Belmond Mount Nelson Hotel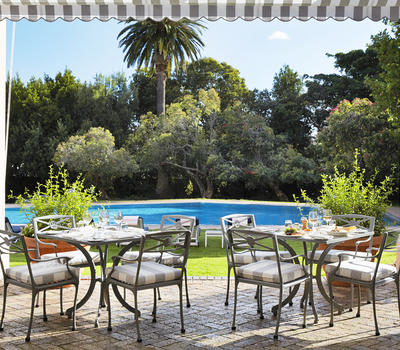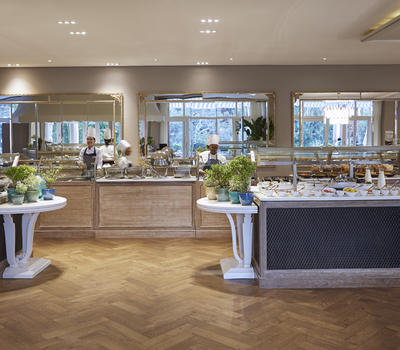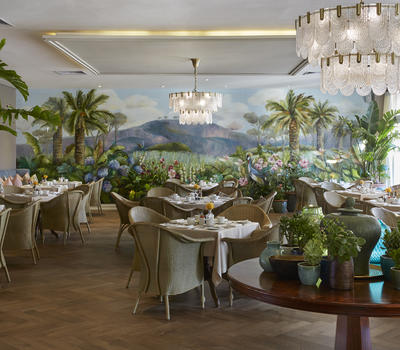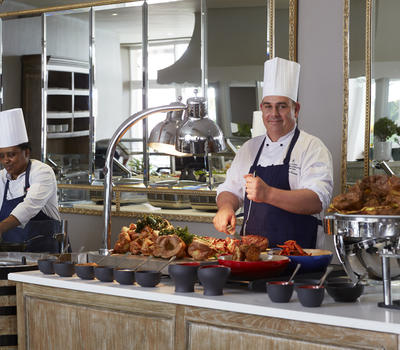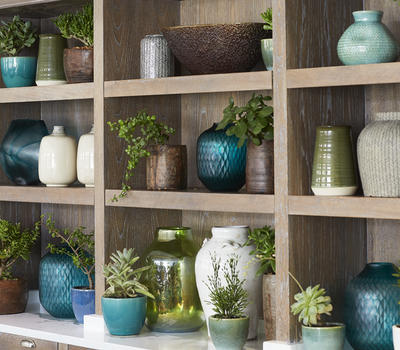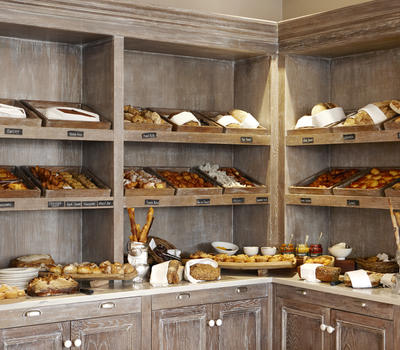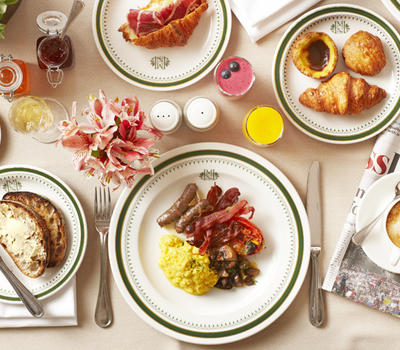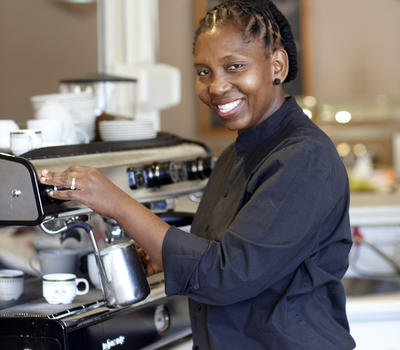 The restaurant offers an extensive Mediterranean-inspired buffet as well as an à la carte menu with an impressive selection of grilled meats and roasted line fish.
Guests can also look forward to daily specials harvested from local markets.
The fresh and colourful buffet includes a wide range of seasonal salads, home cured and home smoked charcuterie, fresh seafood and shellfish platters and a variety of South African cheeses. All sauces, tapenades and pates are made in-house and the exceptional breads are baked in The Nellie's kitchens.
The selection of hot dishes changes daily and could include anything from Roast Beef with assorted baby root vegetable to Cape Malay Chicken Curry.
Sunday lunches are even more resplendent with the addition of a carvery station serving roast beef sirloin, leg of lamb, Beef Wellington, slow cooked slated beef, chicken curry and grilled line fish, as well as a magnificent selection of vegetable dishes.
The Bistro's relaxed atmosphere lends itself perfectly to a warm and welcoming sunny bite. Complemented by a well thought out wine and cocktail list, and an inviting terrace overlooking the swimming pool.
Breakfast: 6:30am - 11am
Lunch: 12h30 - 3pm
Kindly note that Oasis Bistro is a seasonal restaurant, and closes for lunch during Winter.
Show More
Show Less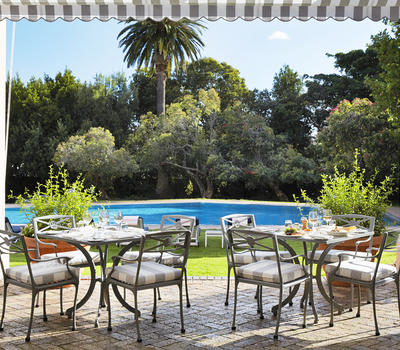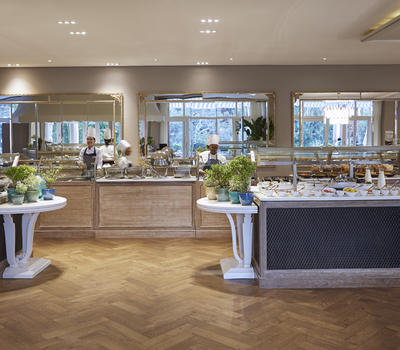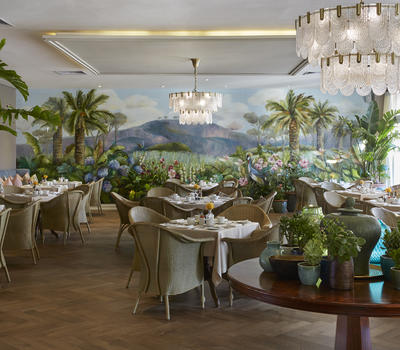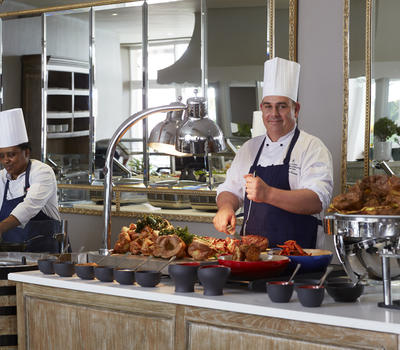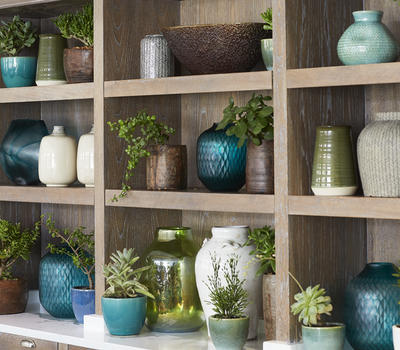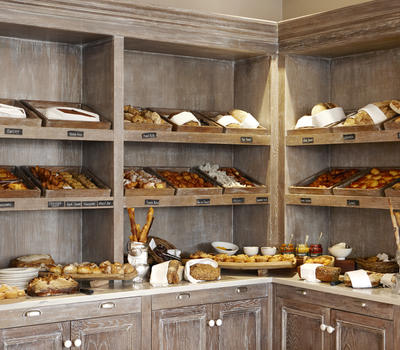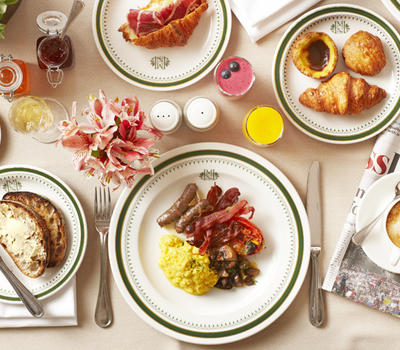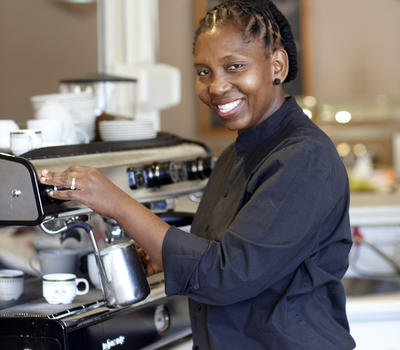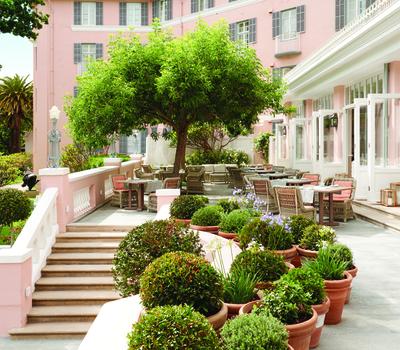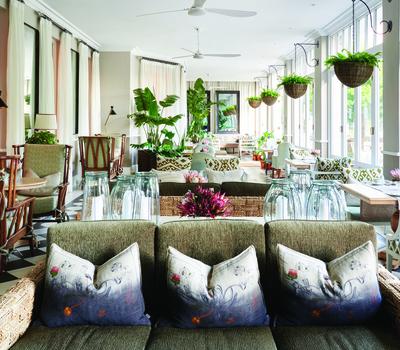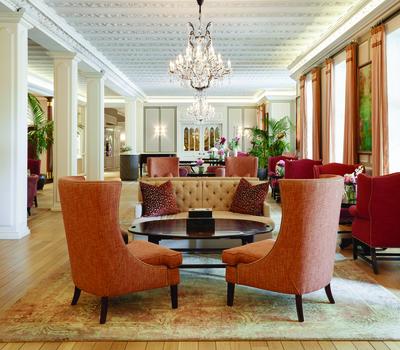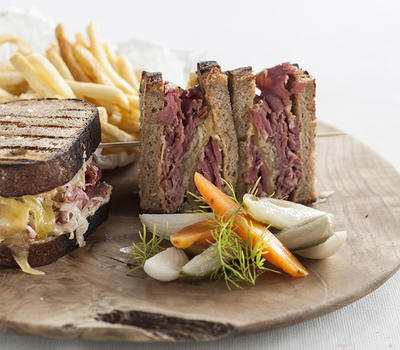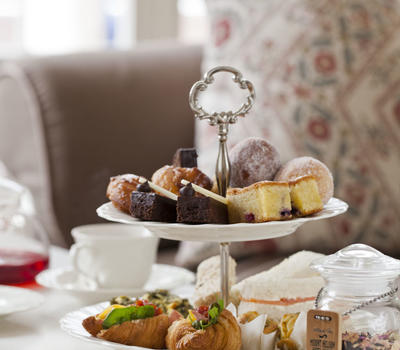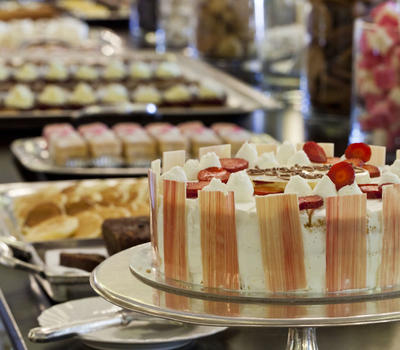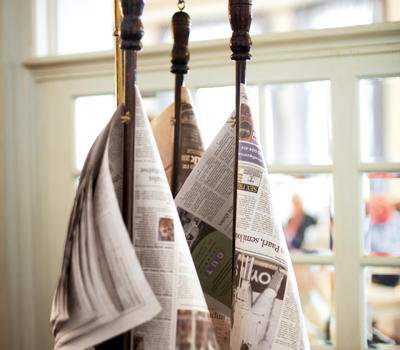 Morning, Afternoon and Evening Tea and light lunches are served daily in The Lounge.
Afternoon Tea at the hotel is a true institution.
Make sure your trip to the Mother City is complete and experience the best afternoon tea Cape Town has to offer. Enjoy delicate finger sandwiches filled with rare roast beef and rocket, smoked salmon, egg mayonnaise or cucumber. Follow with a delectable dark chocolate cake, lemon meringue and freshly baked scones with clotted cream and preserves.
Adding a special local flavour is a typical South African milk tart, called "melktert" in Afrikaans.
During the winter months you can also enjoy a selection of warm treats. Expect mushroom empanadas, tomato tarts and chicken pies.
The signature Mount Nelson Tea has been expertly blended from six teas: Darjeeling, Kenya, Assam, Keemun, Yunnan, Ceylon, and rose petals from our garden. In addition, we offer an array of leaf and flowering teas.
Morning, Afternoon and Evening Tea are served in the lounge, on the terrace or around the garden fountain.
Morning Tea
Served from 9:30am–12pm
Afternoon Tea
Seating times are available 1:30pm and 3:30pm
Evening Tea:
Served from 6pm to 8h30pm.
Show More
Show Less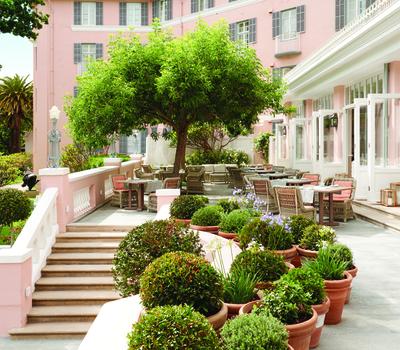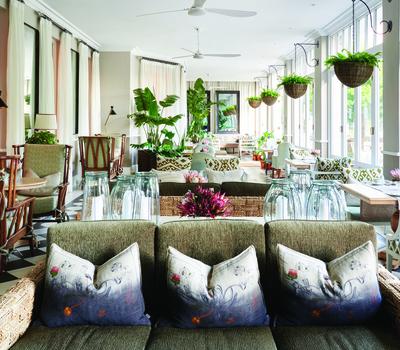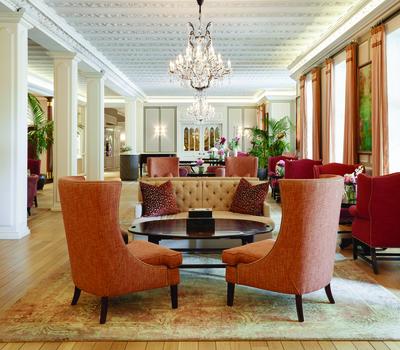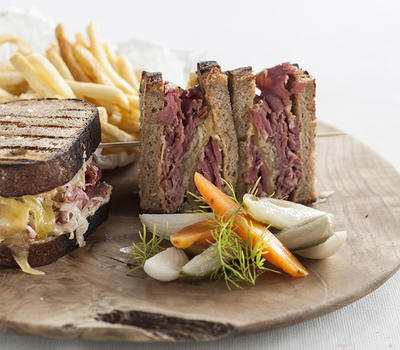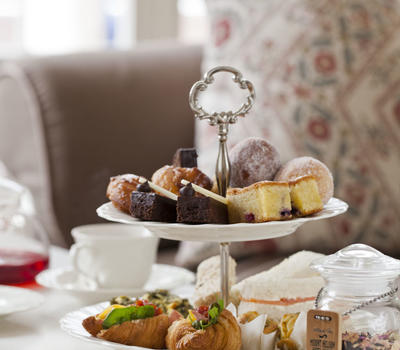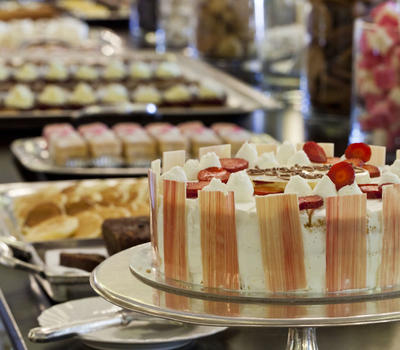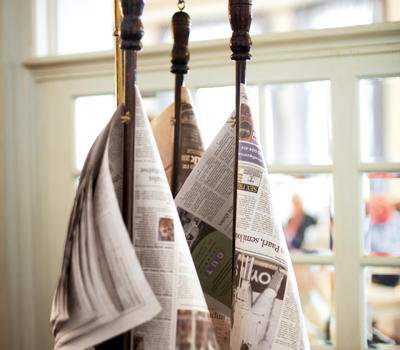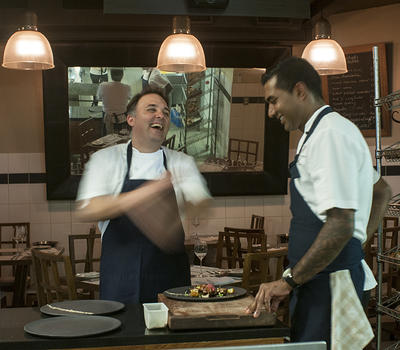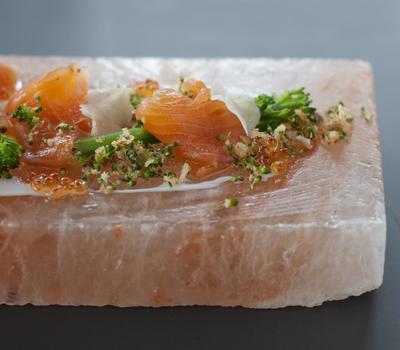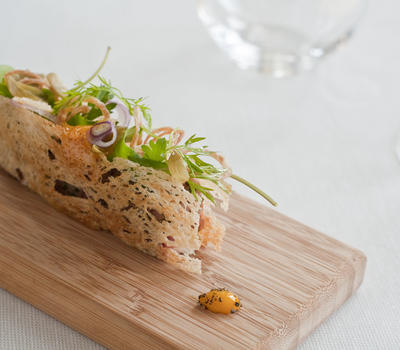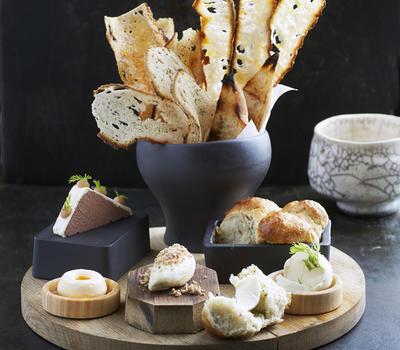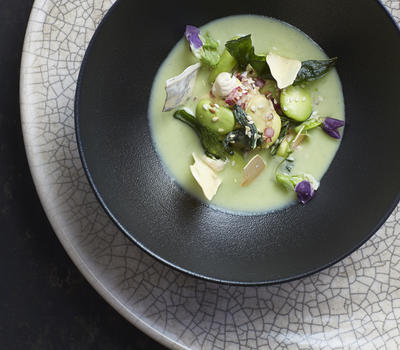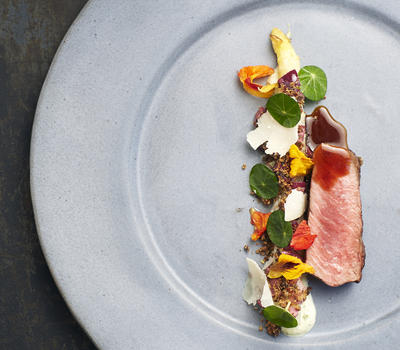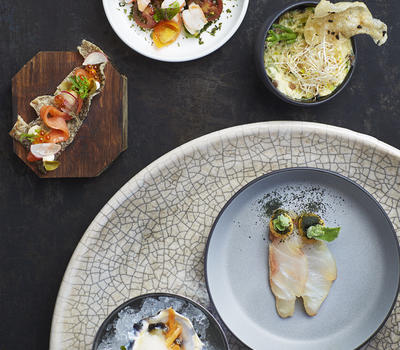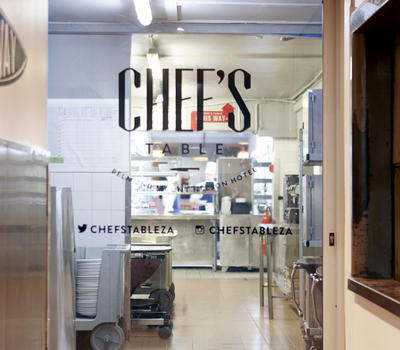 Embark on a journey of culinary discovery at our dynamic Chef's Table. Prepare for a fun, interactive experience where the sights, sounds, scents and flavours of sublime, creative cuisine are brought irresistibly to life.
You'll be escorted by one of our chefs from the Planet Bar through to the heart of the hotel kitchen. Behind the hub of activity, an intimate dining space awaits. And so begins a wonderfully immersive experience, as different chefs serve a succession of regional and international specialities, taking you round the world with innovative dishes, from canapés and breads to mains and desserts.
Listen to the industrious sounds of chopping, stirring and sizzling. Breathe in the aromas of succulent meats and rich sauces. Feel the creative energy as you witness Chef Rudi and his talented team in full-throttle action.
It's all about interacting: talk to the chefs about their specialities, discover stories behind the recipes and the local, seasonal ingredients. Wander into the kitchen to observe delicacies being prepared, even stir a pan or two if you fancy.
Join our chefs on this authentic journey, each one different from the last. Come away deliciously satisfied with an enriched understanding of a dynamic kitchen.
Show More
Show Less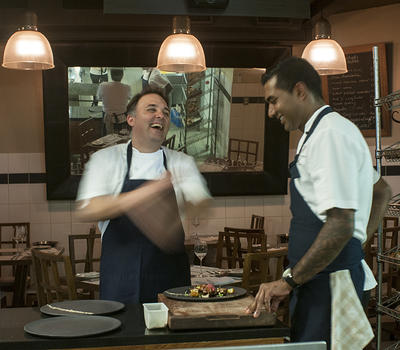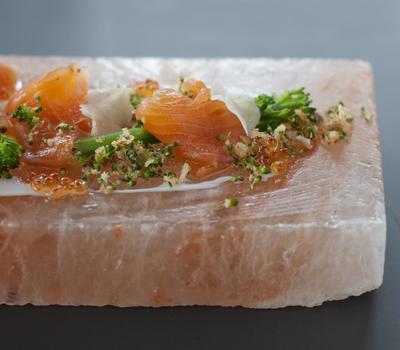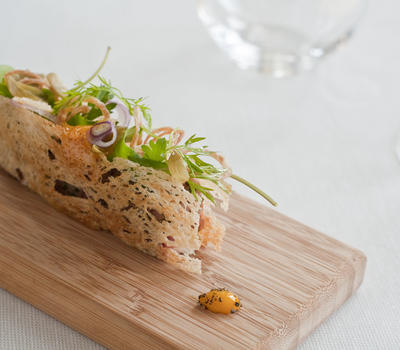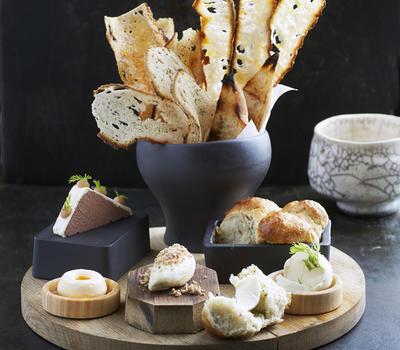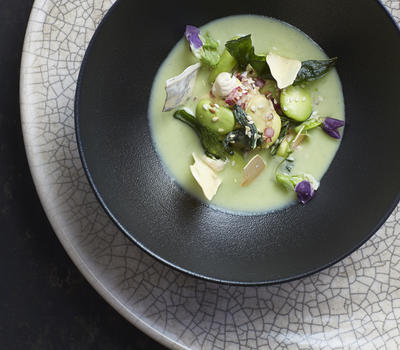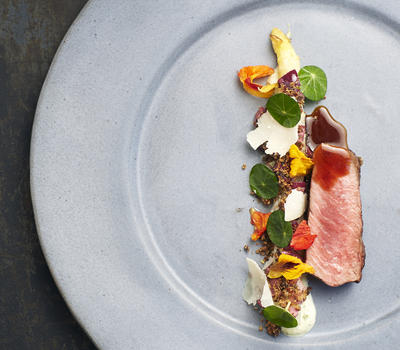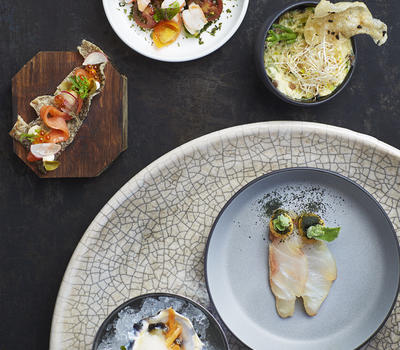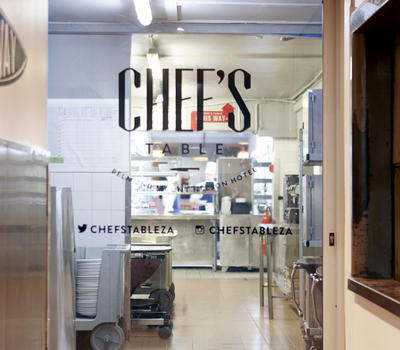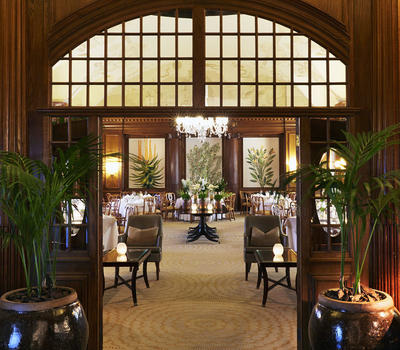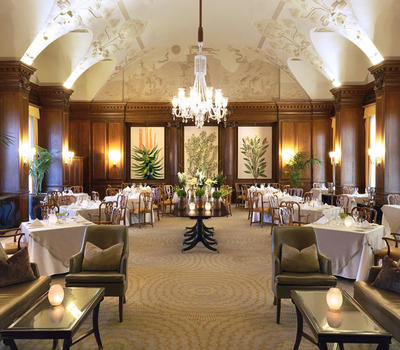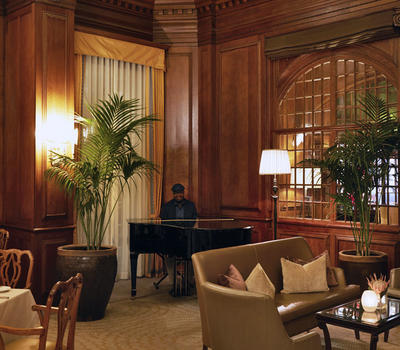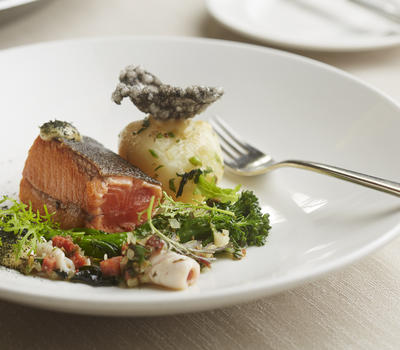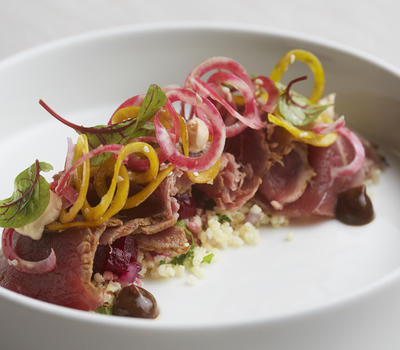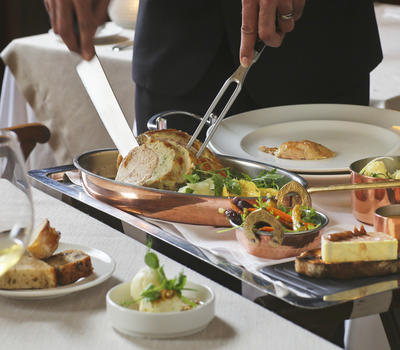 Soak up the atmosphere of our timeless dining room while savouring much-loved classics and impeccable service. The elegant, wood-panelled space dates from the hotel's inauguration in 1899. It was here that, in 1994, President Nelson Mandela welcomed the world's leaders for the first World Economic Forum ever to be held on African soil. Admire the minstrels' gallery and the pressed ceilings depicting the history of the British Empire's South African colonies. Browse a menu of enduring favourites with a contemporary twist, such as Beef Wellington and Crêpes Suzette, served with flair by smartly uniformed staff. Ideal for special occasions or simply to experience the unique old-world charm of this storied dining room.
Show More
Show Less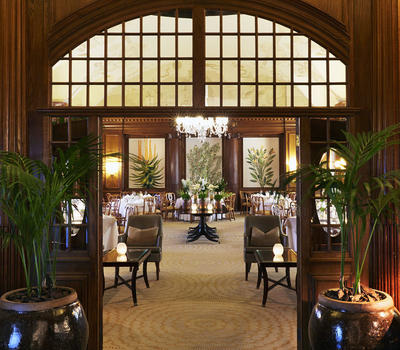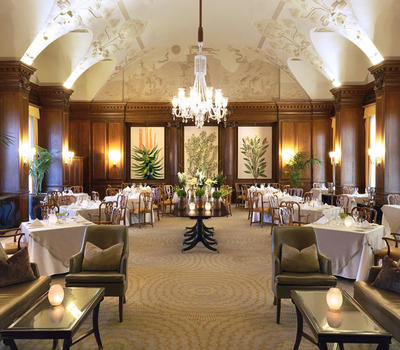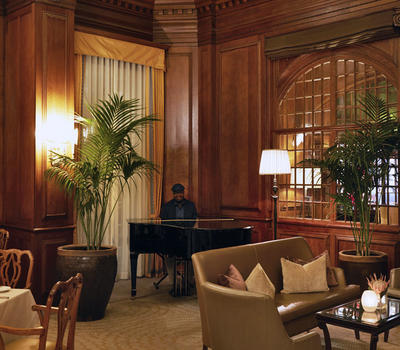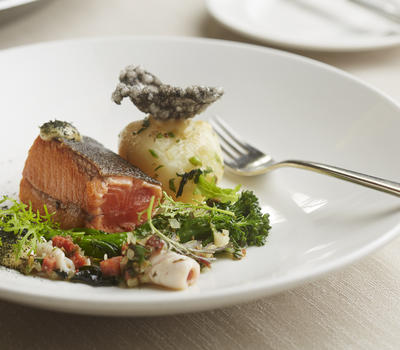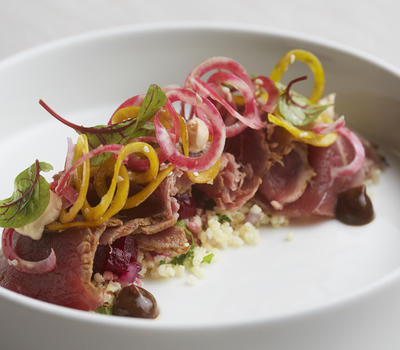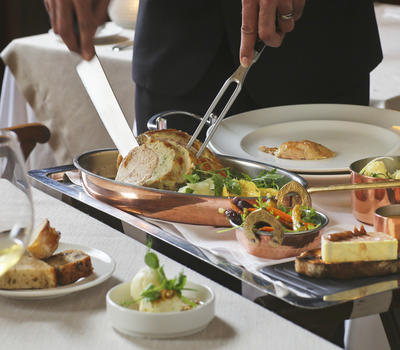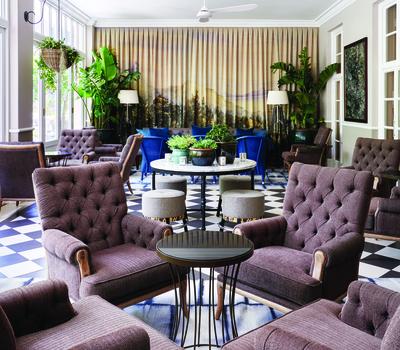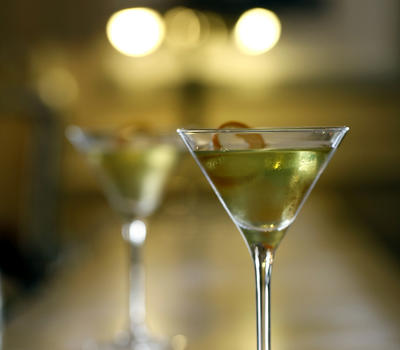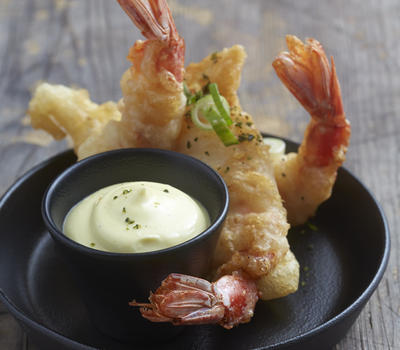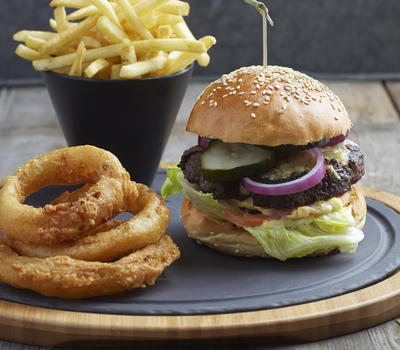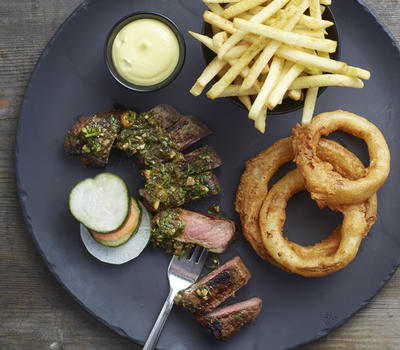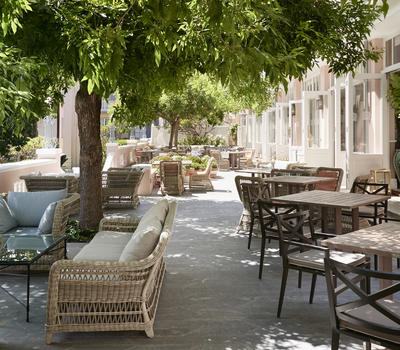 Cool, chic, yet timelessly elegant, Planet Bar throngs all year round with well-heeled Capetonians sipping sundowner cocktails or pre-dinner champagne.
The bar's stylish celestial décor, quirky touches and comfy couches create a relaxing ambience, whether you're people-watching from the terrace in the summer or curling up by the fire with a glass of red in the winter.
Planet Bar offers an extensive cocktail menu, a wide selection of champagnes and wines, and an assortment of light menus and canapés.
Open daily from 12.00 until late.
Show More
Show Less