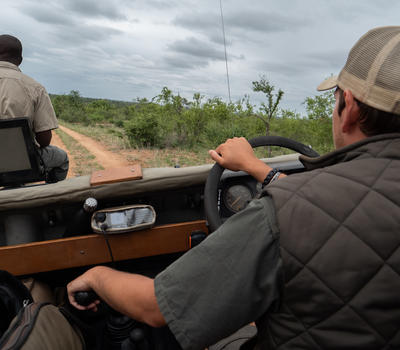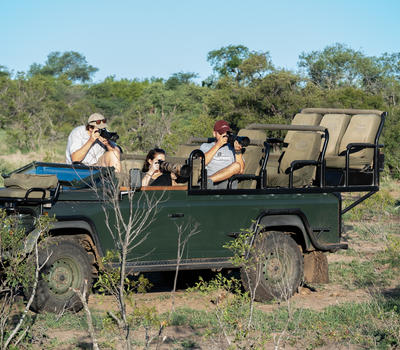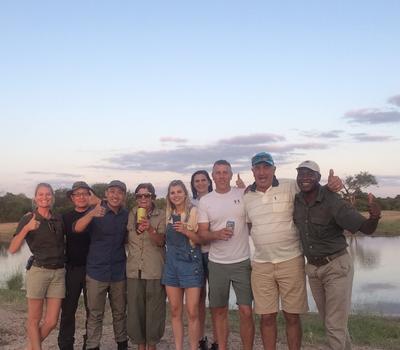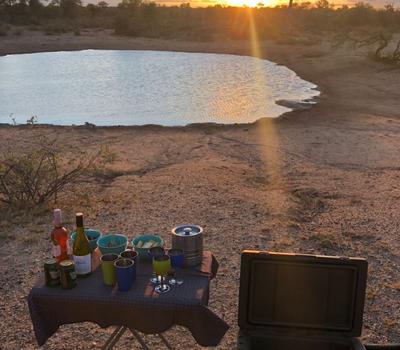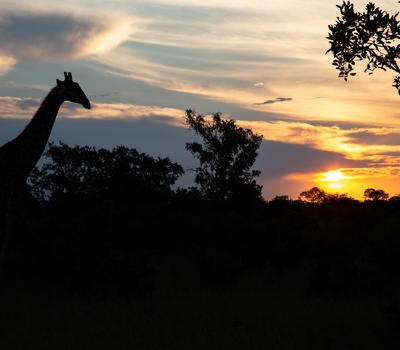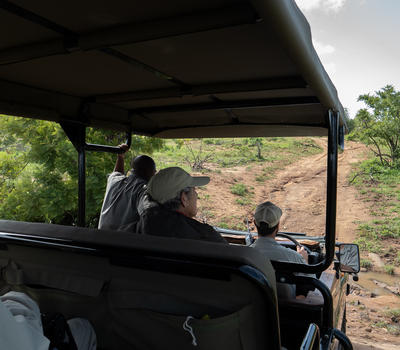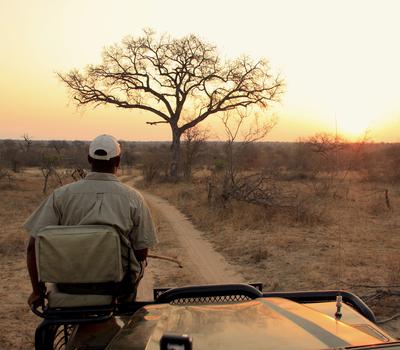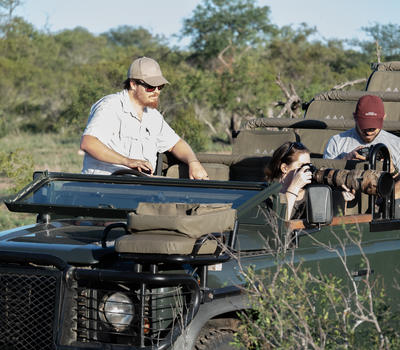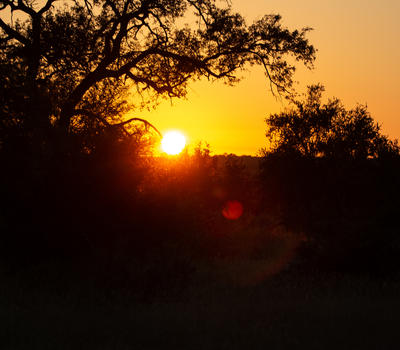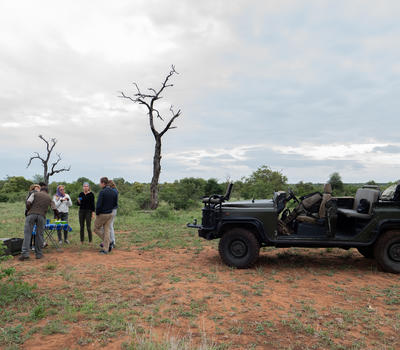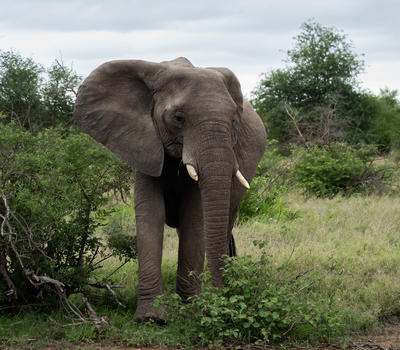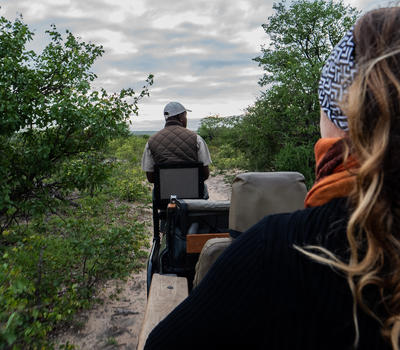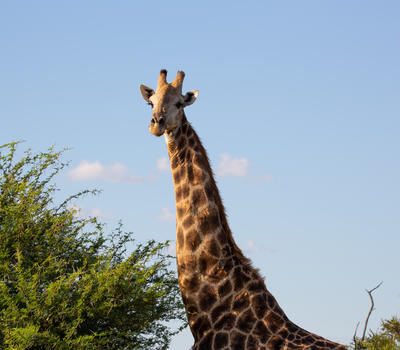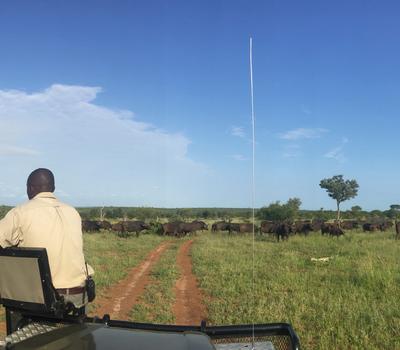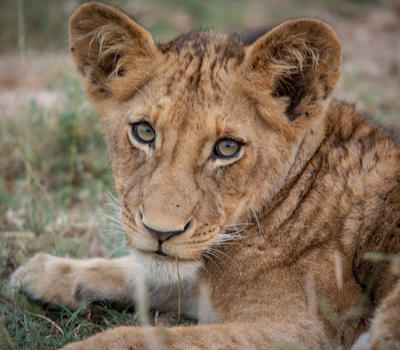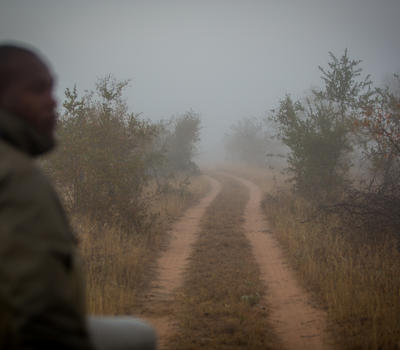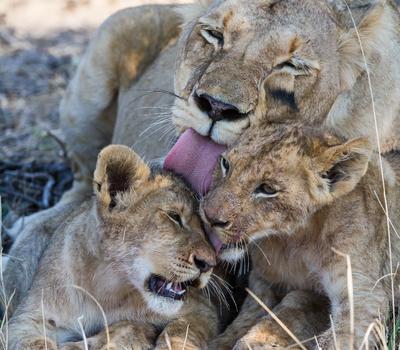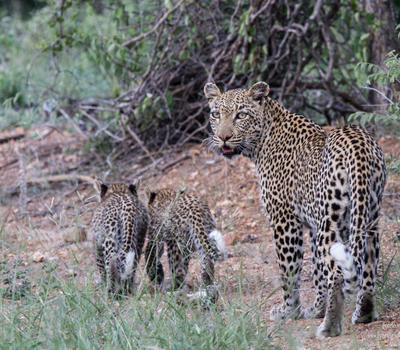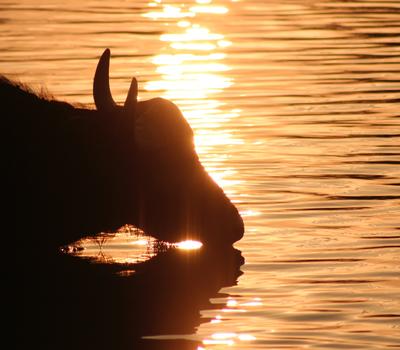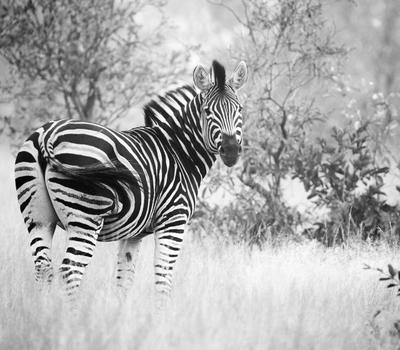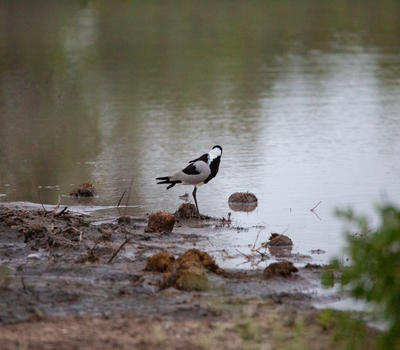 Traditional morning and evening guided game drives are conducted in open safari vehicles, affording the opportunity to get closer to the animals for photographic purposes – please note that in order to preserve the environment we only deviate from the designated reserve roads for predator sightings and when sensitive soils are not affected. During the guided game drives you can view the magnificent creatures up close from the comfort of the open safari vehicles, using spotlights after sundowners to search for the nocturnal animals.
Show More
Show Less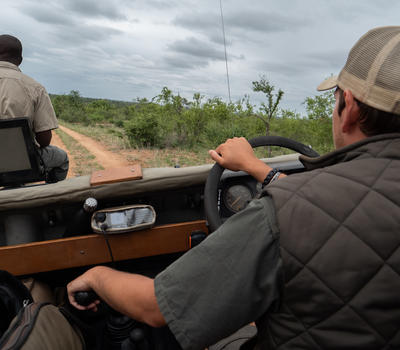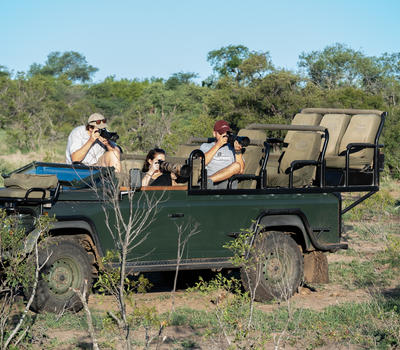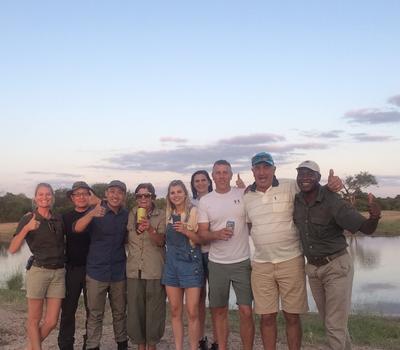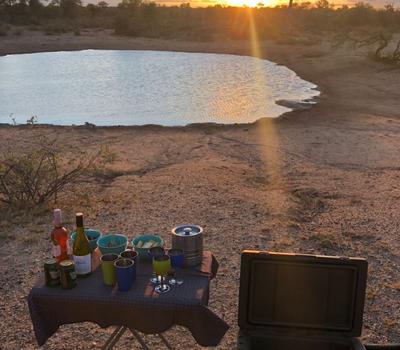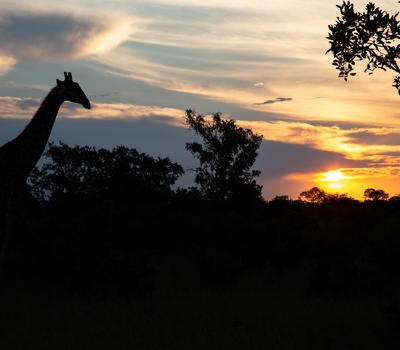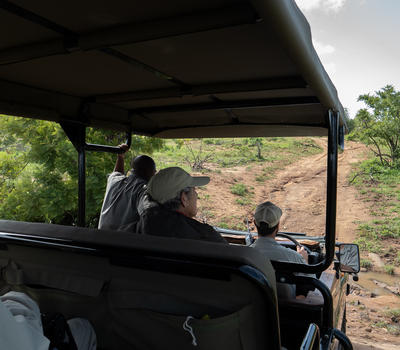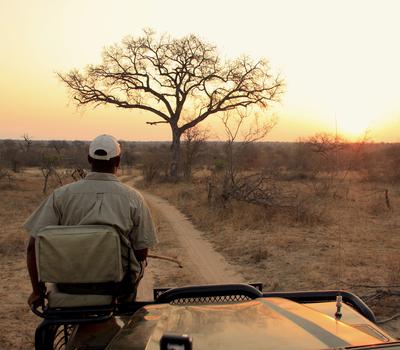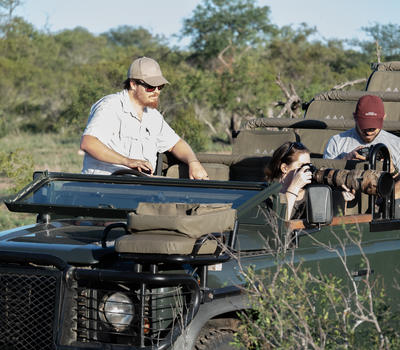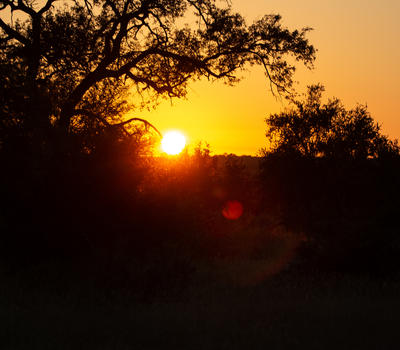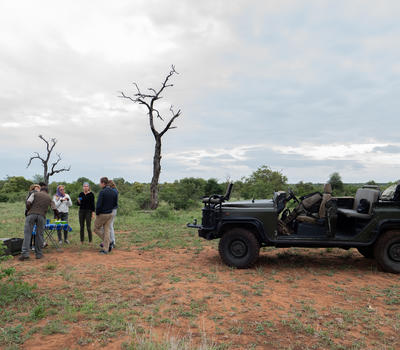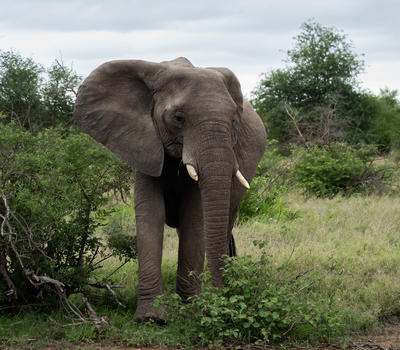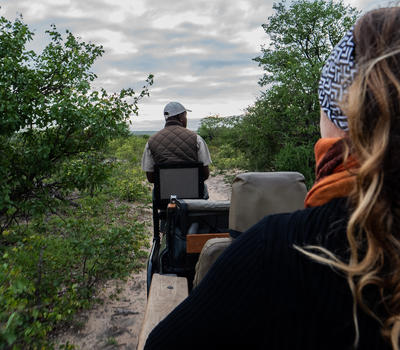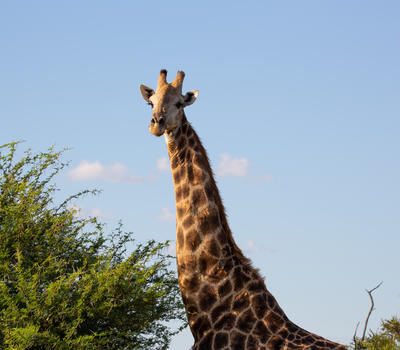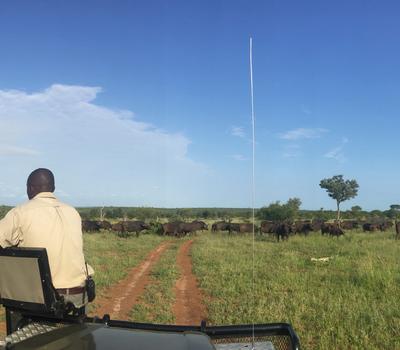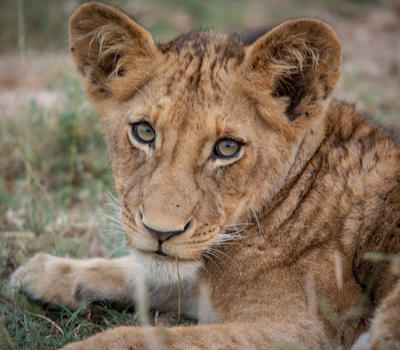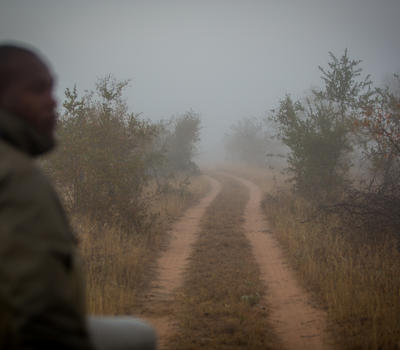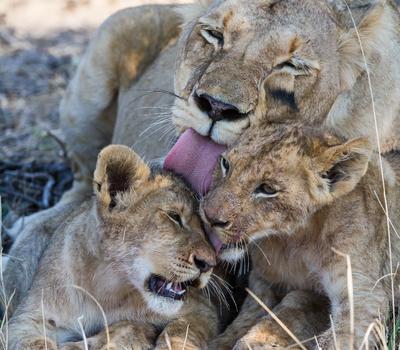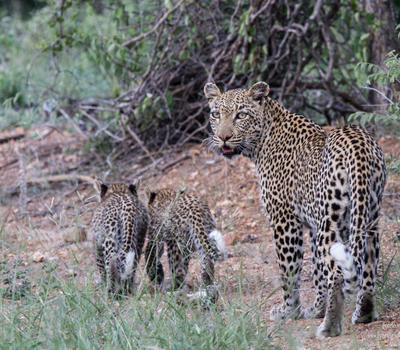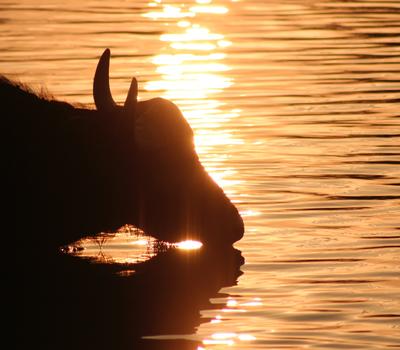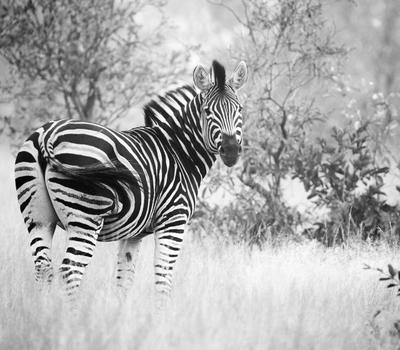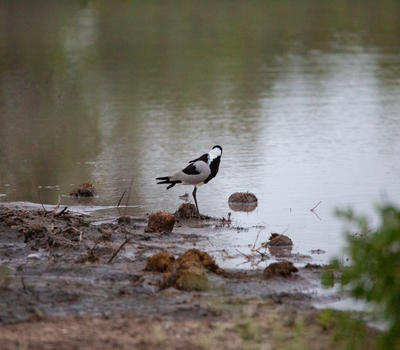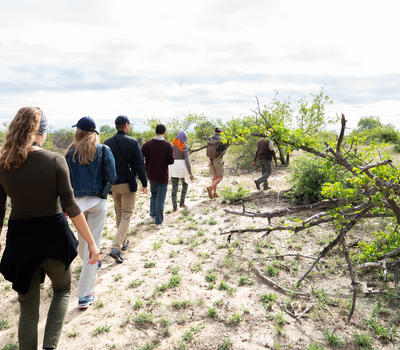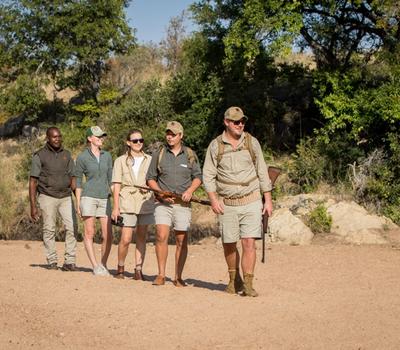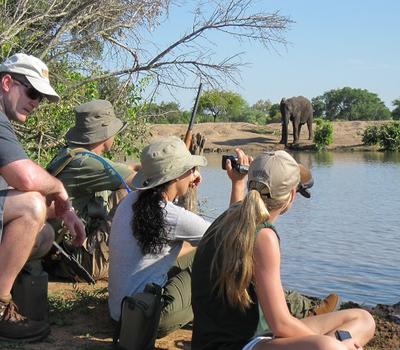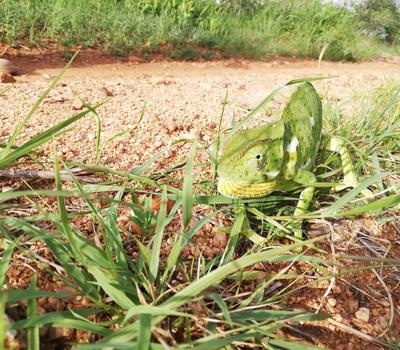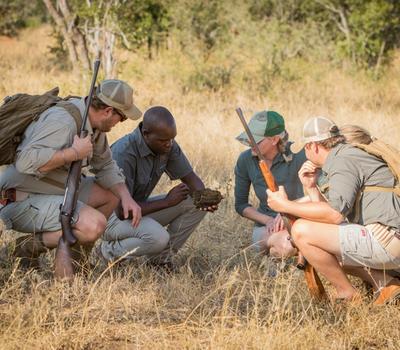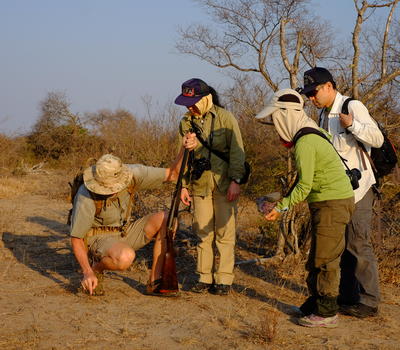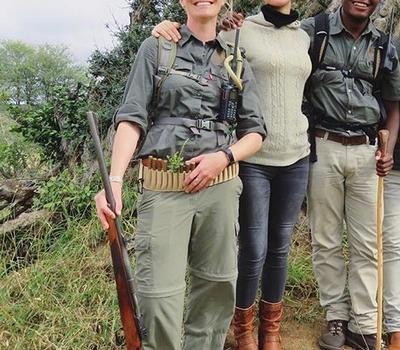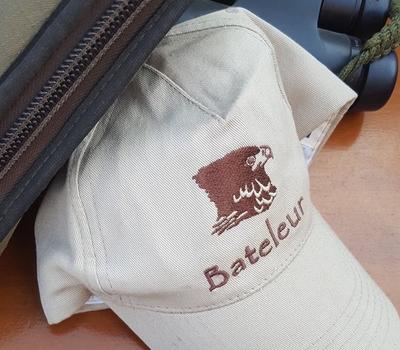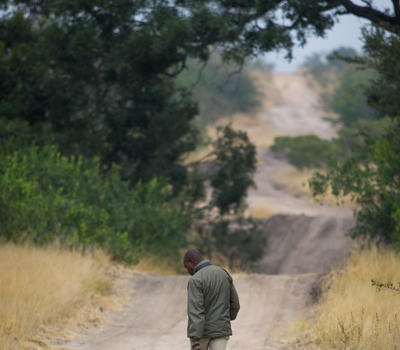 The early morning guided bush walks are led by qualified and armed rangers. Every walk is a book on its own, with the emphasis on information relating to all the wonders of nature, big and small. During the guided walks you are out there with the African wildlife, sharing their paths and waterholes, the daily dramas of their lives, sharing their space. The minimum age for walking activities is 12 and, although there is no maximum age, an average fitness level is required especially in the hotter summer months (October to April).
Show More
Show Less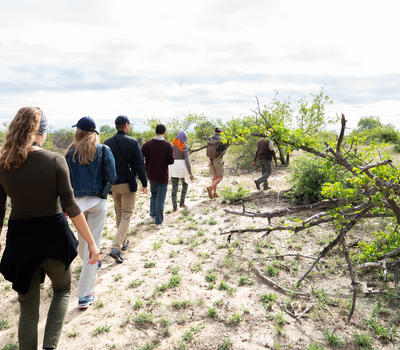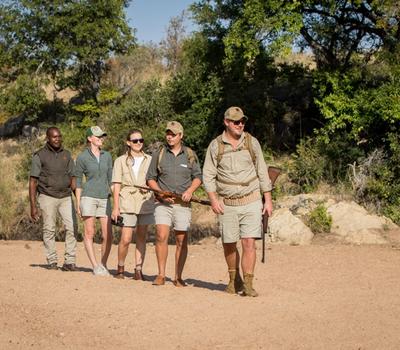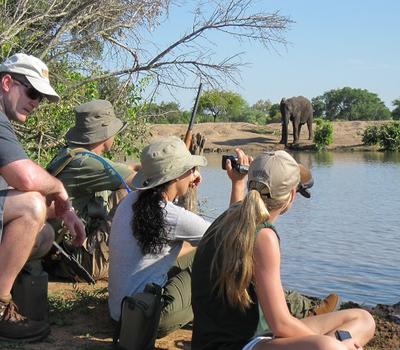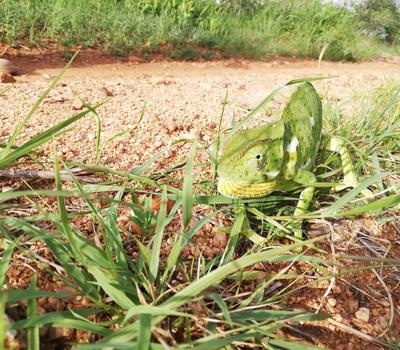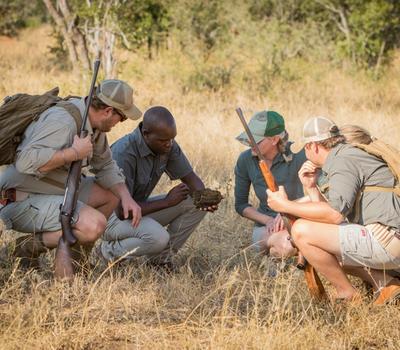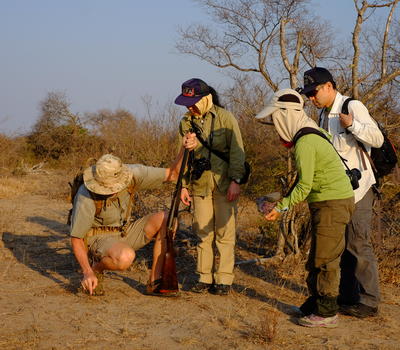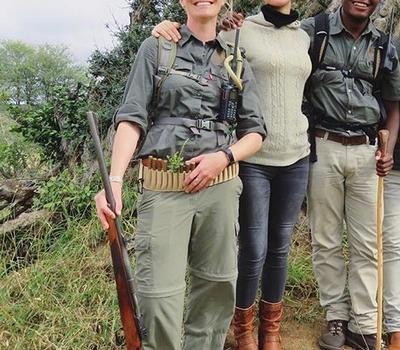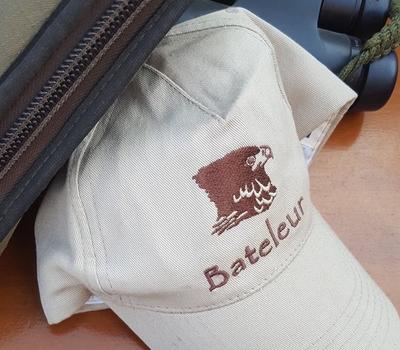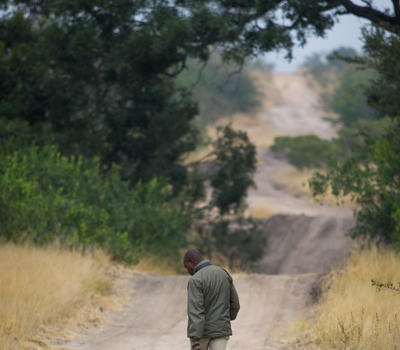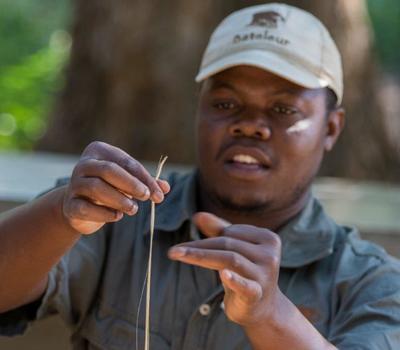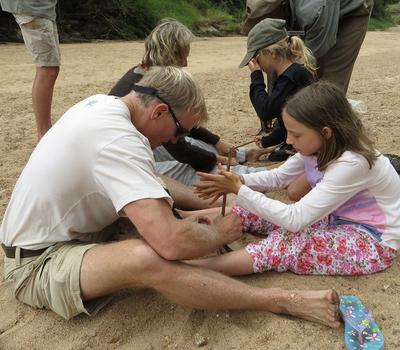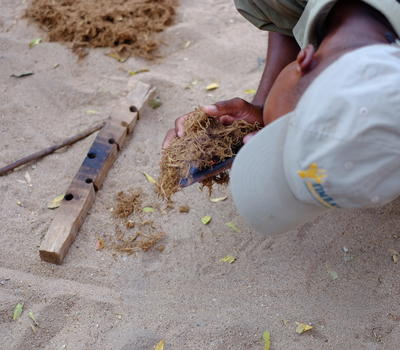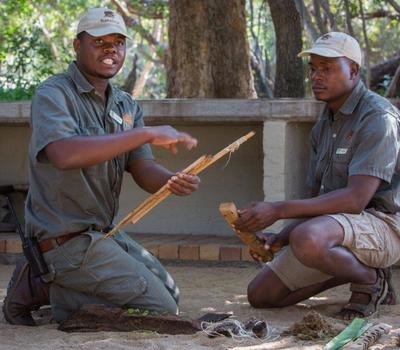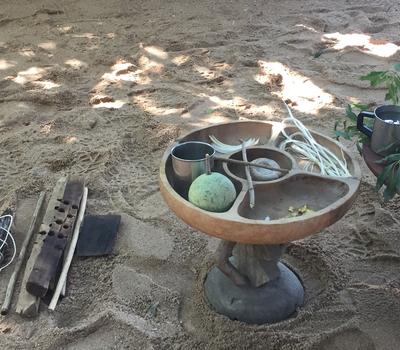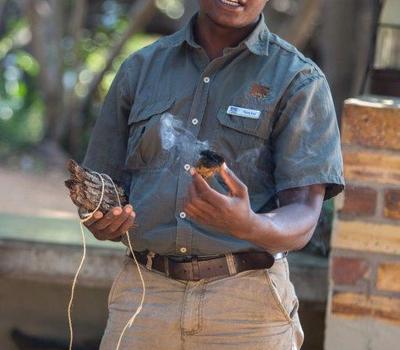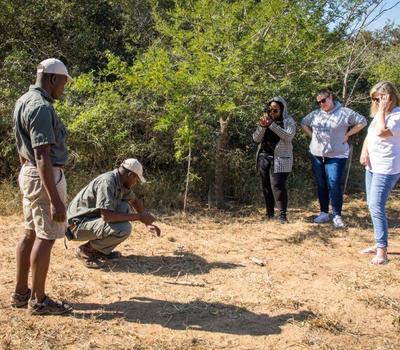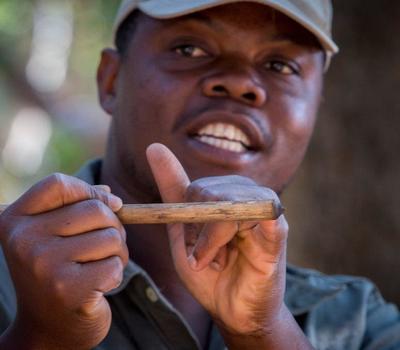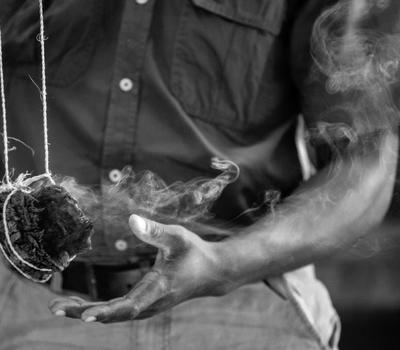 Bushcraft and Survival Skills
During your stay at Bateleur Safari Camp, weather permitting, you will be treated to practical information and instruction relating to bushcraft and survival skills. During the guided bush walks you will come to appreciate basic tracking & navigation skills. And back at camp the operational team will give you a bush survival skill demonstration, which includes lighting fires, making ropes & water containers, and set snares, all using items that you find in the bush. This is not widely offered by other game lodges and it never fails to exceed guests' expectations.
Show More
Show Less