Ibo Island Lodge Mobile Dhow Safari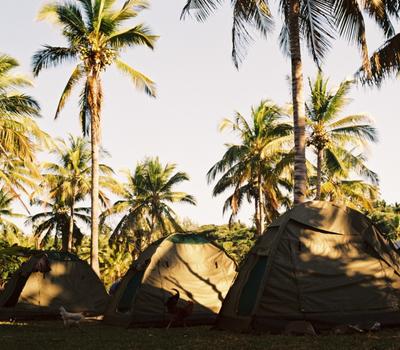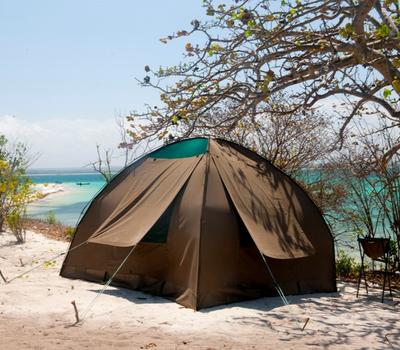 There are no fixed facilities what so ever on safari, and many of the eco camps are uninhabited or habited only by migrant local and rural communities.
Camp life is eco-friendly, simple and rustic featuring 2 man 3 x 3 metre dome tents with built in ground sheets and mosquito nets. For groups with over 6 clients, separate bush ablutions are provided for men and women (long drop toilet and bush shower).
Bedding - stretches, foam mattresses and pillows are provided. For scheduled departures sleeping bags are supplied and for private tailor made departures linen is provided.
Please note that the eco camps are comfortable, but they are not 5 star luxury.
Show More
Show Less