Tango Mar Beachfront Boutique Hotel & Villas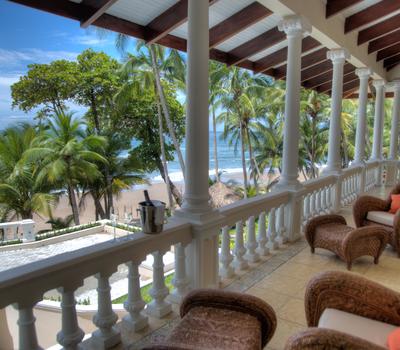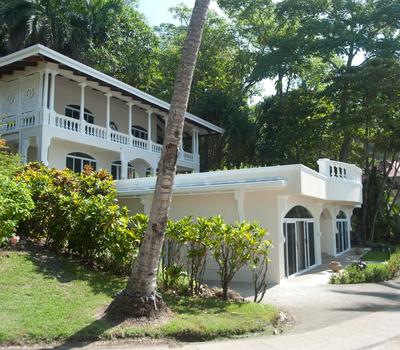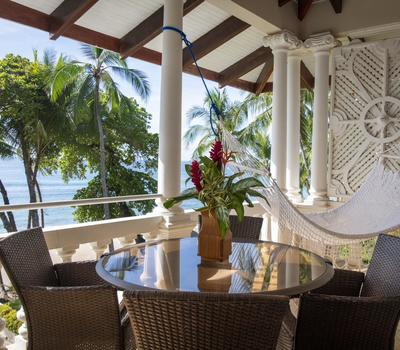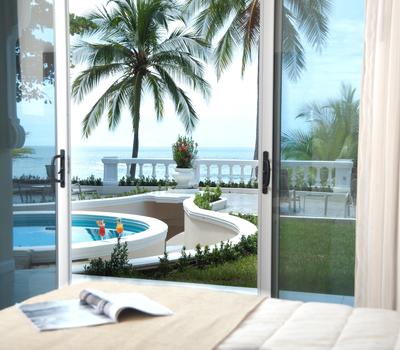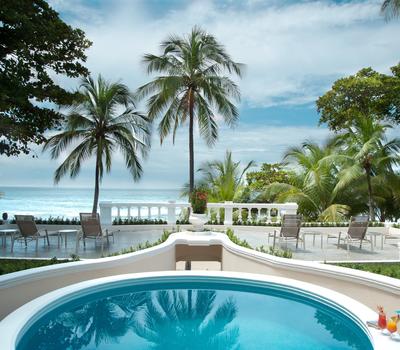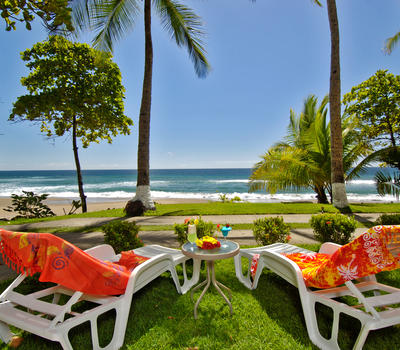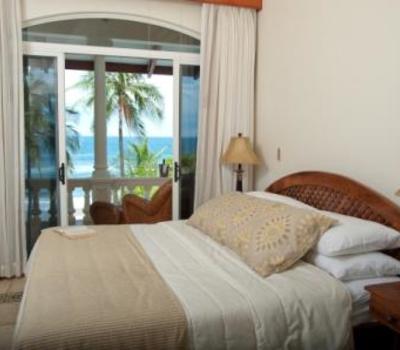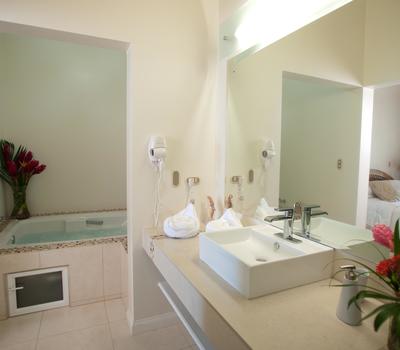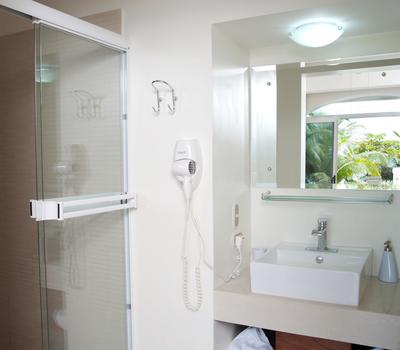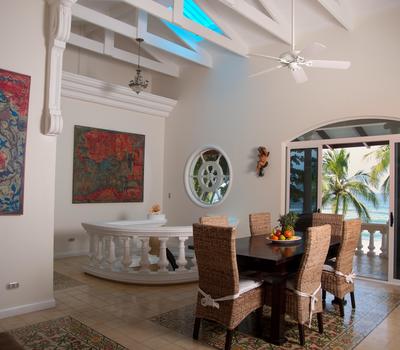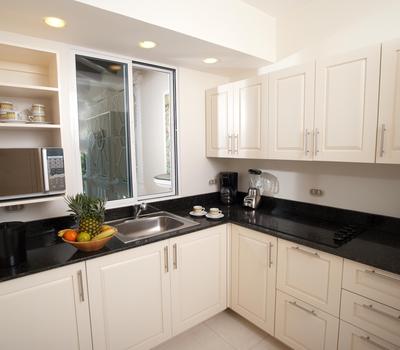 This Beach Front Villa offers a peaceful and relaxing setting in a deluxe ambience. The 3 levels of this villa have commanding bedrooms, the swimming pool and whirlpool; the third level has one room, a fully equipped kitchen, living room and la large terrace with a beautiful ocean view. The 5 bedrooms have a private bathroom with shower, air-condition, minibar, refrigerator and satellite TV. Maximum 10 people.
Show More
Show Less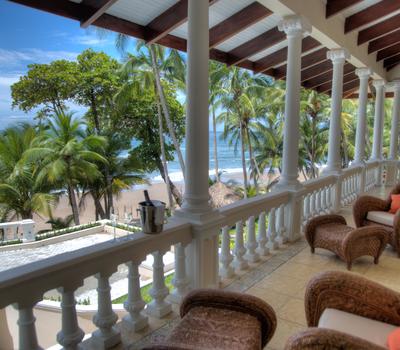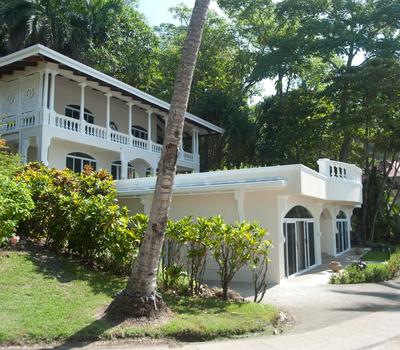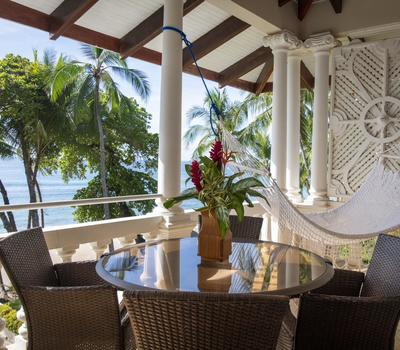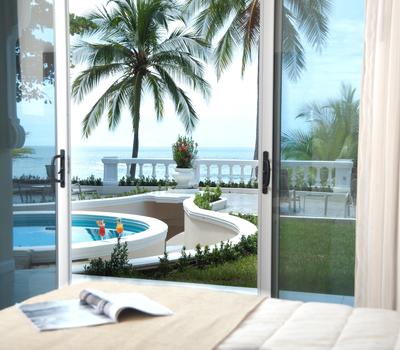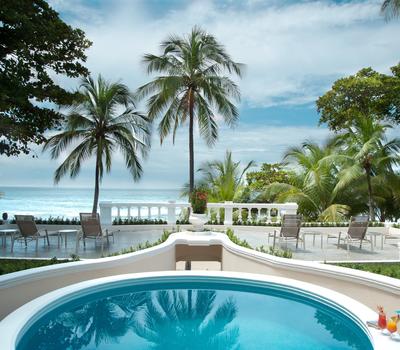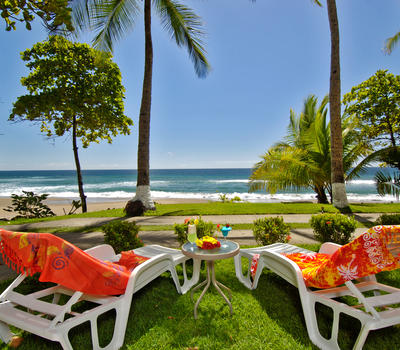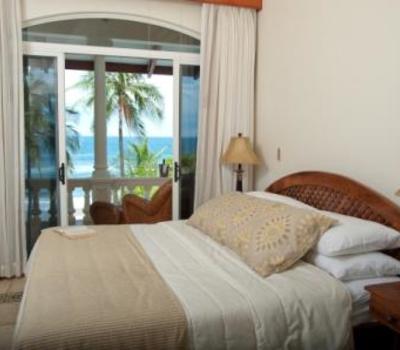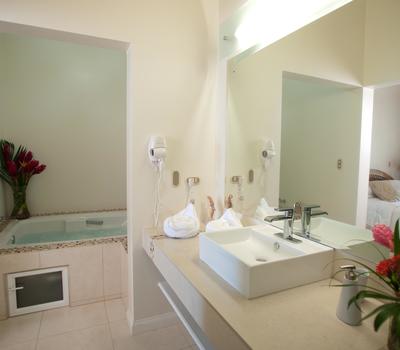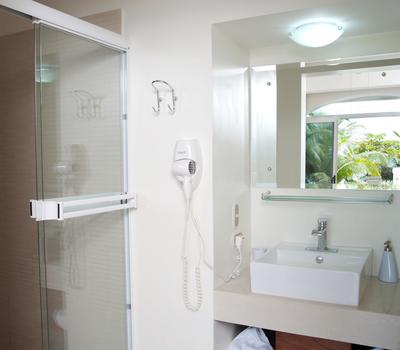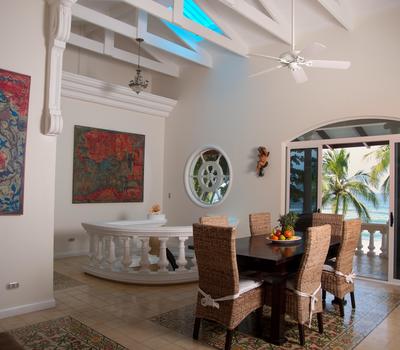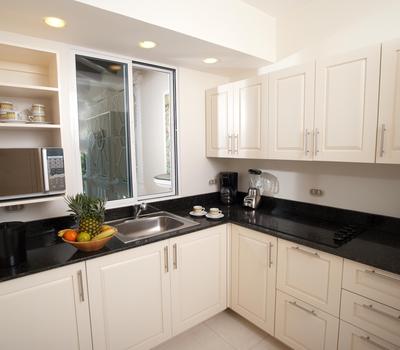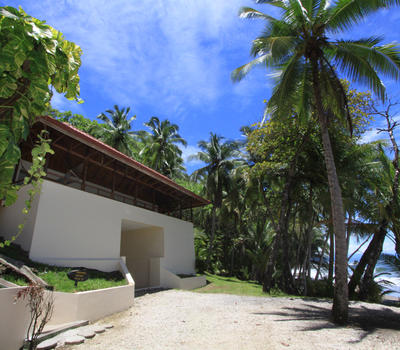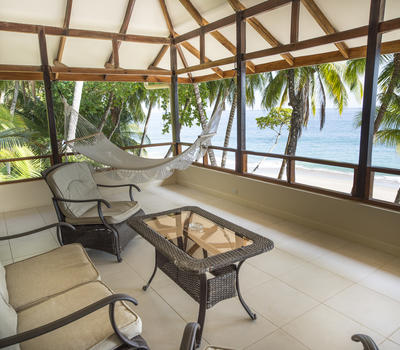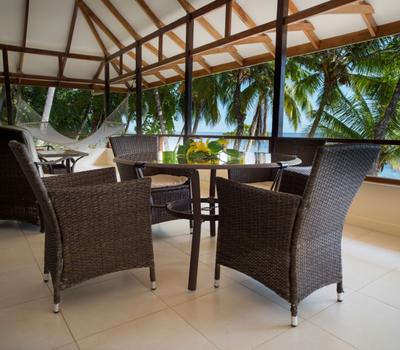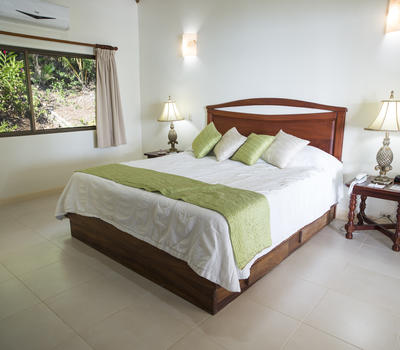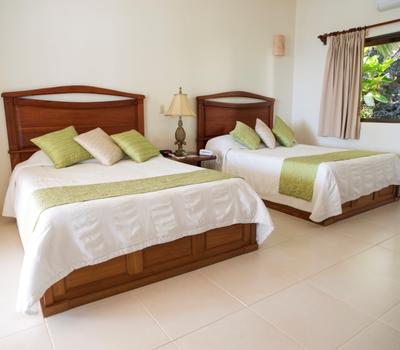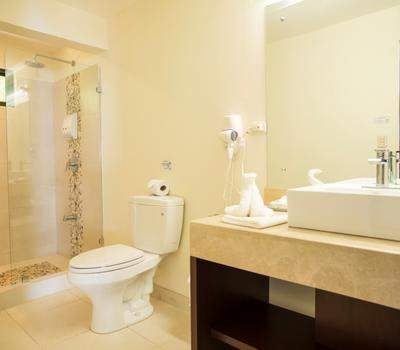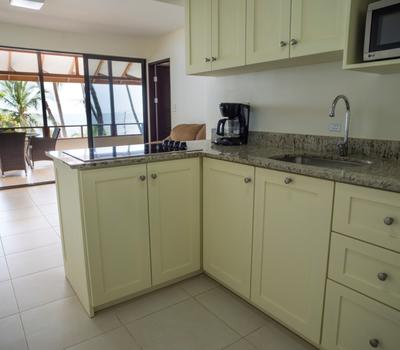 These spacious two-air conditioning bedrooms, two bathrooms, comes with a fully equipped kitchen, terrace as living room. There is nothing that obstructs the view between you and the ocean except for a pair of hammocks where you will find the ultimate in relaxation and the only disturbance comes from the waves and jungle animals. Maximum 6 people.
Show More
Show Less