aha Simons Town Quayside Hotel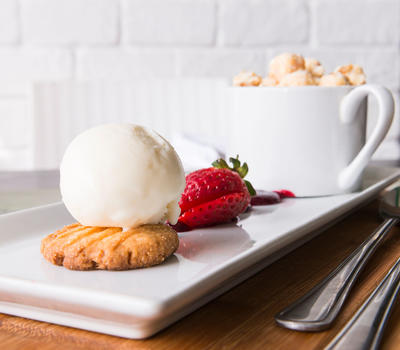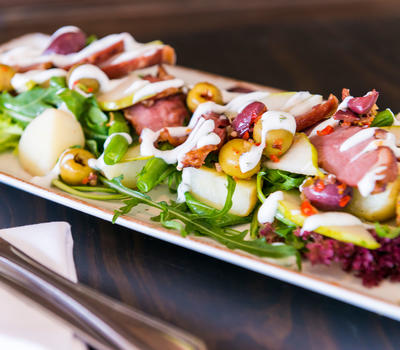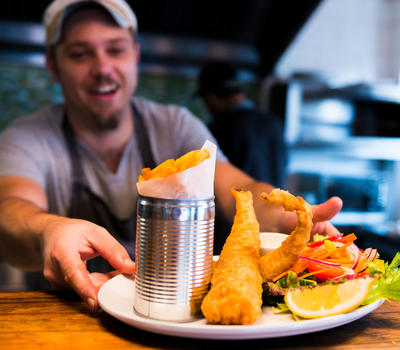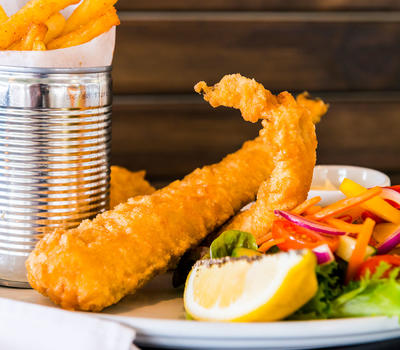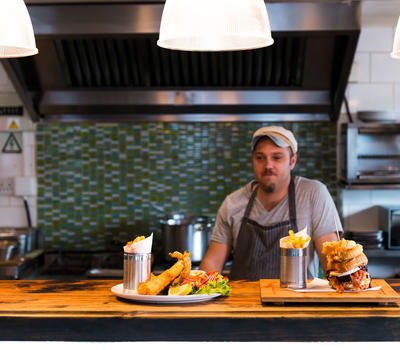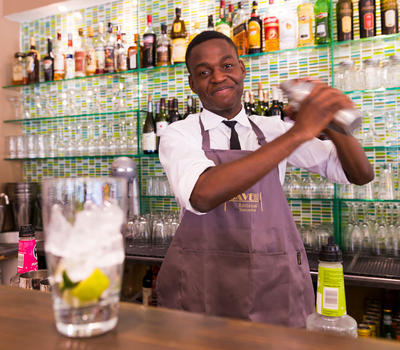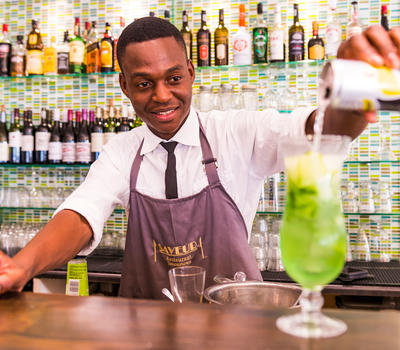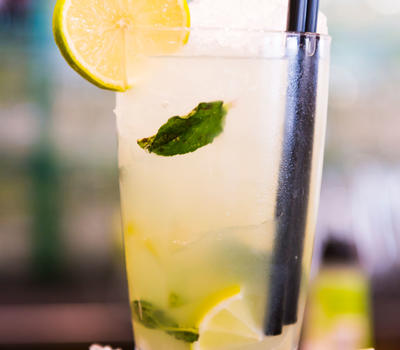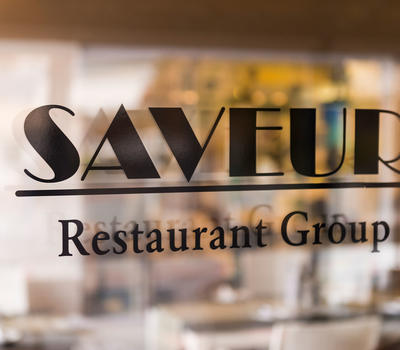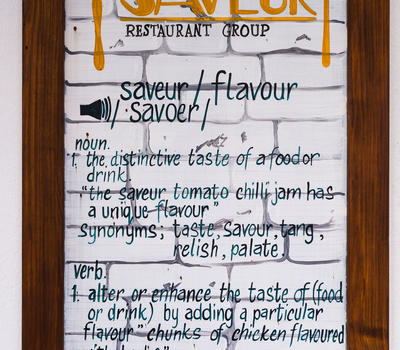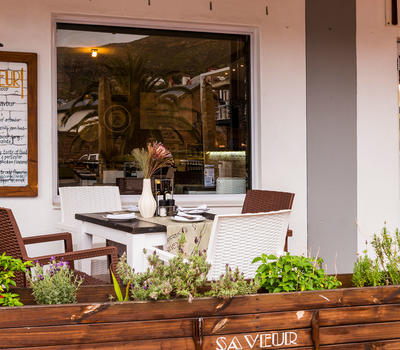 This modern, European-style restaurant group is renowned for their quality food and professional service being accessible to the local market in a comfortable, contemporary setting. In French, "Saveur" (savoer) means "the distinctive taste of a food or drink" or to "alter or enhance the taste of food or drink by adding a particular ingredient."
Continental Breakfast is served daily until 10h30 with plated Breakfast served until 11h30. Popular choices include the following:
French Toast Stack with grilled bacon, toasted nuts and golden syrup
Eggs Benedict with poached eggs on an open English muffin with hollandaise sauce and smoked ham
Saveur Traditional Breakfast with eggs your way, grilled pork sausage, grilled bacon, baked beans, butter mushrooms, grilled tomatoes, toast and jam.
For lunch and dinner, guests can choose from a variety of salads, gourmet burgers, steaks, and seafood such as the following:
Bacon & Avocado Beef Burger served with chips and onion rings
Slow-cooked Pork Belly served with wilted spinach and chorizo crushed potatoes and homemade apple purée, red wine jus and crackling
BBQ Treacle Glazed Rack of Ribs served with chips and homemade tomato basil slaw
Roasted Mediterranean Vegetable Salad
Catch of the Day
Be sure to consider the weekly blackboard- and standard dining specials that are available from 17h00 on Tuesdays, Wednesdays and Fridays.
Show More
Show Less