Nkuringo Bwindi Gorilla Lodge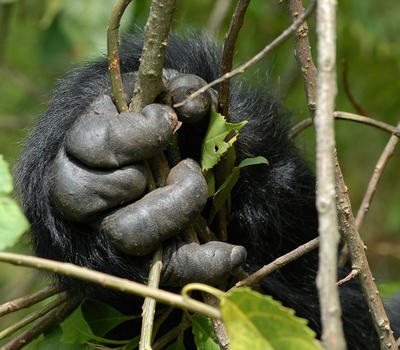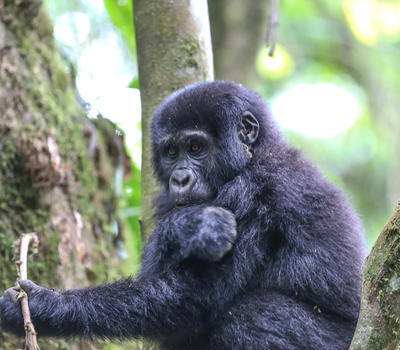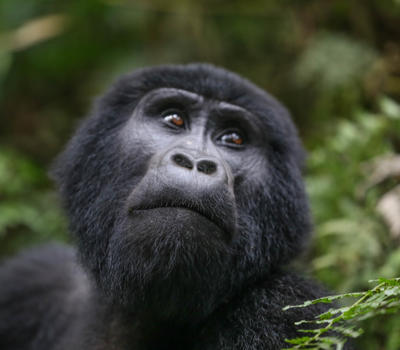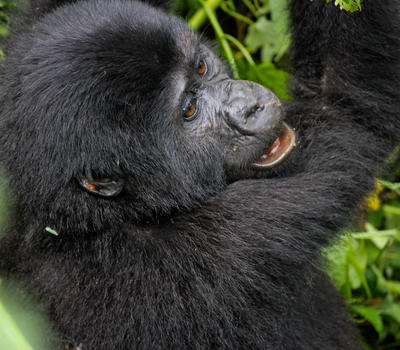 Mountain Gorilla Trekking
Uganda's forests are home to over half the world's 1004 or so mountain gorillas (as of May 2018) – the rest live in the neighboring Rwanda and the Democratic Republic of the Congo. As they do not survive in captivity, preservation of these fragile habitats is essential for their survival.
In Uganda mountain gorillas are found in two parks – Bwindi Impenetrable Forest National Park and Mgahinga National Park – and tracking takes place at 5 locations. All locations combined give a total of over 20 gorilla groups and this figure includes two groups under habituation and one group only for researchers.
Max 8 people are allowed per each gorilla group and for maximum 1 hour. Permits are 700US$ (including Park Entrance Fee) or you can spend 4 hours with family of Gorilla under the Gorilla Habituation Experience for 1500US$
The minimum age for gorilla tracking is 15 years and there are specific behavior guidelines to follow. Due to the steep terrain, the thick vegetation and the high altitude, a good level of fitness is required.
Show More
Show Less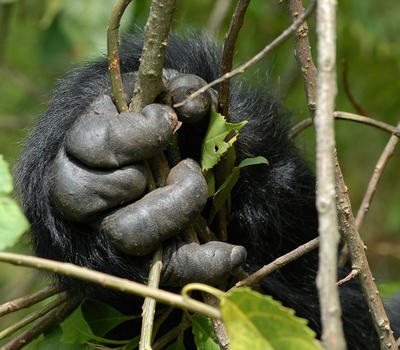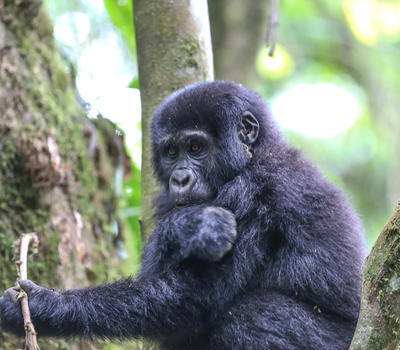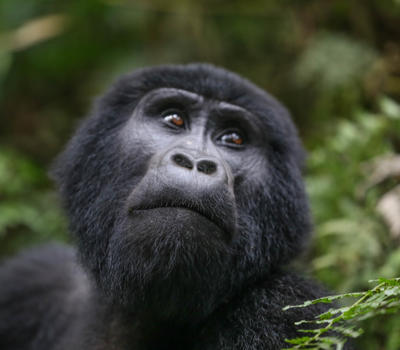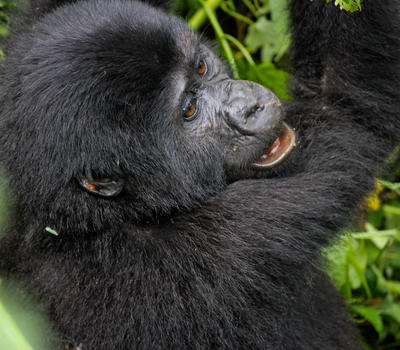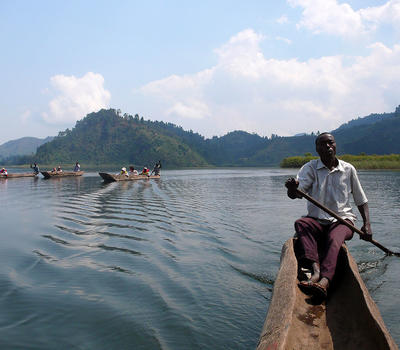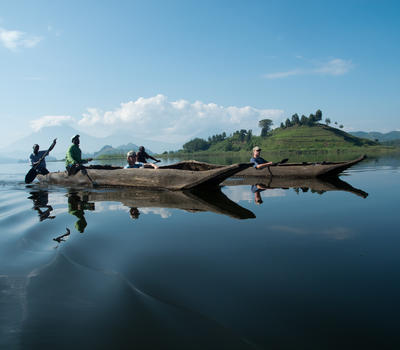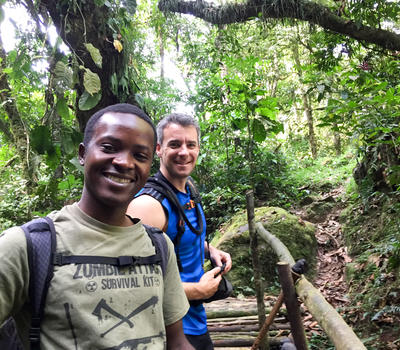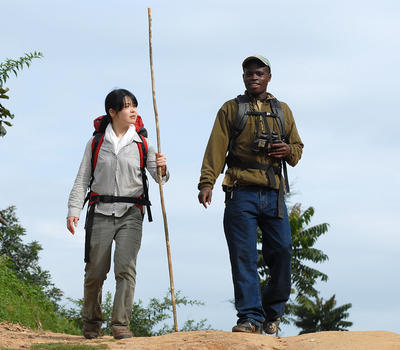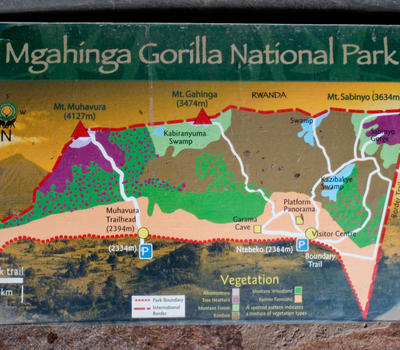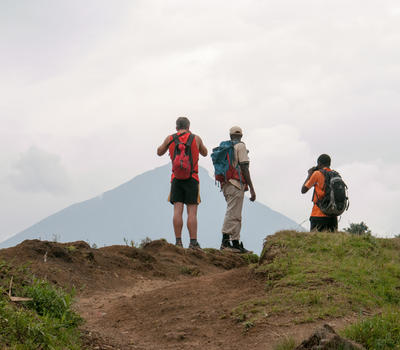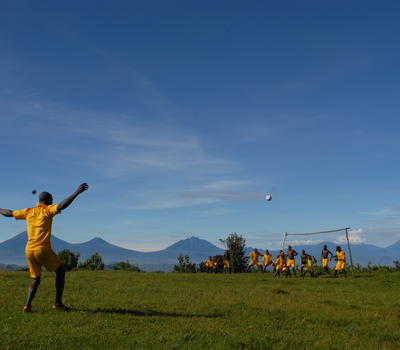 The Nkuringo Walking Safari
Our team of local enthaustic guides are eager to show you the warmth of friendship and hospitality Ugandan's are well known for. Traveling with Nkuringo Walking Safaris you will be humbled and touched by the heart felt sincerity of the people you will meet on your journey. We provide the opportunity for you, the travellers, to immerse yourself in the fabric of rural Uganda few others get to experience.
Journey highlights include:
Views of the Virunga Volcanoes and day hikes to the Virungas
Journey by dugout canoe on Lake Mutanda
Visits to rural homesteads
Trek through the Bwindi Impenetrable Forest
Experience wondrous views from Nkuringo
Show More
Show Less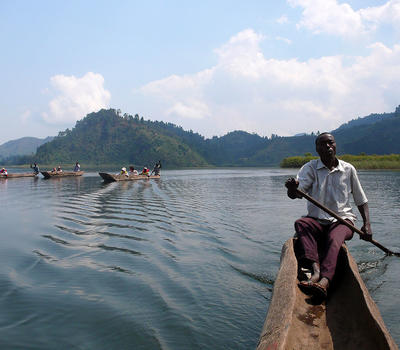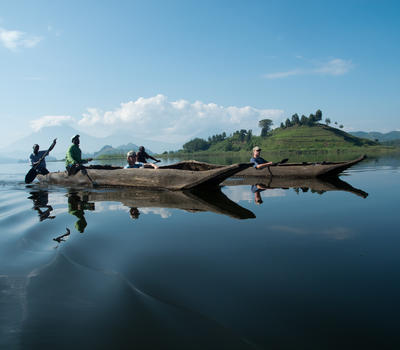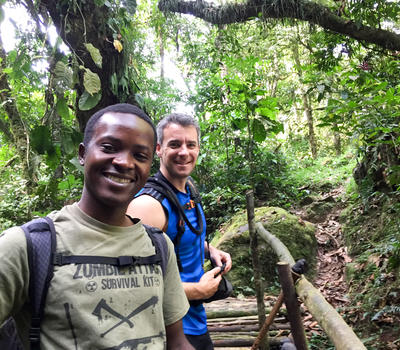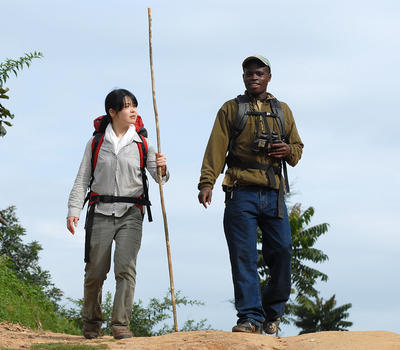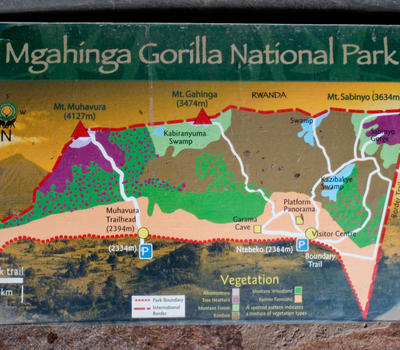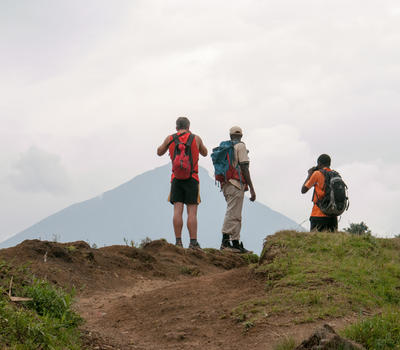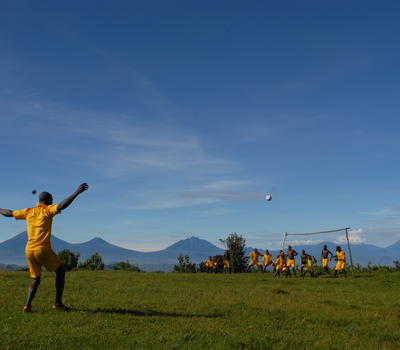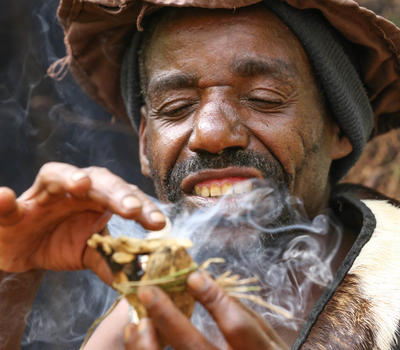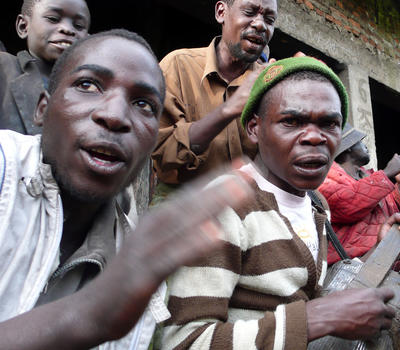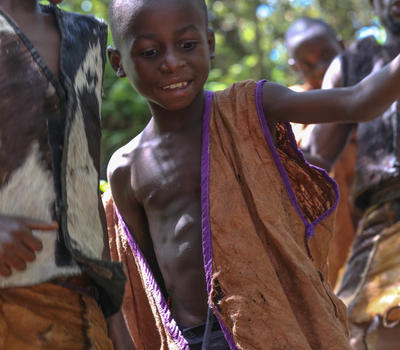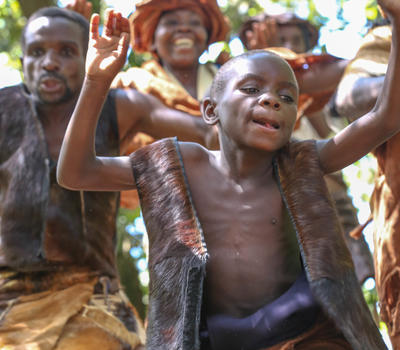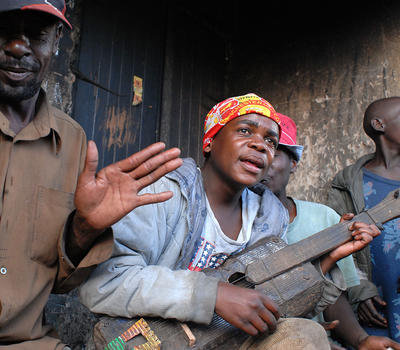 The Batwa Experience is a historical drama acting by the Batwa Pygmy people of what their life used to be like in the forest. Highlights include learning about medicinal herbs, traditional shelters, fire making, honey harvesting, burial rituals, different types of snares, and more. The Batwa do not just demonstrate their culture for tourists, but also for their own children, so they strive for authenticity. The experience was designed by a professional anthropologist together with Batwa elders who had lived in the forest. Proceeds from the tour go to Batwa education and healthcare.
A day spent with the Batwa gives you the opportunity to enjoy the following;-
Hike in the forest with the forest people – the Batwa pygmies guide this trail and provide you chance to see the forest and its habitants through their eyes.
See how they lived and hunted in the traditional manner. You will have a go at how they hunted with a bow and arrow.
Visit their traditional homesteads and learn how they lived together in small spaces and what each hut represented.
You will learn about survival in the forest and each tree and scrub was of importance to them – as they depended on them for medicine.
Batwa were known for their dancing, and were always invited into the communities nearing the parks to entertain people, you will have chance to join in the dancing.
Show More
Show Less