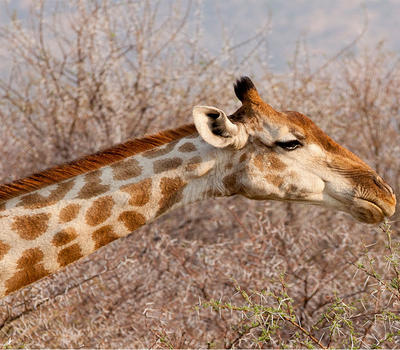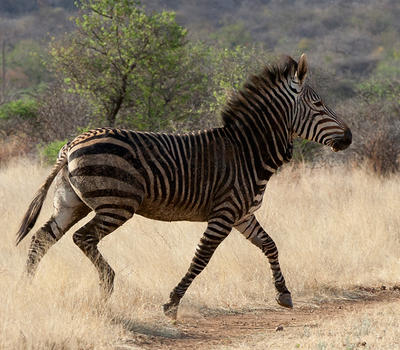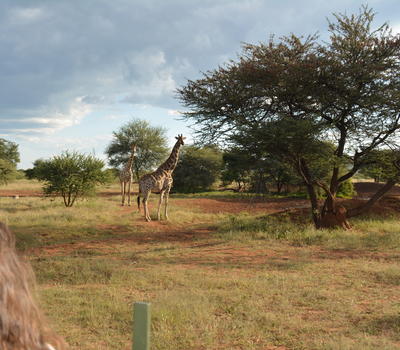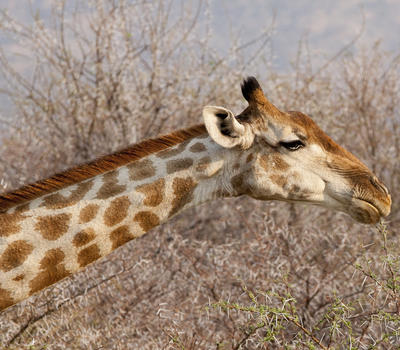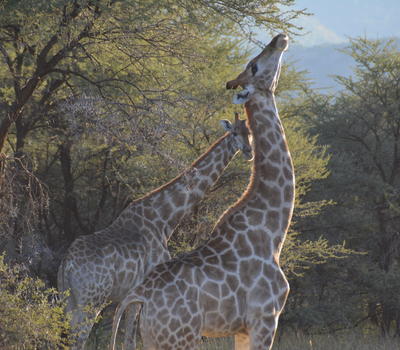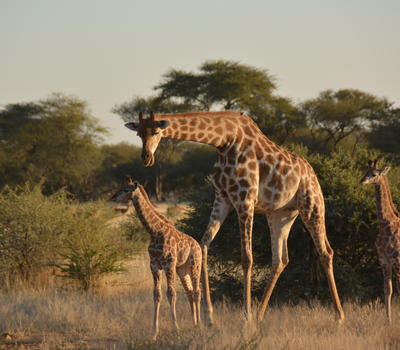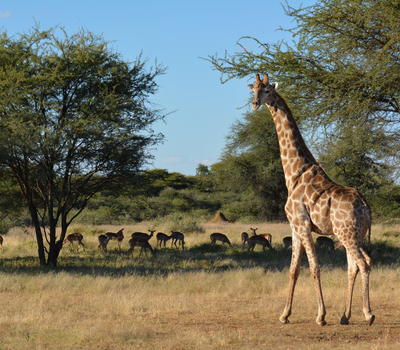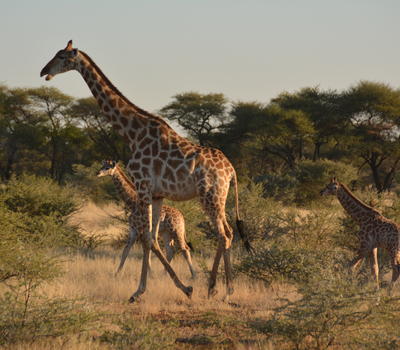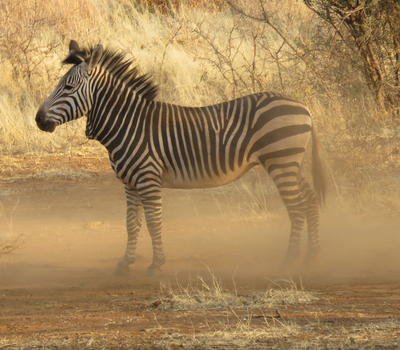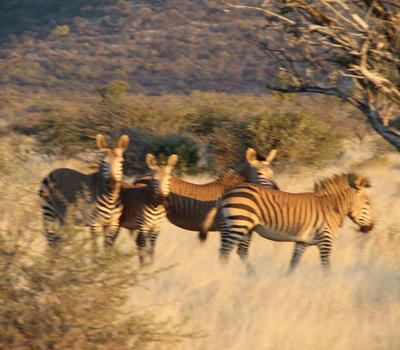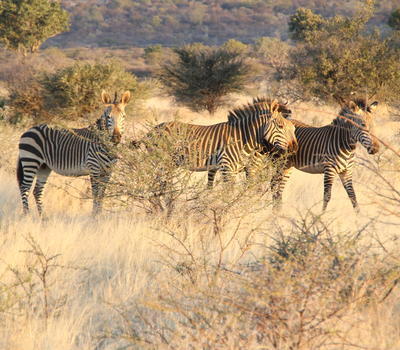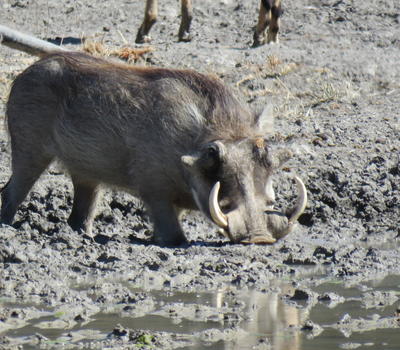 Gabus Game drives are open-air explorations through parts of 6200 hectares of rich savannah and African bush. With the breathtaking Uiseb mountains in the background, you'll cross paths with some of Giraffes, Zebras, Waterbuck, Black Wildebeest, Eland, Oryx, Impala and Springbok Leopard, Cheetah, Jackal and even Brown Hyena that call the area home. Game drives end in style with a classic African sundowner - so click on your lens caps enjoy drinks and cocktails under the beautiful African sky.
Things to Note:
· 18MM – 200MM or higher Lenses are recommended for photography
· Night and Morning Game Drives are also available
· Game Drives take place in an open-car, so sun protection is recommended
· Bird Species will differ hugely depending on time of day and season
Show More
Show Less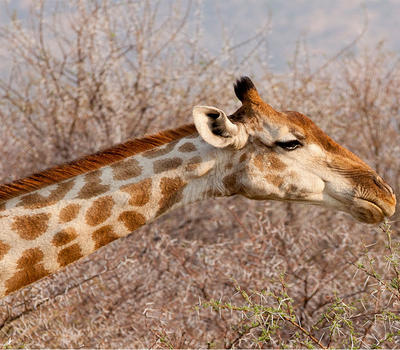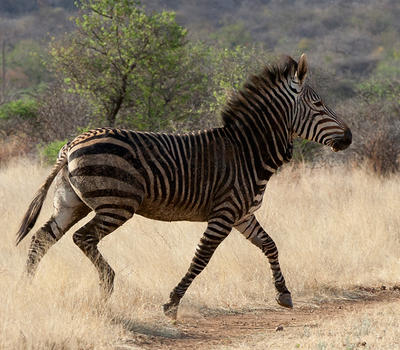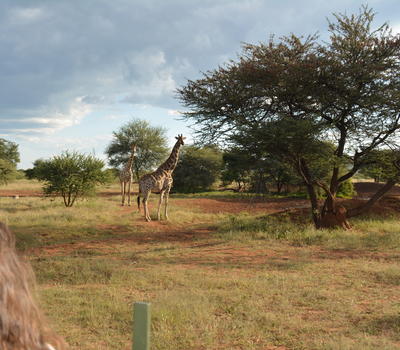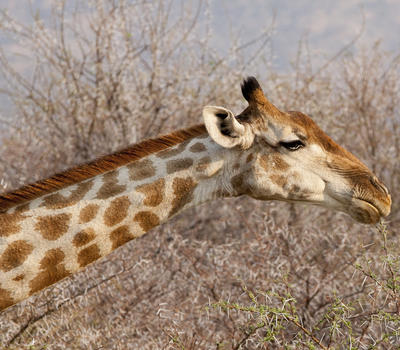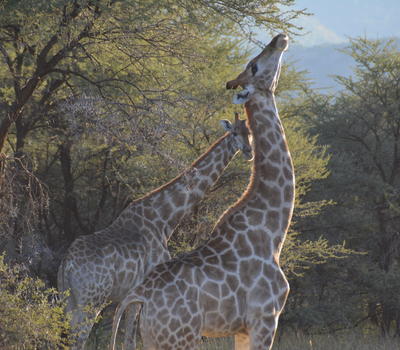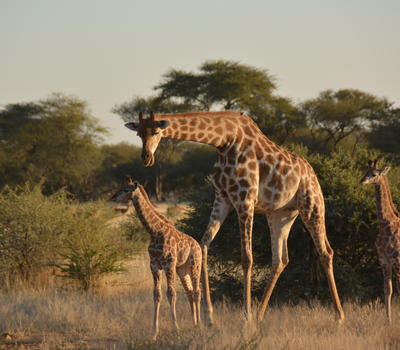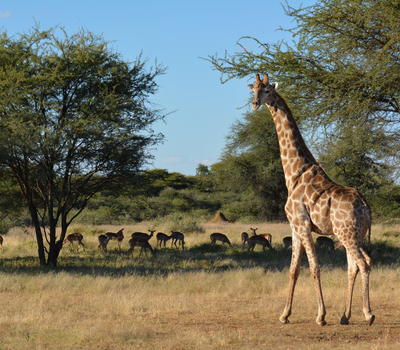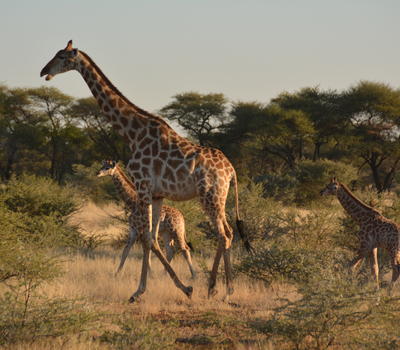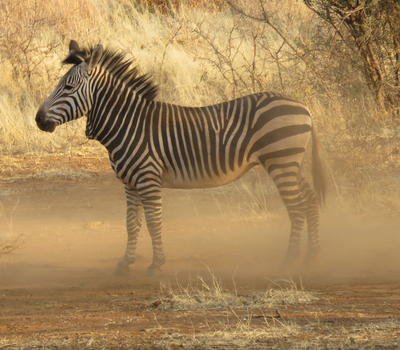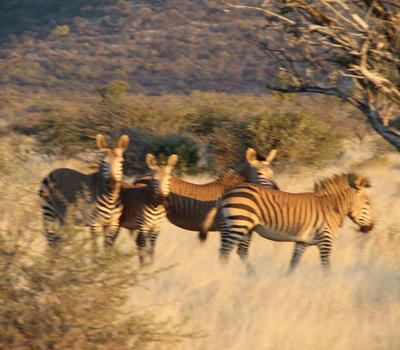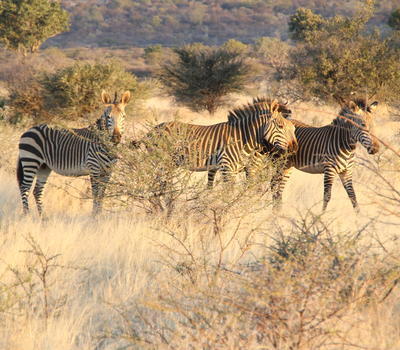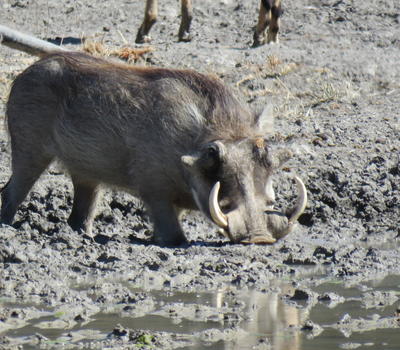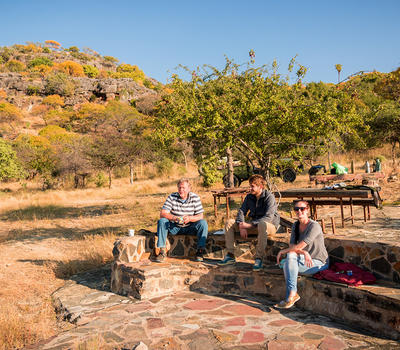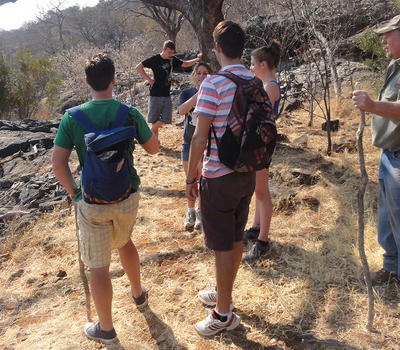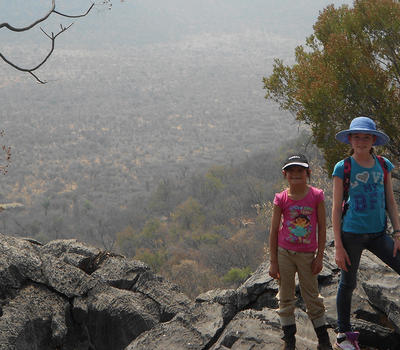 Experience the natural beauty of Africa like the Africans do - on foot. Gabus Game Ranch is full of wonderful hiking trails of all durations, from nature walks to half-day mountain treks. Melt into the early morning stillness of the savannah, or learn about the native flora and fauna from one of our knowledgeable guides. Discover the history of Gabus Farm, then trek into the mountains for exceptional views over the Otavi Valley. As all hikes take place in the early morning to avoid the midday heat, so you'll easily be back in time to enjoy a delicious lunch cooked by our friendly staff.
Things to know:
· Expect to leave early - hikes should end before 10:30AM to avoid the worst heat
· While guides aren't required, they will enrich your hiking experience
· Hiking Boots, Hat and Sunscreen are recommended
Show More
Show Less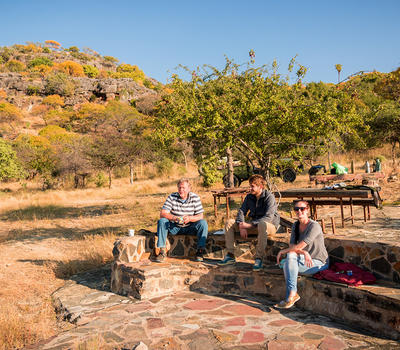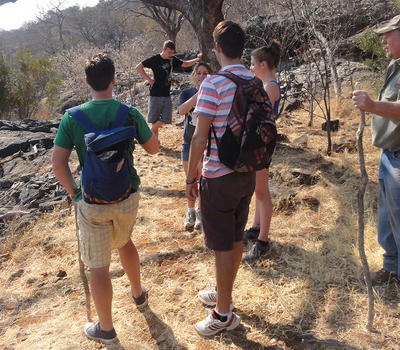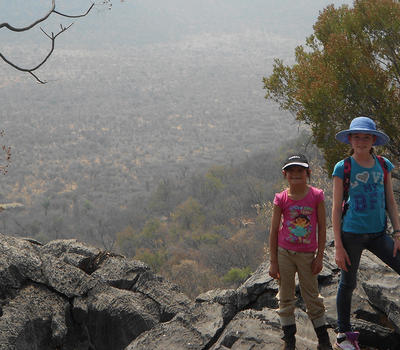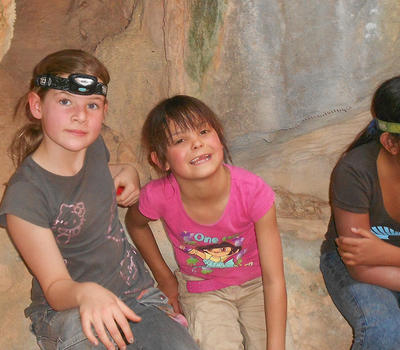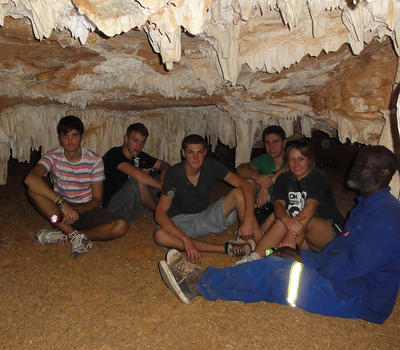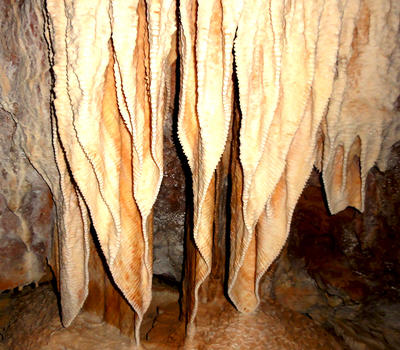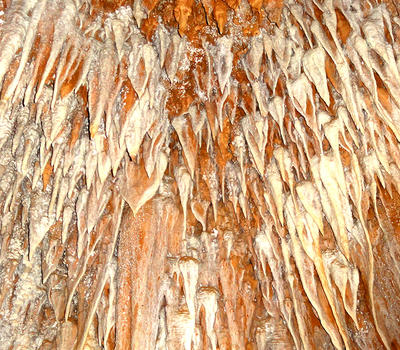 Uiseb Stalactite Cave Excursion
Thirty Five kilometers from the Gabus Game Ranch lies series of little-explored caves, hidden in the Uiseb Mountain Range. Full of hanging stalactites and breathtaking stalagmites, guests will wow at the raw, natural beauty of the underground world. This guided cave excursion consists of up to three different caves that are explorable, although you can choose to see just one or two. The number of visitors is limited to ensure the conversation of the caves, so it's important to book early. Small groups are recommended. A light lunch and refreshments will be served following the outing.
Things to Note:
· Physical Activity level is high - a certain level of fitness is recommended
· Cave Excursions will be rescheduled in the event of rain
· There is a 30 minute hike to reach the cave entrance
· Expect some crawling and tight passages
Show More
Show Less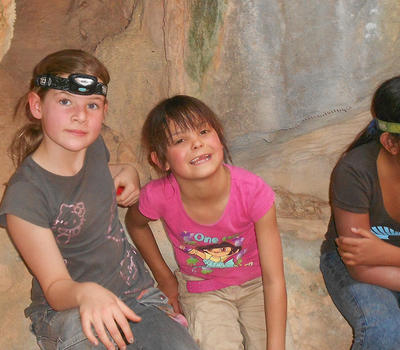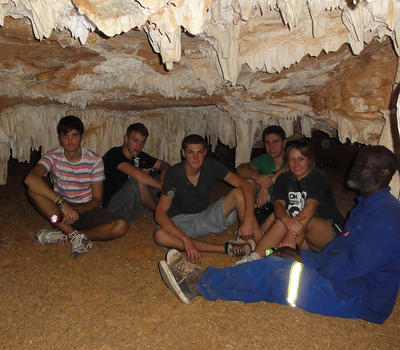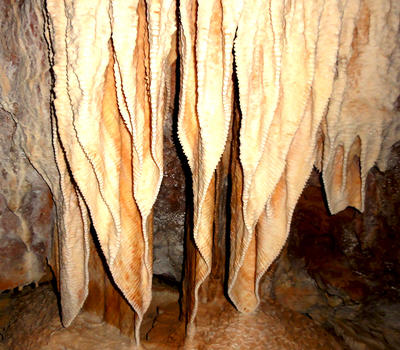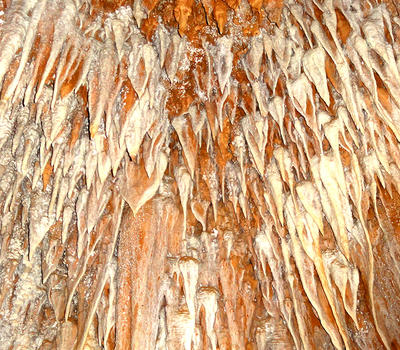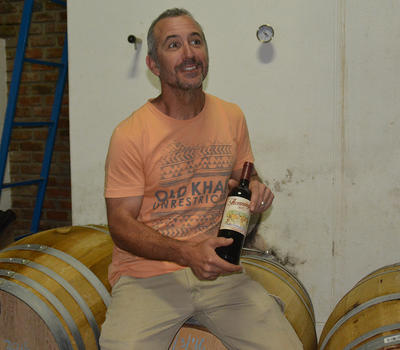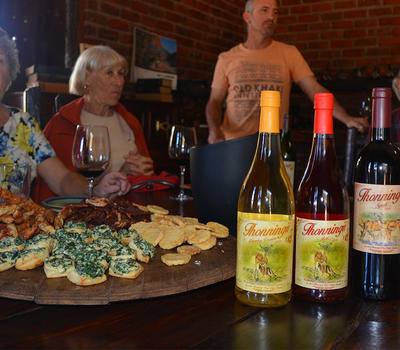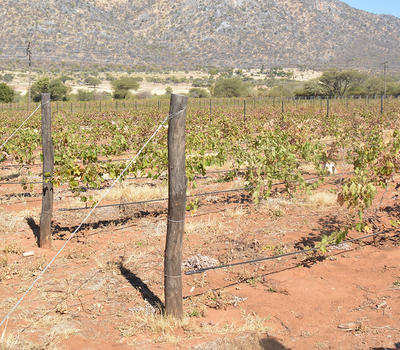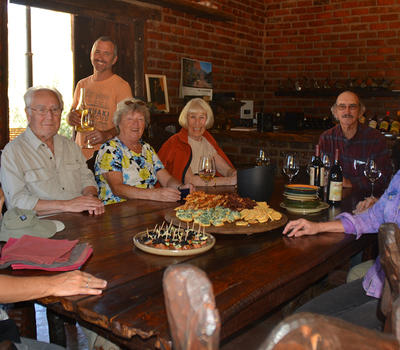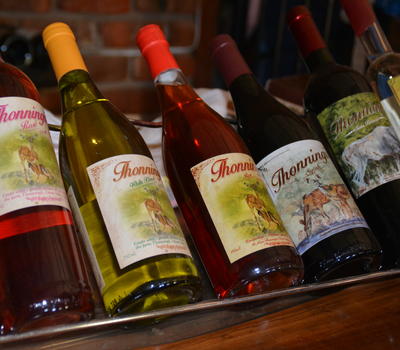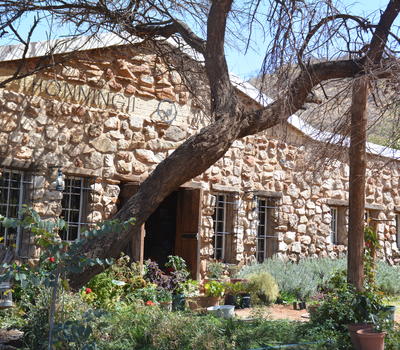 The Wine farm is a family run wine estate located close to Gabus Game Ranch. It's one of only four wineries in Namibia - a country whose arid, semi-desert climate makes growing robust grapes a work of pure passion. The family running the wine farm were up to the challenge however, and with training from South African wine masters, they now produce delicious wines and spirits using traditional wine making methods.
This unique wine estate tour starts off with the vineyards, then moves you through the processes involved in traditional winemaking. Like any good wine tour must, you'll end with a Mediterranean-style lunch and wine tasting. Easy drinking whites are a favorite, however the farm's specialty is Syrah.
Things to Note:
· One of only four wineries in Namibia
· Ask about their homemade spirits "Maroela Bliksem"
· The Vineyard produces three different types of wine, both reds and whites
Time: 1.5 - 3 hours
Show More
Show Less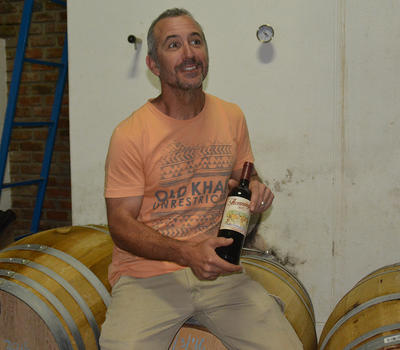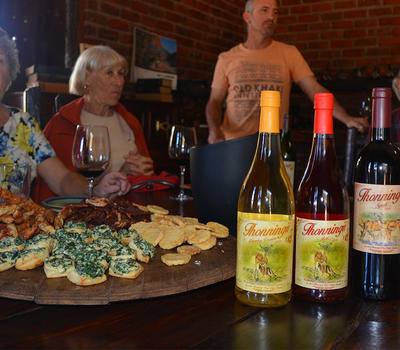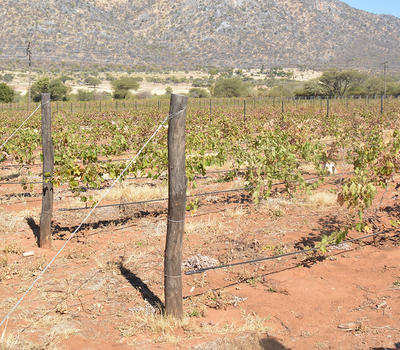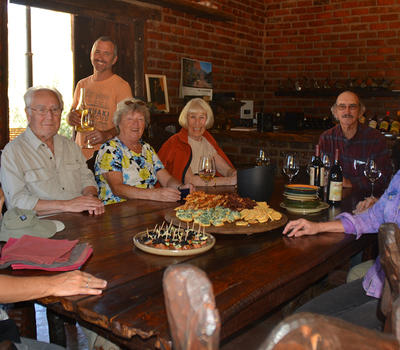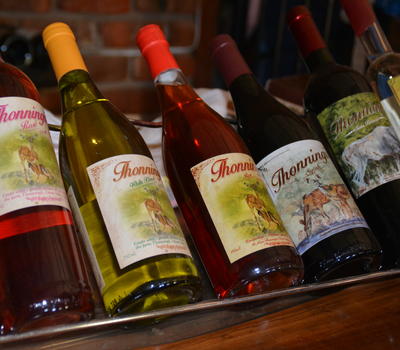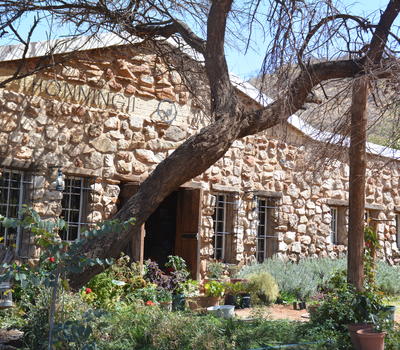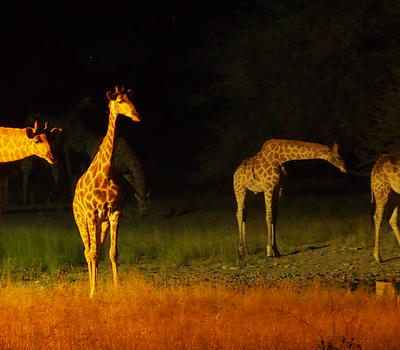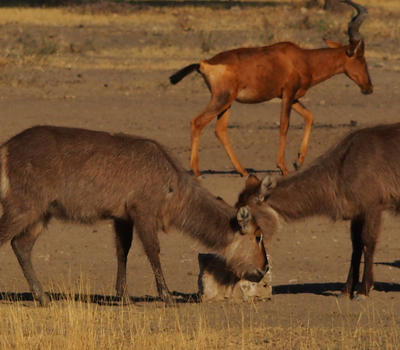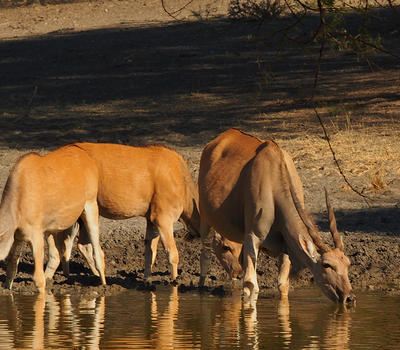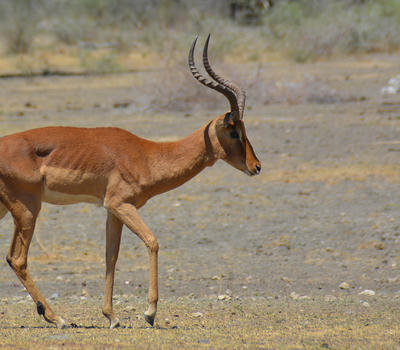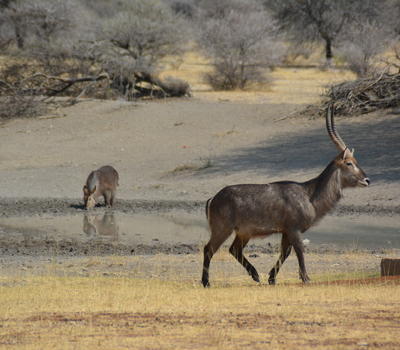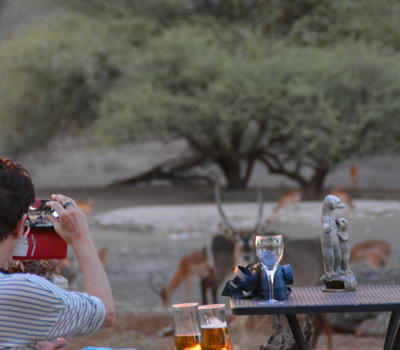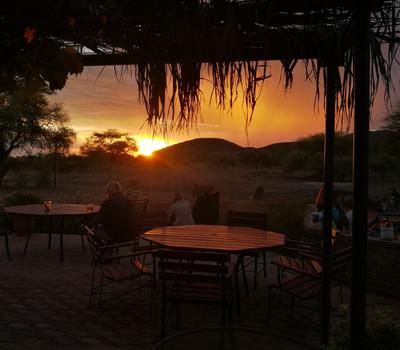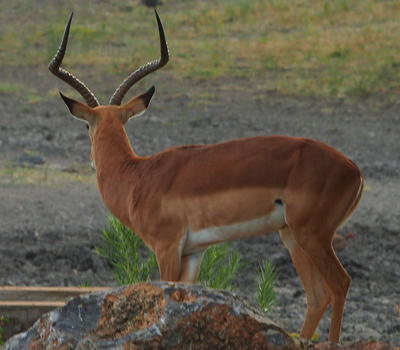 A Waterhole is located around 50-70M from the Lodge and 70M from the Luxury Rooms so guests can enjoy their drinks, sit around a cosy fireplace under the African Sky and experience African wildlife at the same time. The waterhole is illuminated by night to the convenience of guests that can spend the entire evening observing the waterhole which doesn't seem to have any lack of movement on some nights.
Animals to see at the waterhole:

A big variety of animals visit the waterhole on a daily basis. Animals including Waterbuck, Impalas, Black Wildebeest and Warthogs are the most prominent visitors while with a bit of luck on your side you could experience a herd of Giraffes roaming the waterhole around sunset to night time.
Show More
Show Less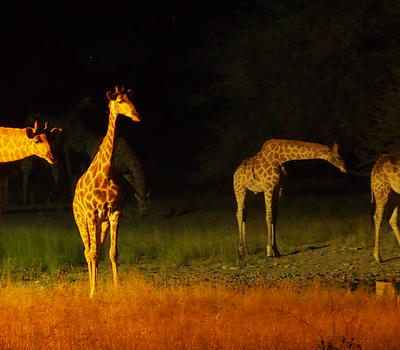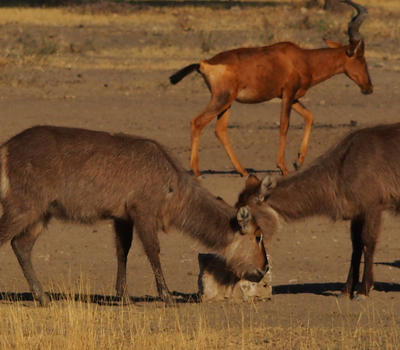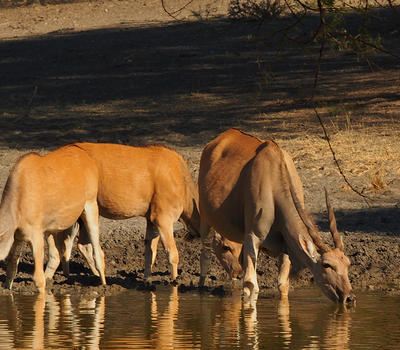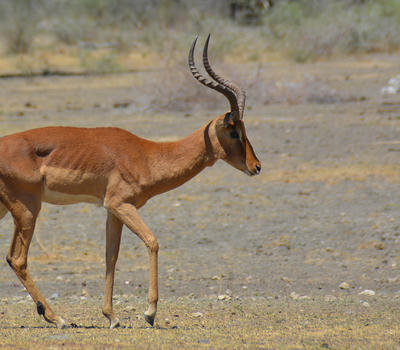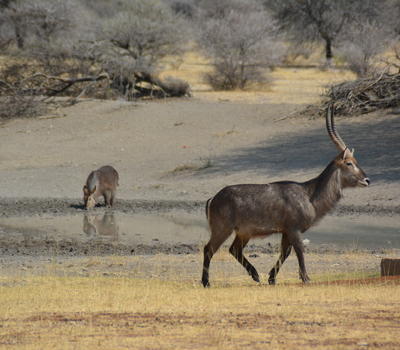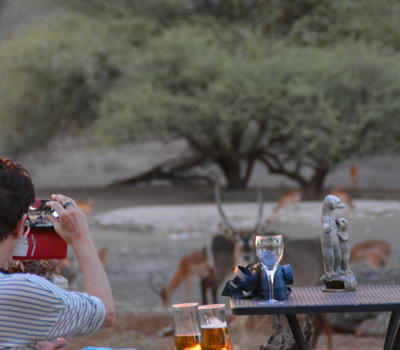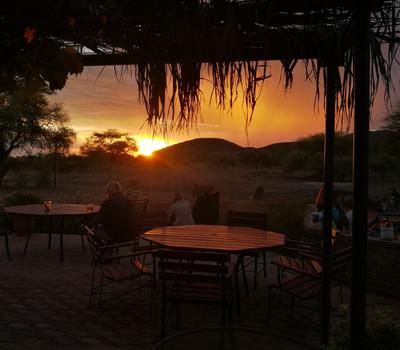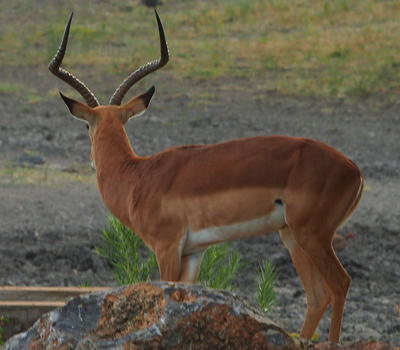 Indulge the African Savannah and get real close to our wildlife from the horseback. Our horse riding safari is offered for guests of all riding levels. If you've never sat on a horse before don't stress, we'll slowly guide you until you're comfortable.
Show More
Show Less