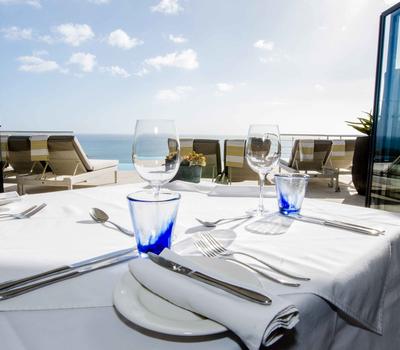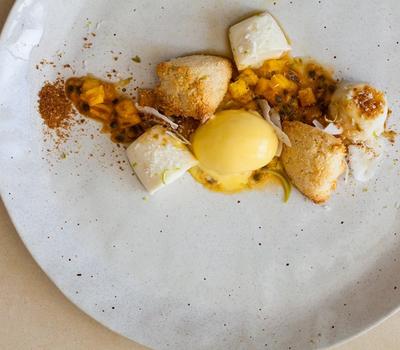 Delicious food – and wine – is an integral part of the 52 De Wet ethos, created for you from fresh, local, seasonal produce by Russell, our British Chef.
Your morning breakfast is of course included. During the day, optional tasty snacks can be ordered from a short menu, then a fine dining treat in the evening. Dinner is also available to non-residents, so please be aware that pre-booking is essential, and at least 12 hours in advance. Dinner is only served on special request three days a week.
Above all, we believe in creating unique and personal dining experiences for our guests so welcome enquiries for small functions where individual attention can be given, supported by Marnie's considerable experience in event management.
Show More
Show Less