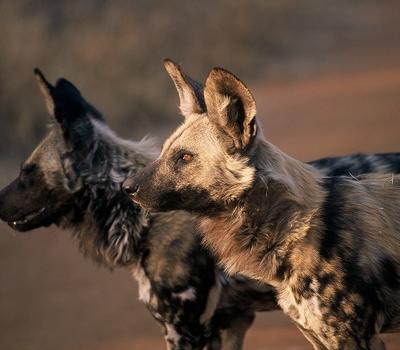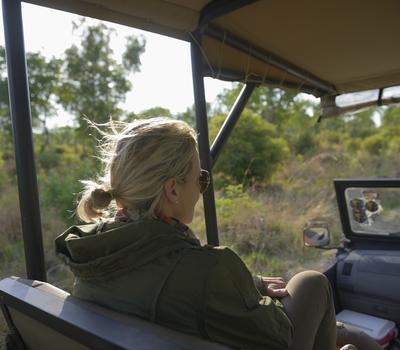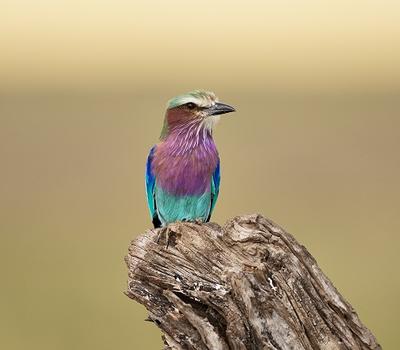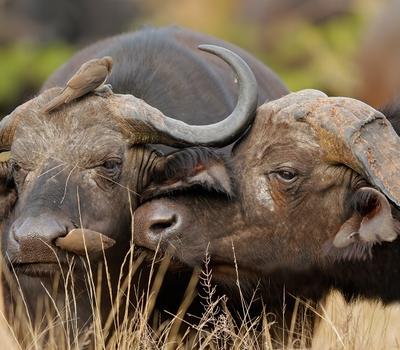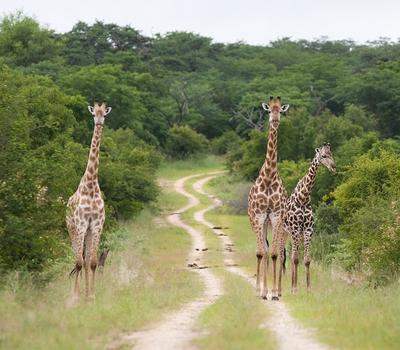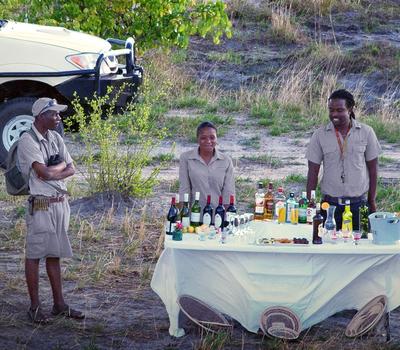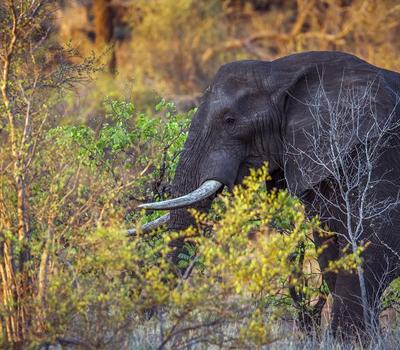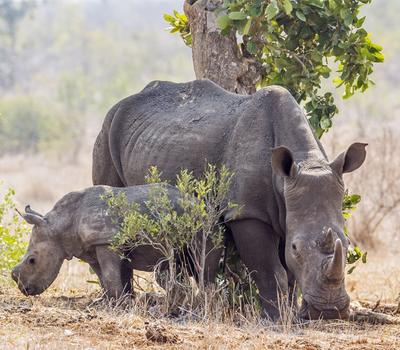 Experience a full-day game drive in Zimbabwe's largest national park, Hwange National Park, with our expertly trained guides and custom-made safari vehicles. The park is known for its large elephant population, with herds numbering up to 350 elephants. It is also one of the best places in Africa to see the rare and endangered Painted Dogs. A delicious picnic lunch is included which is packed and prepared by the kitchen staff at the lodge.
Show More
Show Less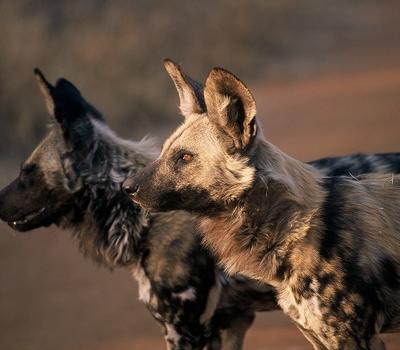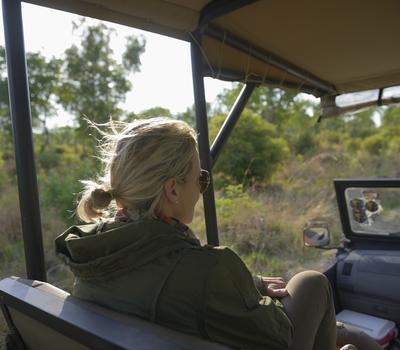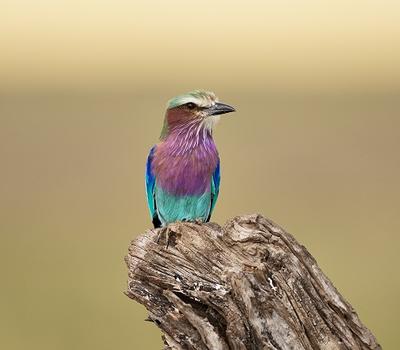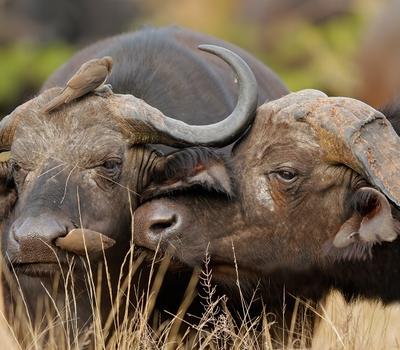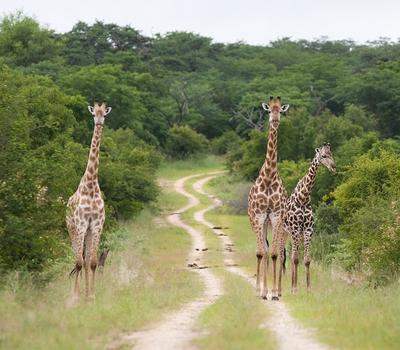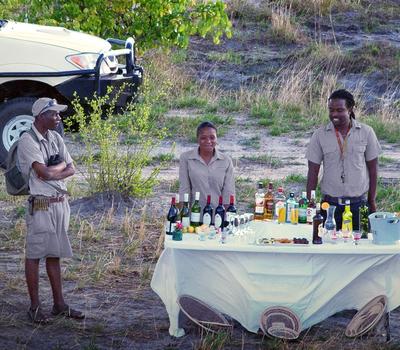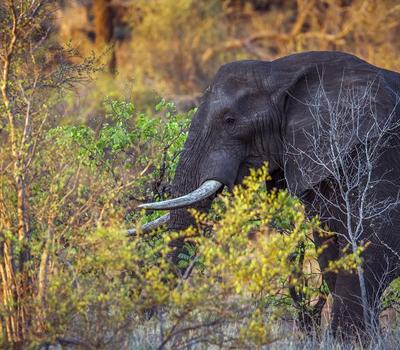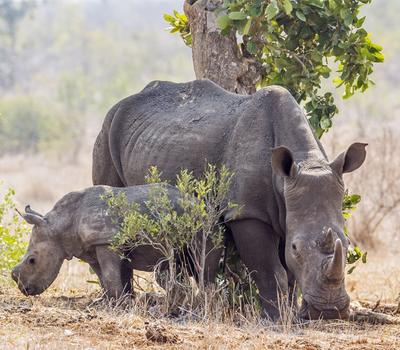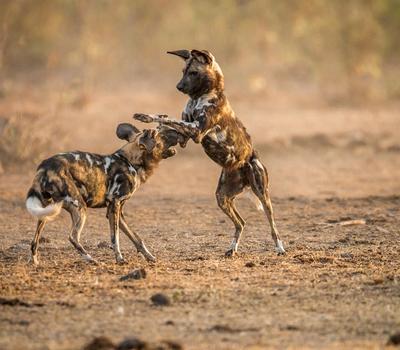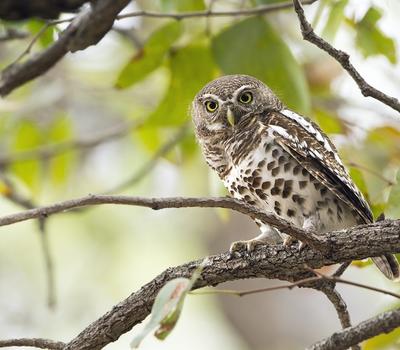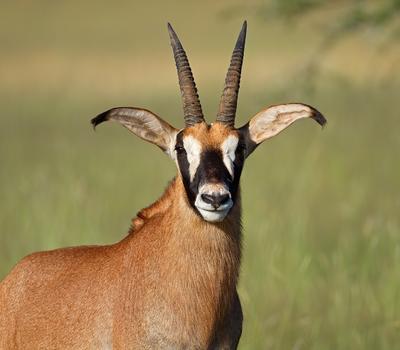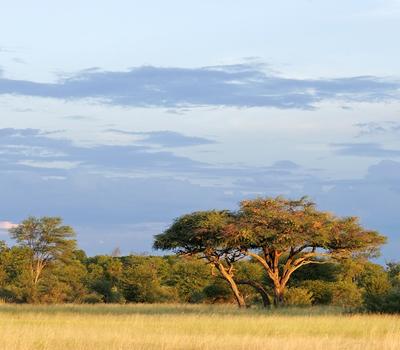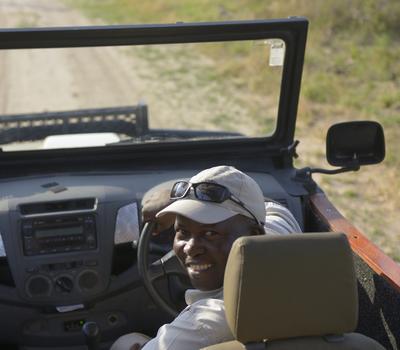 Half-Day Concession Game Drive
Enjoy a half-day game drive on our private concession with our expertly trained guides and custom-made safari vehicles. The concession shares an unfenced border with Hwange National Park therefore allowing the animals to roam freely between the two areas.
Show More
Show Less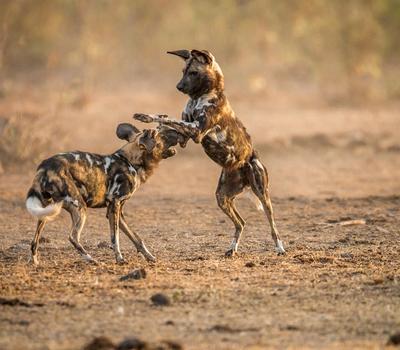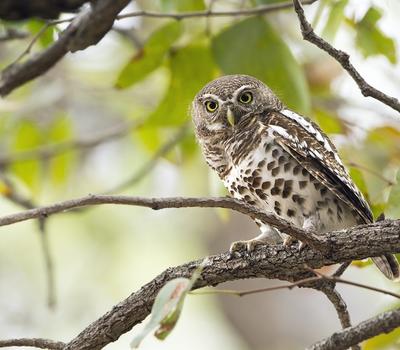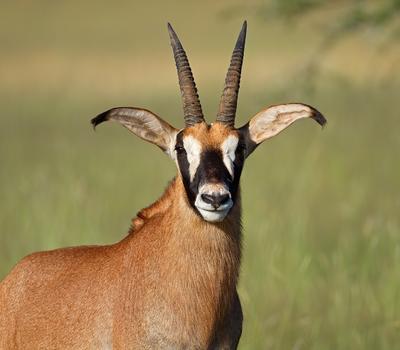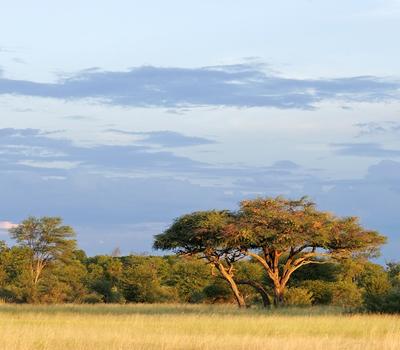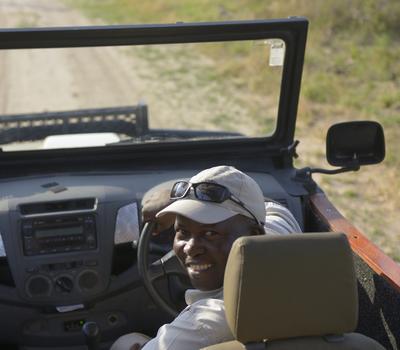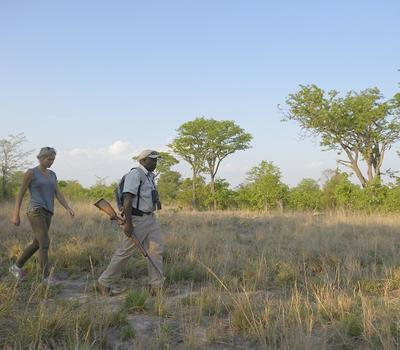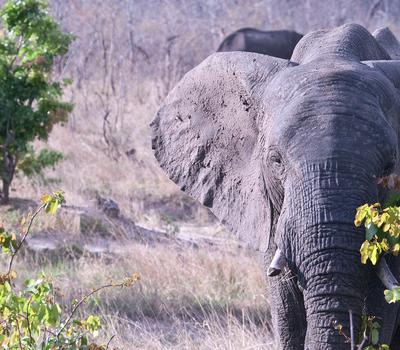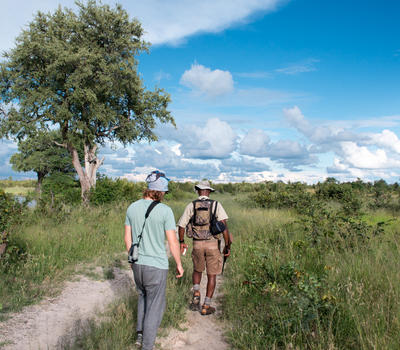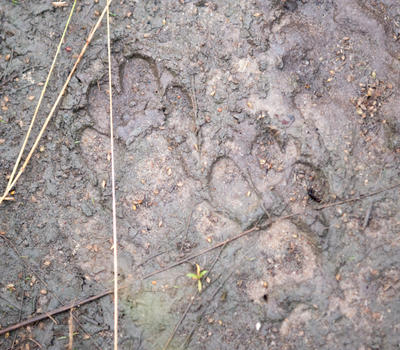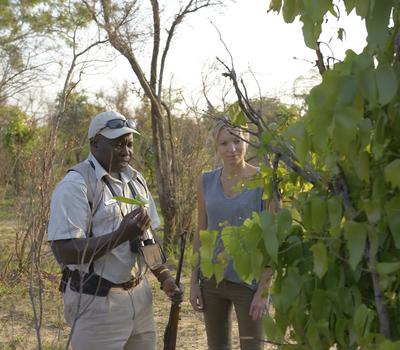 Take part in a 3-hour game walk with our pro-guide on our private concession that shares an unfenced border with Hwange National Park. A walk through the bush allows guests to experience it from a completely different perspective than in a game safari vehicle. Our pro-guide will be sure to point out many interesting things not always visible to the naked eye and will ensure that guests are completely safe.
Show More
Show Less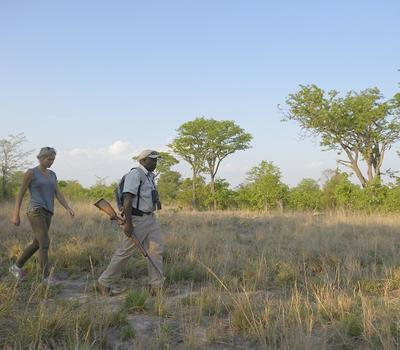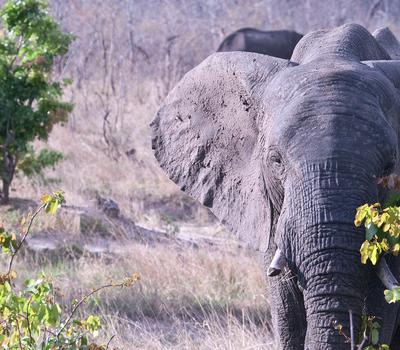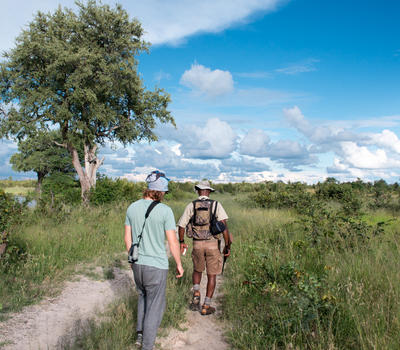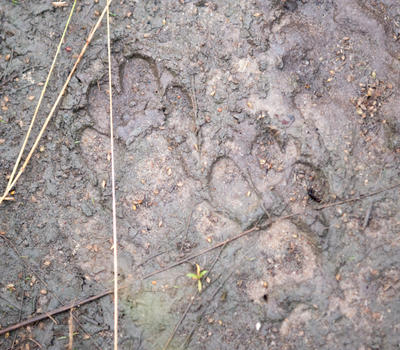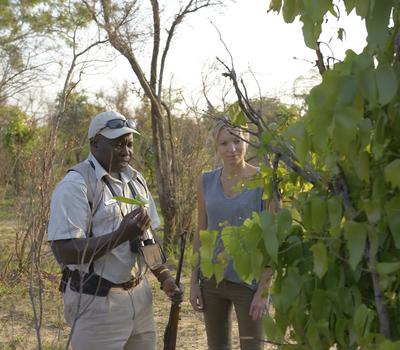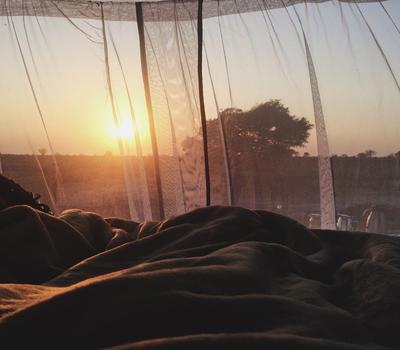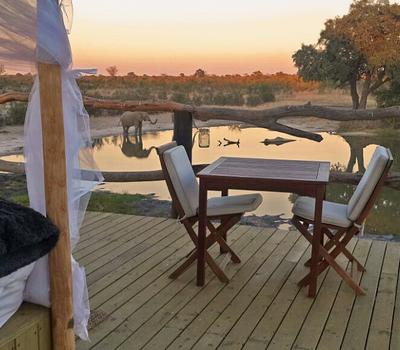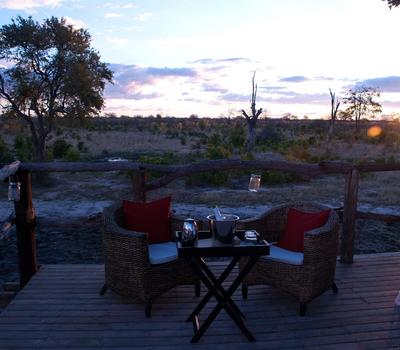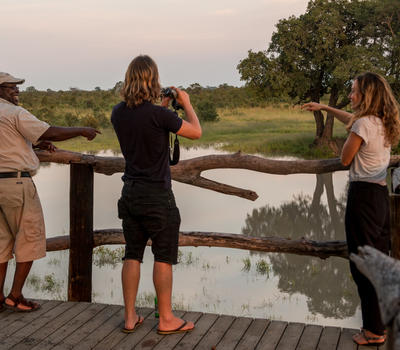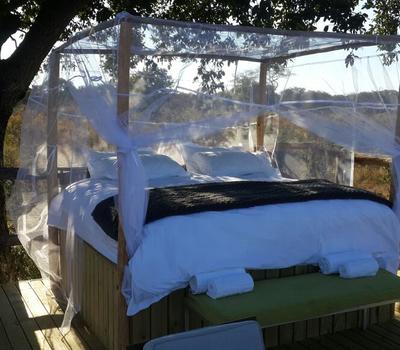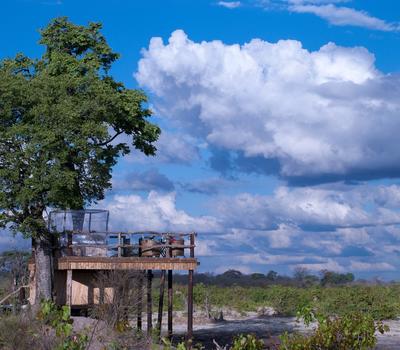 The Eye, our sleep-out deck.
The Eye is a raised star bed about a 15-minute drive from the main lodge. The sleep-out deck, with its luxurious star bed, is right by a watering hole providing the opportunity to view a wide variety of animals coming and going, especially in the early morning. The deck is on 2 levels, with a bathroom underneath and a luxurious queen bed, covered with a mosquito net, up top providing the most amazing views of the waterhole and surrounding bush.
Guests are escorted at sunset to the deck for sundowners, before being left to enjoy the tranquility of the surrounding bushveld as the day turns to night. In the morning, guests are collected and taken back to the main lodge to enjoy a delicious breakfast.
There is no better spot to enjoy wildlife viewing and what better way to take it all in, than from the cozy comfort of an open-air bed.
Show More
Show Less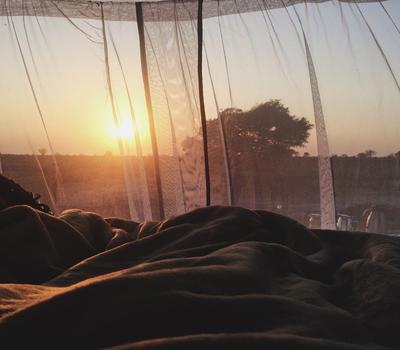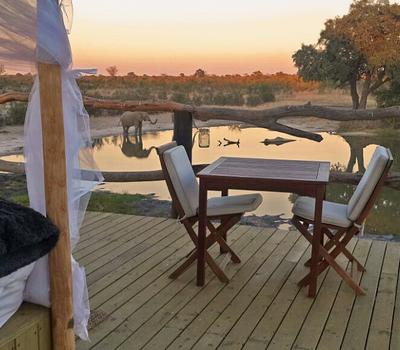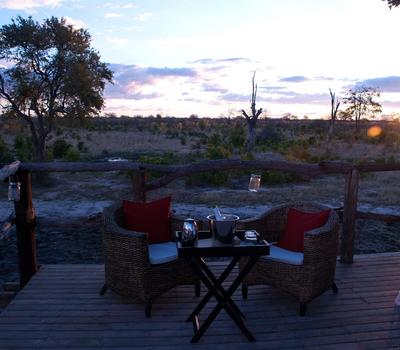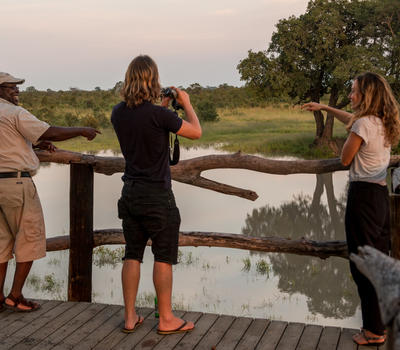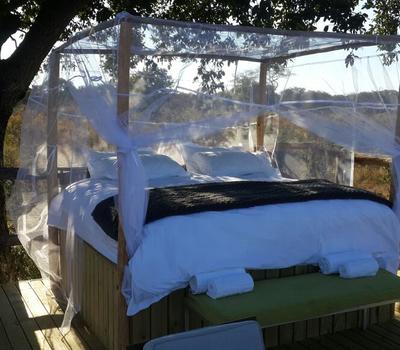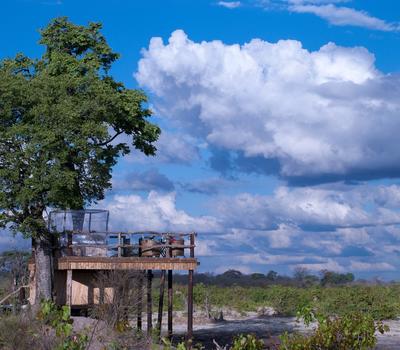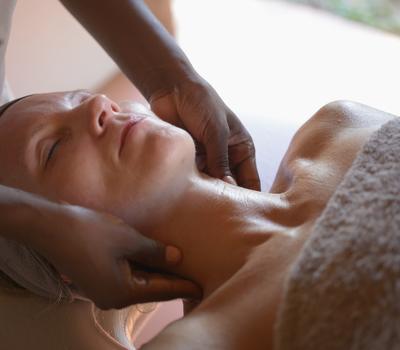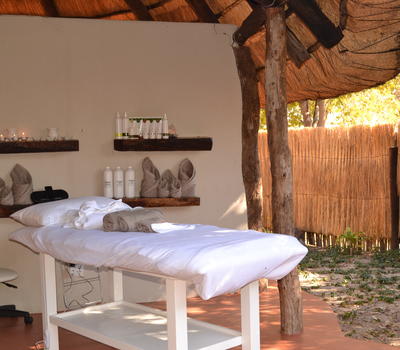 Guests can experience true relaxation and luxurious pampering deep in the heart of an African paradise at Jwapi, the lodge's semi open-air spa. Rejuvenate the mind, body, and soul through a unique combination of African and Western massage techniques using only eco-friendly products.
Jwapi means "Ground Hornbill" and these birds may even be heard or observed while guests are having their treatment. The stress and tension of everyday life is gently soothed and the body is left feeling fresh, renewed and ready to start again.
Show More
Show Less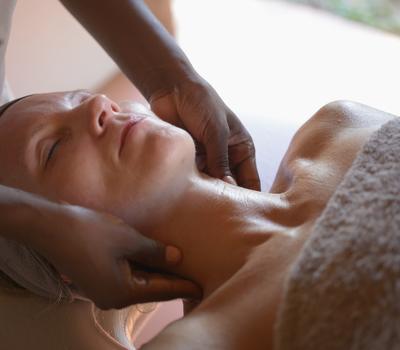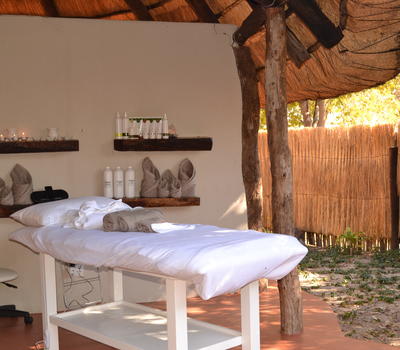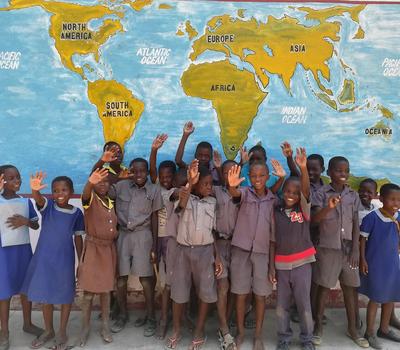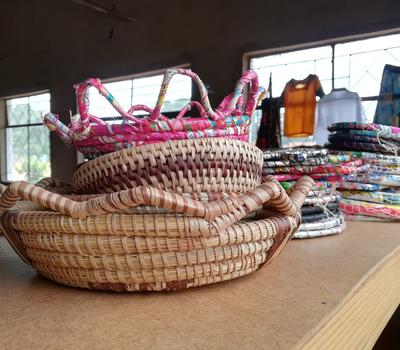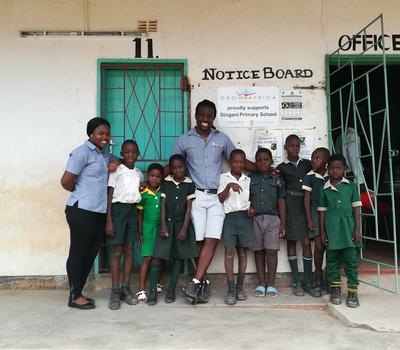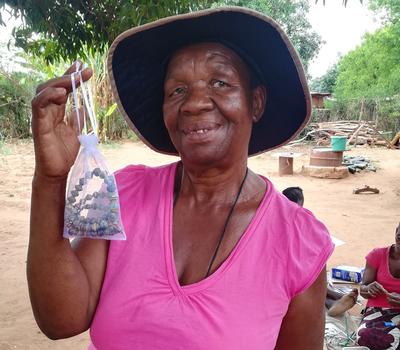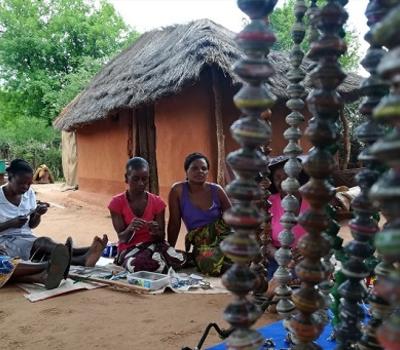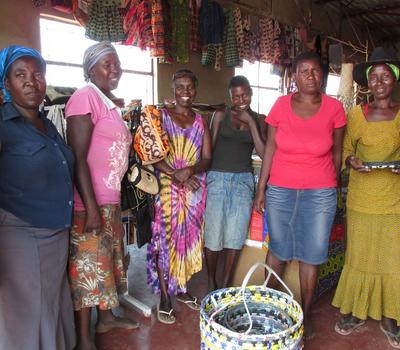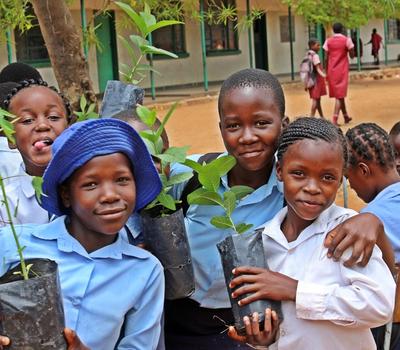 Community Upliftment Experience
Complete with its charms, difficulties, and traditions, rural life in Zimbabwe is a world apart from living in a developed country. Our Community Upliftment Experience, organized in collaboration with our Grow Africa Foundation, offers Elephant's Eye guests the opportunity to learn about local traditions and experience the challenges these communities contend with on a daily basis. As part of the experience, participants visit the local school as well as some of the economic and upliftment enterprises that locals have established to combat these challenges and improve their living conditions.
Take the opportunity to become part of conservation and economic upliftment by interacting with local residents in a natural and non-intrusive manner. Travellers are presented with the chance to get involved with the Grow Africa Foundation projects. While difficulties are highlighted, the experience focuses on the positives and solutions.
Show More
Show Less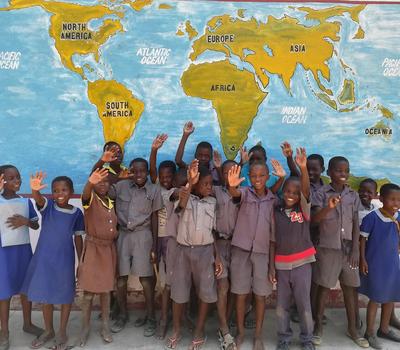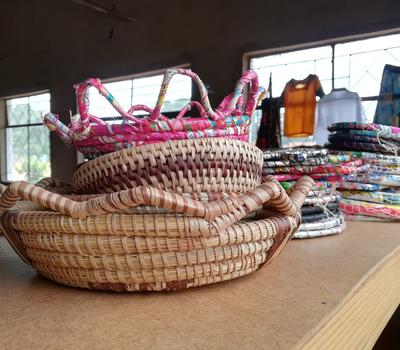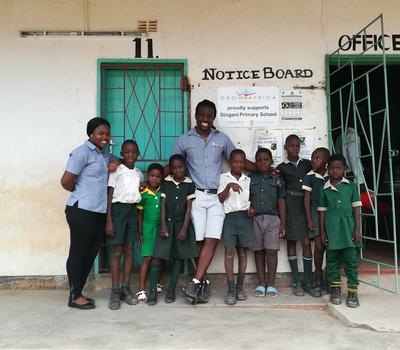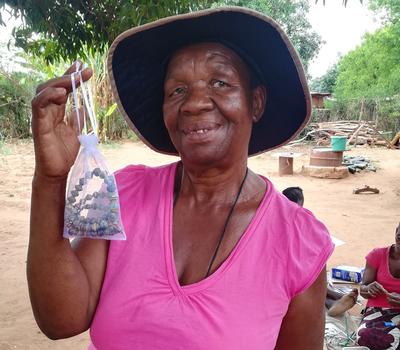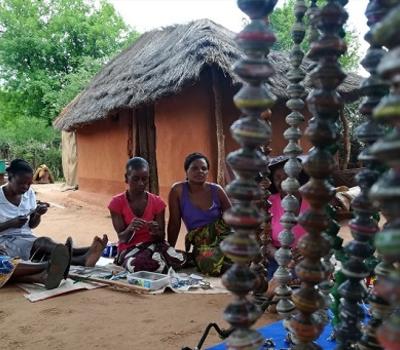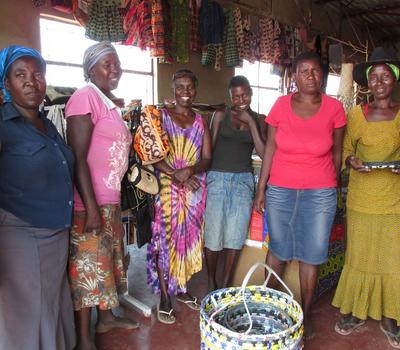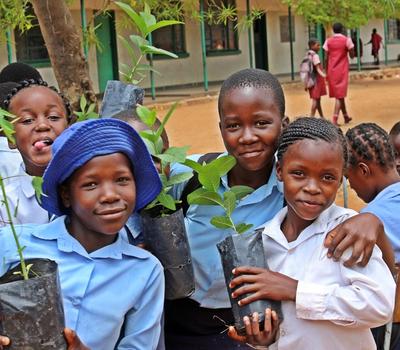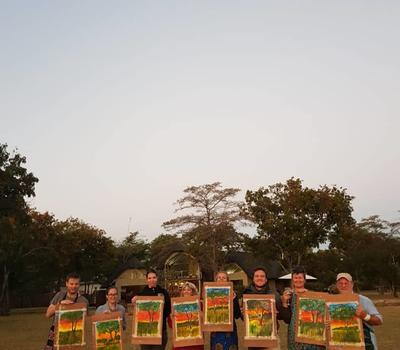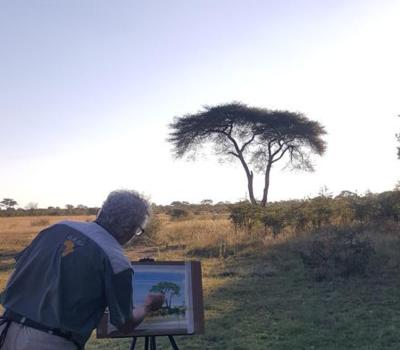 Led by your personal tutor, enjoy a painting session at Elephants Eye, Hwange. Capture the African dusk while sipping on drinks to help get your creative juices flowing.
Show More
Show Less