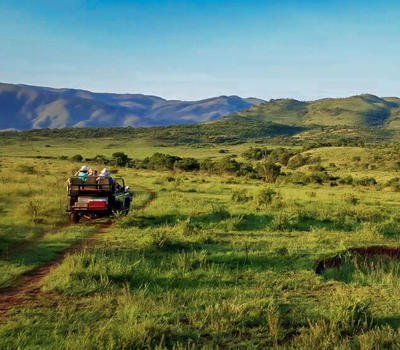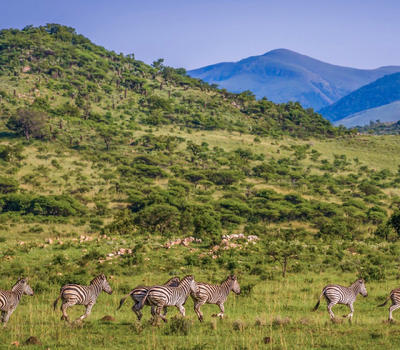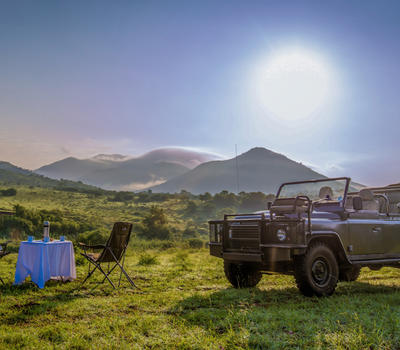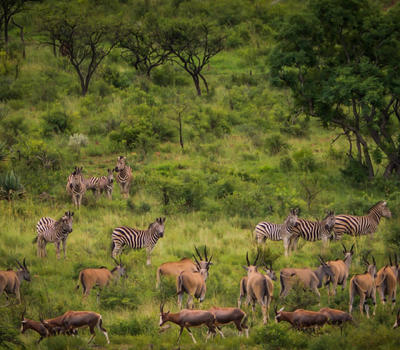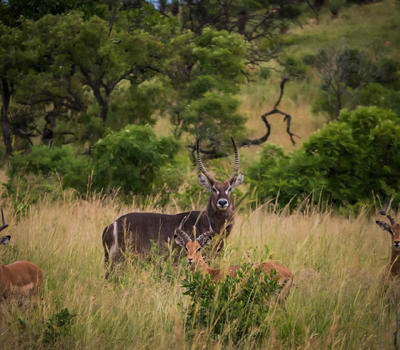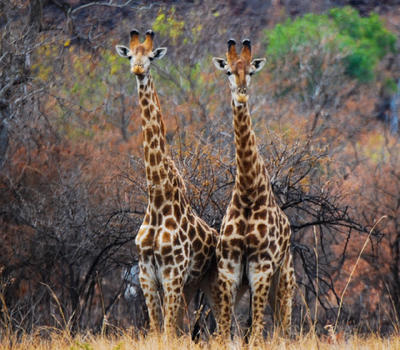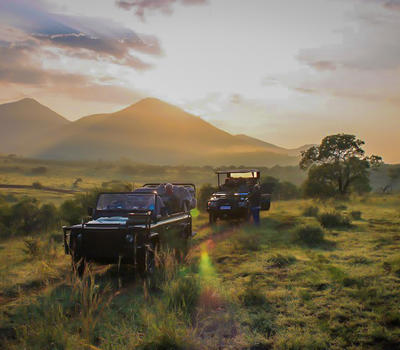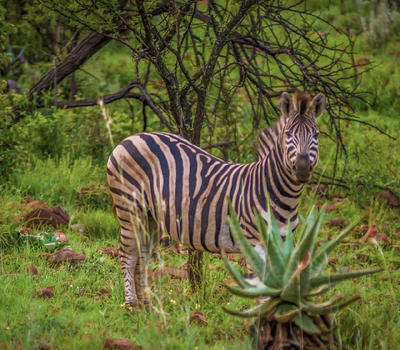 All game drives are under the supervision of qualified guides and undertaken in purpose build game drive vehicles. Don't miss the opportunity to spot various game such as buffalo, elephant, rhino, leopard, blue wildebeest, waterbuck, zebra and many more. Remember your binoculars, camera and something warm to wear.
Show More
Show Less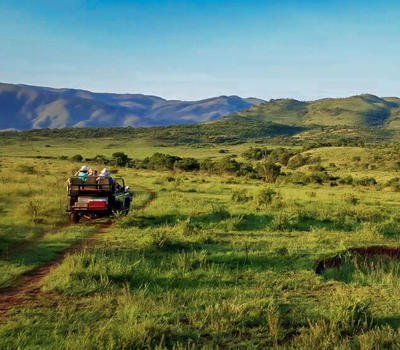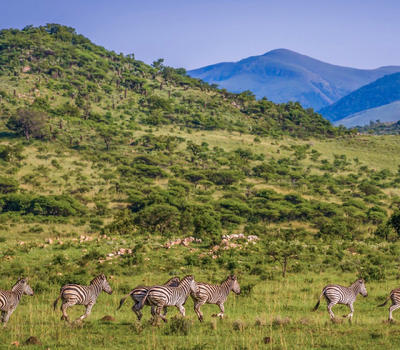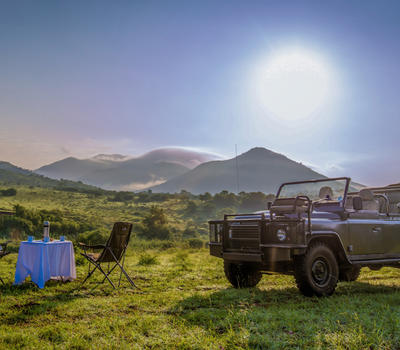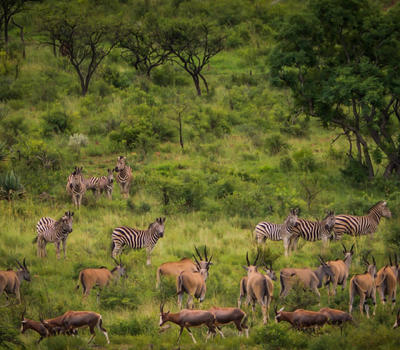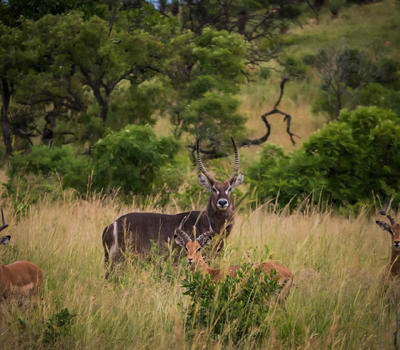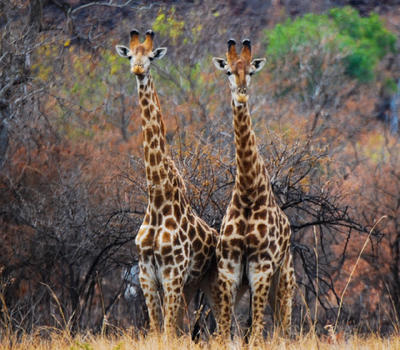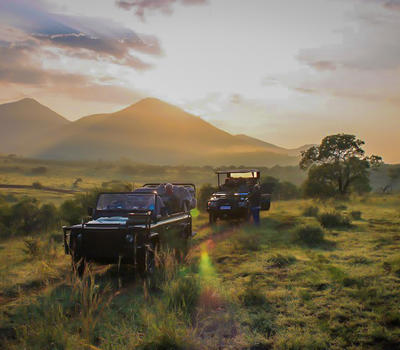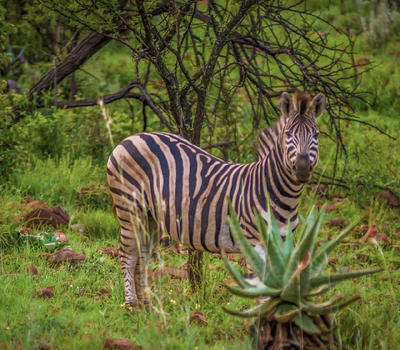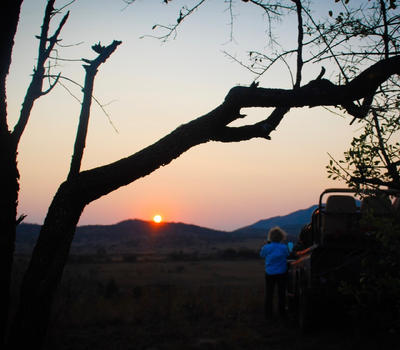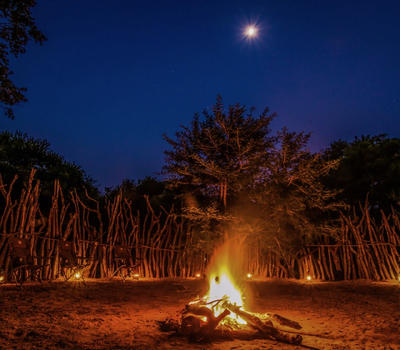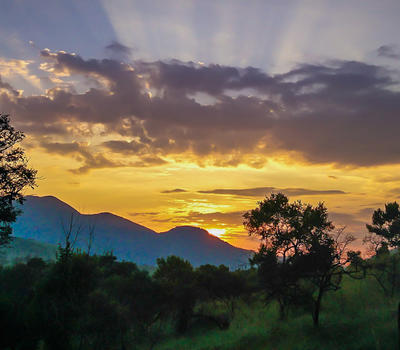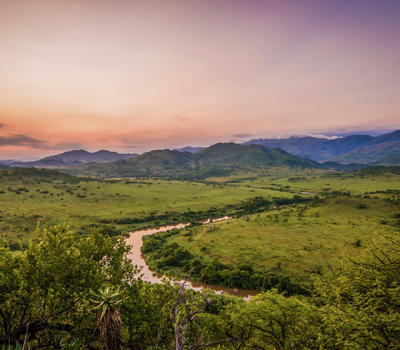 A truly special experience where you can observe the nocturnal animals and see what to get up to at night. The night drives take place daily from 20:00 – 23:00.
Show More
Show Less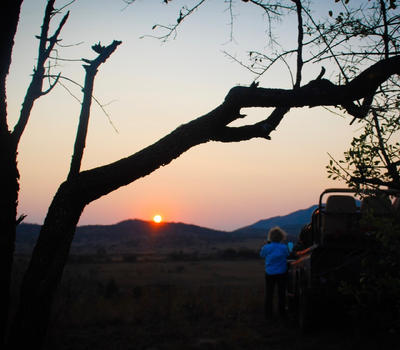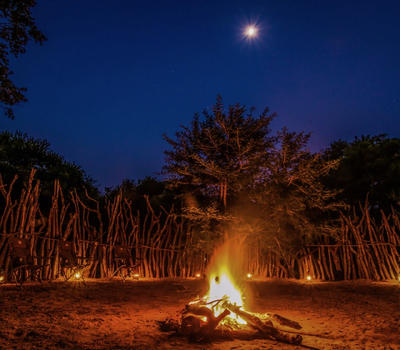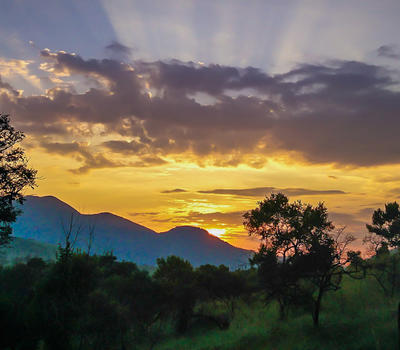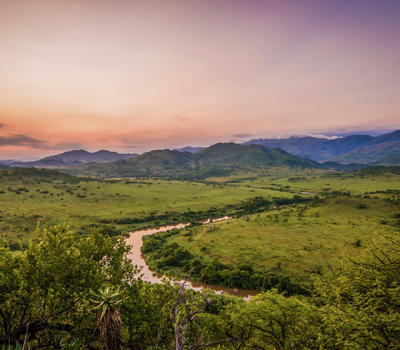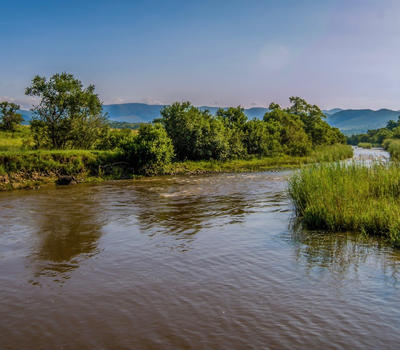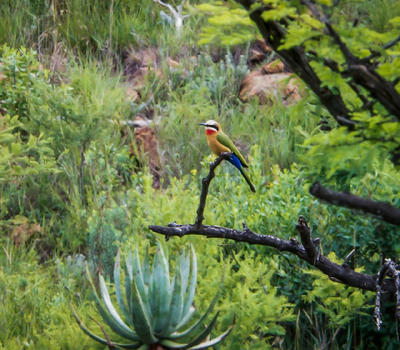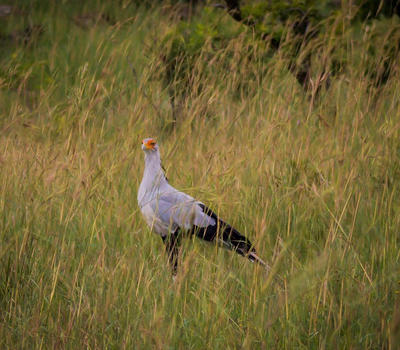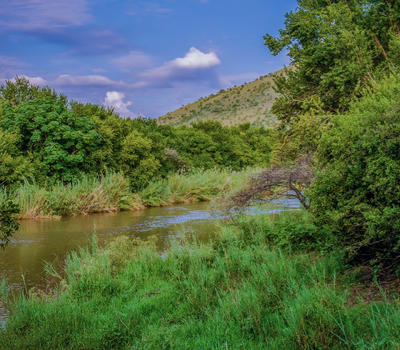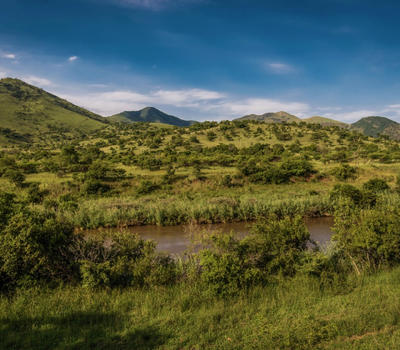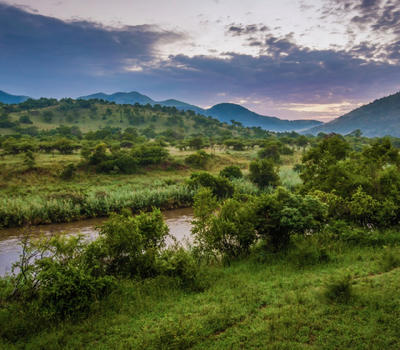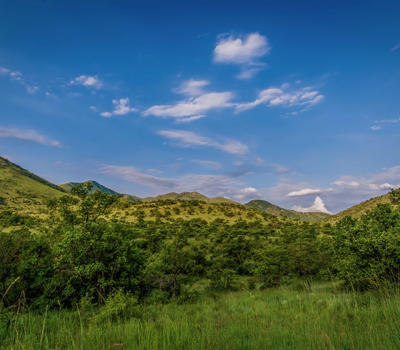 Highly knowledgeable field guides lead game walks, with the focus being on identifying different plant species, animal spoor and the abundant bird life. It's an easy walk along a game track path next to the Komati River.
Show More
Show Less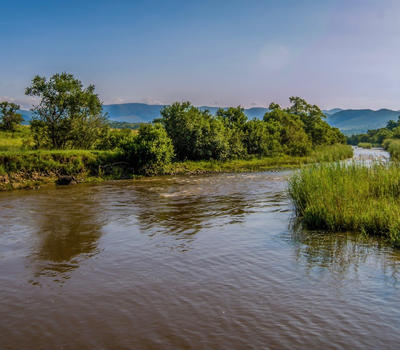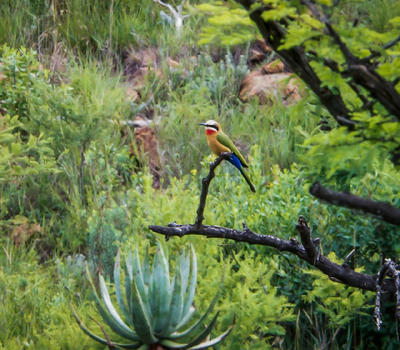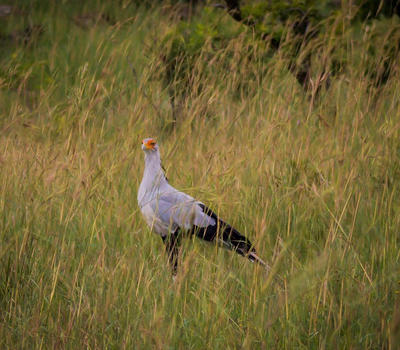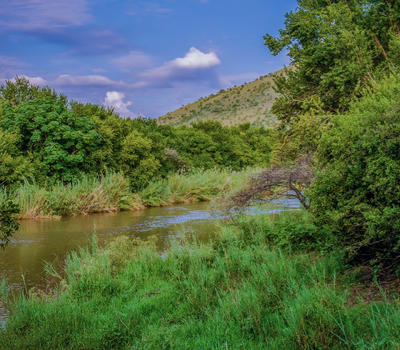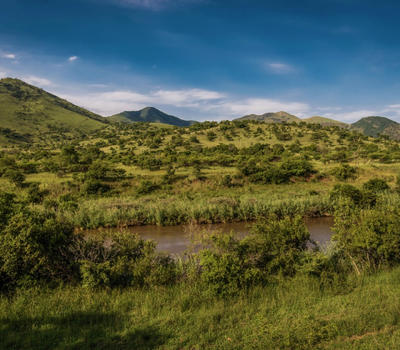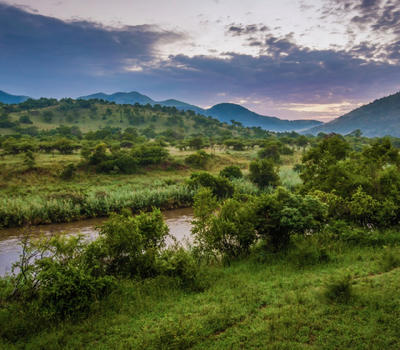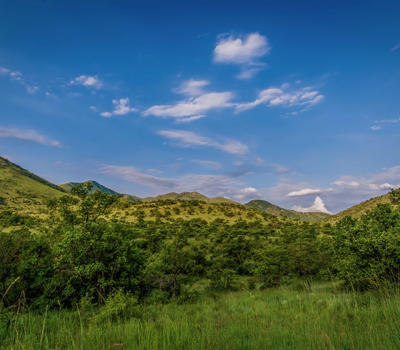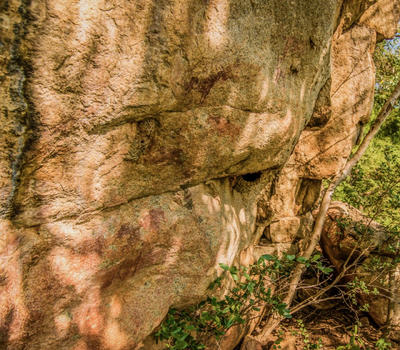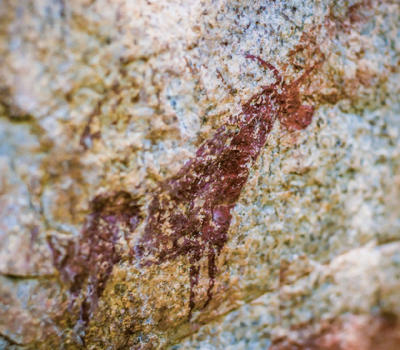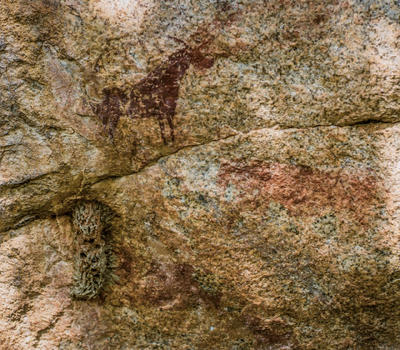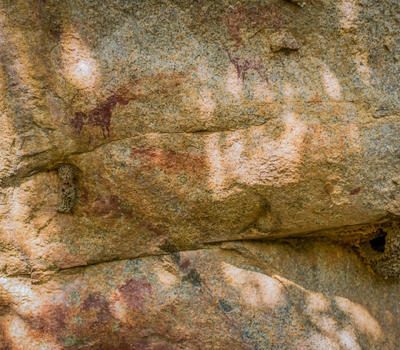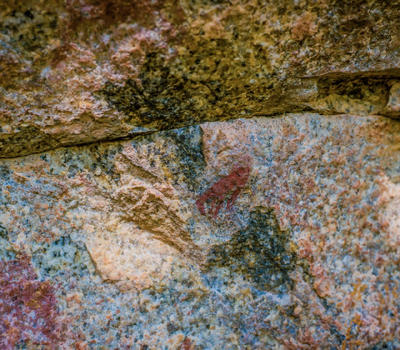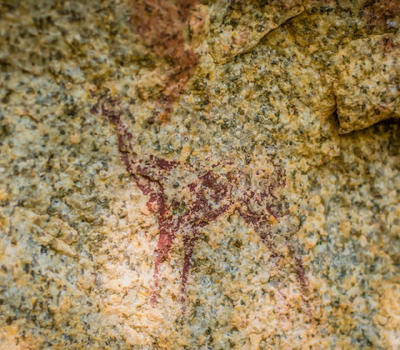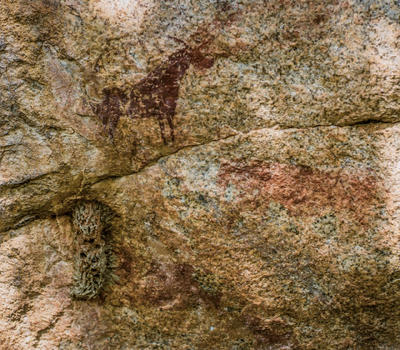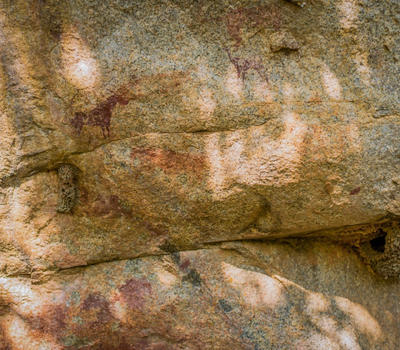 Guests have the opportunity to visit some of the nearby ancient rock formations, San paintings and village-type ruins dating back more than 1000 years. These tours are highly informative and capitalise on the abundant archaeological, historic and cultural significance of the Songimvelo Nature Reserve.
Show More
Show Less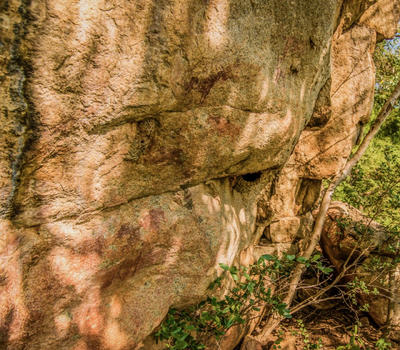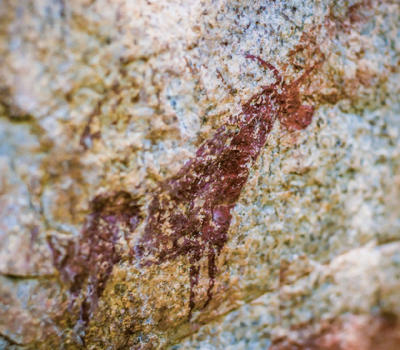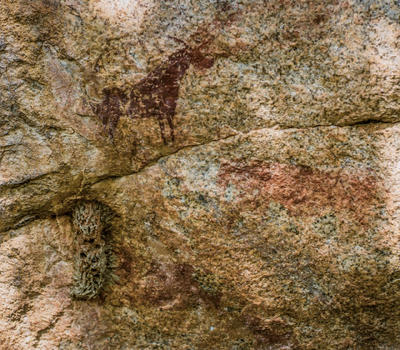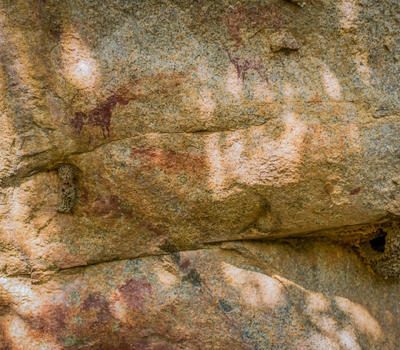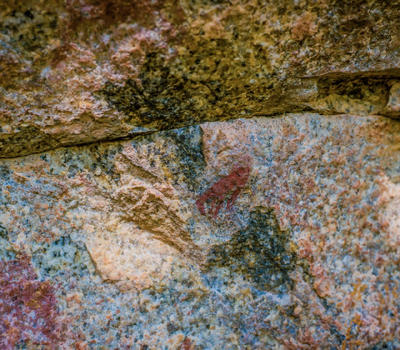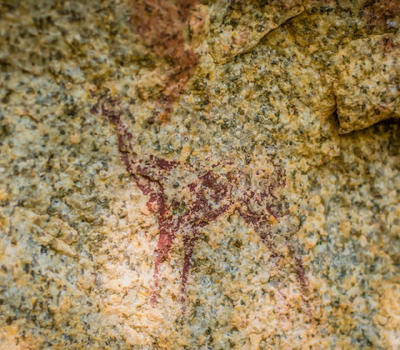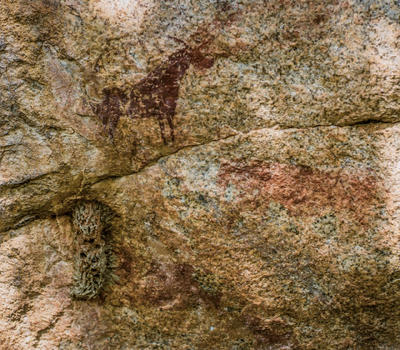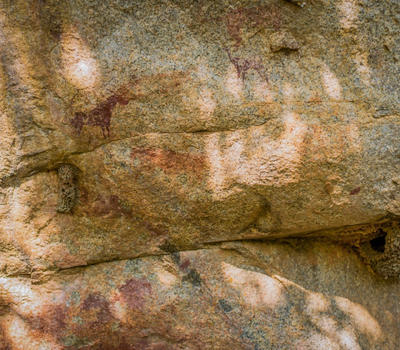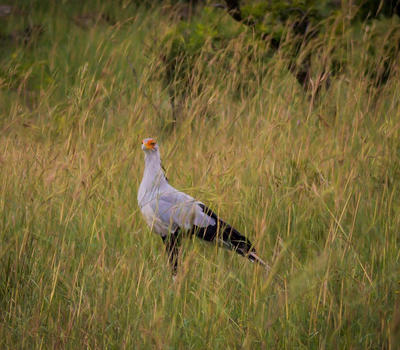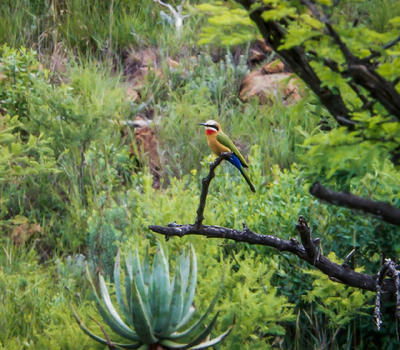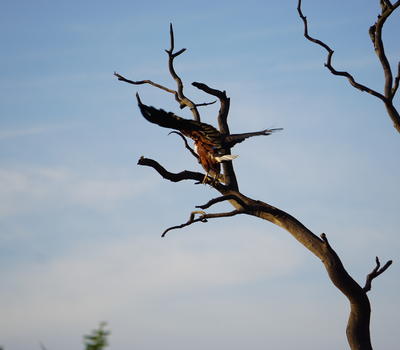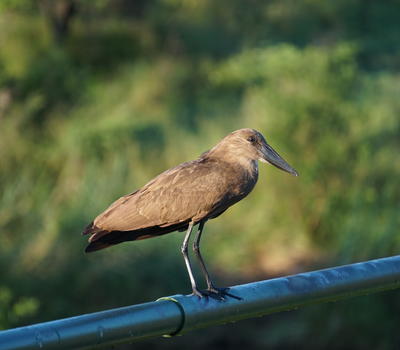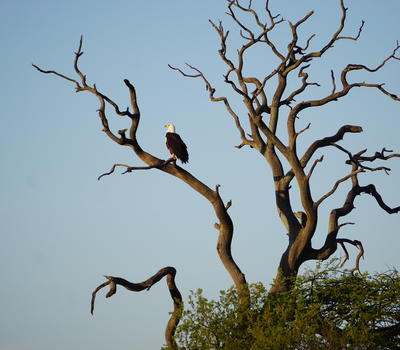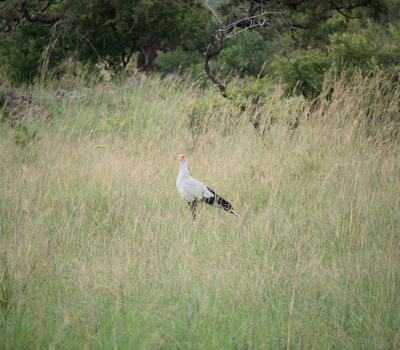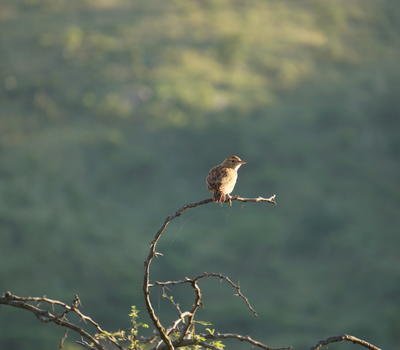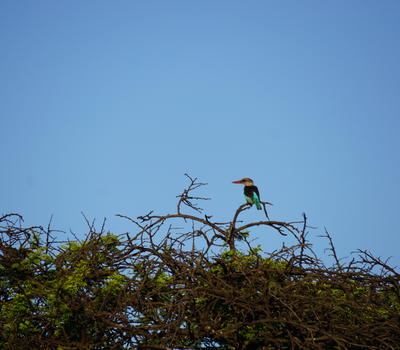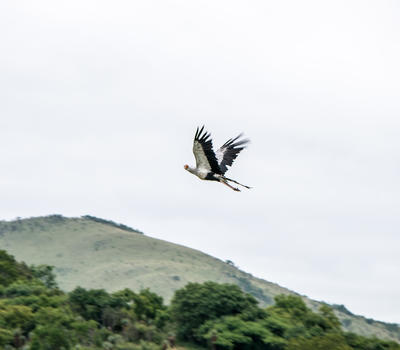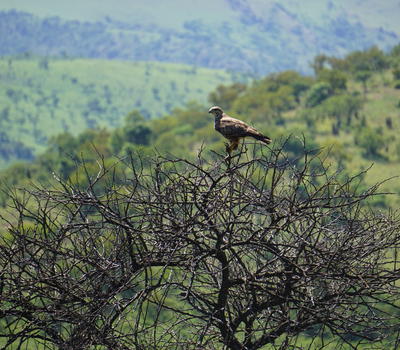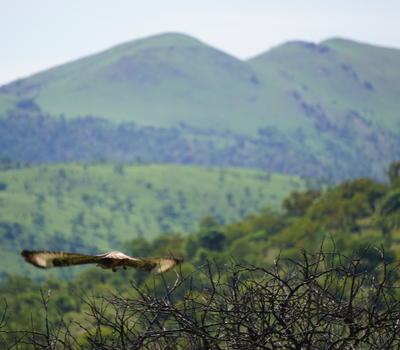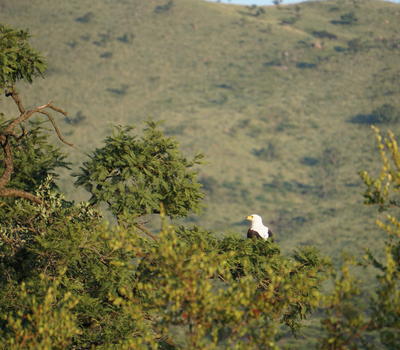 More than 330 bird species have been recorded in the Songimvelo Nature Reserve. Some of the more important bird species include the White Stork, Yellow-billed Stork, Bald Ibis, Bat Hawk, Martial Eagle, African Finfoot, Stanley's Bustard and Blue Swallow.
Show More
Show Less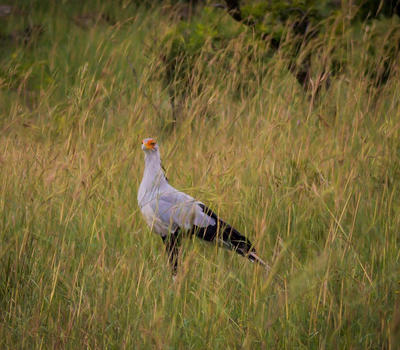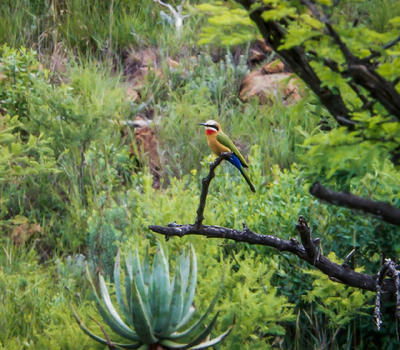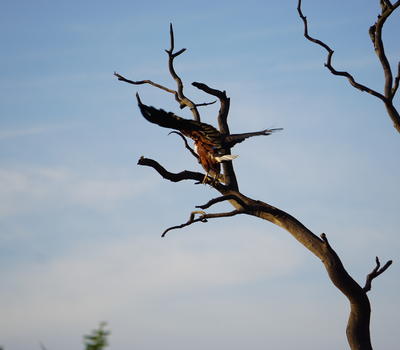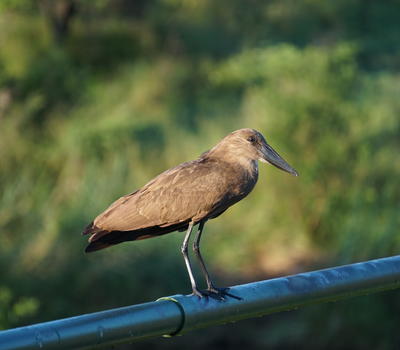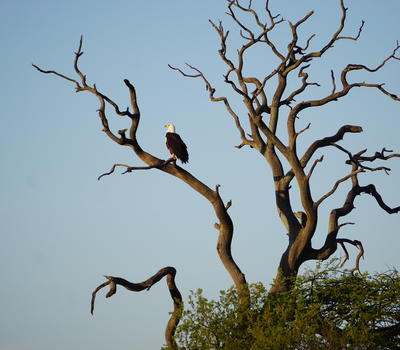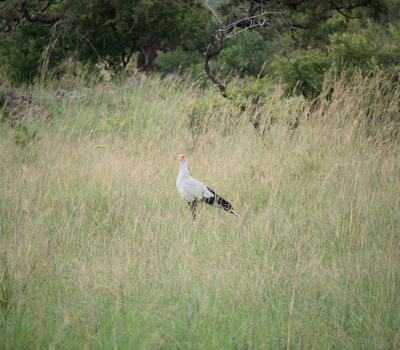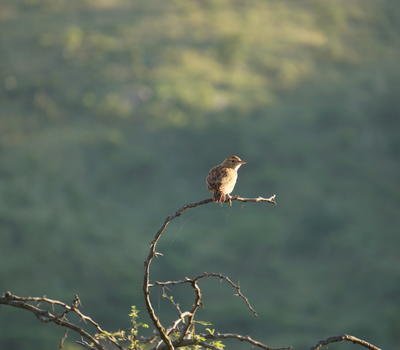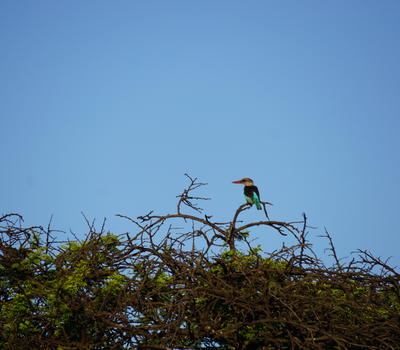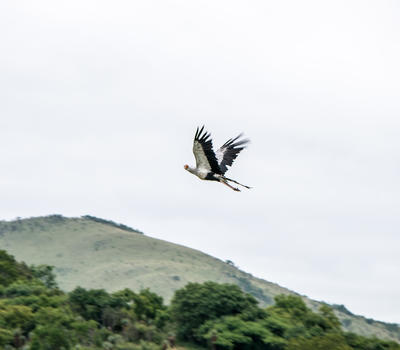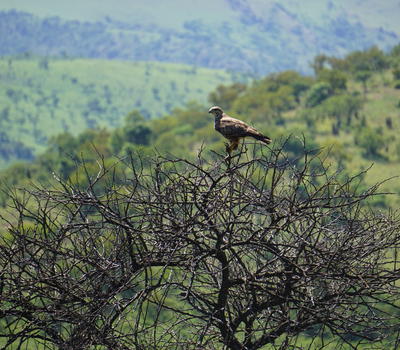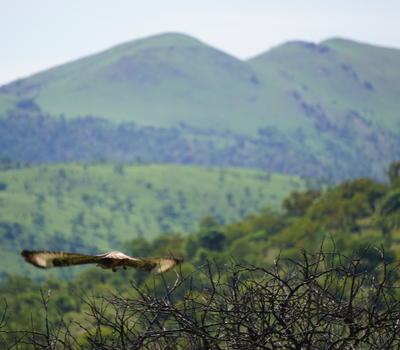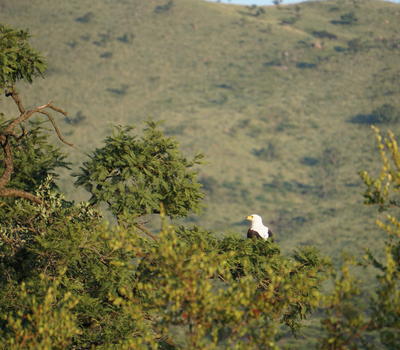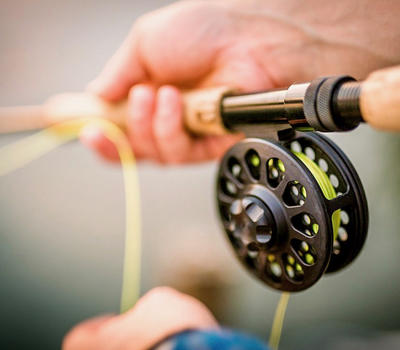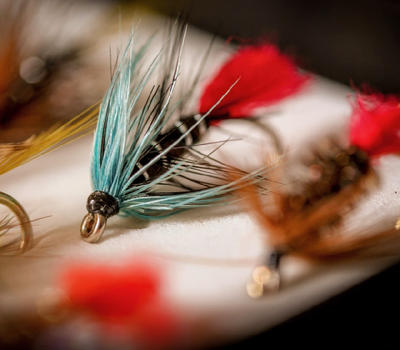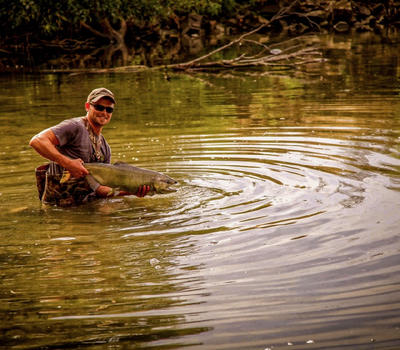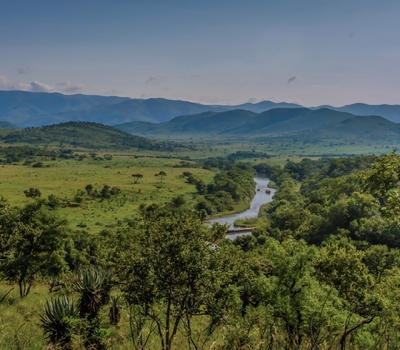 Test your fly-fishing skills against the sought-after wild Yellow Fish in the Komati River. All fishing is done with barbless hooks and a catch and release policy is strictly practised.
Show More
Show Less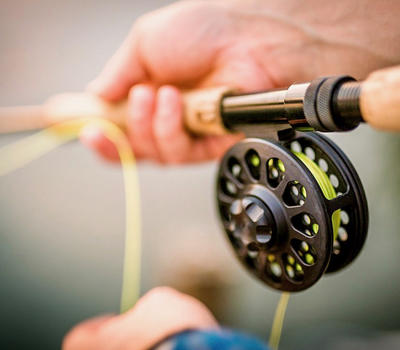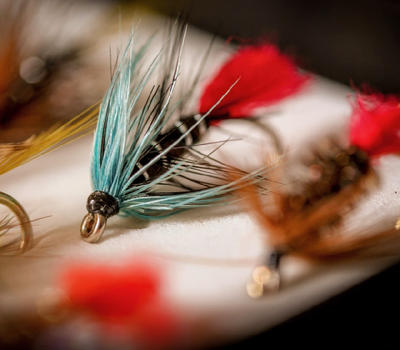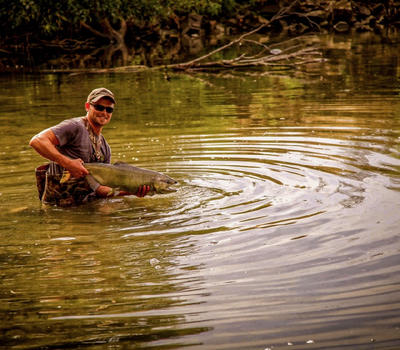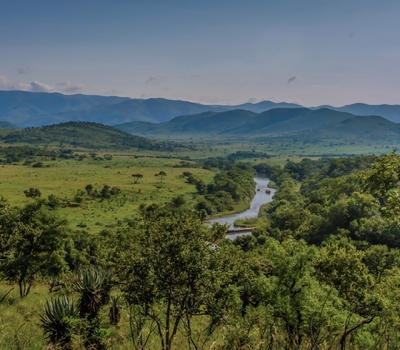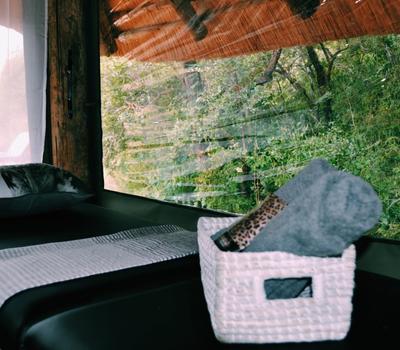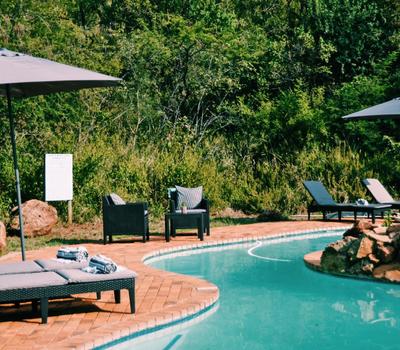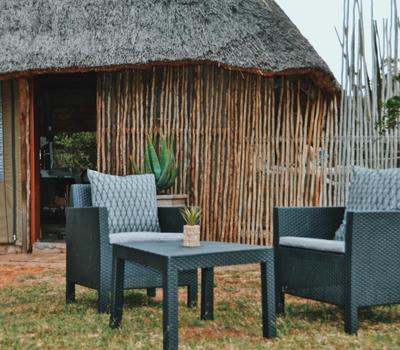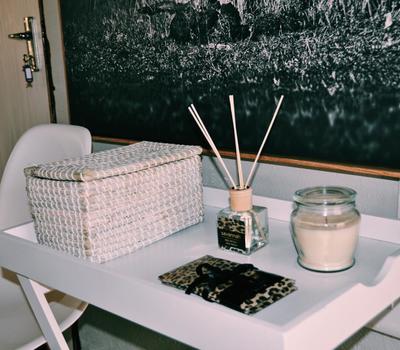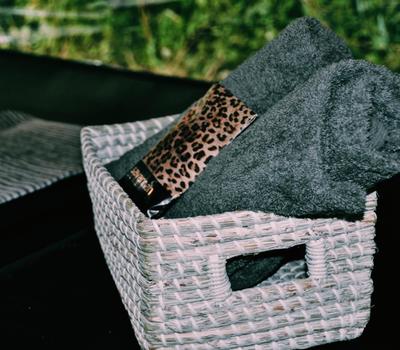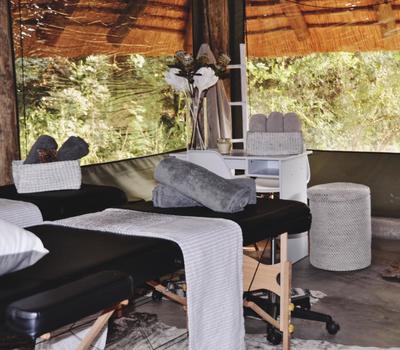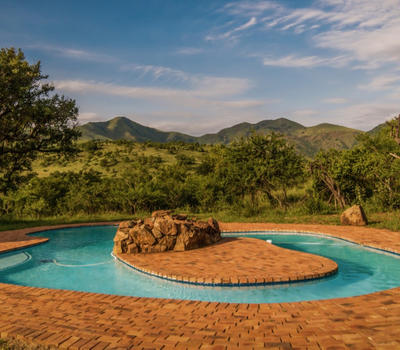 Guests can book a treatment at the Humala bush spa.
Show More
Show Less