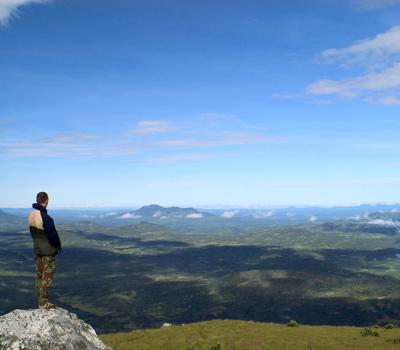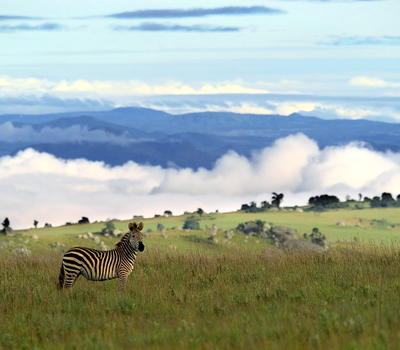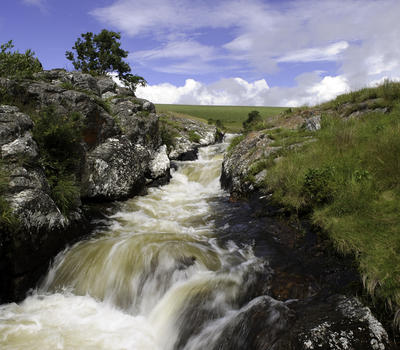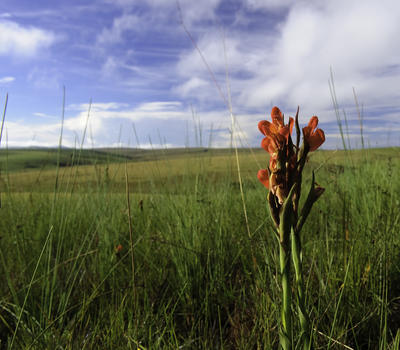 This has to be one of the most exhilarating hikes in Africa and is open to groups of between 4 and 8. The Livingstonia Trail is by far the most popular hiking trail on Malawi's unique Nyika Plateau, its route running from Chelinda in the heart of the plateau to the famous Livingstonia Mission on the Khondowe plateau on the eastern edge of the plateau overlooking Lake Malawi. The Livingstonia Trail is a two-night/three-day hike comprising approximately six hours walking per day.
The first day traverses the high plateau grasslands as far as the Phata Stream where camp is made.
The second day is a steep descent through the Mwenembwe Forest to the boundary of the Nyika National Park at Chakaka Village. The third day is along the steep sided North Rumphi valley through Malawian villages where the people eke out an existence from the steep slopes. There is a final ascent to Livingstonia and accommodation either at the Stone House (built in 1903 by Robert Laws, the founder of the mission) or at Lukwe Camp overlooking the Manchewe Falls, the highest waterfalls in Malawi.
This is a real 'wild' camping experience staying in spectacular campsite settings. Accommodation is in trails camps that are situated near rivers; each site has sturdy small tents of approximately 2.2 metres by 1.7 metres wide and 1.2 metres high and eco-friendly latrine services (long drops) and bucket showers provided with water heated over the fire. Drinking water is available throughout the trip from the mountain streams. Three wholesome meals per day are provided; the exact menu will depend on time of year and personal preferences.
*Price available on request
Show More
Show Less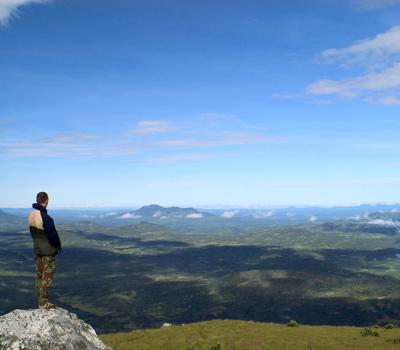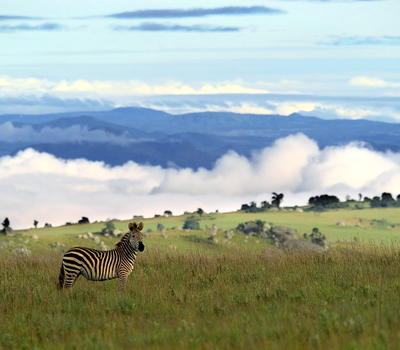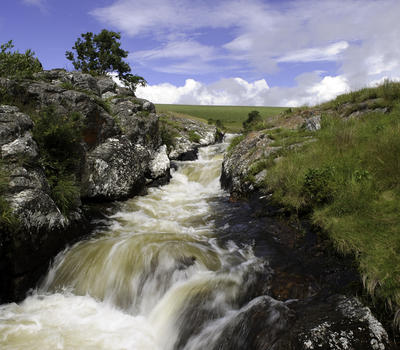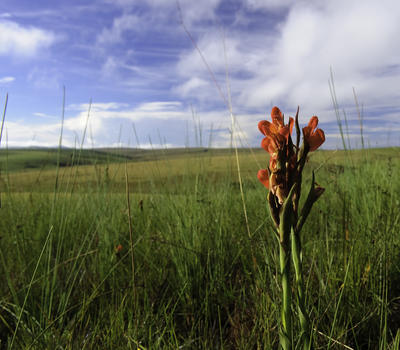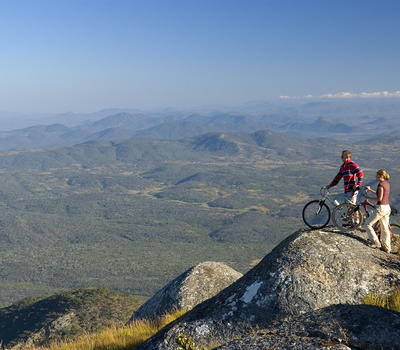 Mountain biking on Nyika National Park is an exhilirating way to explore the montane grasslands, get close up to wildlife and take in some of the parks stunning scenery. A range of mountain bike trails have been created to suit all levels of fitness. More information regarding individual trails (distance, duration, elevation etc) can be found under the 'documentation' tab of the Chelinda Lodge i Brochure.
Show More
Show Less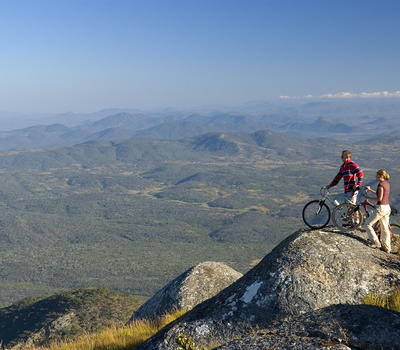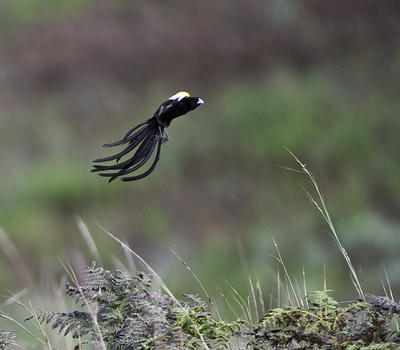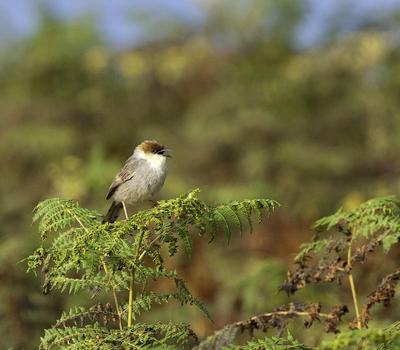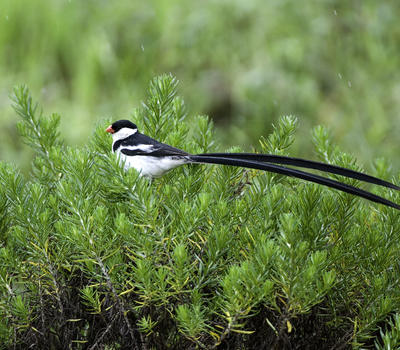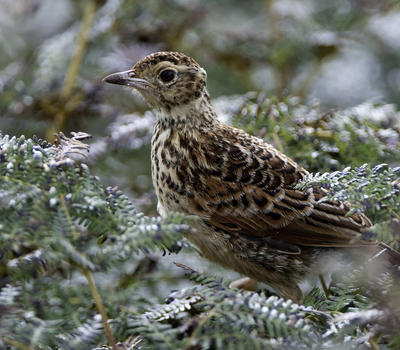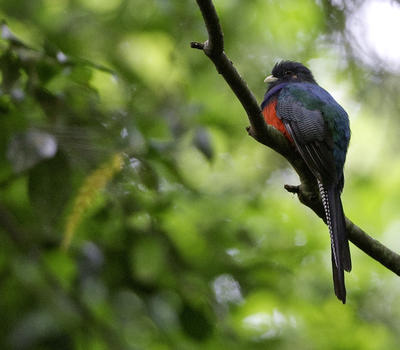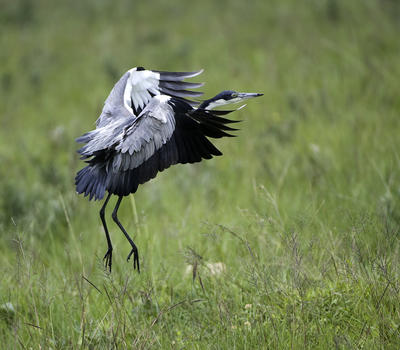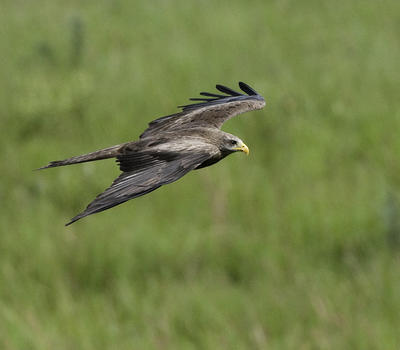 Nyika National Park contains over 400 species of bird, and and acts as an important refuge for range restricted species such as Black-lored and Churring cisticolas, Chapin's Apalis, Blue Swallow, Jackson's Pipit, Scarlet-tufted Sunbird, Yellow-browed Seedeater and Montane Widowbird. Nyika is also home to a number of endemic subspecies, such as Red-winged Francolin , Baglafecht Weaver and Rufous-naped Lark. Although a multitude of incredible bird species can be found in Nyika all year round, early summer (October and November), when the plateau is still fairly dry at the end of winter, is probably the best time for birding, as breeding activity is at its peak in the forests and grasslands and there is an influx of migratory species.
Show More
Show Less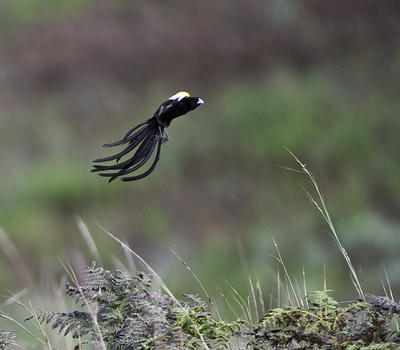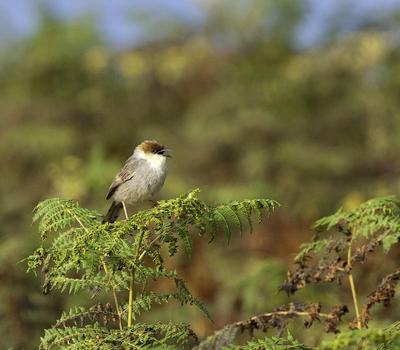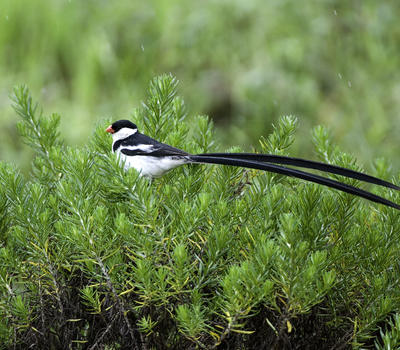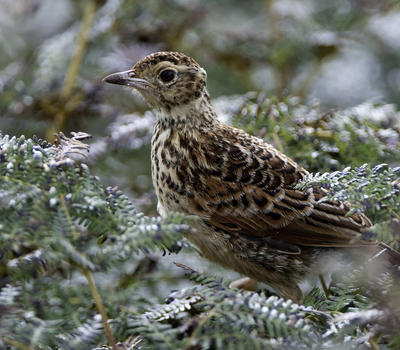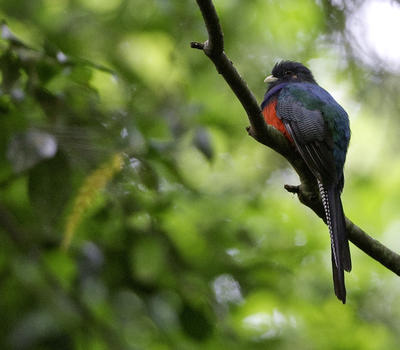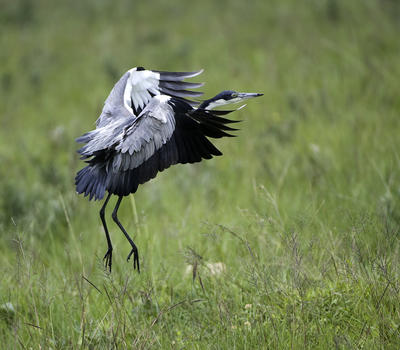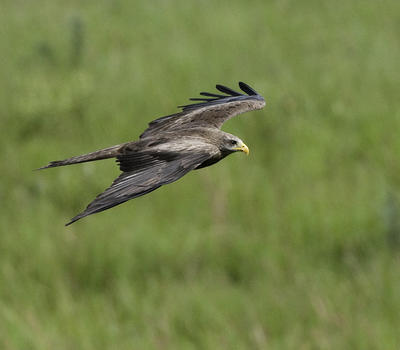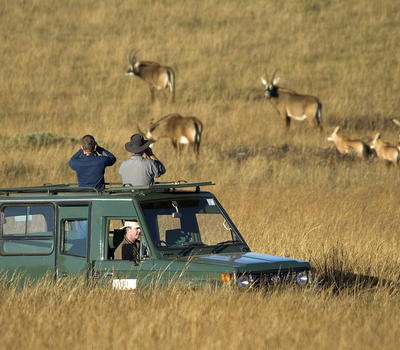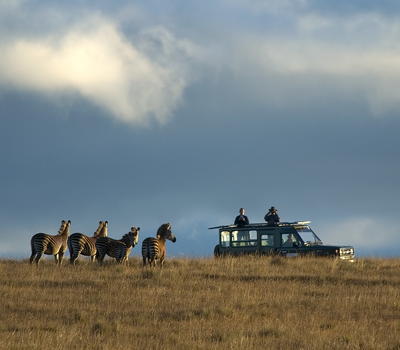 Day and evening game drives
Nyika National Park is home to a wealth of animal species and a game drive with one of our experienced and knowledgeable guides will allow you to see and learn about the incredible diversity of wildlife that inhabit this incredible region of Malawi. During the day you will be able to get close to large herds of various antelope species across the rolling grasslands such as eland, roan and zebra, while also stopping at patches of forest and water sources to marvel at the incredible bird-life. During the evening, game drives offer guests the chance to view many of Nyika's more nocturnal species such as leopard, serval and hyena.
Show More
Show Less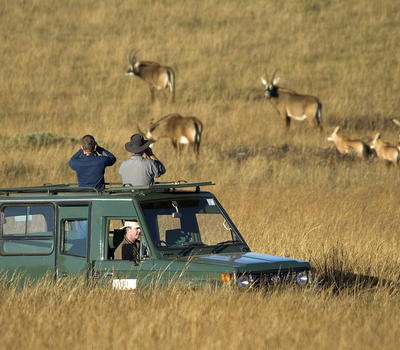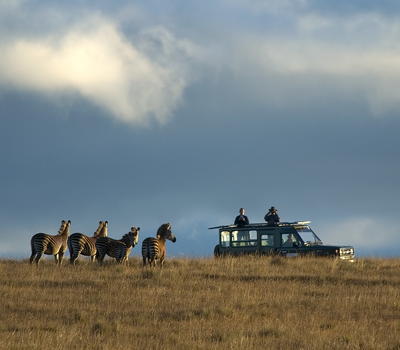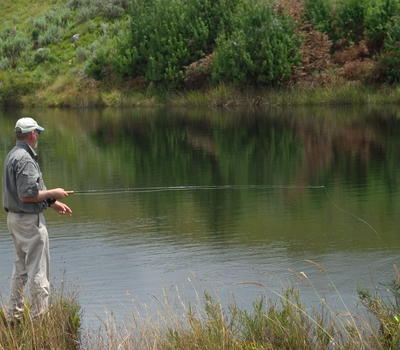 'Catch and release' fishing is available in any of the three dams situated close to Chelinda. These areas offer the perfect location to enjoy the peace and tranquility of Nyika National Park, while trying to catch some of the many Rainbow Trout that can be found within the dams. Rods are available for hire and licenses can be purchased at additional cost.
Show More
Show Less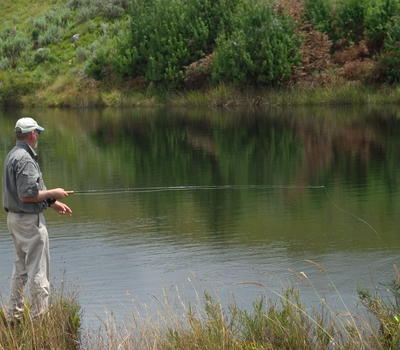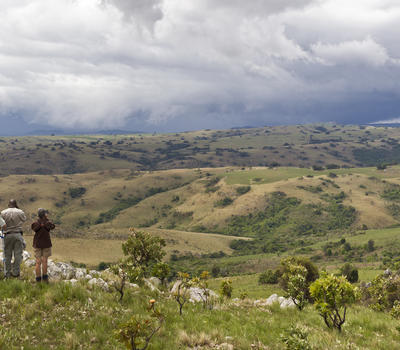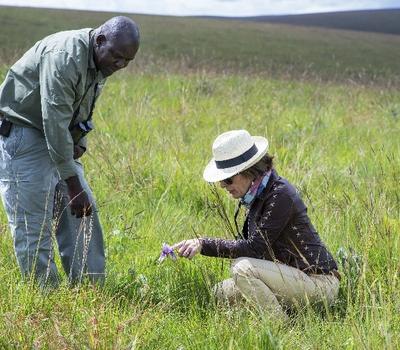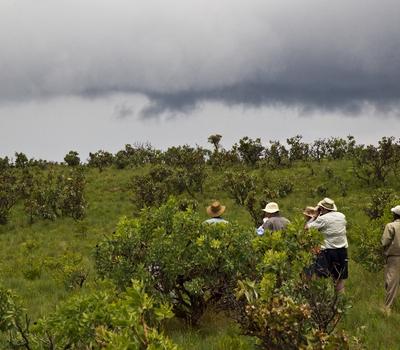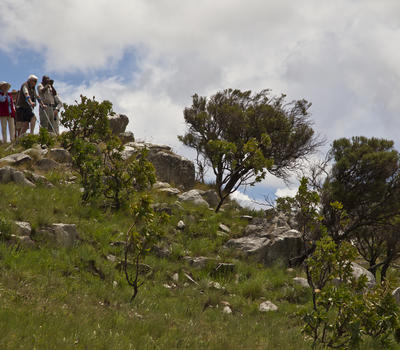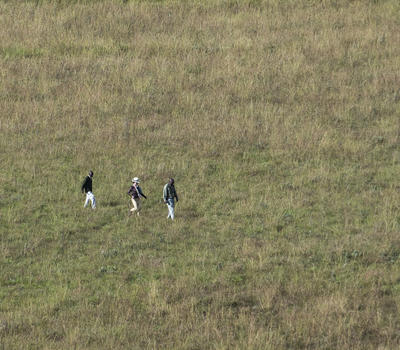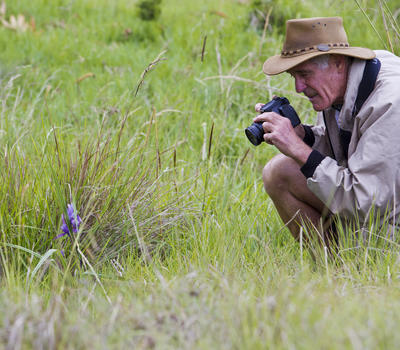 The Sangwala Trail is a three-day trek that spans across 43kms of lush montane grasslands and woodlands. "Sangwala," the name of the trail is derived from a combination of the names of the two overnight camps – Sangule & Zungwala.
On the first day of the trail, the hike starts from Chelinda Camp or Lodge and follows the road to Dam 3 from where the trail cuts southwest to Sangule, which is the first overnight camp. On day two, the trail follows the road until Lake Kaulime, from where it descends to the Zungwala River, which is site for the overnight camp. Covering a total distance of 15kms, day two, much like day one, may pose a few ups and downs but is not too taxing. The third and final day is the most strenuous as well as the most adventurous part of the trail and involves a steep ascent from Zungwala to the western edge of the airstrip. Three streams are crossed during this sector of the trail.
There are many interesting features and sights on this trail and hikers can expect to see antelopes such as Roan, Eland, Reedbuck Bushbuck and Duiker. Zebras, warthogs & many species of birds could also be seen and if very lucky there is even a chance of seeing leopard, serval, porcupine and honey badgers.

The Sangwala trail is fully catered with three substantial meals per day with snacks and water etc, available between meals. Tents, sleeping bags, ground mattresses and all camping equipment are provided. A hot water shower and eco (long drop) toilet are set up at each overnight camp. Guests are only required to carry a small day bag with them of personal items such as sun cream, medicines, cameras, binoculars, reference books and note pads. Guests should remember to bring strong hiking boots, a wide brimmed hat, suitable wet and cold weather clothing and any personal items.
*Price available on request
Show More
Show Less