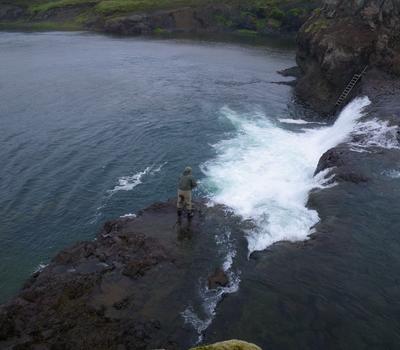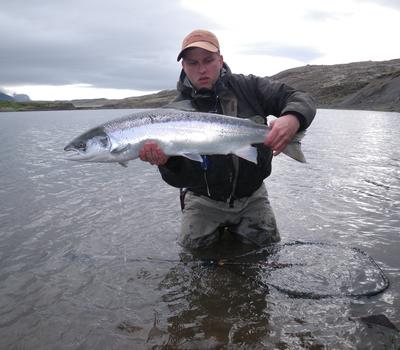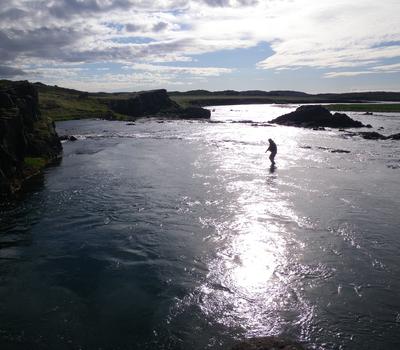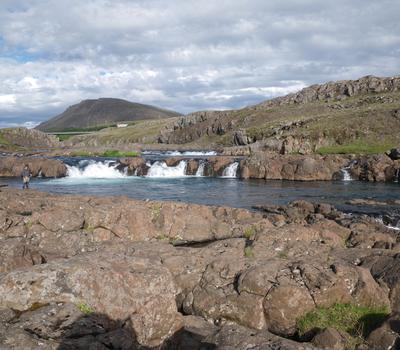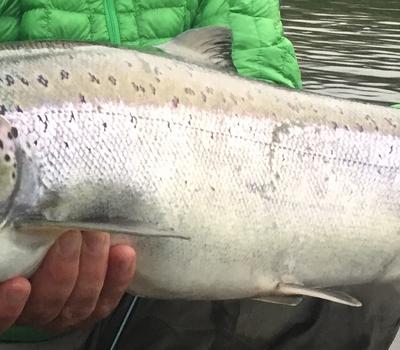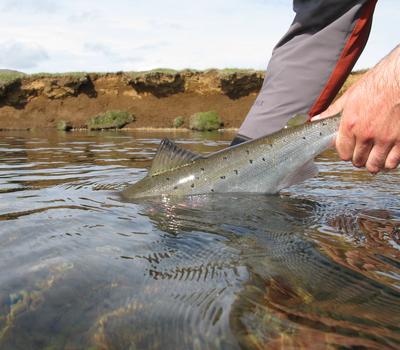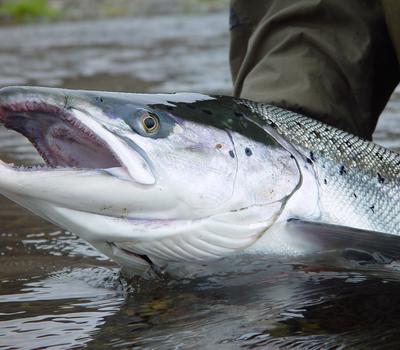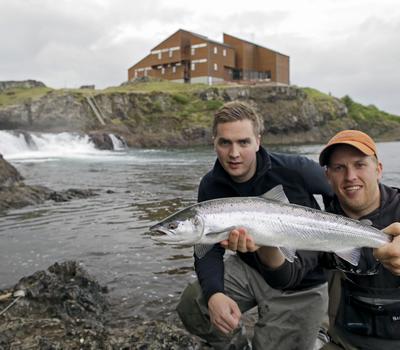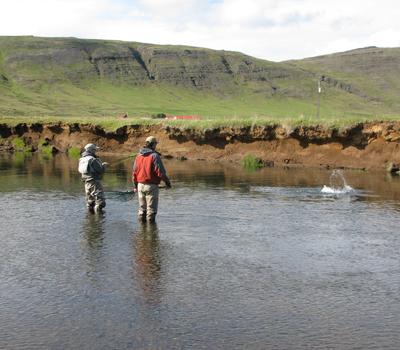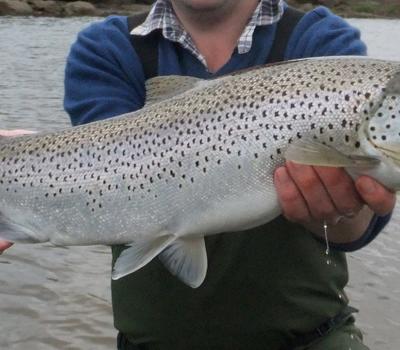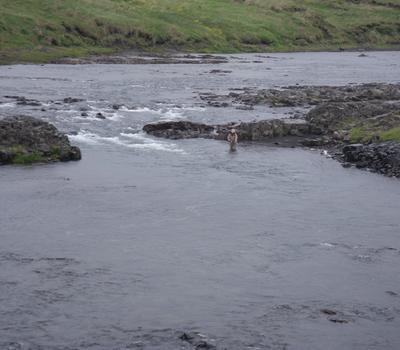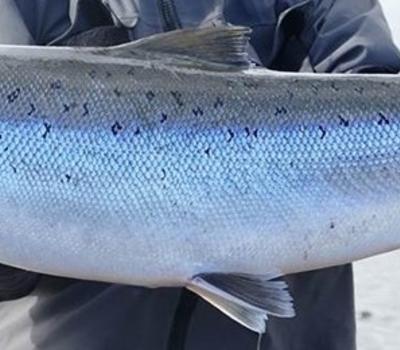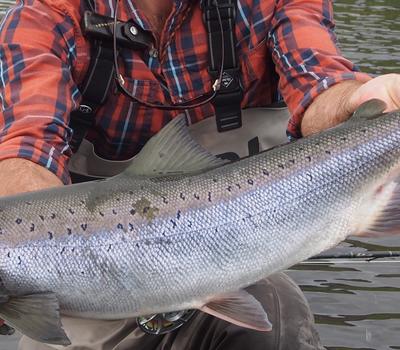 As on many Icelandic rivers, floating lines, small fly patterns and hitched tubes are excellent. The river is also easily fished with single-handed rods, although given that Iceland is often windy, a double-handed rod should be available as well. The river is fly-only water with a voluntary but widely practiced catch and release practice.
In a normal season, the catch for the eight rods is somewhere between 1,200 to 1,800 fish. The Grimsa also has a substantial run of sea trout that often starts in early July.
The Grimsa is one of Iceland's most beautiful fly fishing rivers and is one of a few Icelandic rivers that has tradition stamped all over it. It was frequented by English fishermen as early as the late nineteenth century and, as with most of Iceland's rivers today, it is primarily a grilse river. During those early days the Grimsa was famous for its monsters and every now and then, the odd monster is still spotted.
Show More
Show Less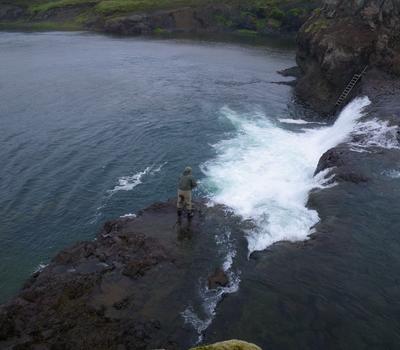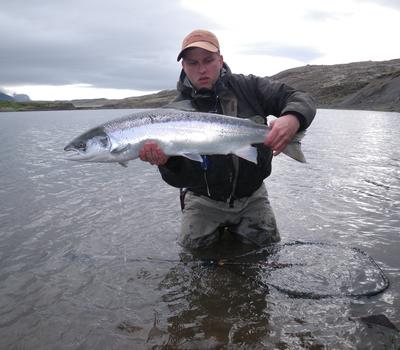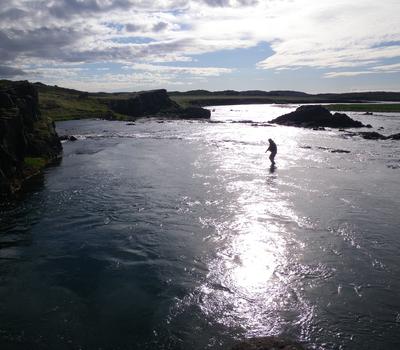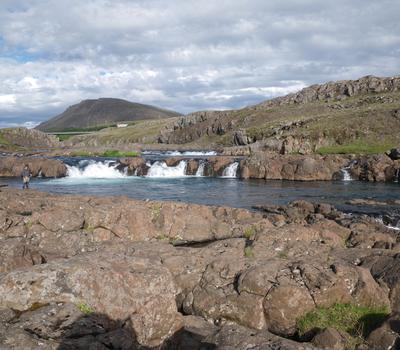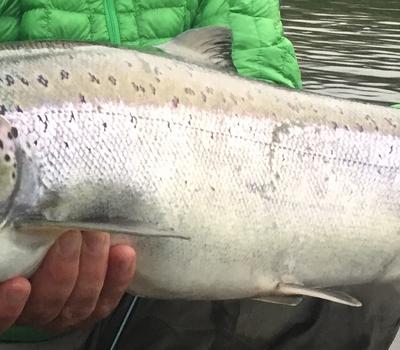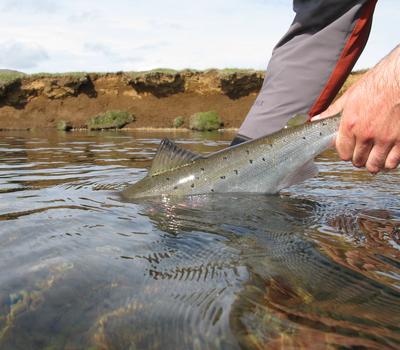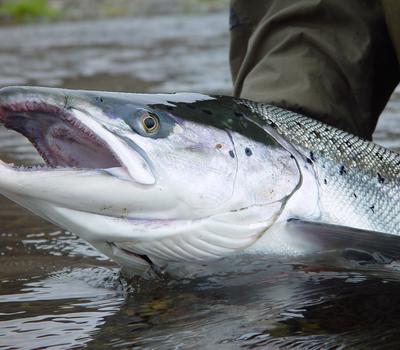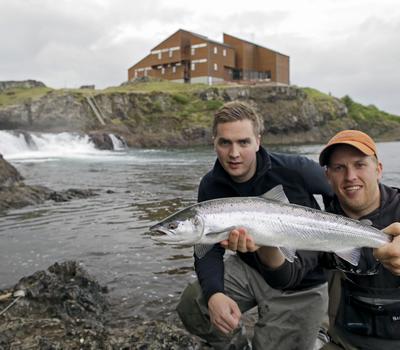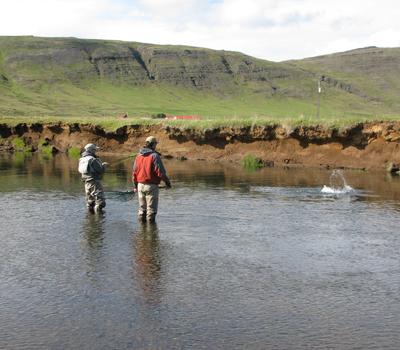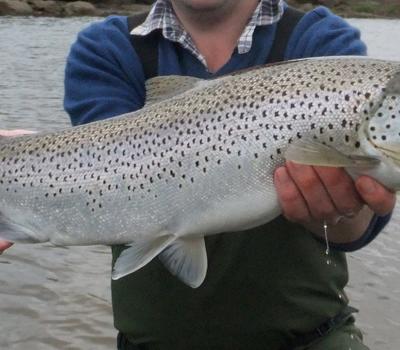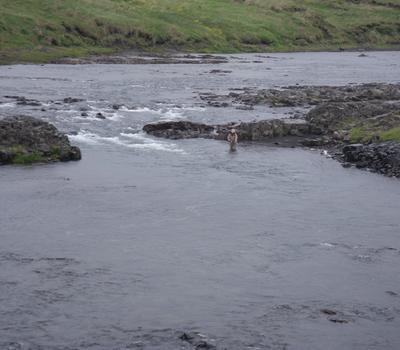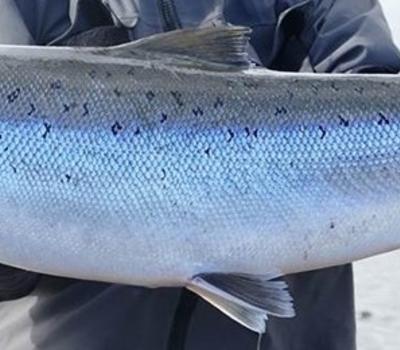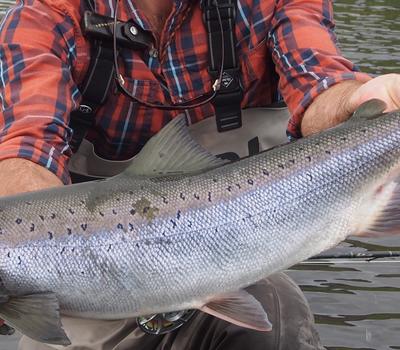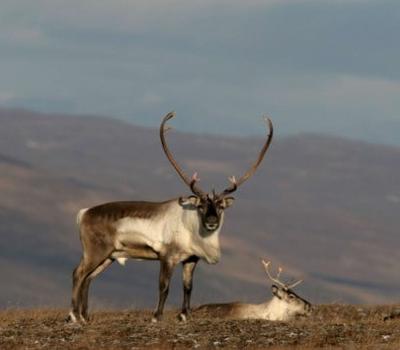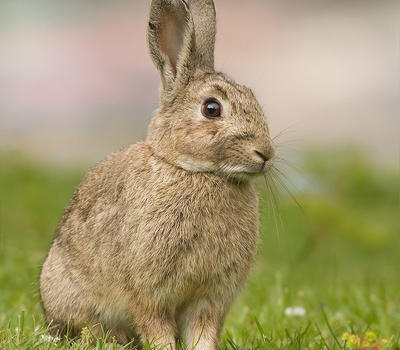 Wild mammals in Iceland include the Arctic Fox, mink, mice, rats, rabbits and reindeer.
Show More
Show Less