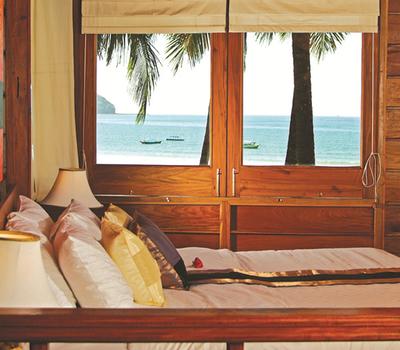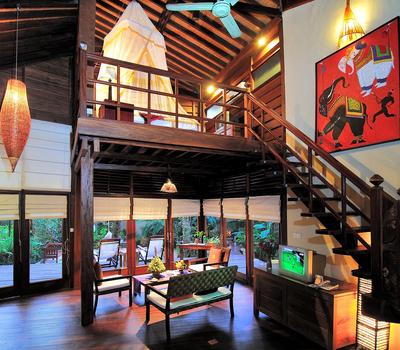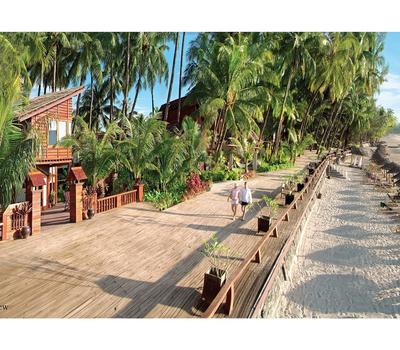 Meticulously crafted cabana or multi-tiered bungalow features rich teak highlights and is designed to incorporate the best of modern and traditional styles of living. Outside areas include a peaceful Asian-landscaped mediation niche, a deck with panoramic views.
Show More
Show Less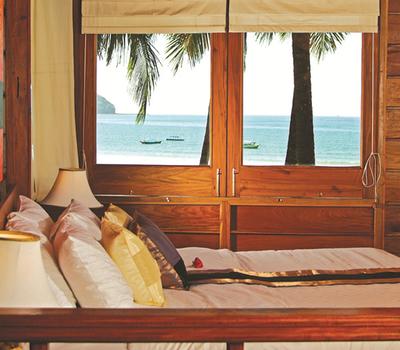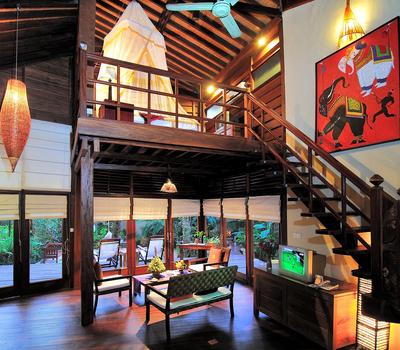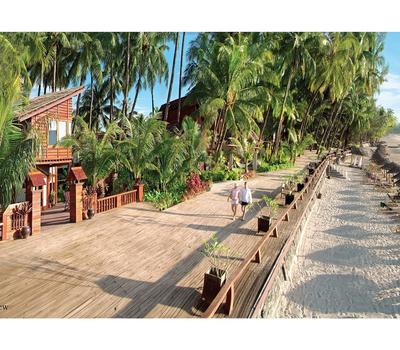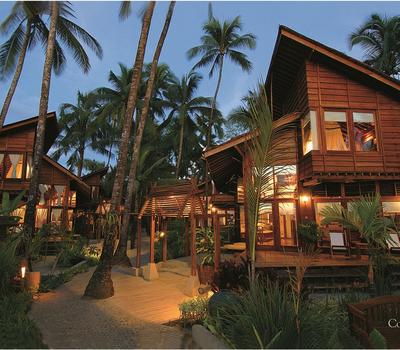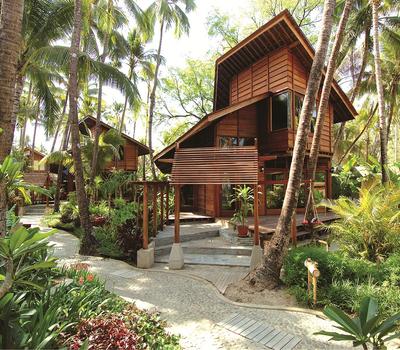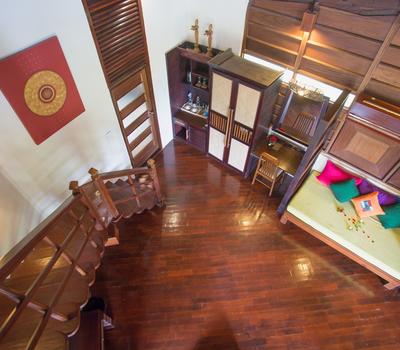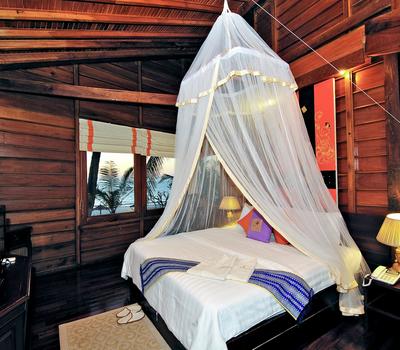 Cabanas are secluded, and privacy is provided by thickets of lush tropical landscaped gardens, add a sensuous touch to the Amata experience.
Show More
Show Less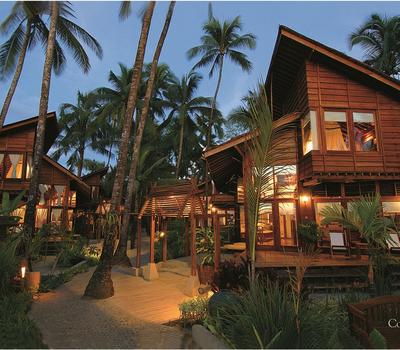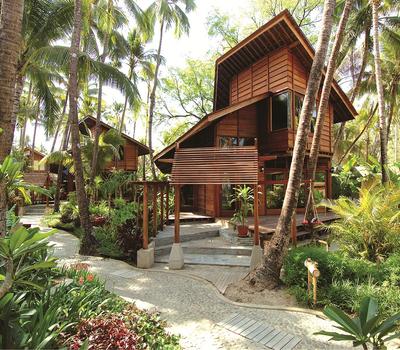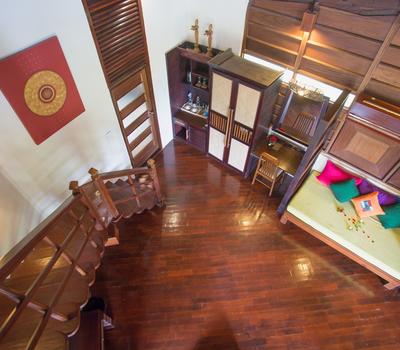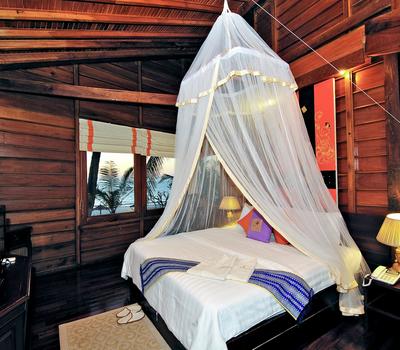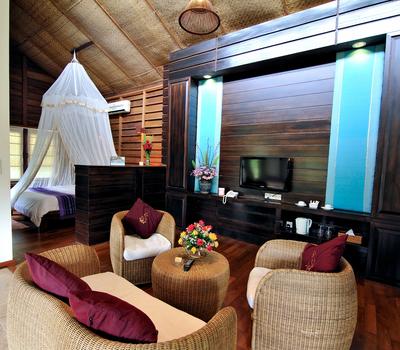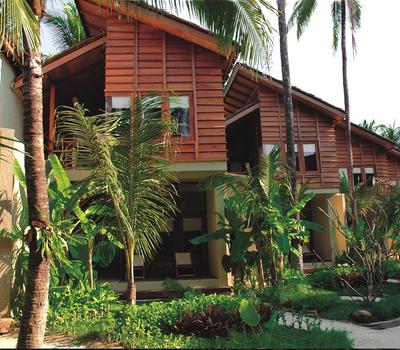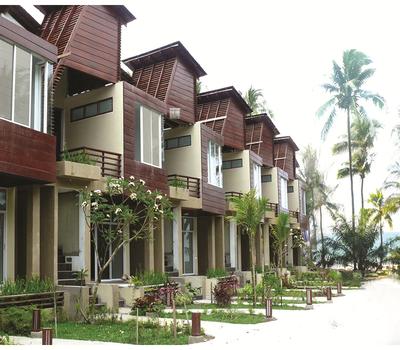 The Amata Resort & Spa houses, 36 stylish deluxe rooms, with a gracious Asian-style, private living room, a tranquil bedroom, and a fully equipped modern bathroom. Deluxe rooms are accessible at top floor as well as ground floor.
Show More
Show Less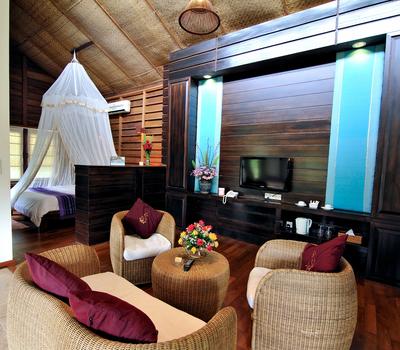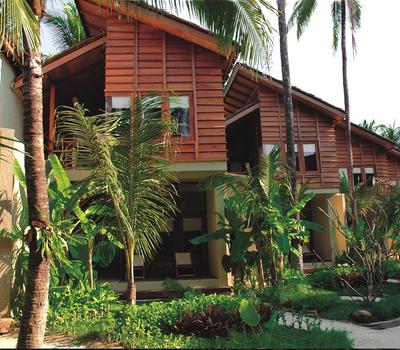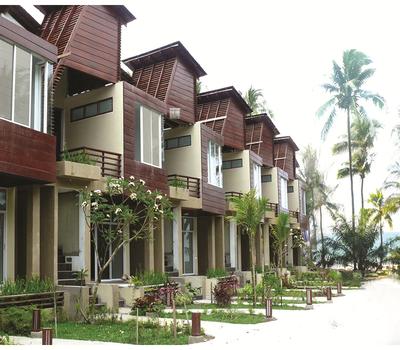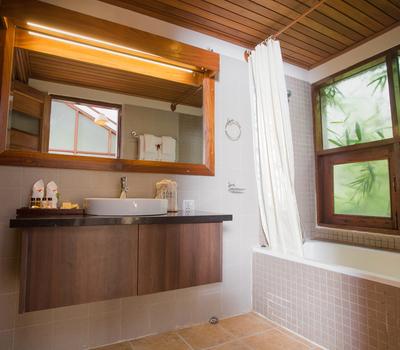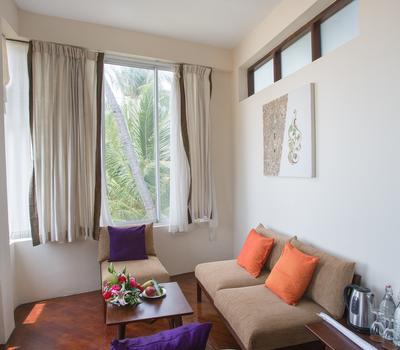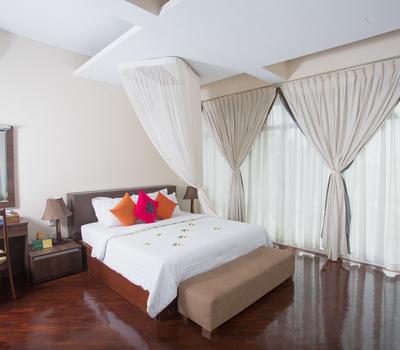 All superior rooms are easily accessible on both top and ground floor. The rooms are placed as an Asian-Style with fully furnished facility of international hotel standard with well equipped bathroom.
Show More
Show Less