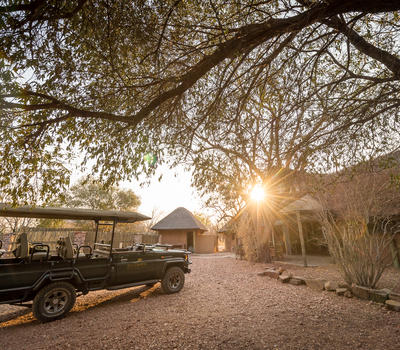 There are daily game drives that take place in the Waterberg biosphere. Game drives are a standard, and take place twice a day. They take place in an open game viewer, allowing you to feel that much closer to nature.
The morning game drive takes place at dawn and the the evening drive lets you see enjoy sightings of nocturnal predators. And there's always a break for sundowners!
Show More
Show Less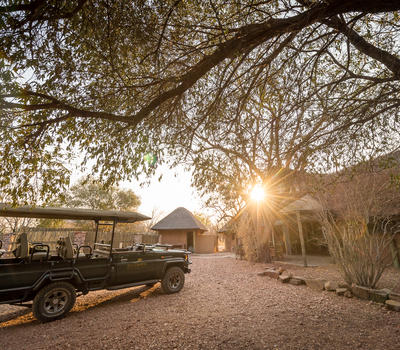 In addition to daily game drives you can also request bush walks where you will learn about the faun and flora of the area from knowledgeable guides.
Show More
Show Less