Mantis Kivu Marina Bay Hotel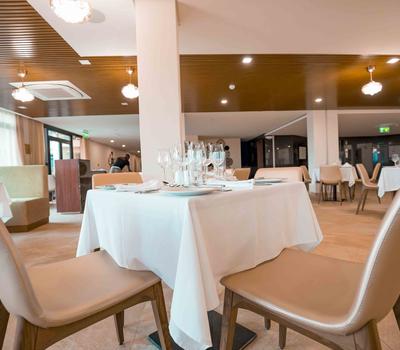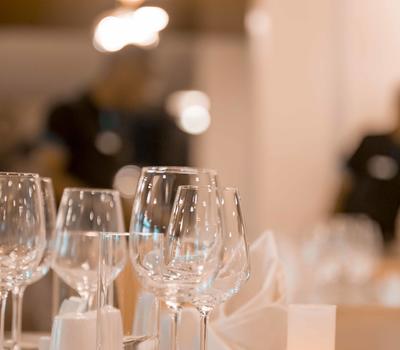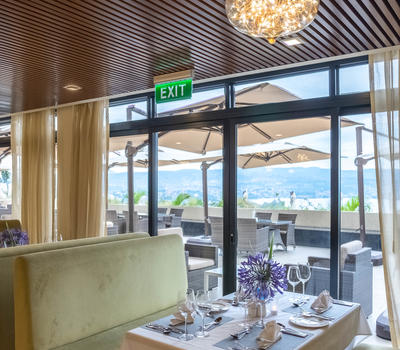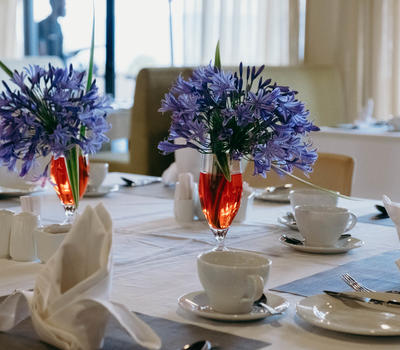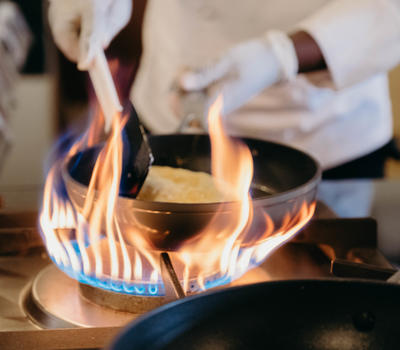 Sophisticated dining venue that seats up to 80 guests. La Vue Restaurant offers a fine dining a la carte menu and buffet.
Show More
Show Less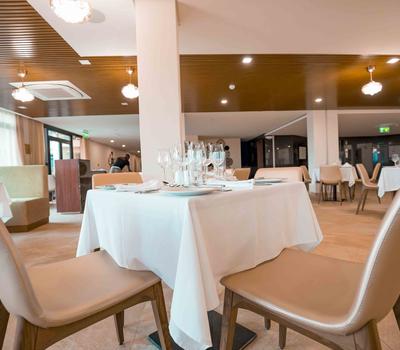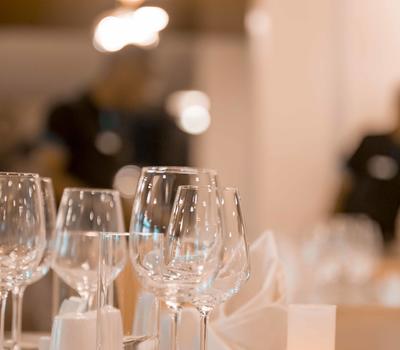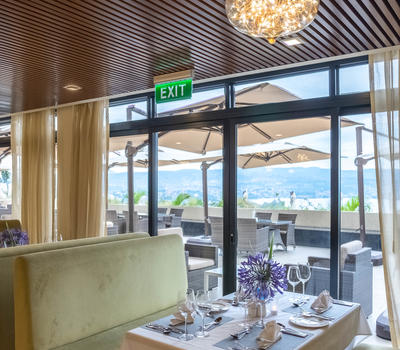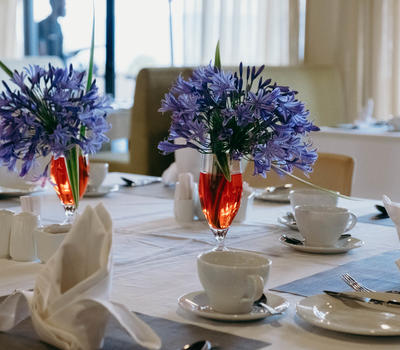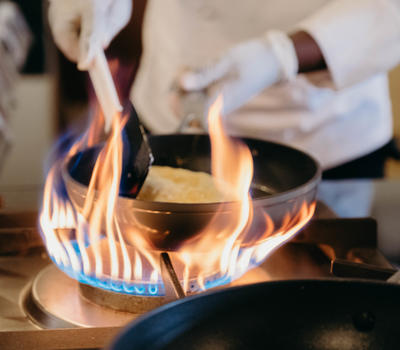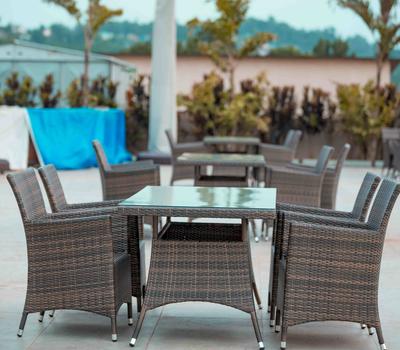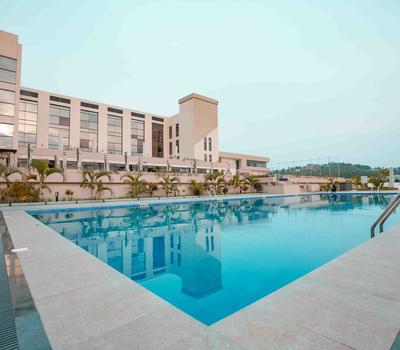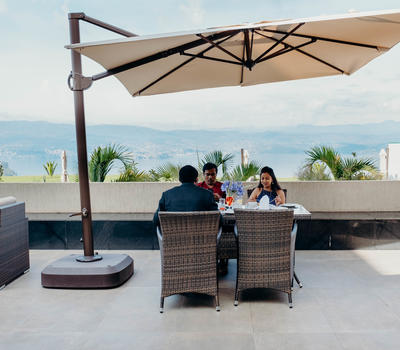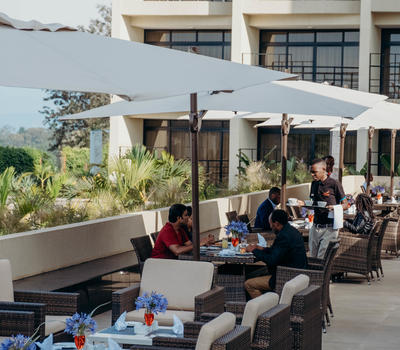 The poolside Pool Bar serves casual international, contemporary food and drinks. It is the ideal eatery for the day time and offers easy food options for the kids.
Show More
Show Less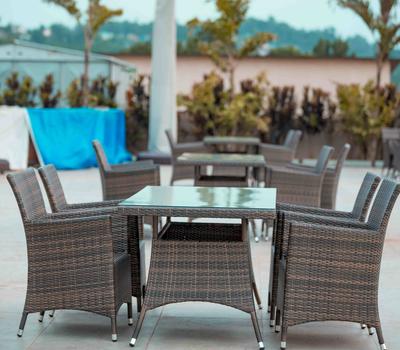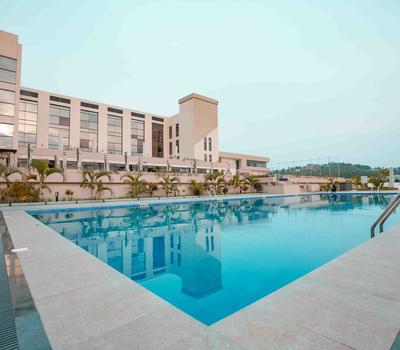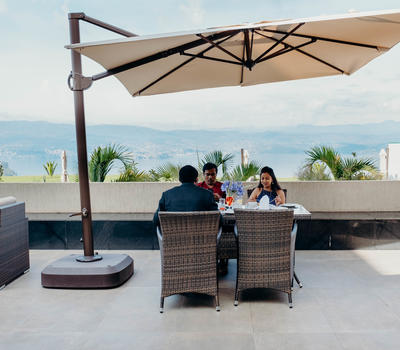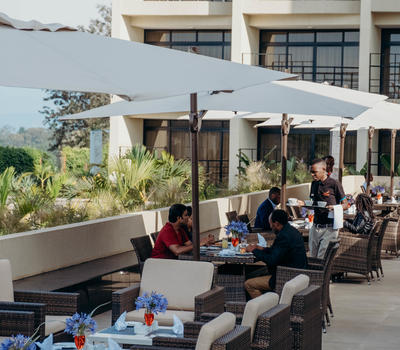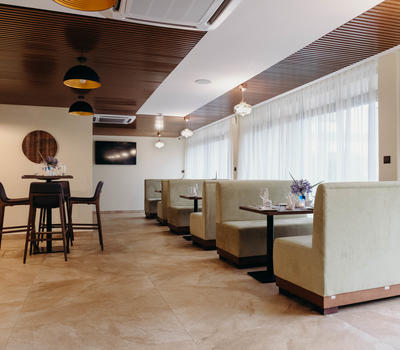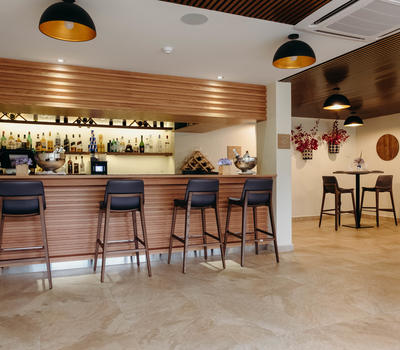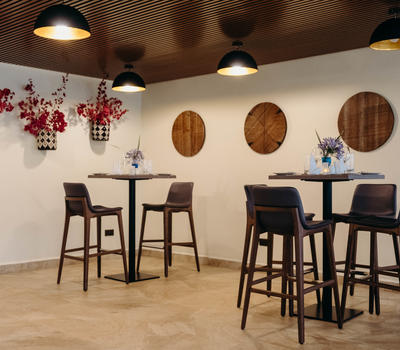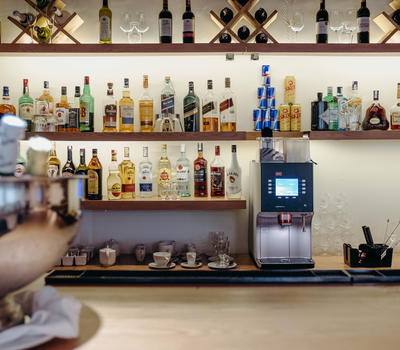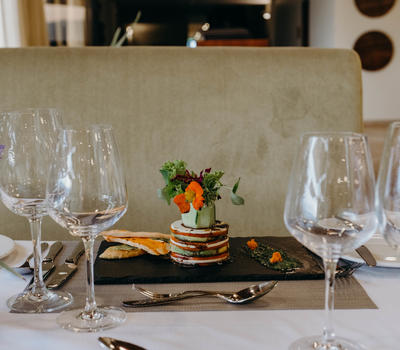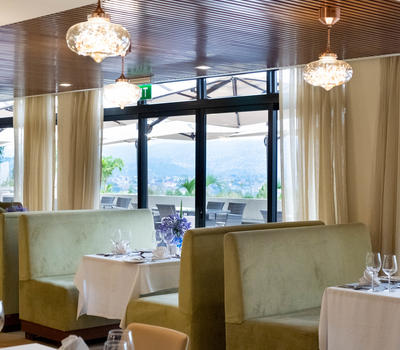 Relax and enjoy a drink at The Rose Bar where an extensive range of alcoholic and non-alcoholic beverages are served.
Show More
Show Less