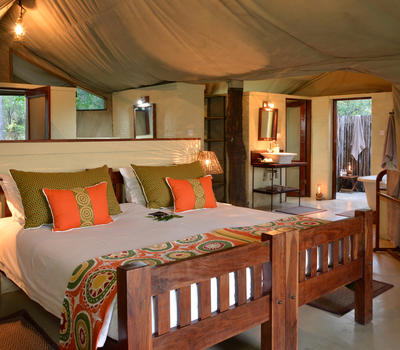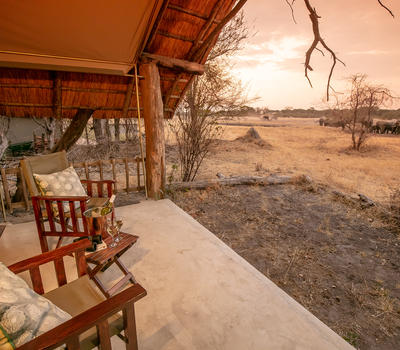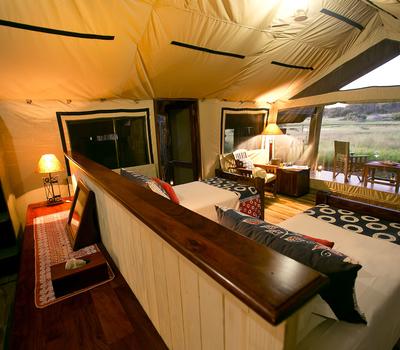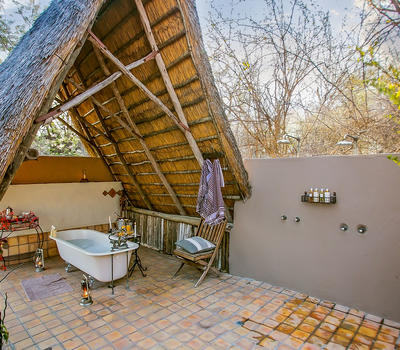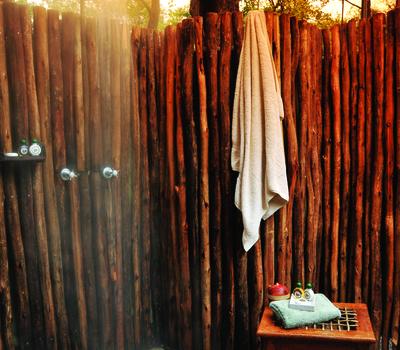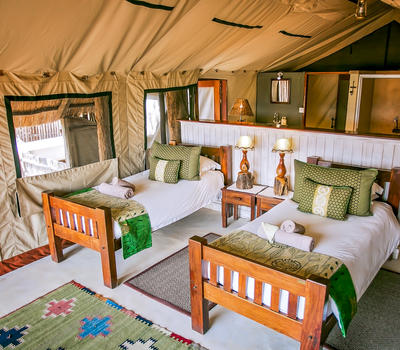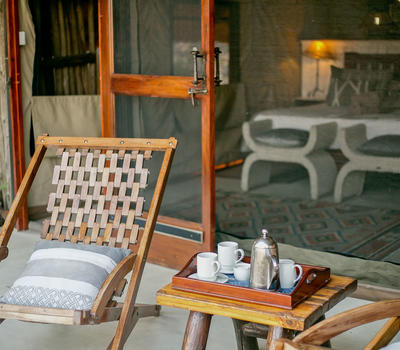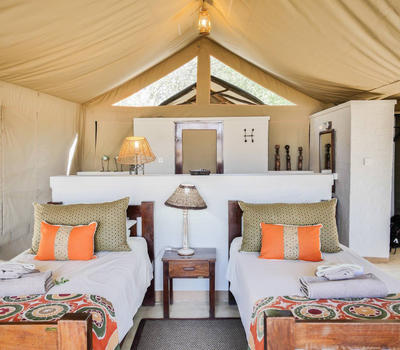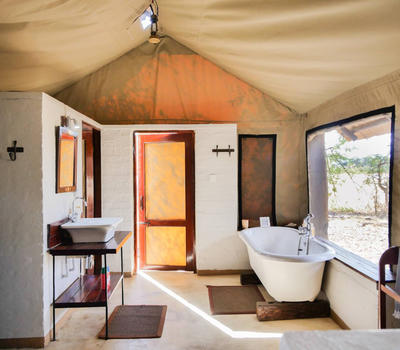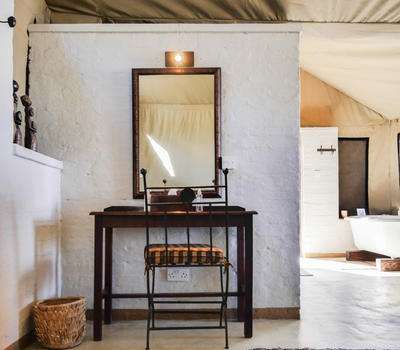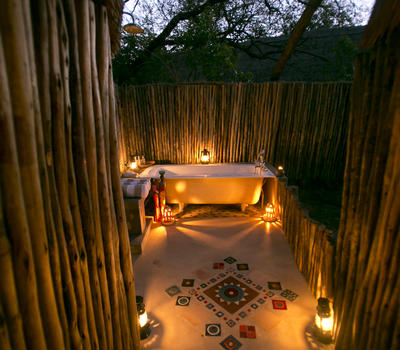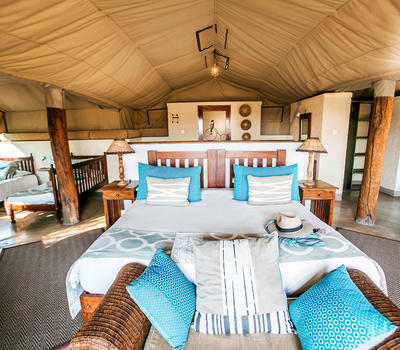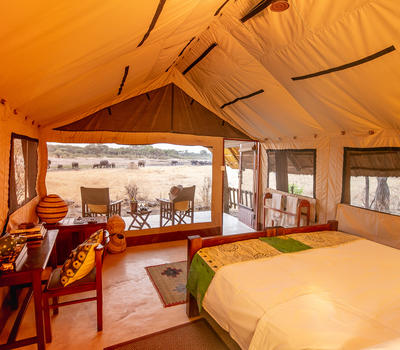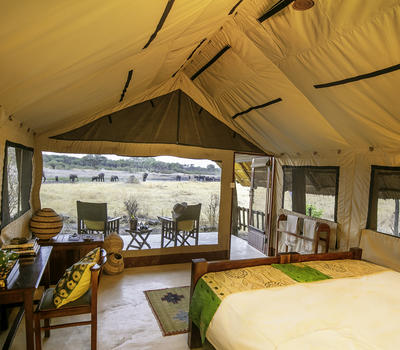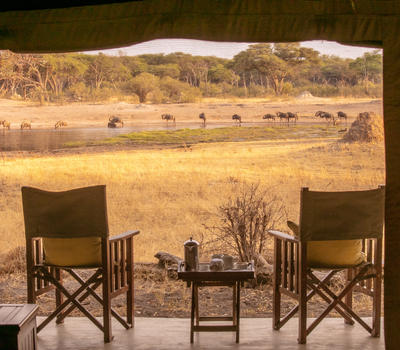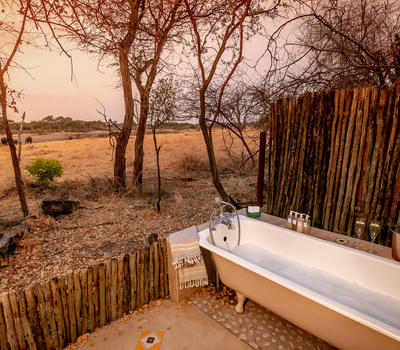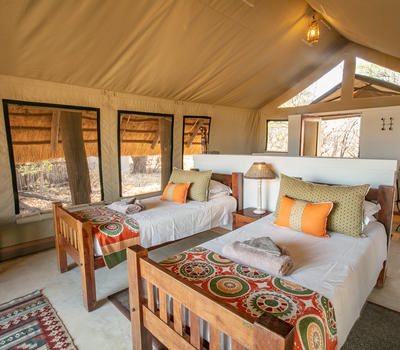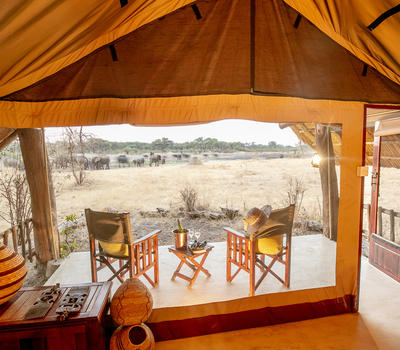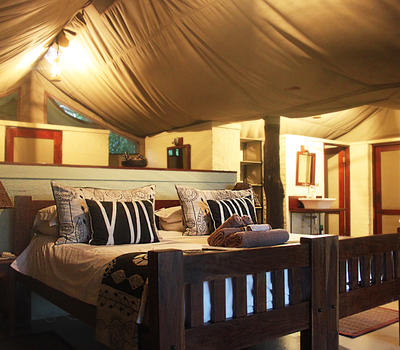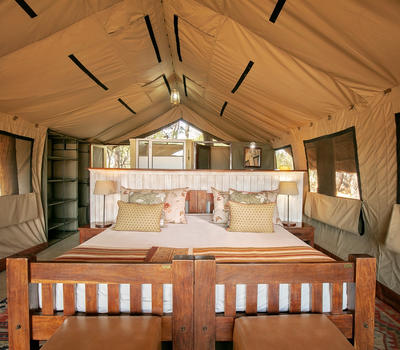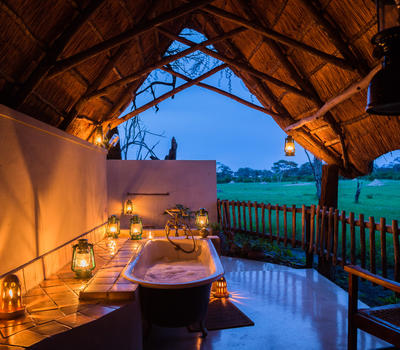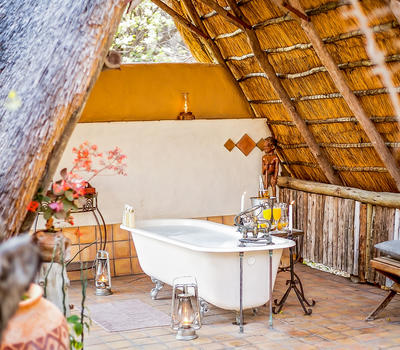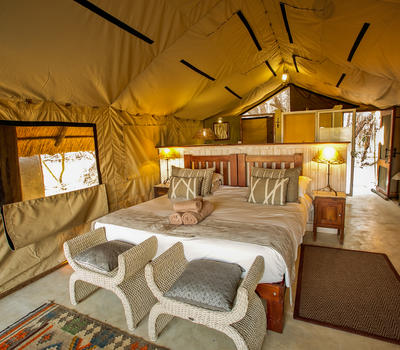 The Hide sleeps up to 20 guests in ten comfortable and spacious deluxe, family deluxe and honeymoon deluxe tents. The tents have a myriad of different configurations with indoor and/or outdoor bathtubs and showers. They are fan cooled for your comfort in summer and have extra warm blankets and hot water bottles for the cool winter months. Each has a private veranda from where guests may be entertained by the comings and goings of a large variety of game at the waterhole. One tent is wheelchair friendly.
Show More
Show Less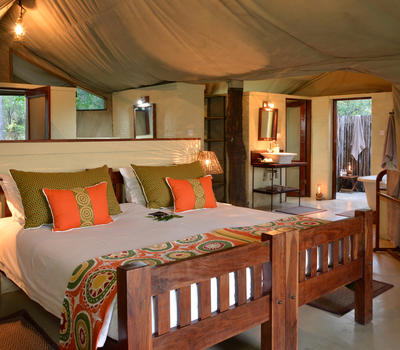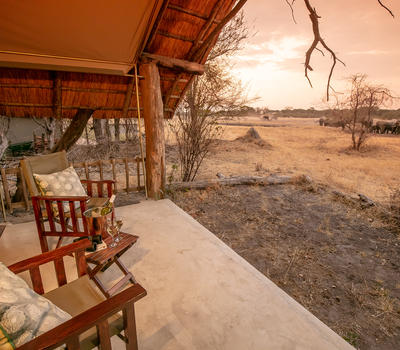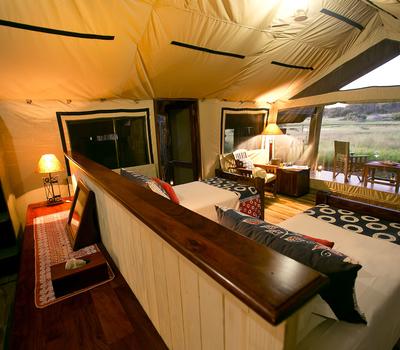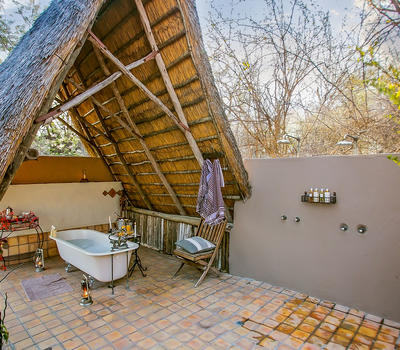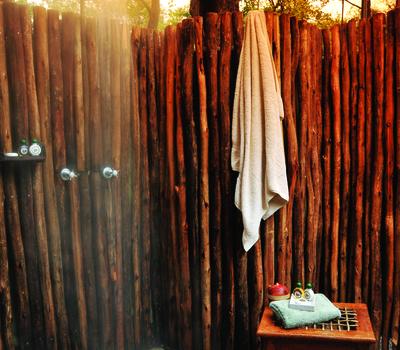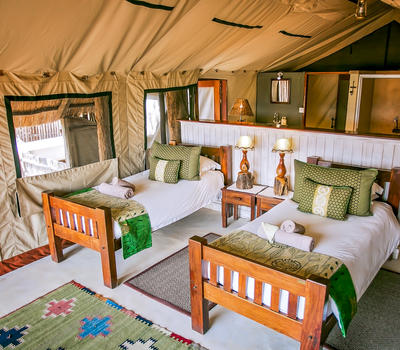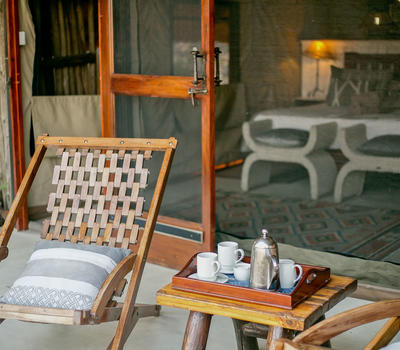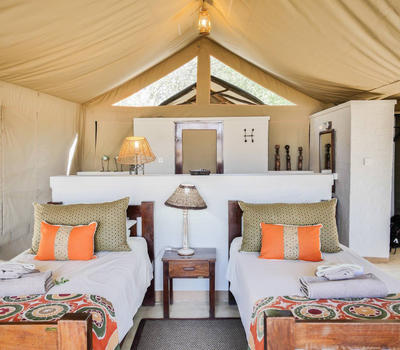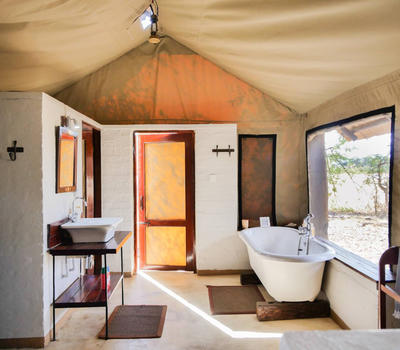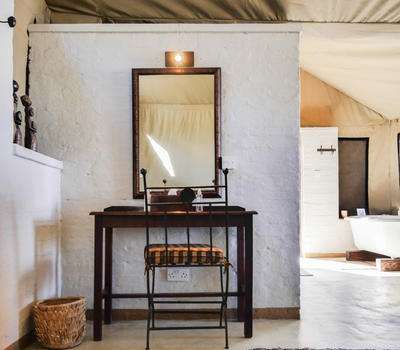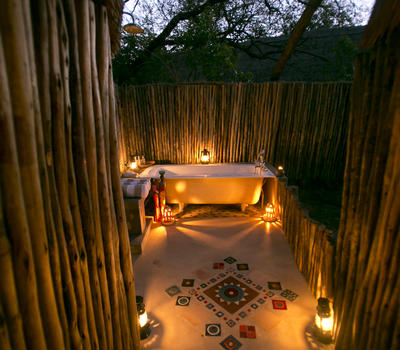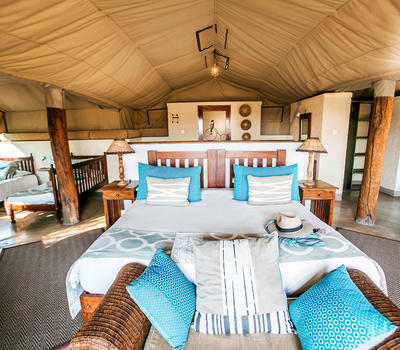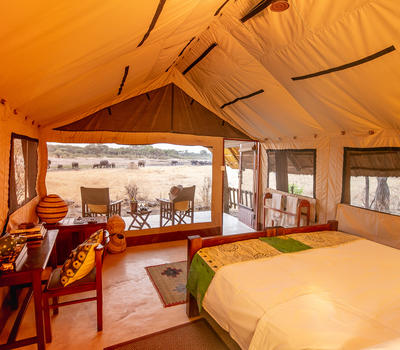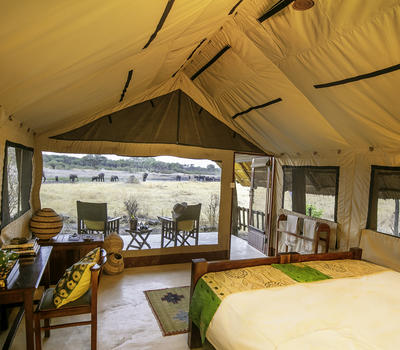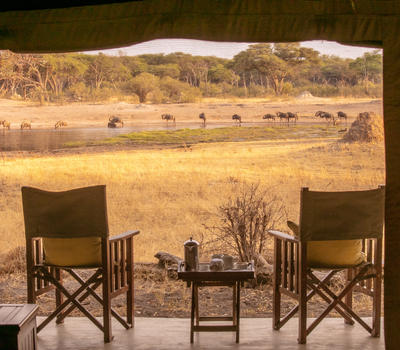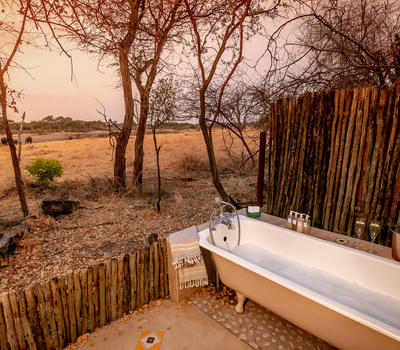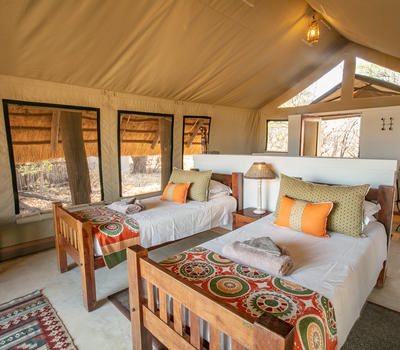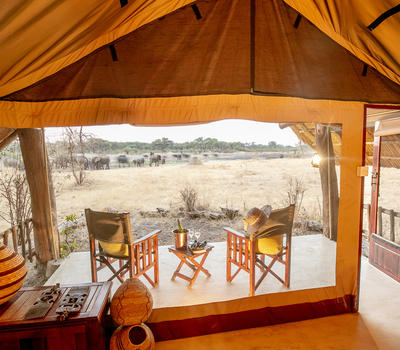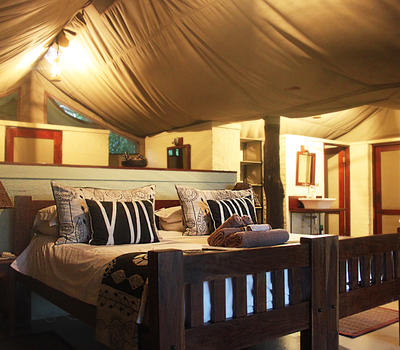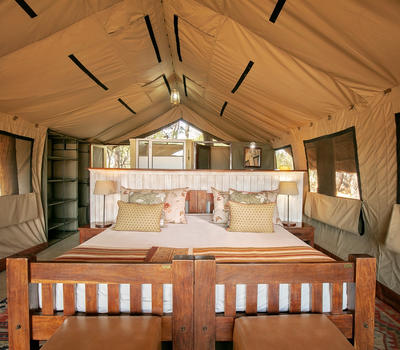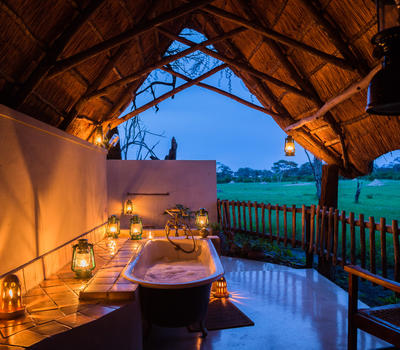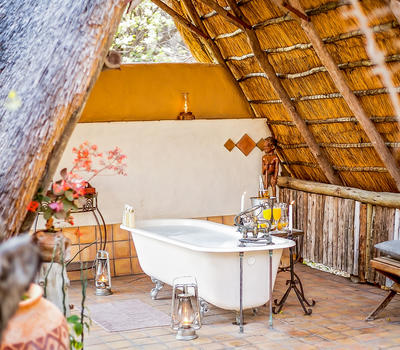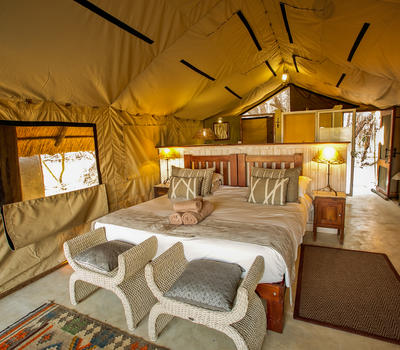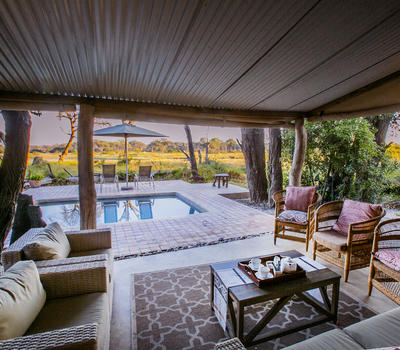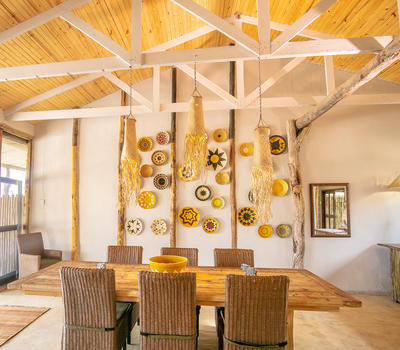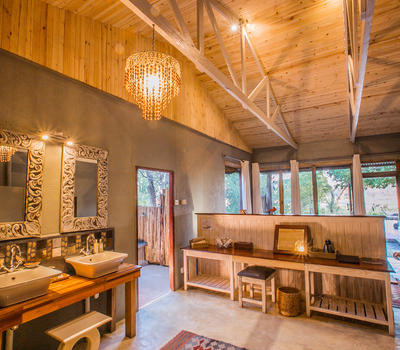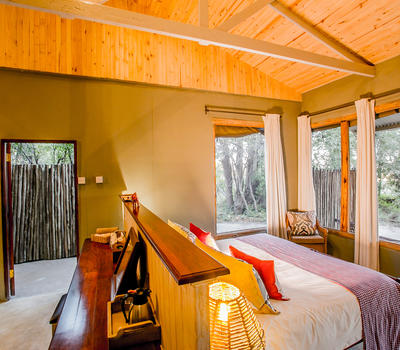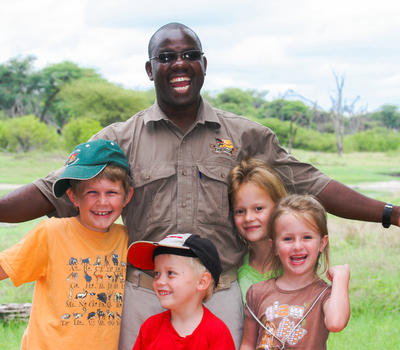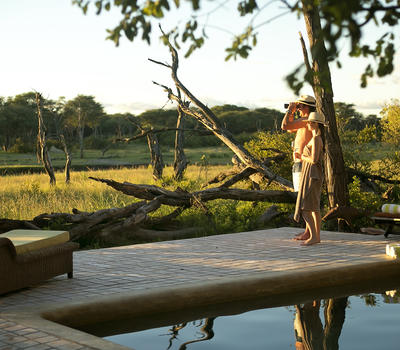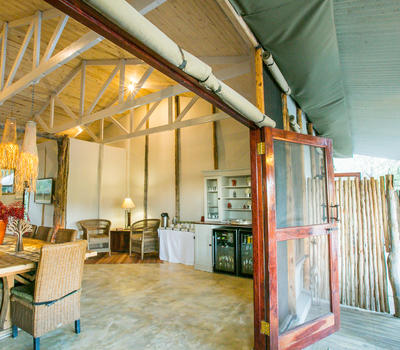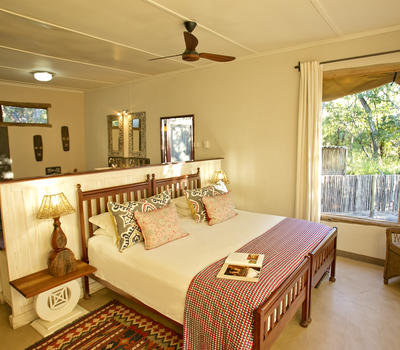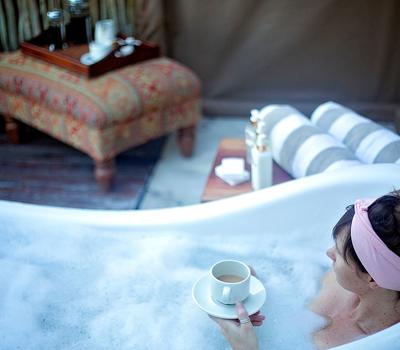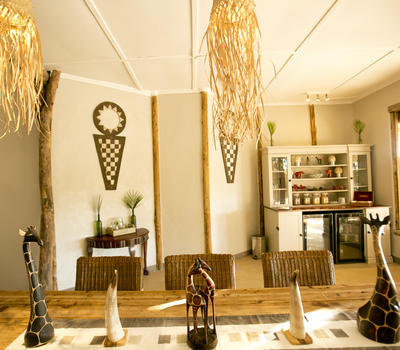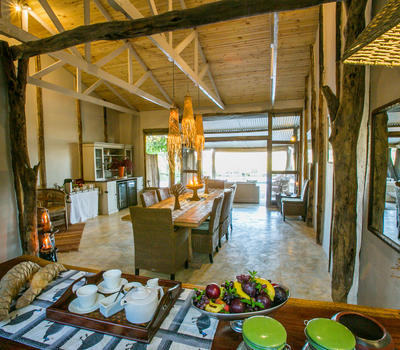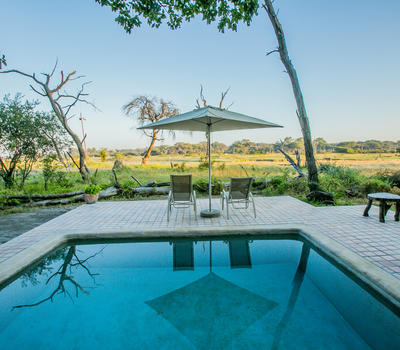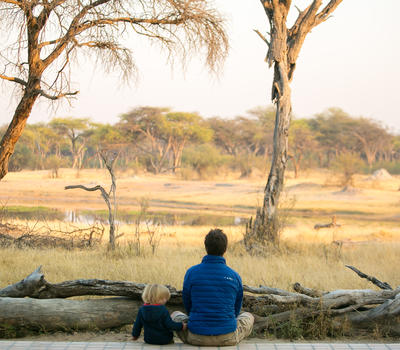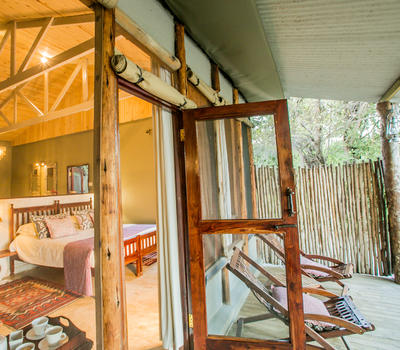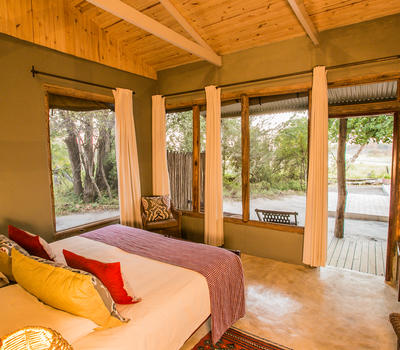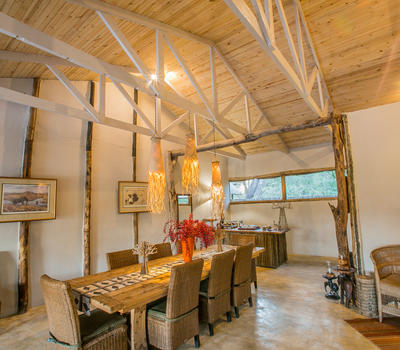 Tom's Little Hide is best suited for 6 adults and up to 4 children.
Rooms 1 and 2, both double en-suite bedrooms, form the main part of Tom's Little Hide and can also accommodate one child in each on a roomy day bed. The bedrooms are linked by a dining room and outside veranda, complete with sparkling swimming pool.
Room 3 is more of a family tent with an outside bathroom and inter-leading children's room, which can accommodate two children. Room 3 and 4 are entirely enclosed for the safety of the family and children.
Tom's Little Hide comes with its own private guide and vehicle, in order for you to take full advantage of all the activities, at your own pace. Booking is done on a minimum of 4 pax.
*Special Children under 10 stay for free. 01 January 2020 - 31 March 2021*
Show More
Show Less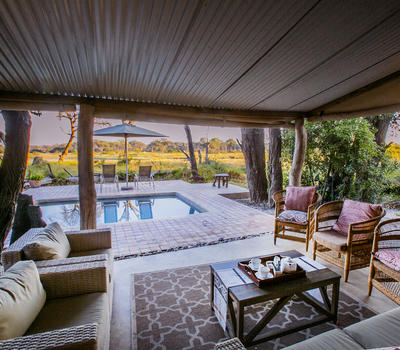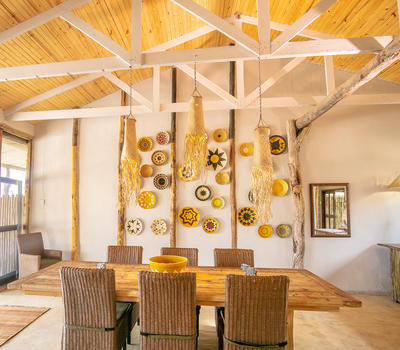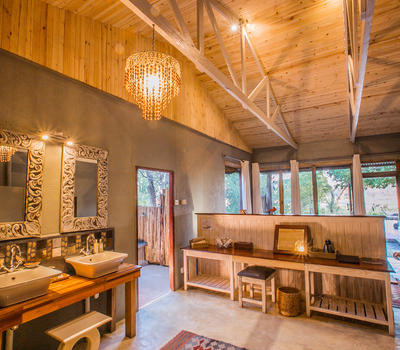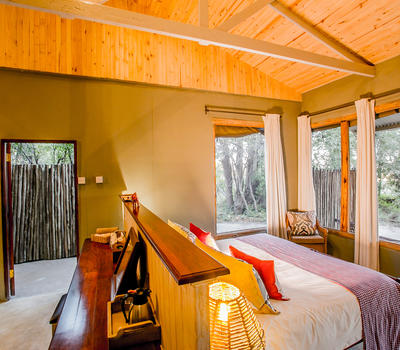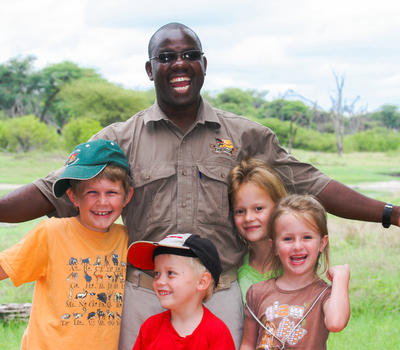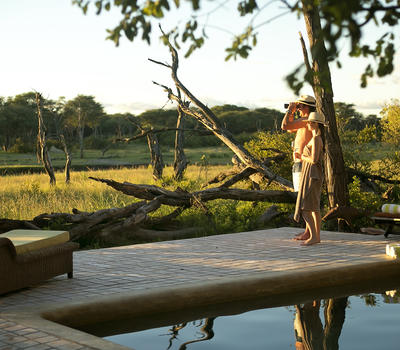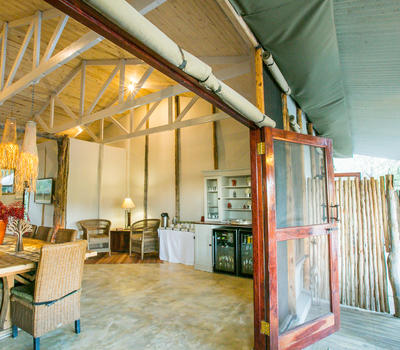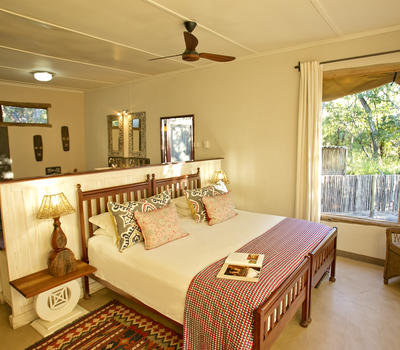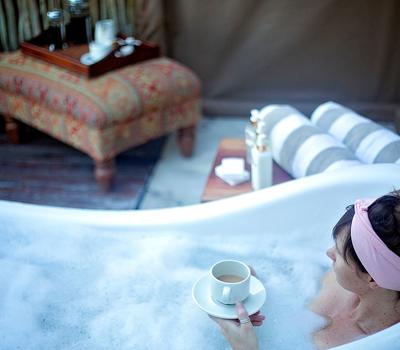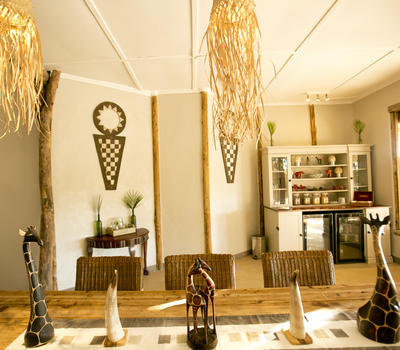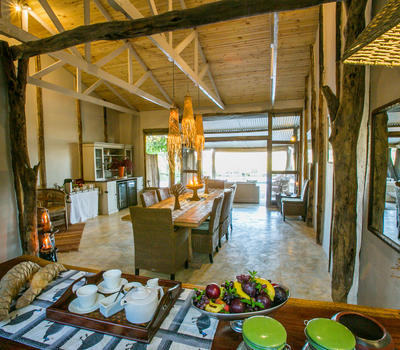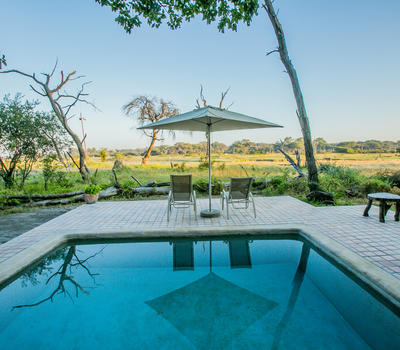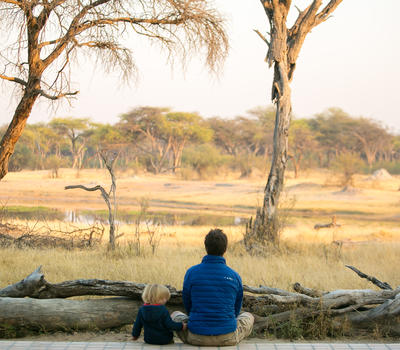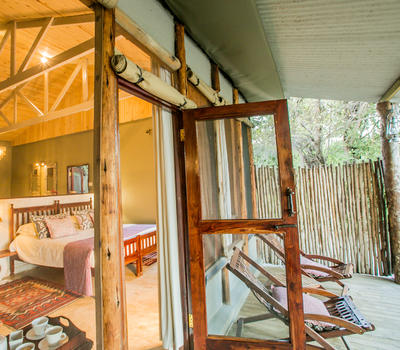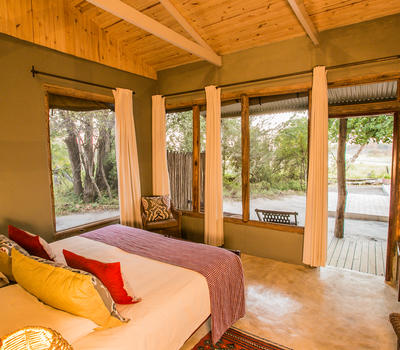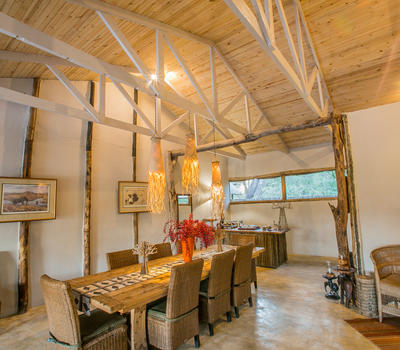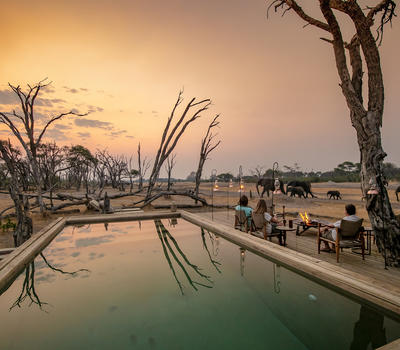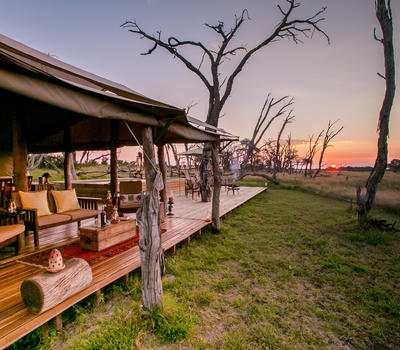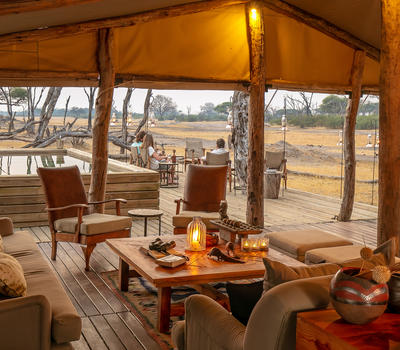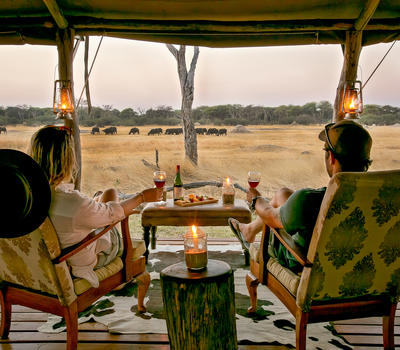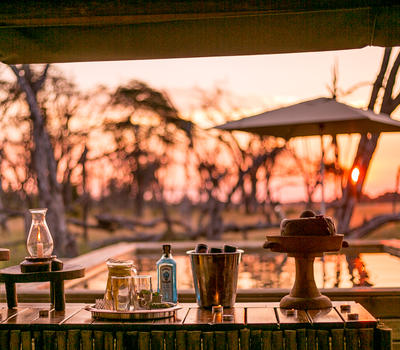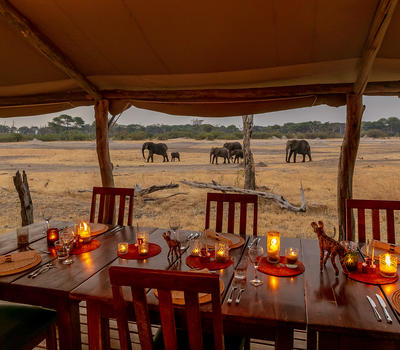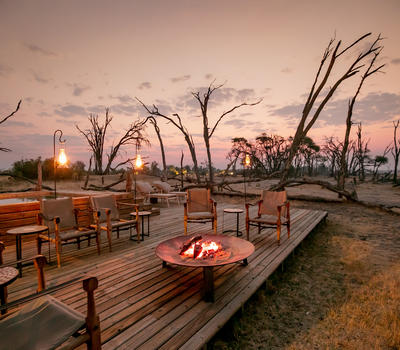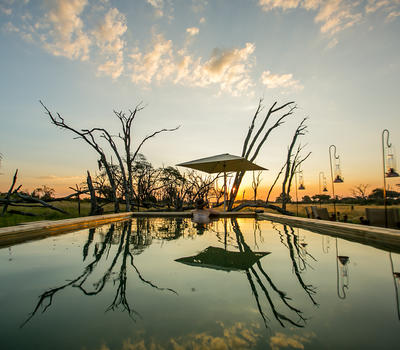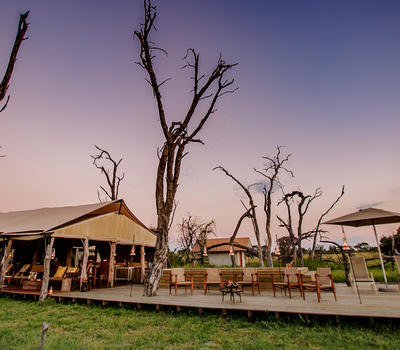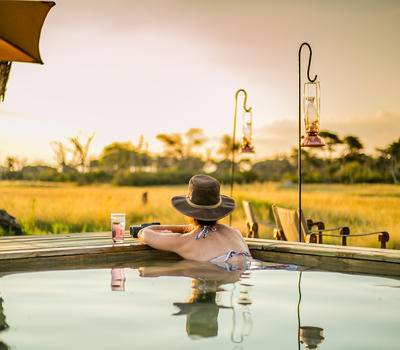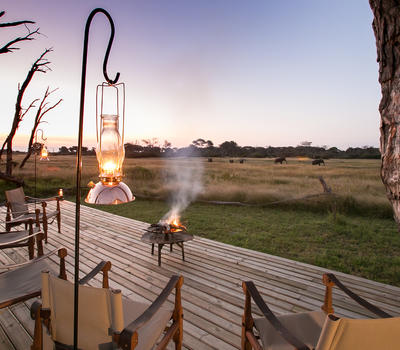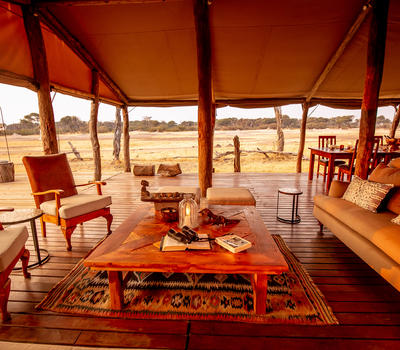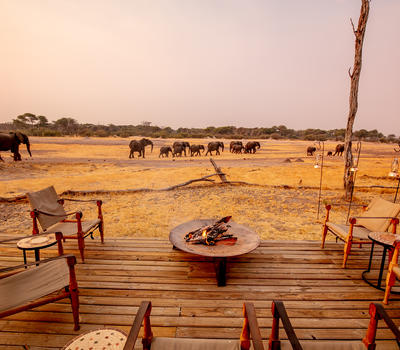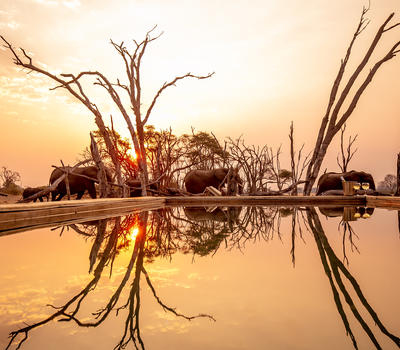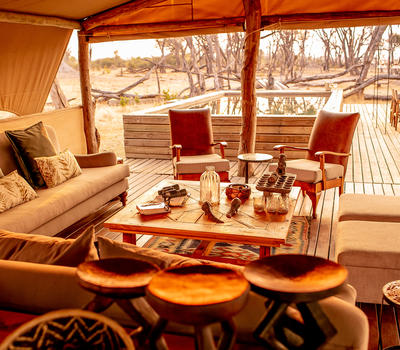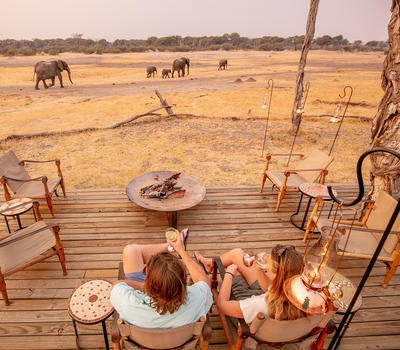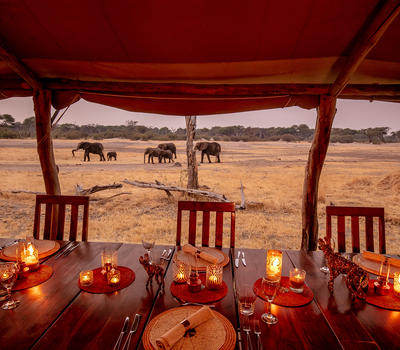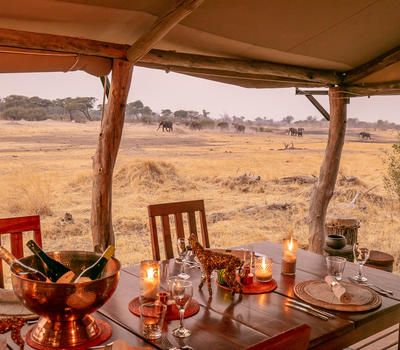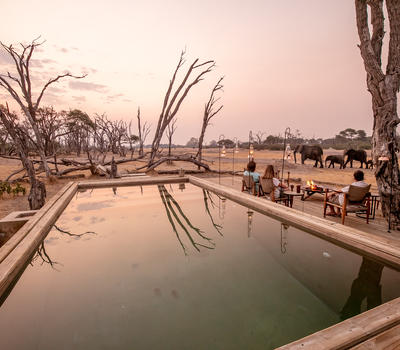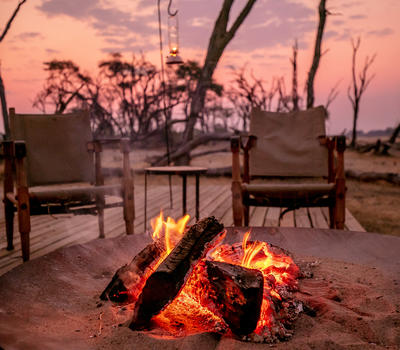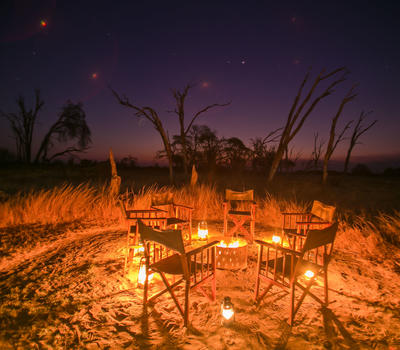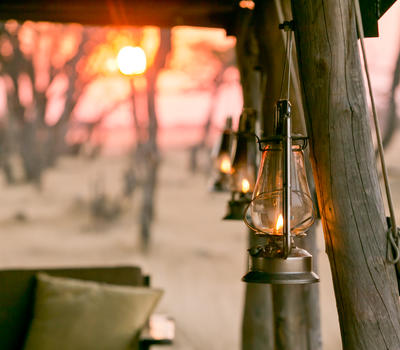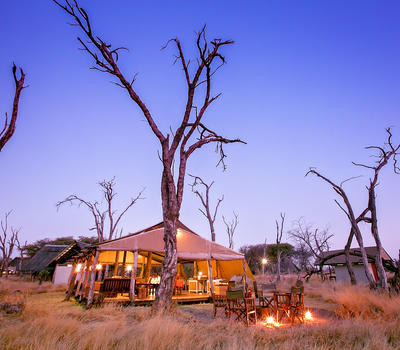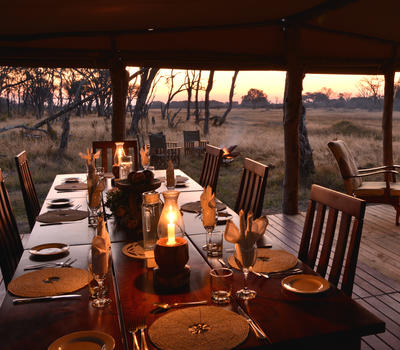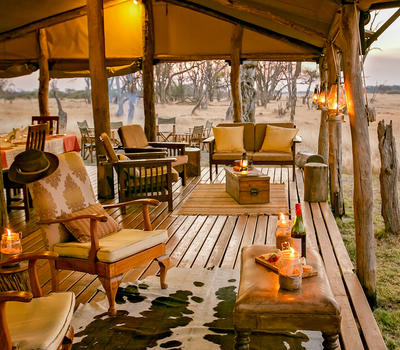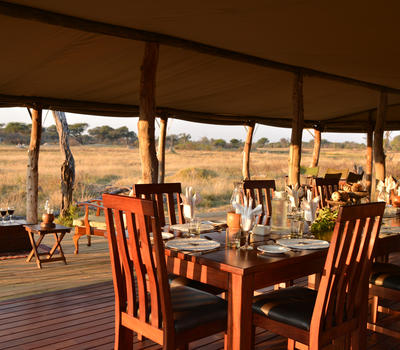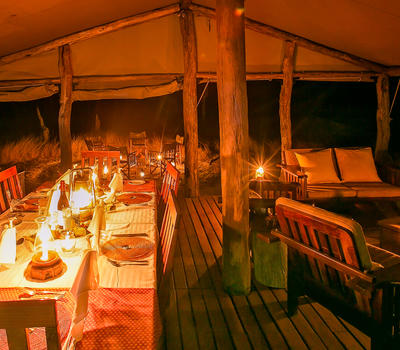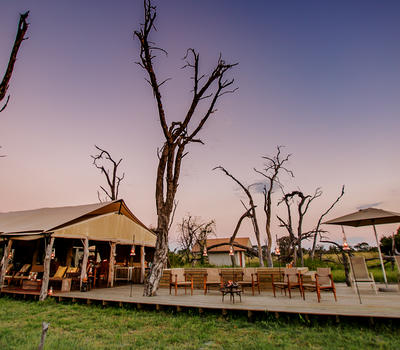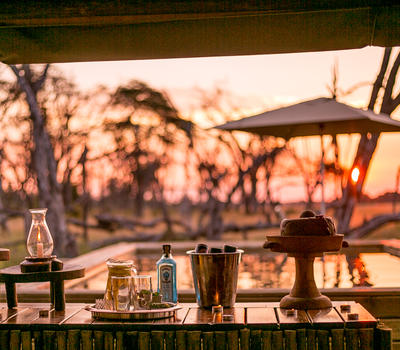 When using The Private Hide, guests stay in The Hide's tents – Tent 7, 6, 5 and/or 4, depending on the numbers. Tents 7 and 6 are large deluxe or family tents, which can accommodate two adults and two children in full-size beds. Each room has its own en suite bathroom – indoor bath, inside and outdoor shower and hot water all day. All rooms are mosquito-proofed and have fans for your comfort during the warmer months. It can be booked on a minimum of 2 pax.
It includes:
Private safari vehicle & Professional Guide
Private & flexible dining
Children of all ages are welcome
*Special Children under 10 stay for free. 01 January 2020 - 31 March 2021*
Show More
Show Less