Selous Safari Company Fanjove Island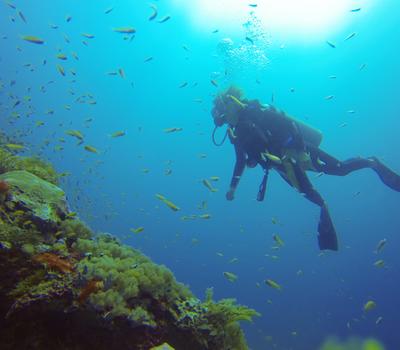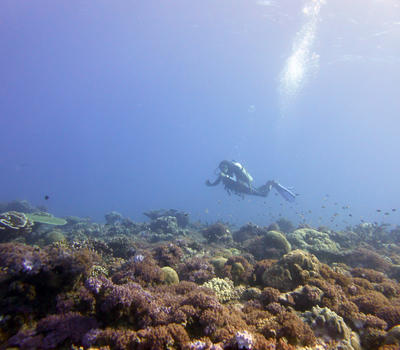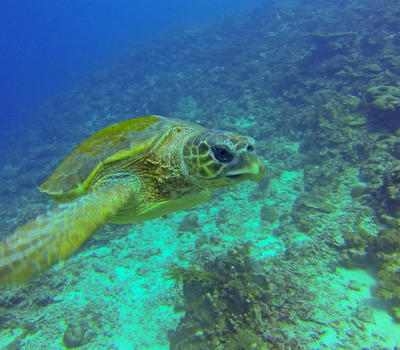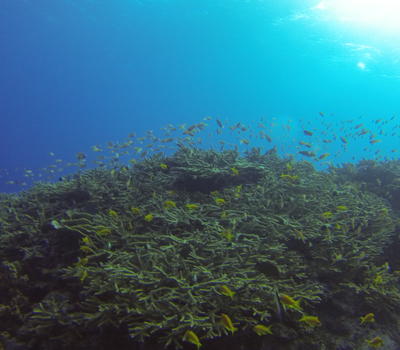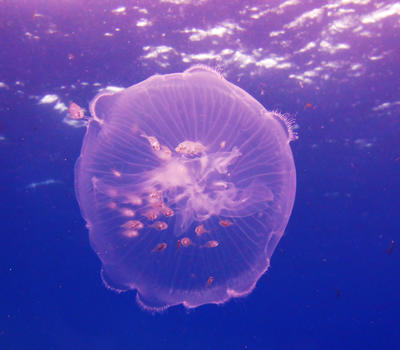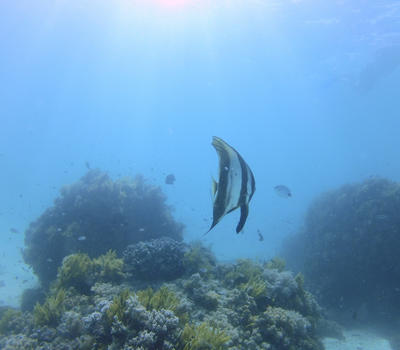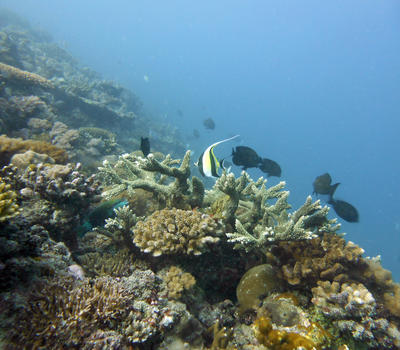 The waters surrounding Fanjove are home to at 11km coral reef, which is largely undiscovered.Therefore, diving off Fanjove is an incredible secluded and private experience - with no one else for miles enjoy this stunning natural marine paradise all yourself.
A huge effort has gone into preserving and protecting this reef, the efforts made in the last decade have lead to the paradise seen today.
Show More
Show Less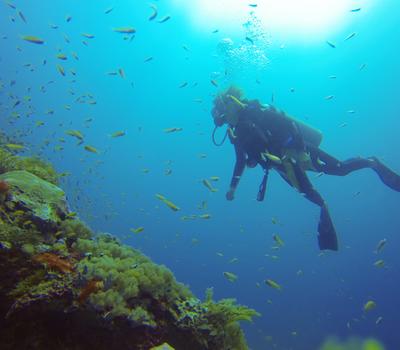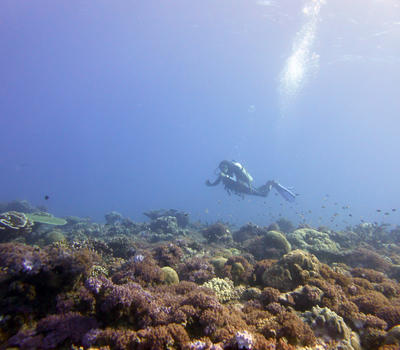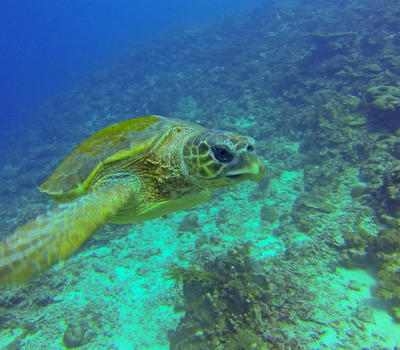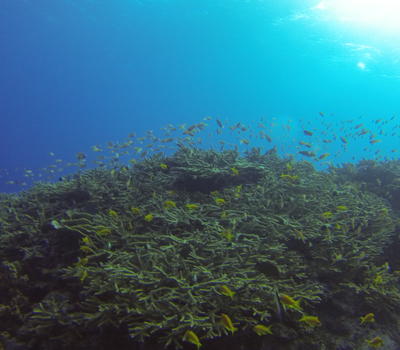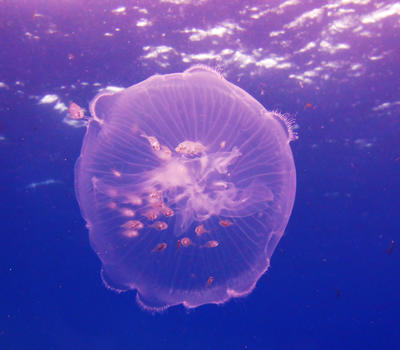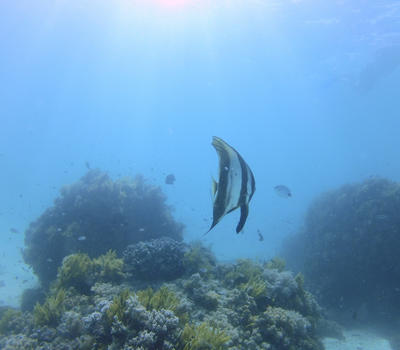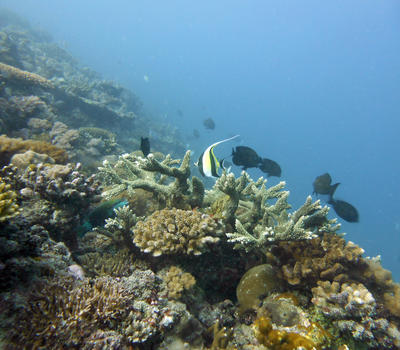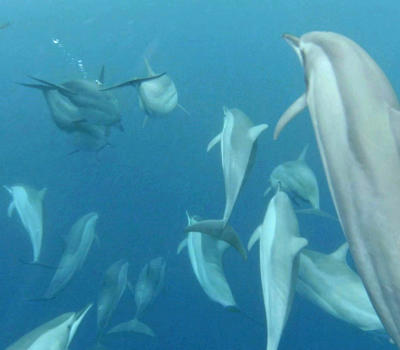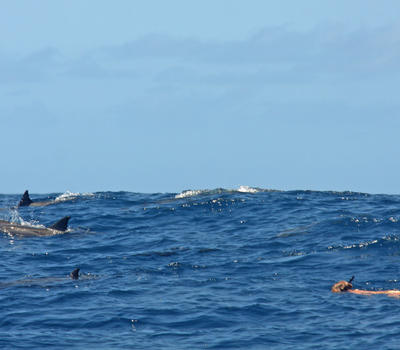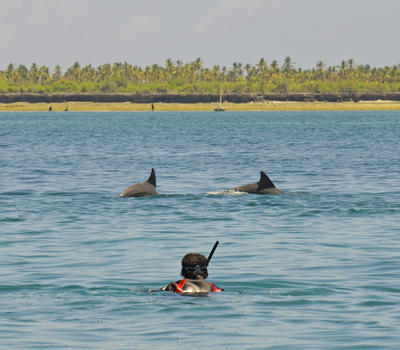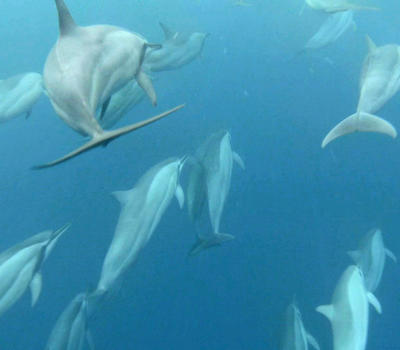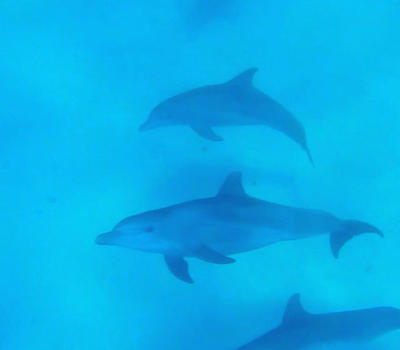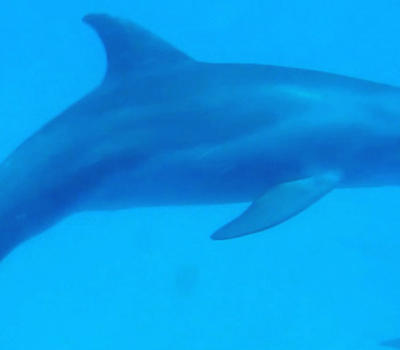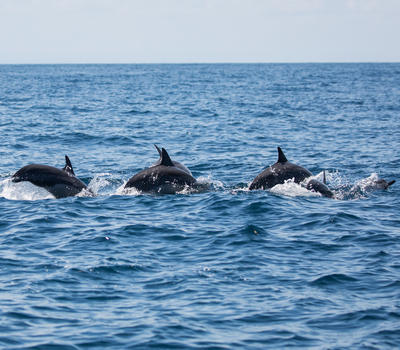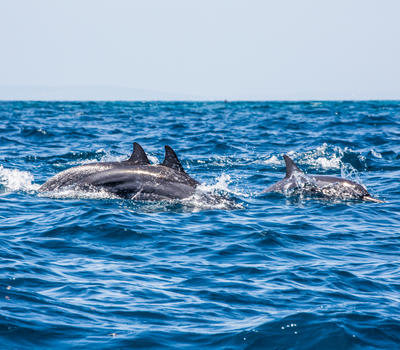 Fanjove is lucky to have different dolphin species as our neighbors. Spend a couple of hours on the boat to try and see either Spinner Dolphins or Bottlenose Dolphins and with any luck you may be able to swim with them.
Show More
Show Less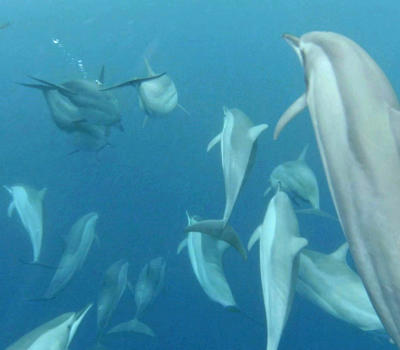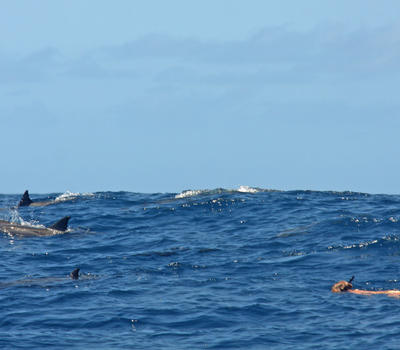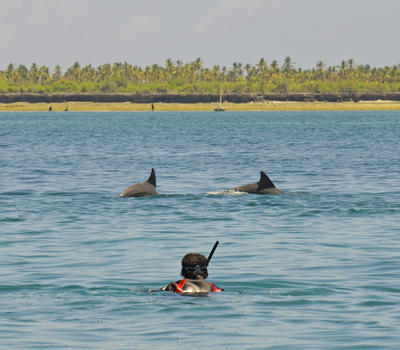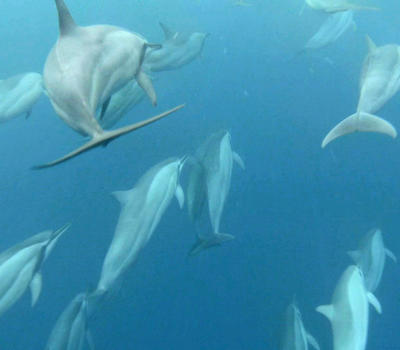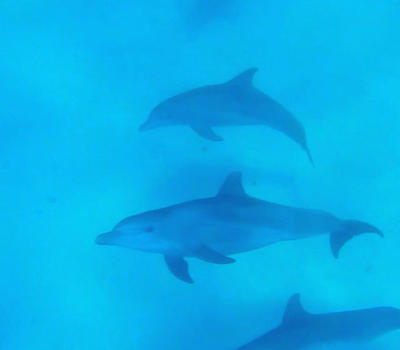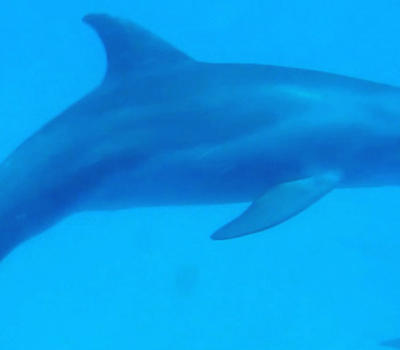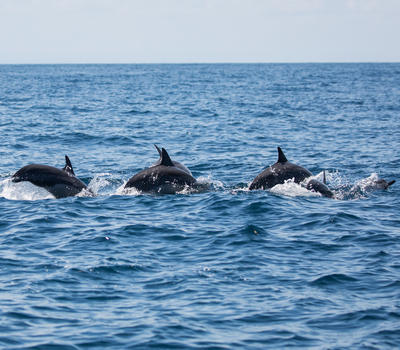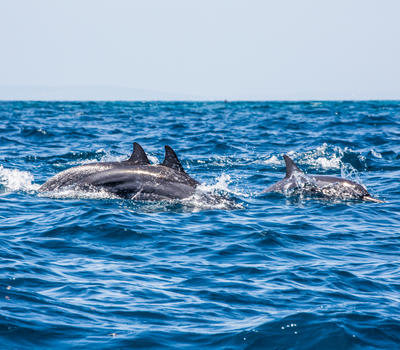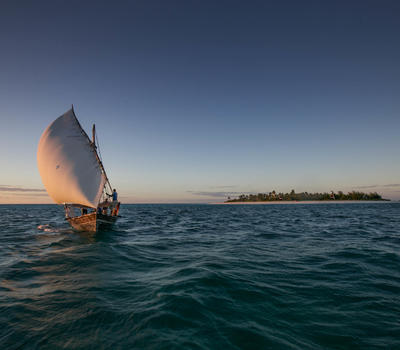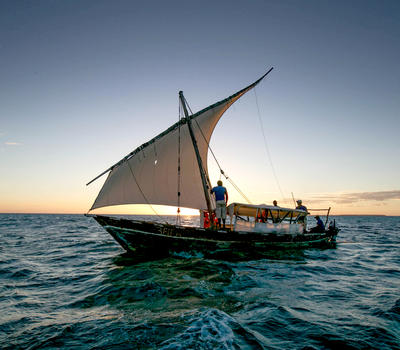 Enjoy the sunset and views of Fanjove from the traditional East Africa coast sailing vessel. A local boat will set sail before sunset for you to enjoy a sundowner while experiencing the timeless beauty of the wooden dhow.
Show More
Show Less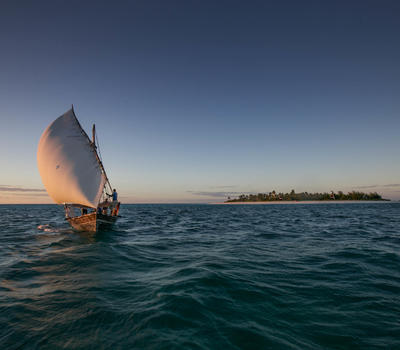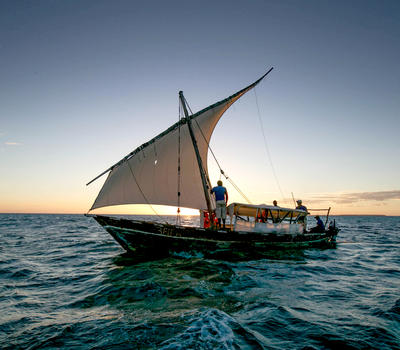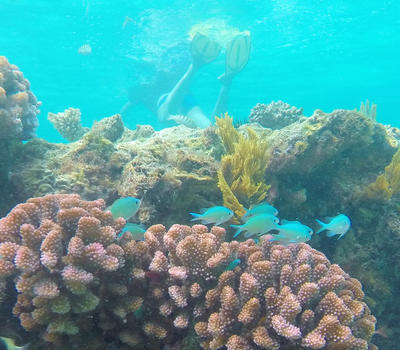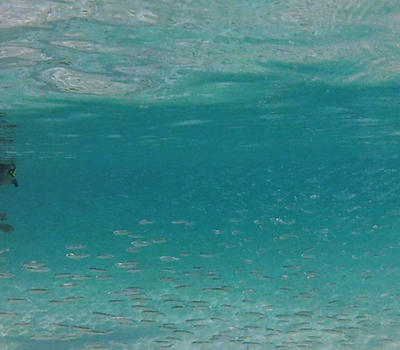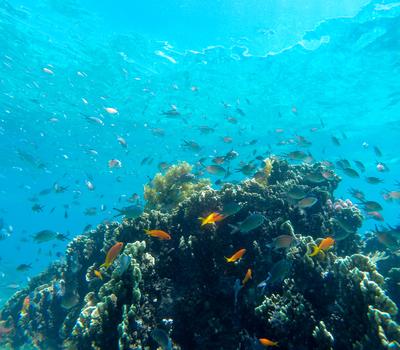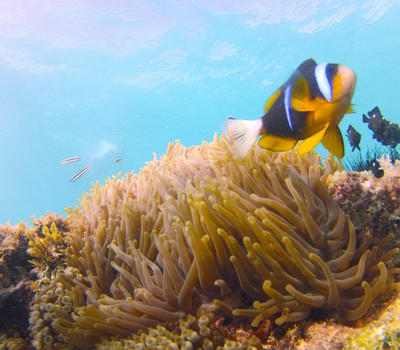 Relax in Fanjove's blue waters while watching the marine world pass you by. Butterfly fish, Angelfish, Damselfish, and a variety of corals and invertebrates are just off of Fanjove's doorstep. You have the option to snorkel straight off the main beach or venture further afield to secret spots
Show More
Show Less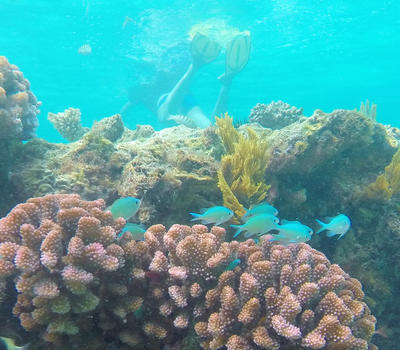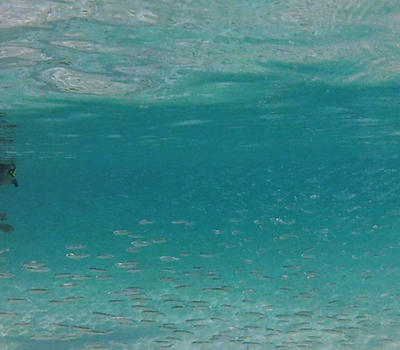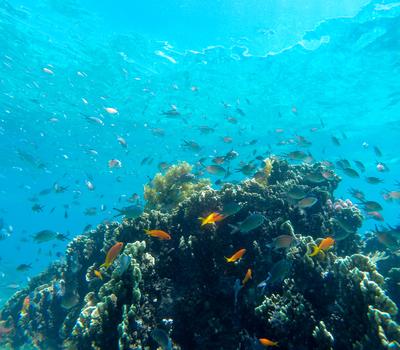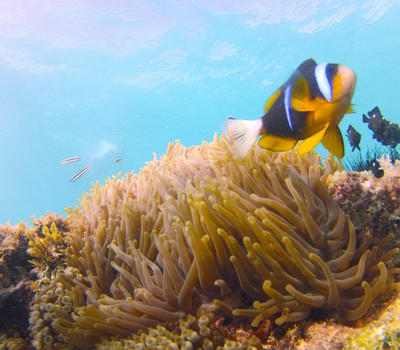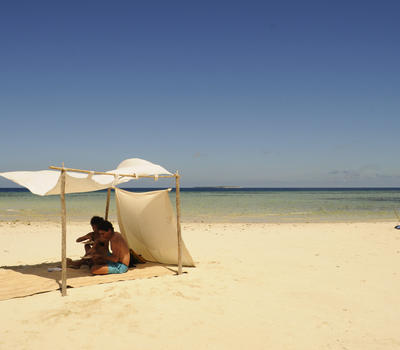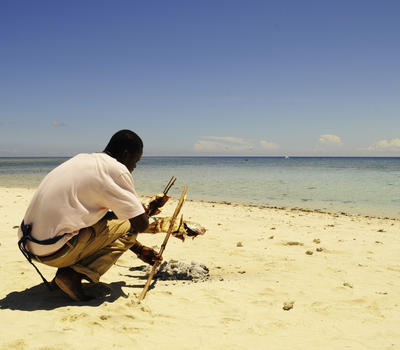 At low tide we have access to a secluded sand bank that offers snorkeling and chance to have a local lunch with grilled fish prepared privately right in front of you. Relax in the shade and wait for dolphins to come by, or jump in the water to cool off, until the sand bank disappears underwater with the incoming tides.
Show More
Show Less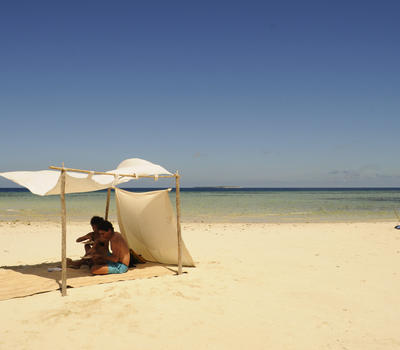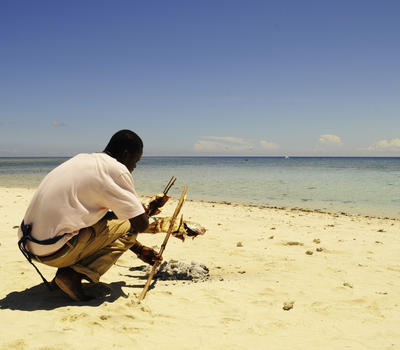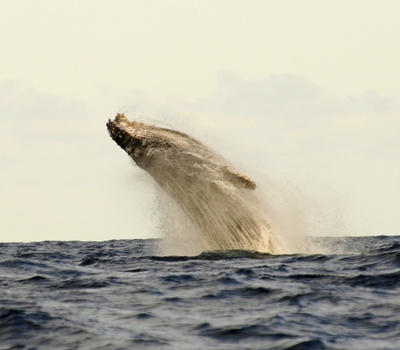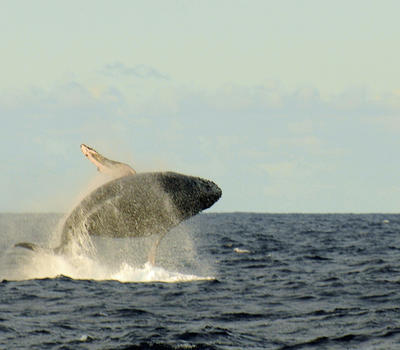 From July to October, the sea between mainland and Fanjove is a corridor for the passage of Humpback Whales and their calfs.
Show More
Show Less