Olakira Migration Camp (Dec - Mar)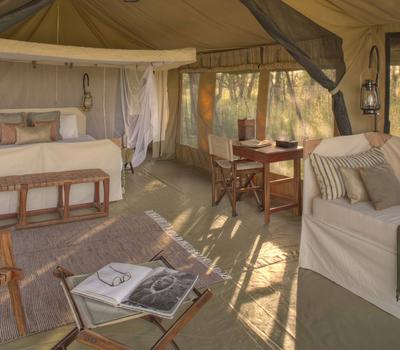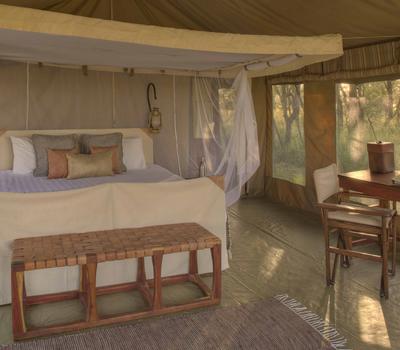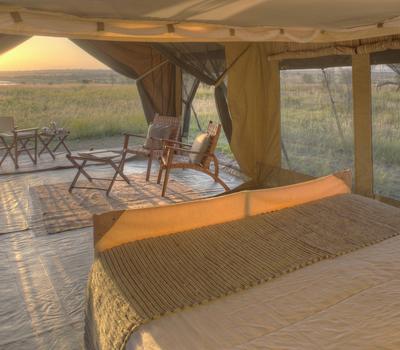 Olakira's nine tents offer a modern take on the vintage charm of East Africa. Each has a king-sized bed (twin beds are available) complete with rich linens, an under-cover veranda with comfortable chaise longue, and en-suite bathroom and dressing area with hot-water safari bucket showers and flushing toilets.
Show More
Show Less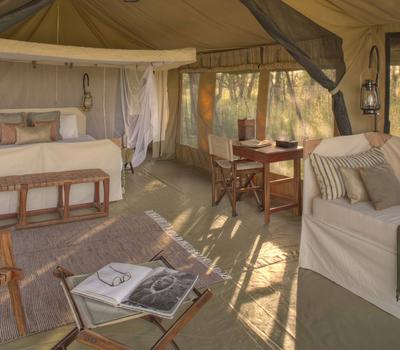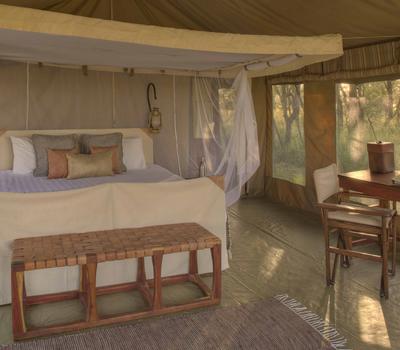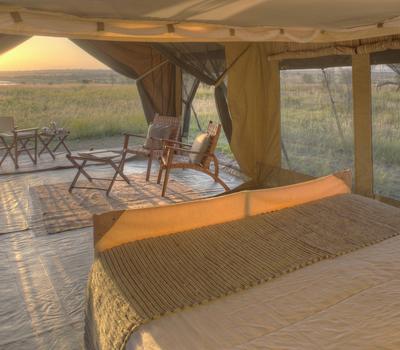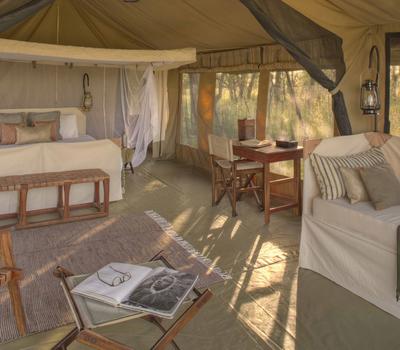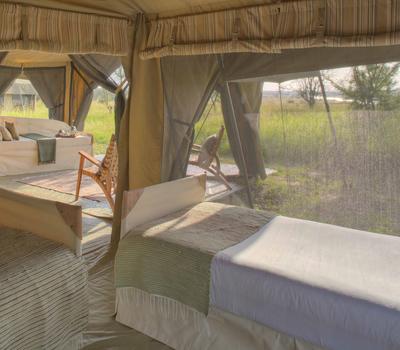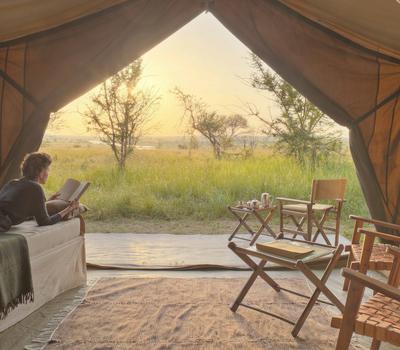 Olakira Mobile Camp features 2 family or triple tents. These tents are spacious and have king sized, double and single beds to suit guests individual needs while staying at Olakira Camp. The tents also feature en-suite bathrooms, flushable toilets and bucket showers. The tents also have incredible views of the surrounding landscape.
Show More
Show Less