Hosteria Estancia Monte Leon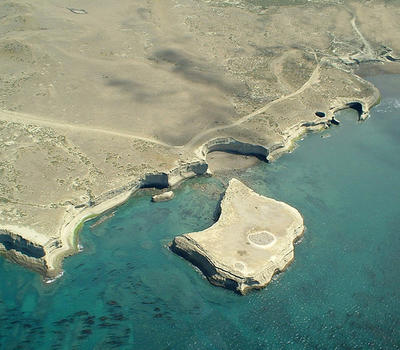 Monte Leon National Park used to be a private property dedicated to the wool production, which was bought by the environmentalists Douglas & Christine Tompkins, from Patagonia Land Trust / The Conservation Land Trust in 2001 to create the first marine National Park in Argentina.
With 150.000 acres of steppe and 24 miles of coastline, this site is home to sea lions, Magellanic penguins, cormorants and other seabirds, as well as an incredible amount of pumas, guanacos, armadillos, choiques and much more steppe wildlife.
EXPLORING THE NATIONAL PARK TAKES ONE DAY.
Before heading to the access of the National Park, visit National Park Administration Offices for recommendations & information.
Show More
Show Less