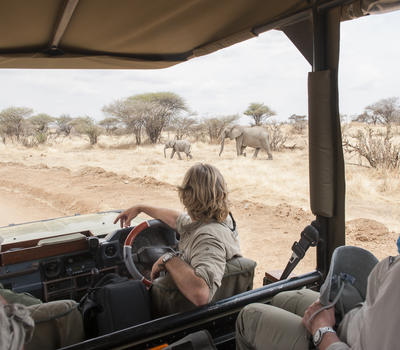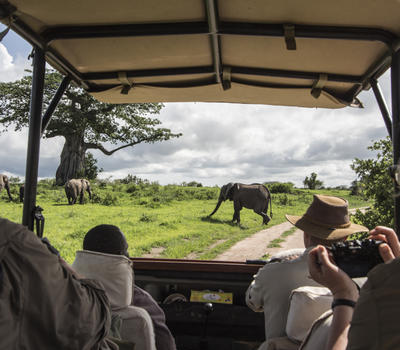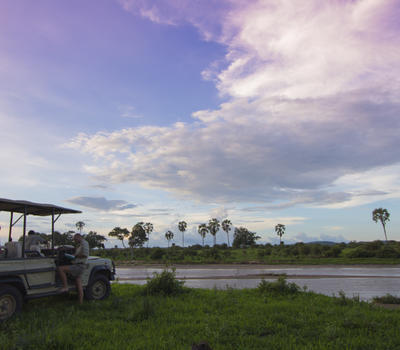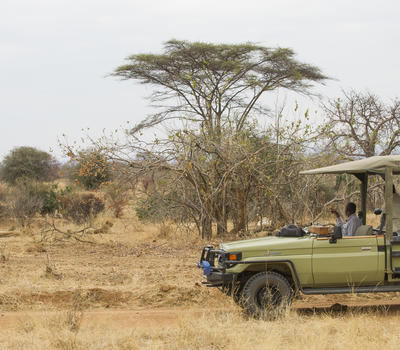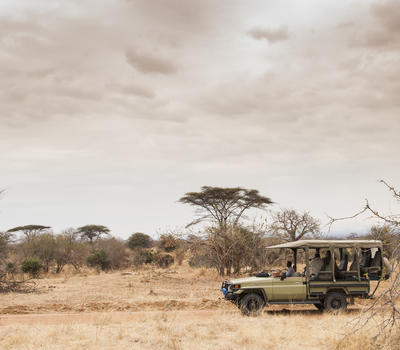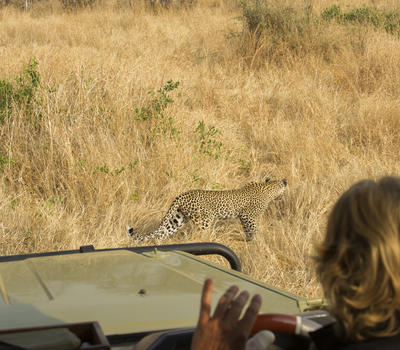 Guided game drives are offered twice per day in the cooler mornings and evenings along with picnic breakfasts and sundowners out in the bush.
Show More
Show Less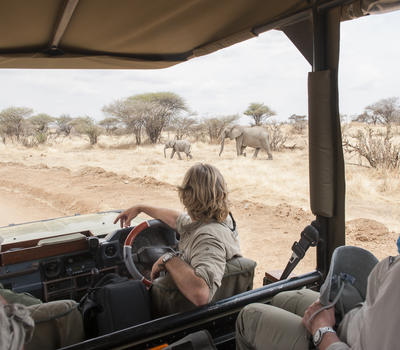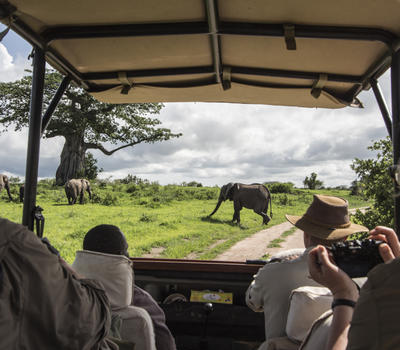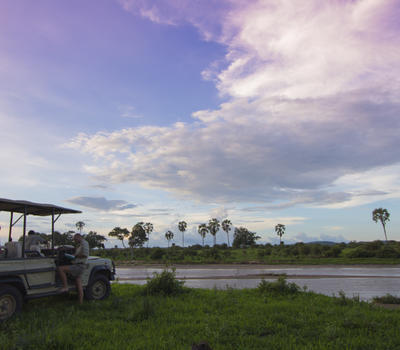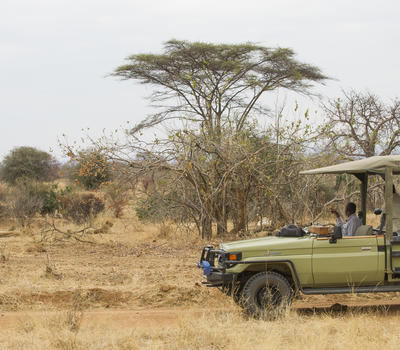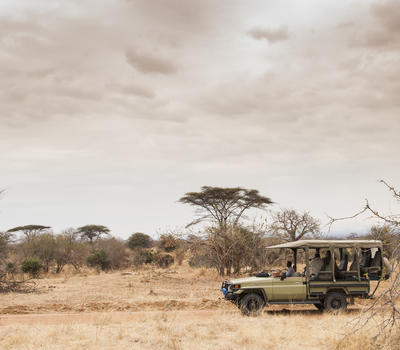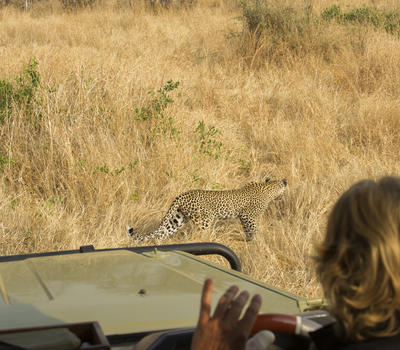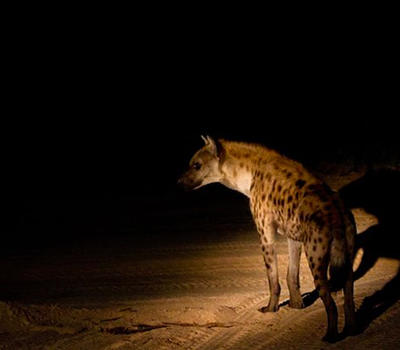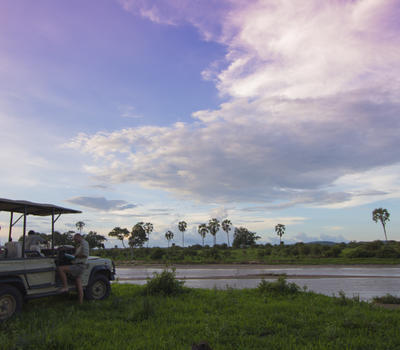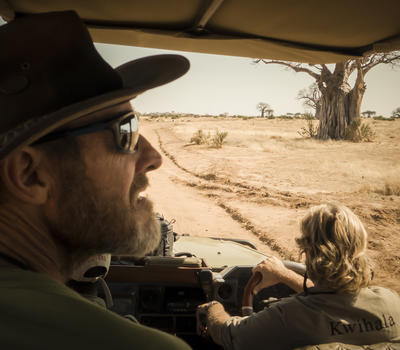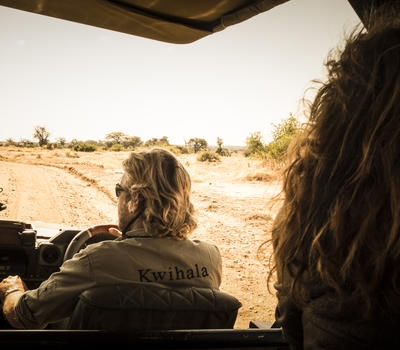 When the sun descends, Tanzania's 'nightlife' begins. Antelope come out to feed in the cool evening air, and predators take advantage of the dark to stalk their prey. Explore the secrets of these shy creatures on a night game drive through Ruaha National Park.
Show More
Show Less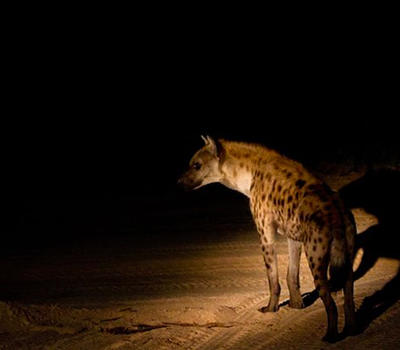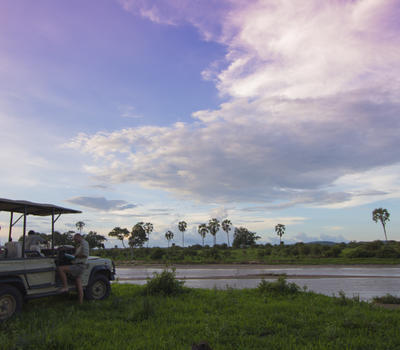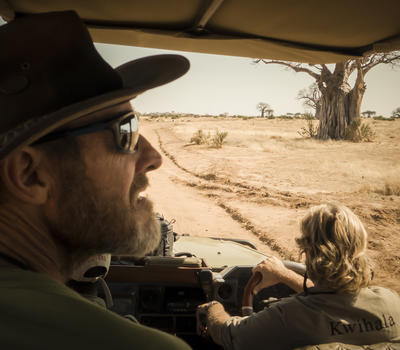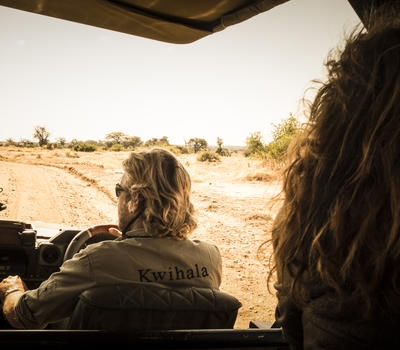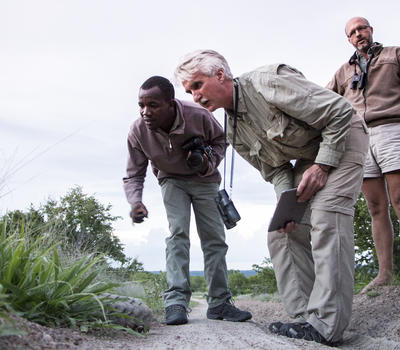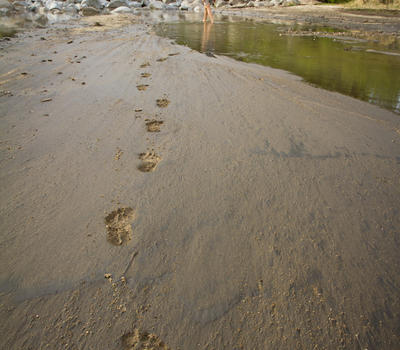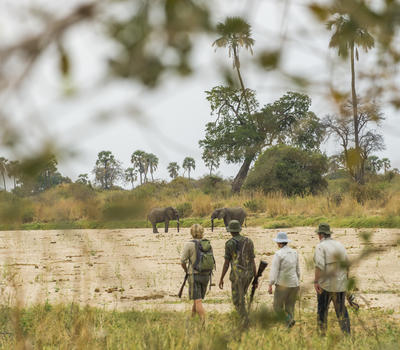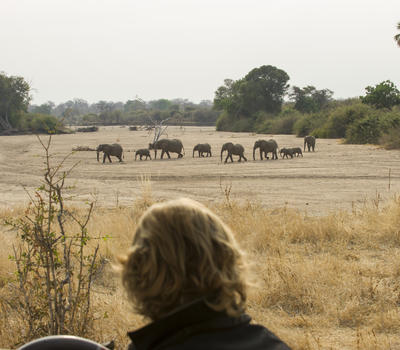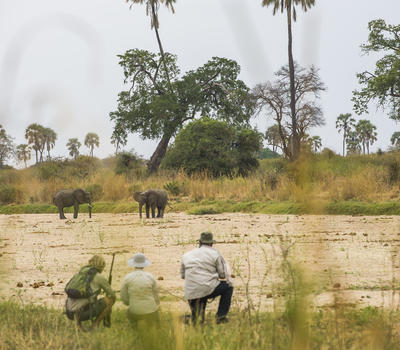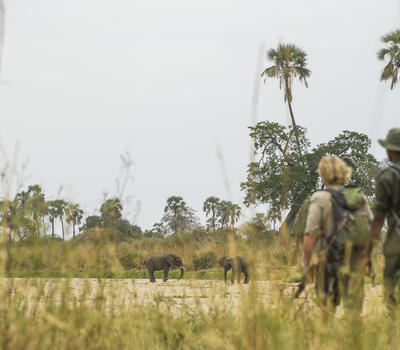 Walking is the most intimate way to experience the bush. Eye-to-eye with the wildlife, your senses are heightened and the sights, sounds, and smells of the bush come alive.
Show More
Show Less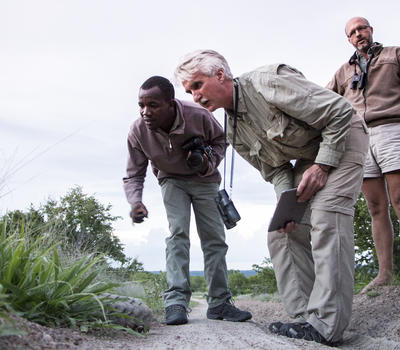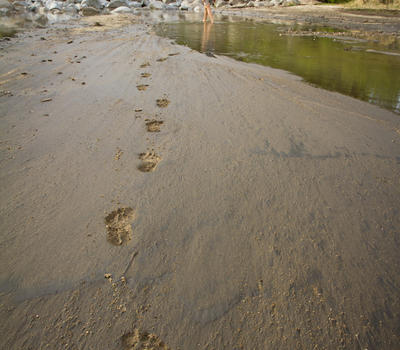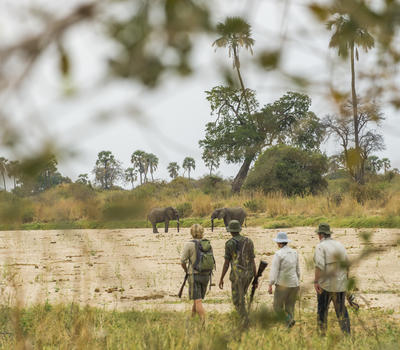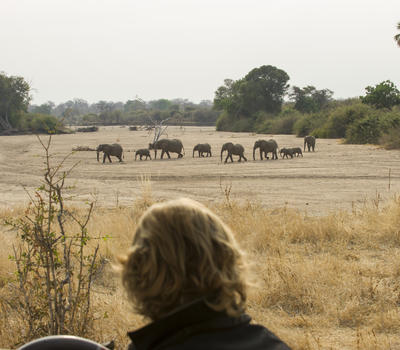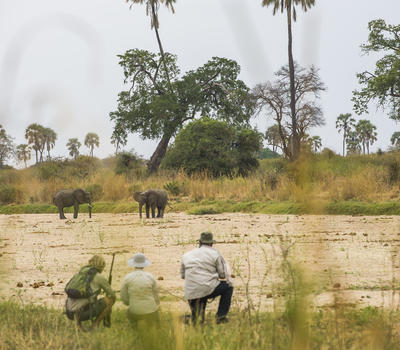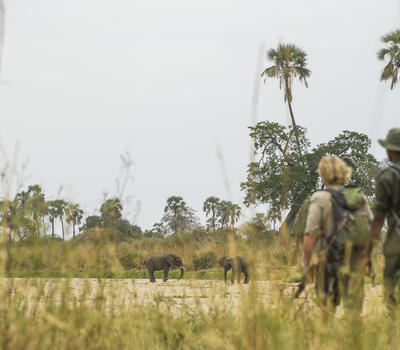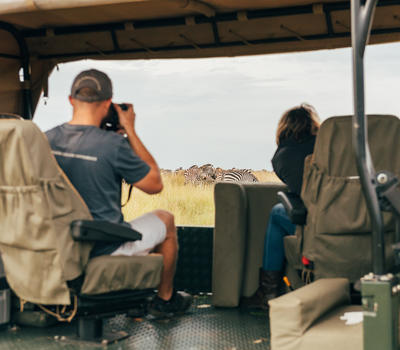 Calling all passionate photographers! Join us for a photographic safari experience in our specialised photography vehicles. The vehicles have drop-down sides for photographers to capture low, eye-level photographs. Beanbags, foam camera rests, power points, fridges and 360º swivel seats promise to make your wildlife photography experience a dream! (at an additional cost)
Show More
Show Less