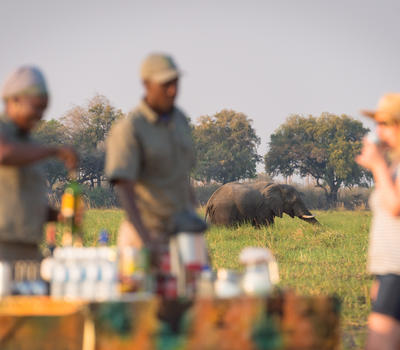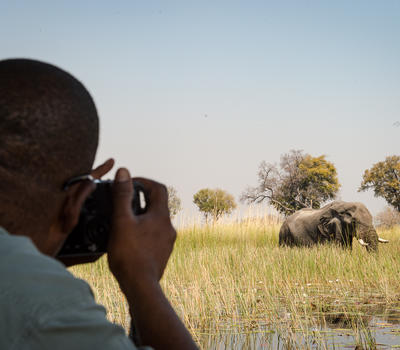 Walking Safaris to Chief's Island
This is the way to experience Chief's Island in the Okavango Delta. On foot with a guide who knows the area like the back of his hand. Morning's start with a quick coffee, and then a 3 hour guided walk of the neighbouring chief's island, famed for its game viewing.
Show More
Show Less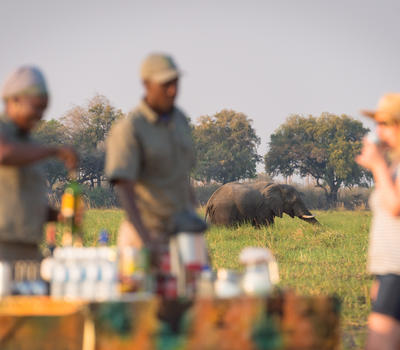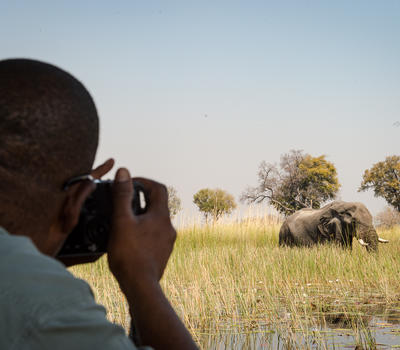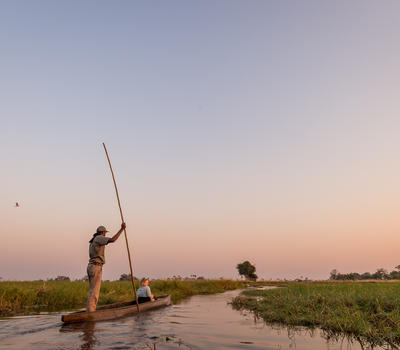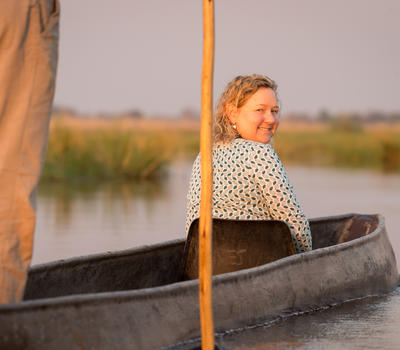 Mokoro Trips on the Channels of the Delta
The traditional dug-out wooden canoe utilised especially in the Okavango Delta. Silently gliding through the waterways, guides take guests closer to nature and to the wildlife in the Delta than ever before. Your guide will pole you through the tranquil waterways while you observe elephants from the water.
Show More
Show Less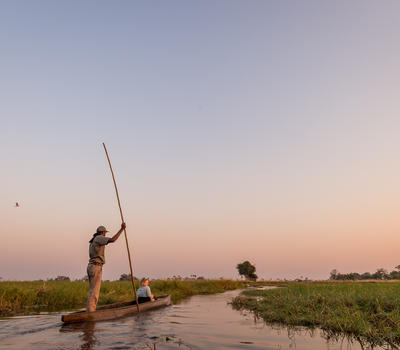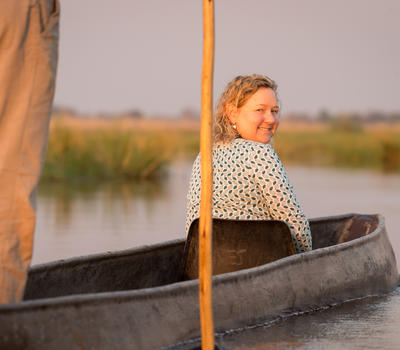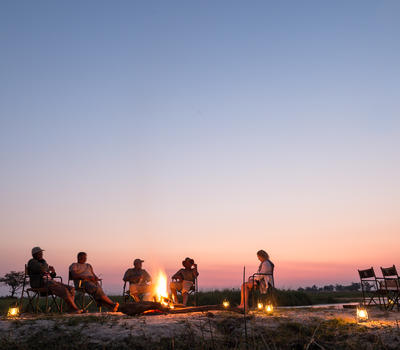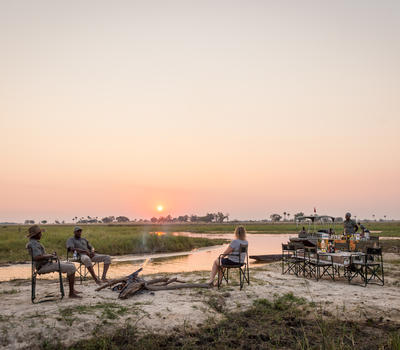 Sundowners in a Special Location
Guides will take you to an exquisite set-up on the sandy banks of the island to celebrate golden hour. Snacks, drinks and plenty of chatter will take place.
Show More
Show Less