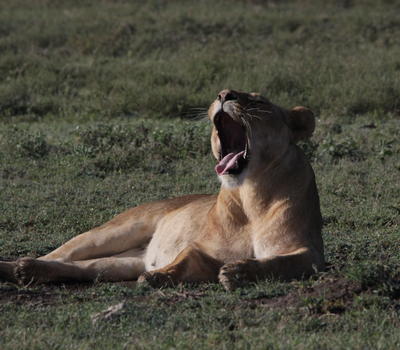 WILDLIFE SAFARI ACTIVITIES
We work with reputable safari operators that offer tailor-made tours for couples, family, and group of friends among many others. You can choose from 3 days up to 2 weeks of wildlife adventure in Tanzania or in other nearby countries such a Kenya, Uganda, and Rwanda. Our safaris are offered year round and features the most famous parks in Tanzania combined with standard and midrange hotels and lodges. In Tanzania and Kenya, you can witness the Great Migration. From December to April, you can enjoy the calving season, wherein the wildebeest complete their annual migration and head back to the rich grass plans of the southern Serengeti in Tanzania to give birth. From July to October you may witness the spectacle of the wildebeest river crossing, where more than a million animals attempt to cross the Mara River.
Show More
Show Less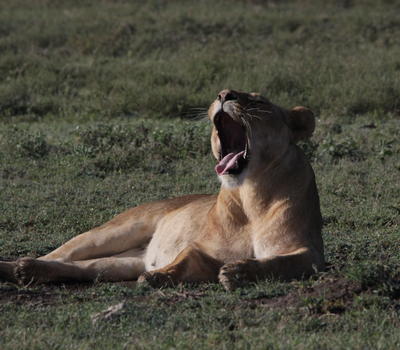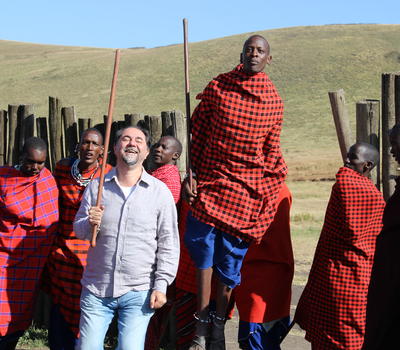 MAASAI TRIBE CULTURAL TOUR
They are among the best known local populations due to their residence near the many game parks. They practice distinctive customs and wear their local dresses thereby enriching their culture further. A Maasai visit is usually incorporated when you book a safari. One has to pay an entrance fee ranging from 50 USD per vehicle and this amount goes directly to the funds of their local villages to support in their day to day lives. When you visit, you will be welcomed with a special singing and dancing by both men and women Maasai villagers. They will show you how they make fire, take you on a tour inside their humble homes and basically introduce you to their very rich culture. A visit to them is an eye-opening experience that will give you meaningful insights about Africa.
Show More
Show Less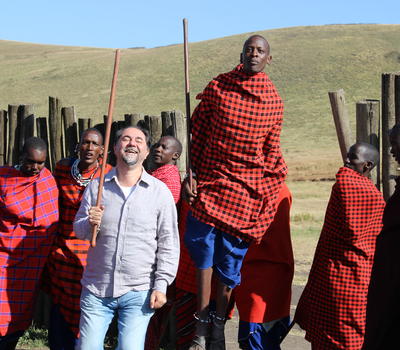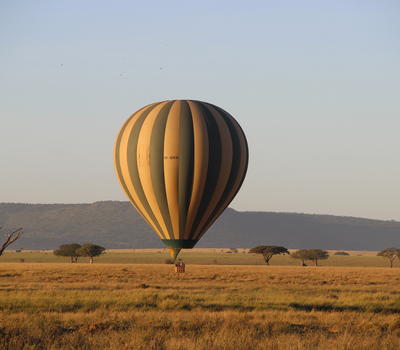 Probably the most exhilarating experience you'll have in Africa as you get to see magnificent landscapes of Serengeti while hovering above large herds of migrating wildebeest, zebra and residing gazelle and antelopes. Not to mention that you will be welcomed with an amazing sunset as you launch at dawn, rising as the sun rises, gently floating over the plains of the magnificent Serengeti. Serengeti Balloon Safari starts at 06:30 am. When you arrive, you will meet your pilot and witness your balloon being inflated and prepared for launch. After a thorough safety briefing and demonstration of boarding and landing position, you board your balloon and lift off!
Show More
Show Less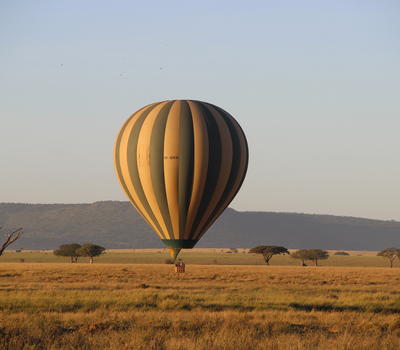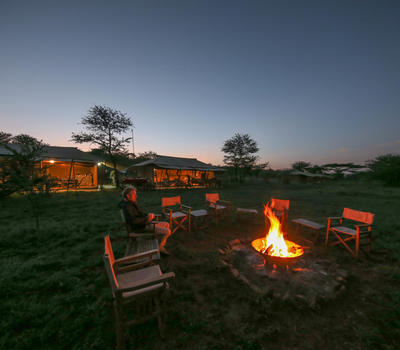 BONFIRE AND OUTDOOR BARBECUE
Set right outside the camp, bonfire and barbeque in the wild is a simple yet authentic experience that not only keeps you warm. It relaxes your senses and makes you better appreciate the beauty of the wilderness. Grab a cold beer, and slip on your comfy PJs and sit down with your friends and loved ones as you recall the adventures of your day!
We set-up bonfire on a daily-bases, weather permitting. For the barbeque, w can arrange upon request. Just let us know when you make a booking.
Show More
Show Less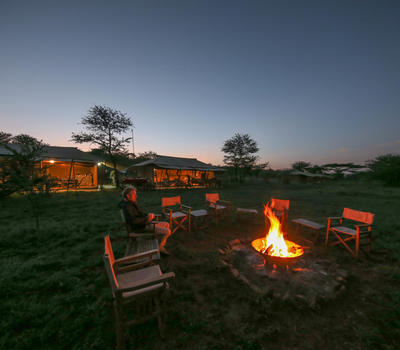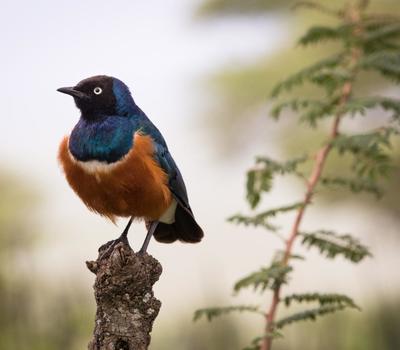 With a range of endemic bird species, Tanzania makes a superb location for a birdwatching holiday. This can be incorporated in your safari package or an activity on its own! A tremendous amount of ornithological research has been carried out here in the past twenty years, which has hugely increased the information and resources for bird watching in Tanzania. Come for great endemics, near-endemics and speciality birds.
Serengeti National Park is one of the best places to spot these amazing creatures while others are also great options: Ngorongoro Crater, Arusha National Park, Ruaha National Park, Rubondo Island National Park, Lake Victoria, Lake Natron, Lake Eyasi, Lake Manyara, Lake Tanganyika, Usambara Mountains, Mt. Kilimanjaro.
Show More
Show Less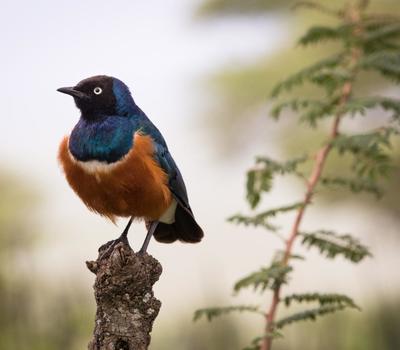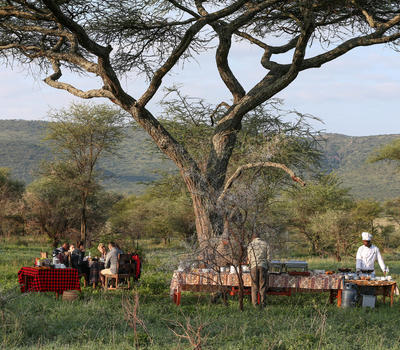 We can set up a buffet outside where you can enjoy a hearty meal in the bush. We have a range of dishes available prepared by our in-house chef. We can prepare for all types of diet from meat lovers to vegans. All our meals are prepared each day using fresh produce and ingredients cleaned in the most hygienic way. Enjoy the serene tranquility of your surroundings as you satisfy your gastronomy fix. Be one with nature, with your family and friends. Truly, there's nothing more exotic than this!
Show More
Show Less