Hamiltons Lodge and Restaurant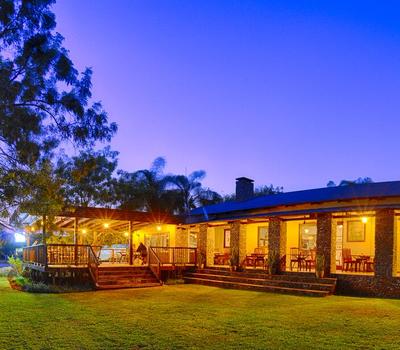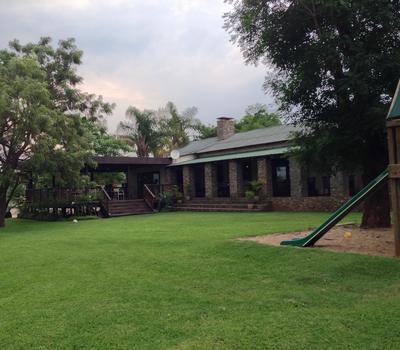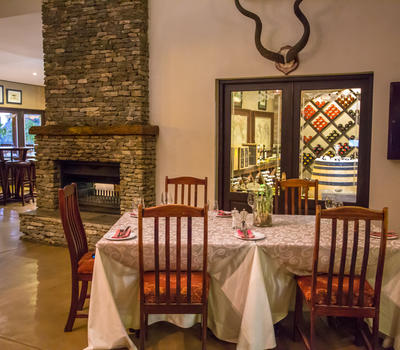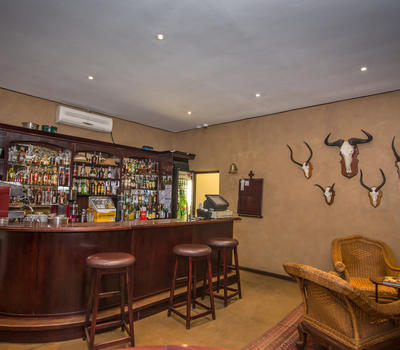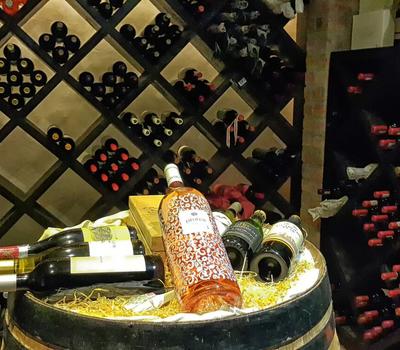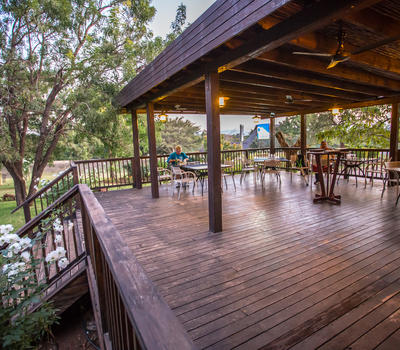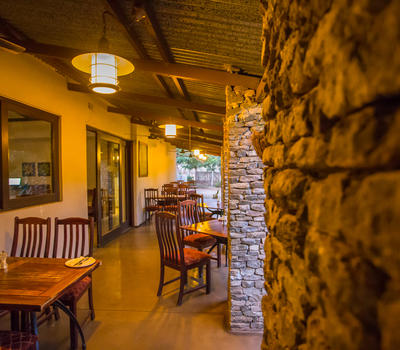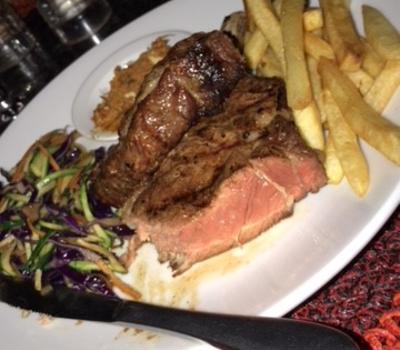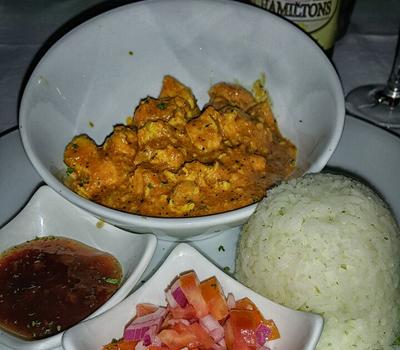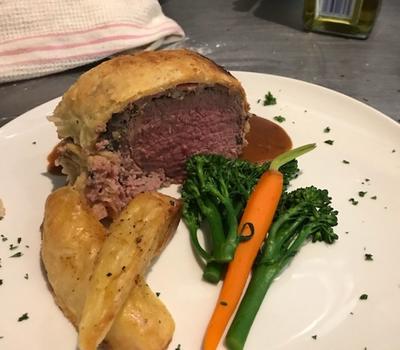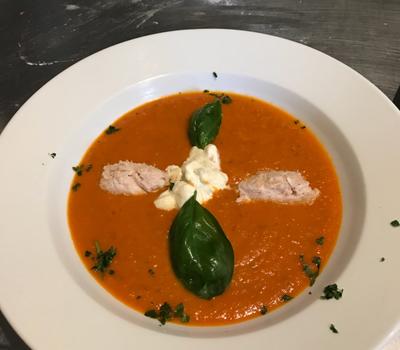 This Award Winning Restaurant was once a trading store, and is characterize by its modern South African style that is a little eccentric and eclectic, with a warm ambiance to boot. It looks and feels like an authentic African experience, with a comfortable air that is perfect for families with children, groups of friends, or travelers passing through on their way to or from Kruger.
The menu's focus is on local, seasonal ingredients to ensure that the dishes are fresh and tasty, while never negotiating on an innovative approach. Awesome vegetable dishes are complemented by seafood, poultry, red meat and even venison options to be as diverse as the diners themselves. Homemade pastas are also extremely popular among young and old alike, as are the gourmet burgers. South Africa is known the world over for its excellent wines. A comprehensive combination of these wines is available on the inclusive wine list of Hamilton's, and there is certainly something to suit all preferences and meal options.
There is a beautiful indoor dining area, as well as an outdoor one, from where the children can be seen as they play on the jungle gym, or keep themselves busy on the gorgeous lawns of the farm.
Show More
Show Less