Hamiltons Lodge and Restaurant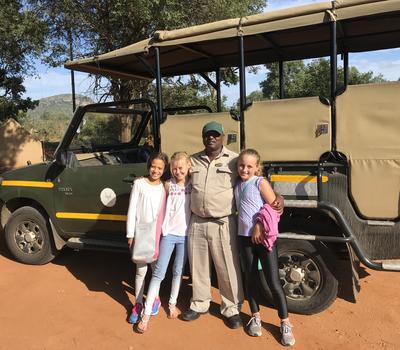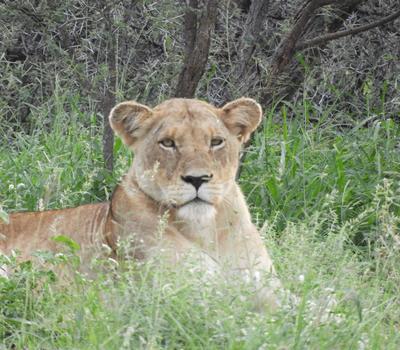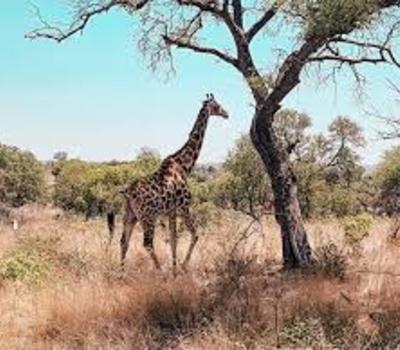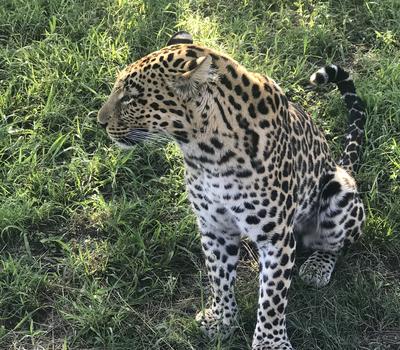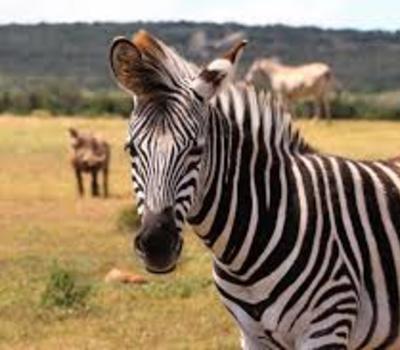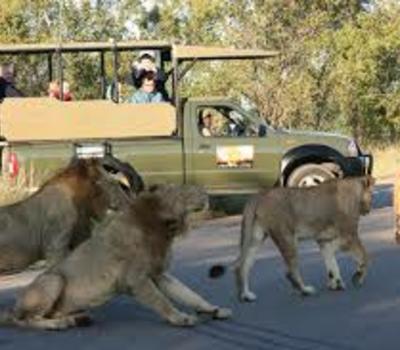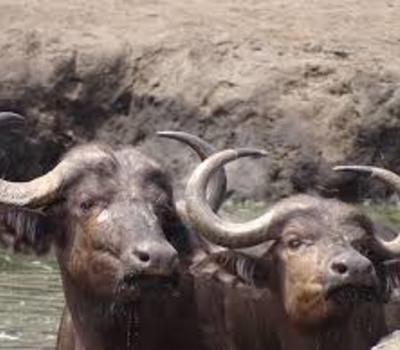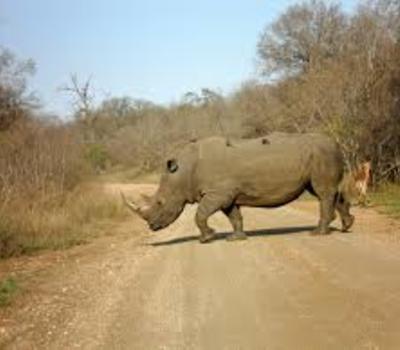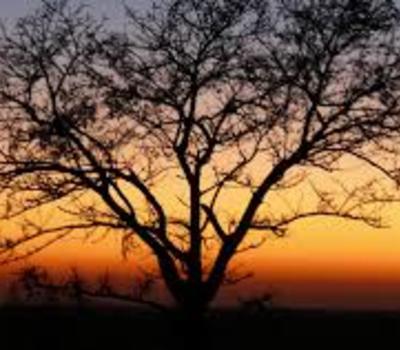 Safari in Kruger National Park
We are just 500m from Malelane Kruger Gate - the perfect location to explore the Kruger Park
Choose from a wide variate of Safari options to explore the world rewound Kruger National Park -The largest game reserve in South Africa, the Kruger National Park is larger than Israel. Nearly 2 million hectares of land that stretch for 352 kilometres (20 000 square kilometres) from north to south along the Mozambique border, is given over to an almost indescribable wildlife experience. Certainly it ranks with the best in Africa and is the flagship of the country's national parks - rated as the ultimate safari experience.

Guided Sunrise and Sunset Safari's offered by SanPark can be arranged. These safari's have to be booked in advance and are non-refundable
Guided Full Day and Half Day Safari can be booked.
Self Drive Safari's are also very popular
Show More
Show Less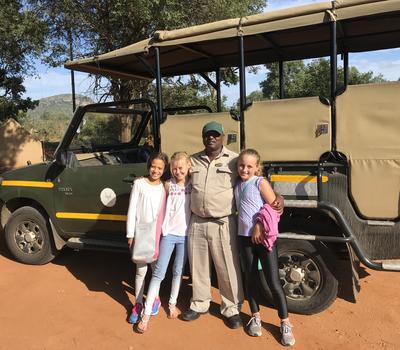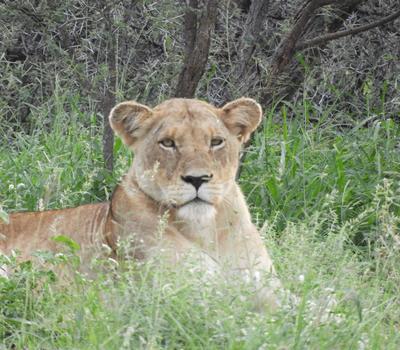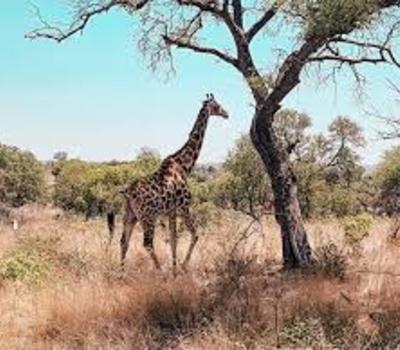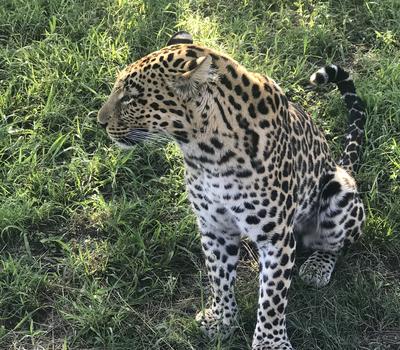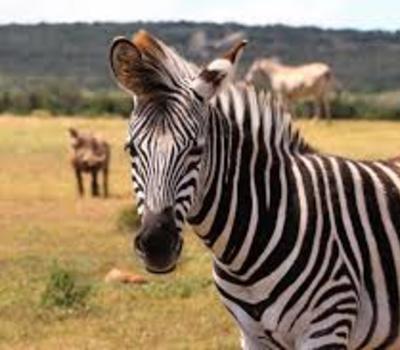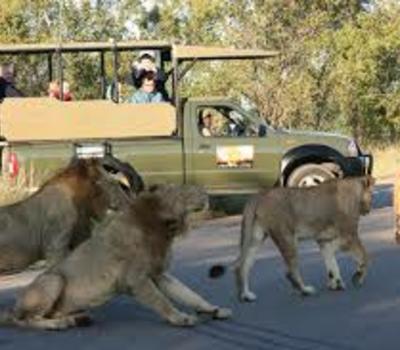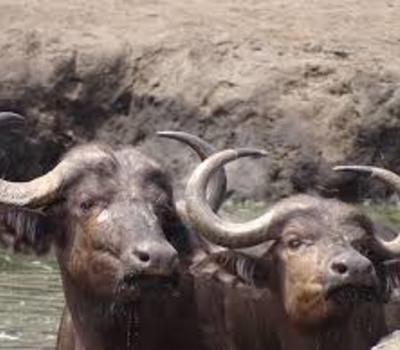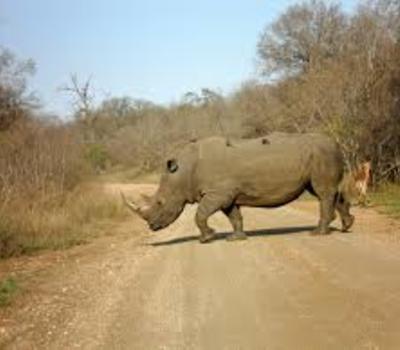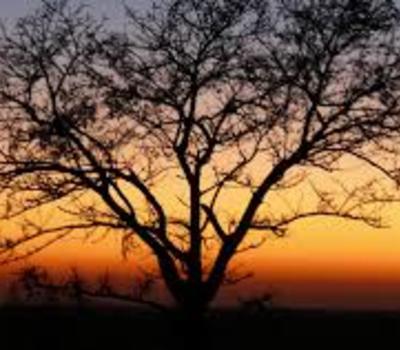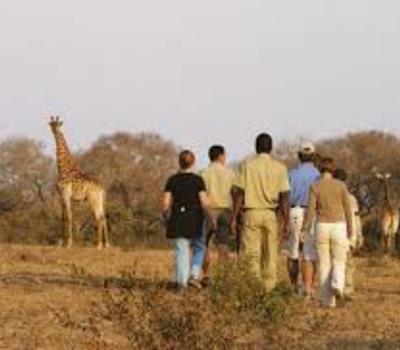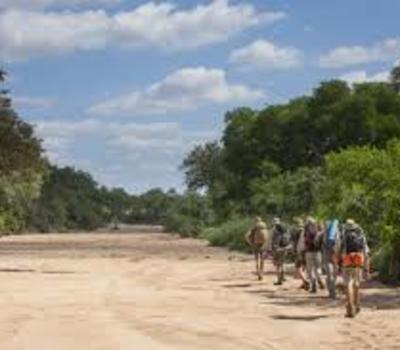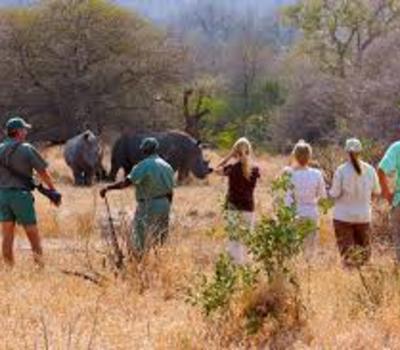 Daily early morning walks are available from Malelane Gate.
This is a very popular activity and sells out quickly, payment is required on renovation and it is nonrefundable.
Up to eight guests are taken to interesting places in the surrounding wilderness area. The walk itself is relaxed and experienced and armed guides use their knowledge of the bush to explain natural wonders.
Trained field guides with backup rifles take groups of up to 8 people out into the bush for a few hours.
They track rhino, elephant and lion on foot and learn and observe fascinating facts about the African bush and appreciate the little things too.
Guests should wear:
comfortable walking shoes or boots,
clothing applicable to the prevailing weather conditions and
bring their own cameras and/or binoculars.
No children under 13 allowed.
Show More
Show Less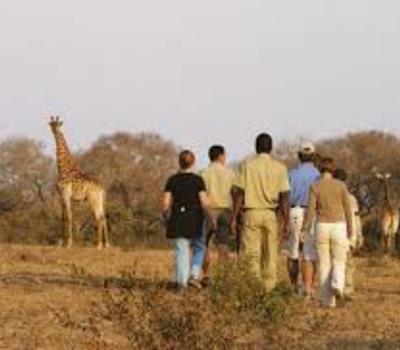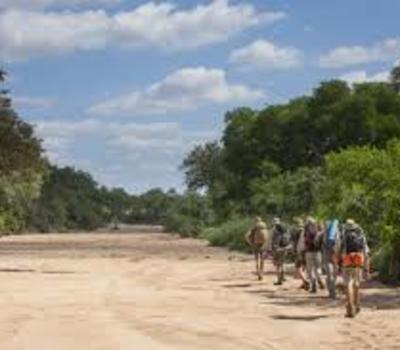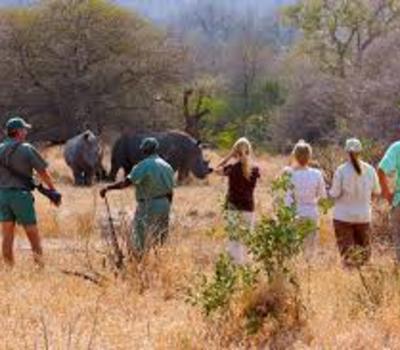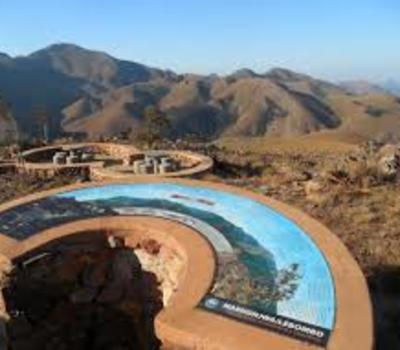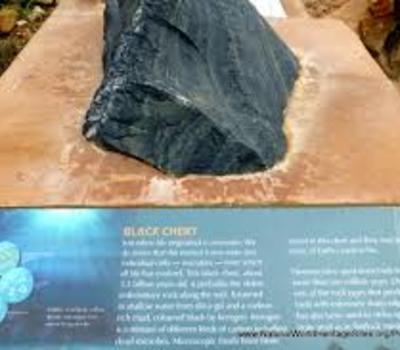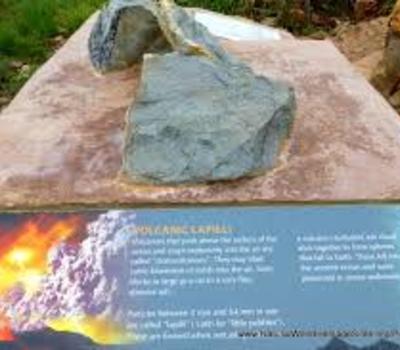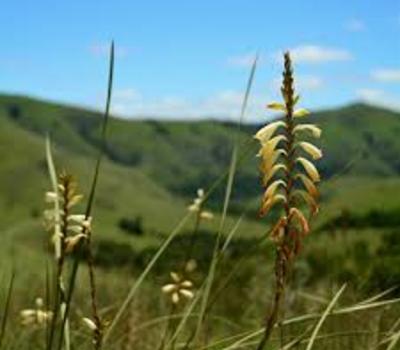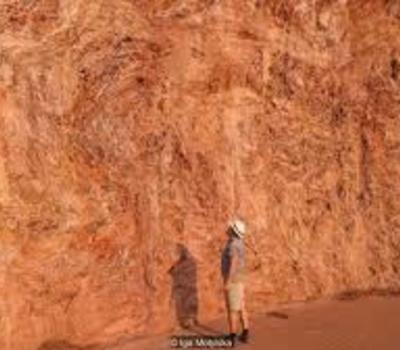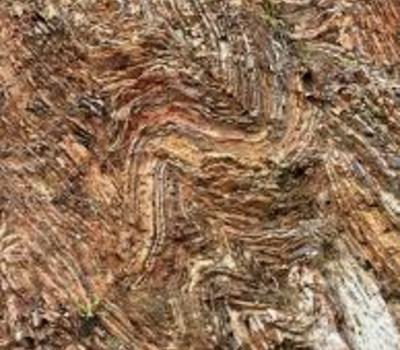 Makhhonjwa Mountain Geo Trail
he Barberton Makhonjwa mountains of the Barberton Greenstone Belt are now on the tentative list of UNESCO's World Heritage Site programme. The geotrail uses richly-illustrated panels that draw aside the curtains of arcane geological communication, and reveal the significance of the Barberton Greenstone Belt in every-day language and concepts. This geotrail is a bucketlist candidate, and something for everyone from families on leisure breaks to geology students to enjoy. The Barberton Makhonjwa Geotrail takes you on a journey into the mists of an impossibly distant past –– more than 3 billion years ago.
Show More
Show Less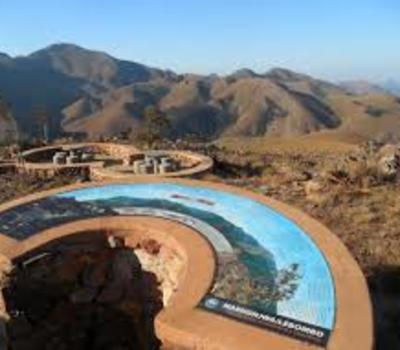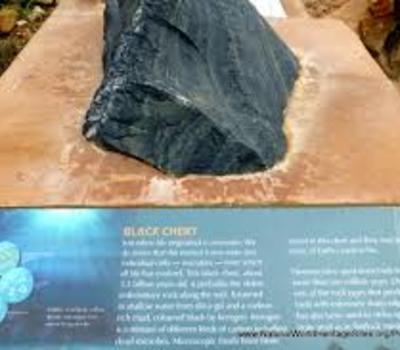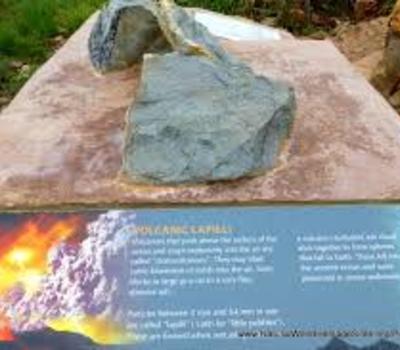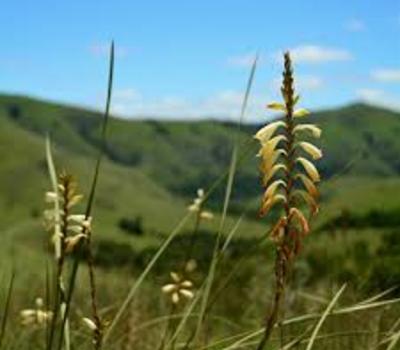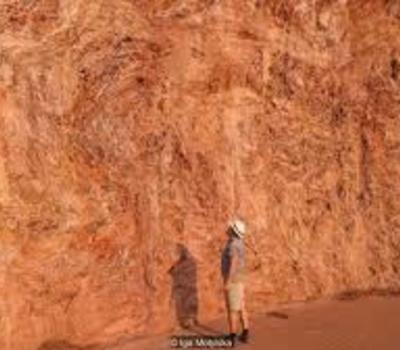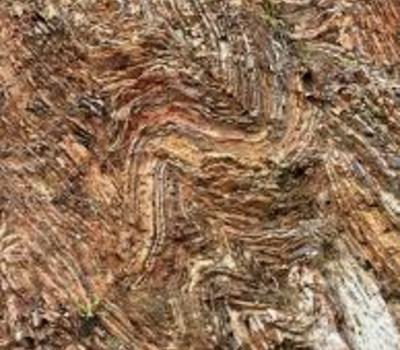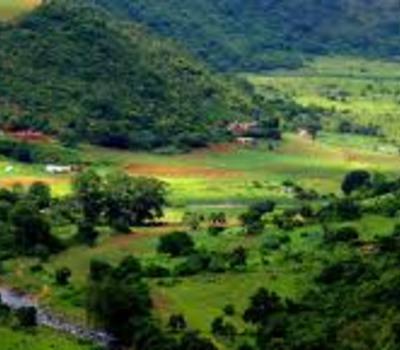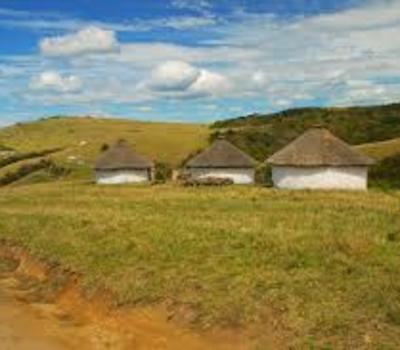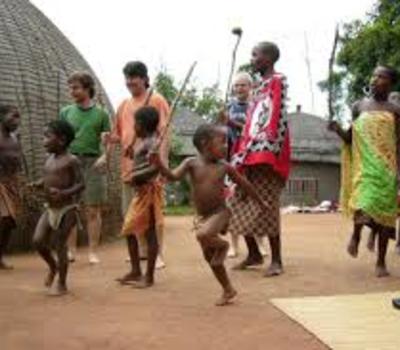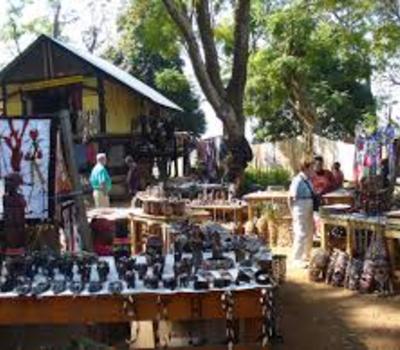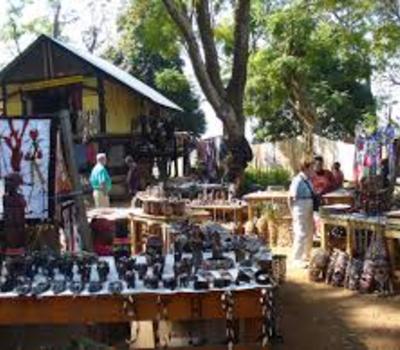 The Kingdom of Swaziland is filled with dramatic mountain scenery, fertile valleys, rivers, streams, and cascading waterfalls, and the smiling faces of friendly people.
The tour will cross the Maguga Dam Wall were you can hope to see the Banana Leaf Dancers!
Tucked under a rocky ledge high above the Komati River yo find the Nsangwini Rock Art bushman paintings which tell about the Swazi people and their origins.
Explore the oldest mine on earth where the ancient San people extracted ochre, and then admire the skill of the glass blowers using recycled glass to create magnificent ornaments and art work.
Shopping for souvenirs at the craft centre.
Tour has to be booked in advance, passports are required and visas if required must be obtained in the country of origin. Guest mus have a reentry visa into South Africa and children traveling must adhere to all regulation, copy of unabridged birth certificate and perdition letters if not traveling with parents
Show More
Show Less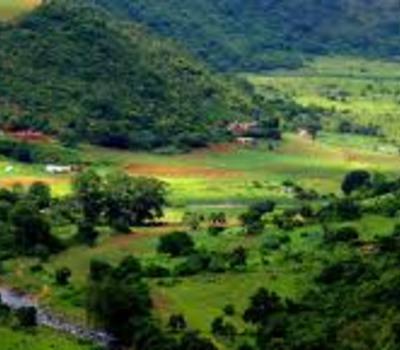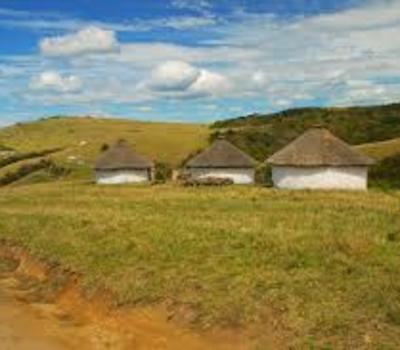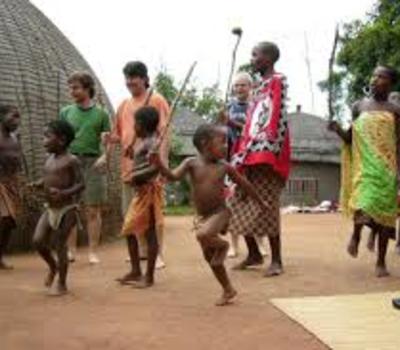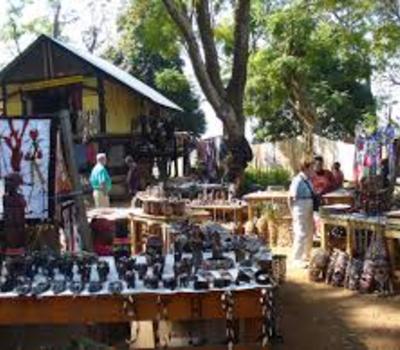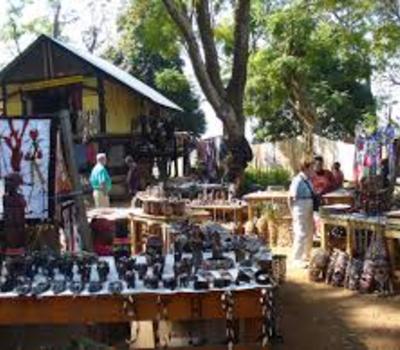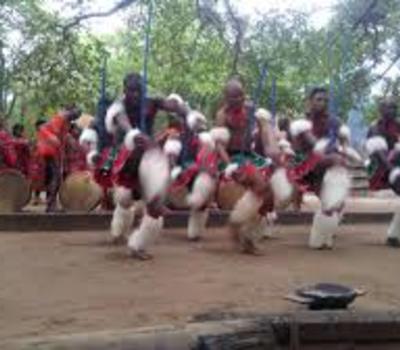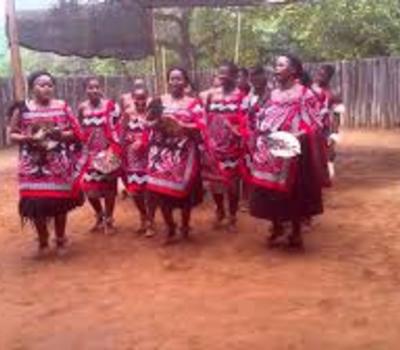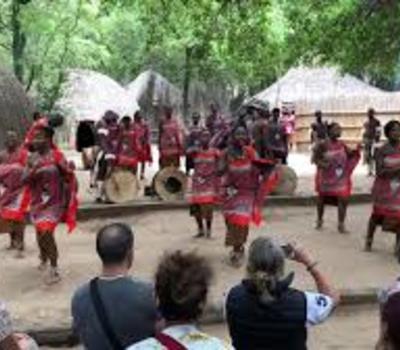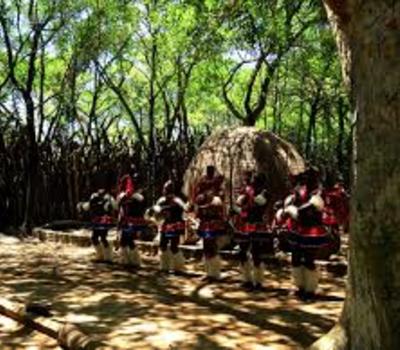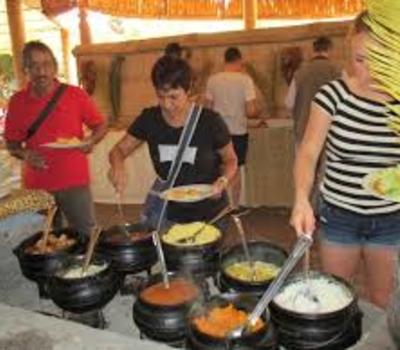 Matsamo Cultural Experience
Matsamo Cultural Village is considered to be one of the best cultural experiences in South Africa. Found at the Jeppe`s Reef border with Swaziland, Matsamo provides the perfect introduction to the Swazi people and culture for those using the Genesis Route to go to Swaziland.
What makes Matsamo special is the way they seamlessly mix education with entertainment to promote the Swazi culture, the friendliness of everyone involved as well as the singing and dancing.
Guided tours can be arranged but guest can also self drive.
Show More
Show Less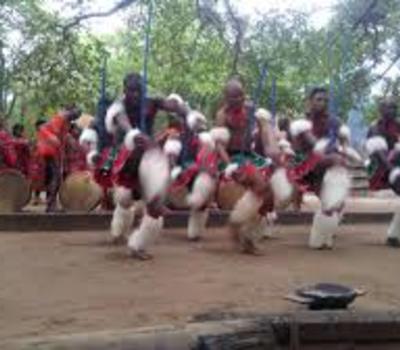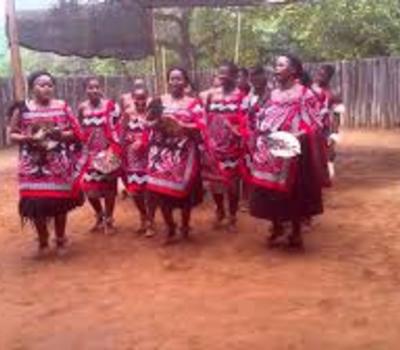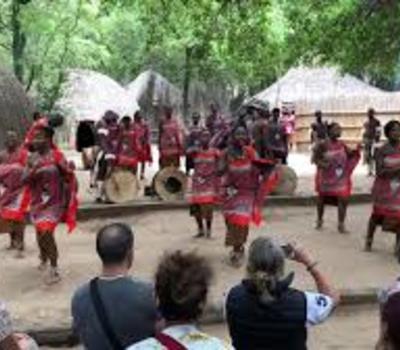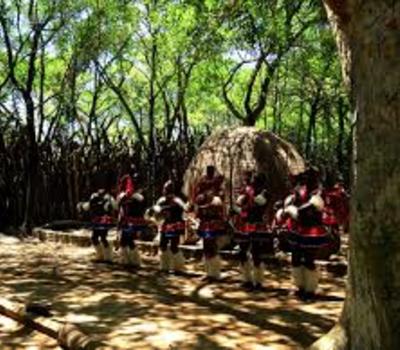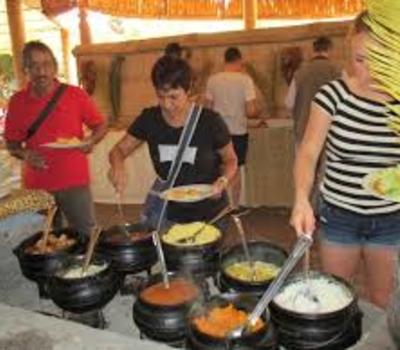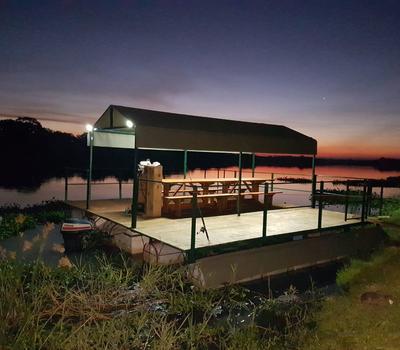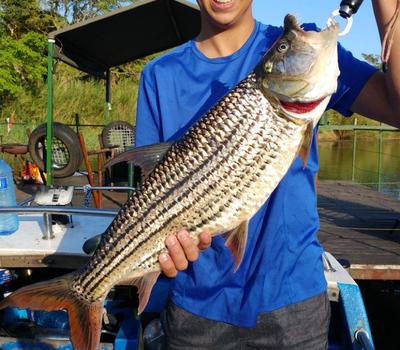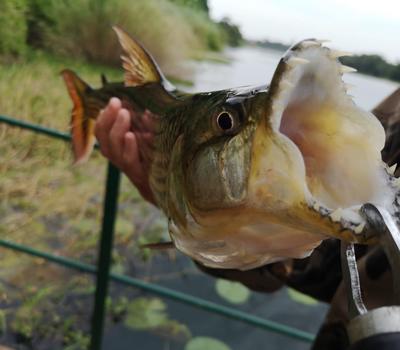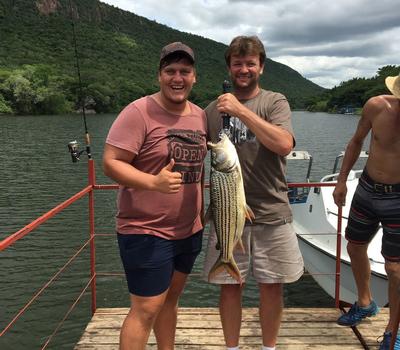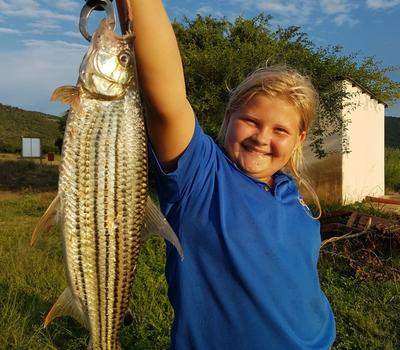 Tiger Fishing in the Komati River
Tiger Fishing at Komatipoort offers a challenging outing for any keen fisherman. The beautiful surroundings and tranquil Komati river allows for the ultimate safari experience. The Komati River is also home to crocodiles and hippos, and thus Komatipoort fishing Safaris are not for the faint hearted!
Although the best fishing is September to April with 15+ fish caught, fishing is year round with 6-8 Tigerfish being caught over the winter time.
The Komatipoort area I particularly know for good-sized tigerfish which can be found in the dams and the Komati River.
Pre booking is required for guided half day or full day trips
Show More
Show Less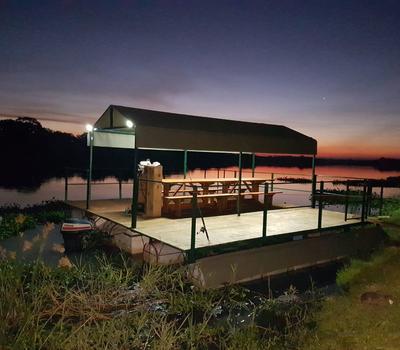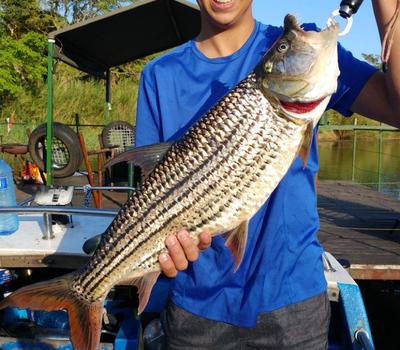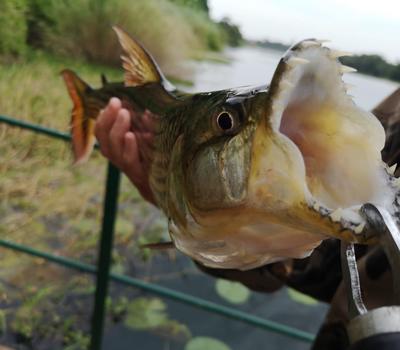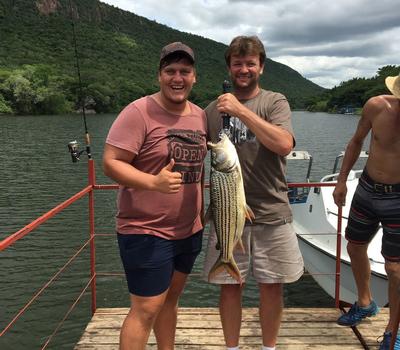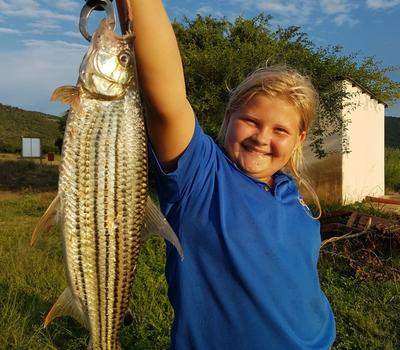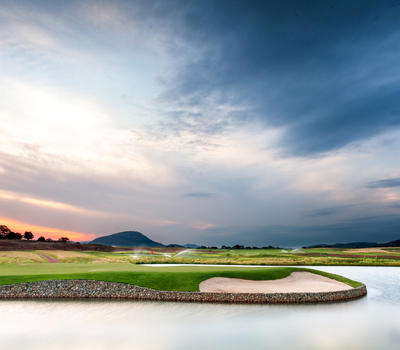 Golf at the National Junior Development Course (NJDC)
We are pleased to be able to tell you that we are able to book golf on the new 9 hole Par 3 layout. Situated adjacent to Leopard Creek practice facility.
This new National Junior Development Center (NJDC) encompasses a world class practice facility and a superb Par 3 course (modeled on well-known golf holes from famous courses around the world).
Show More
Show Less