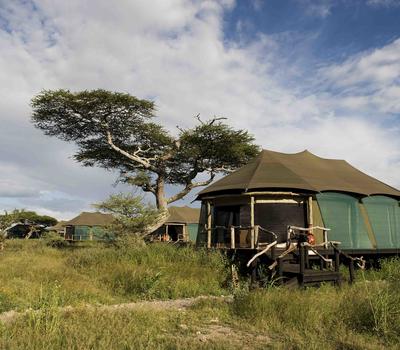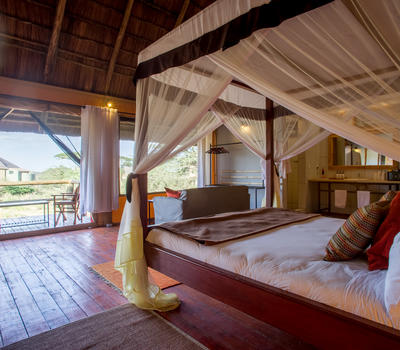 Spacious rooms under canvas with twin or doublé bed located. All of them with views to Lake Masek. The tents conect to the main building through pathways.
Rooms include sitting space, verandah with furniture and en suite facilities.
Total standard rooms: 20
Show More
Show Less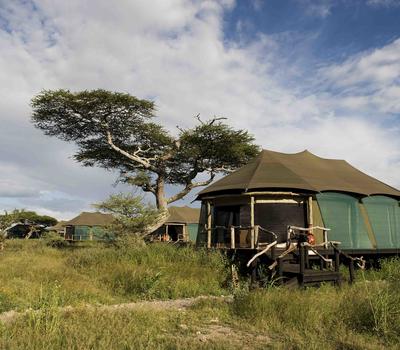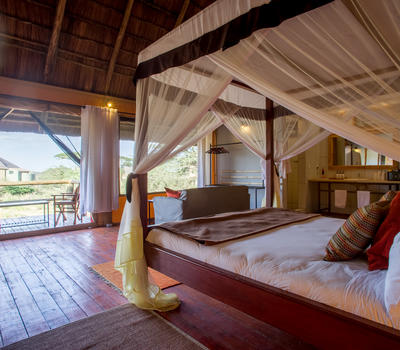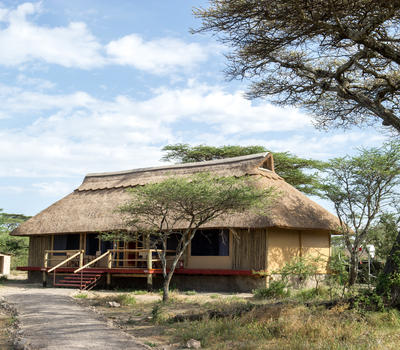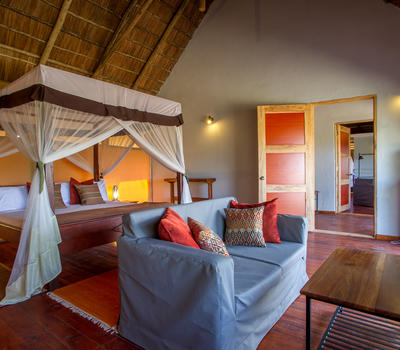 Family tent (Two rooms interconnecting)
A total of six family units. Each unit consist in two Rooms under canvas interconnected. Each of them with en suite facilities.
Rooms include verandah with furniture.
Total family rooms: 6 (each family unit contains 2 rooms)
Show More
Show Less