Ashbourne House Guest House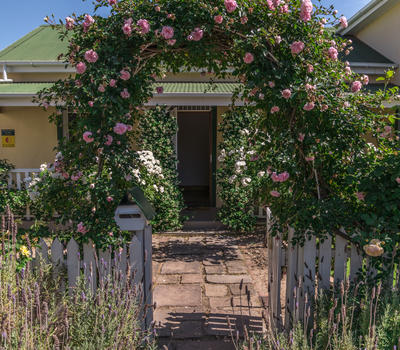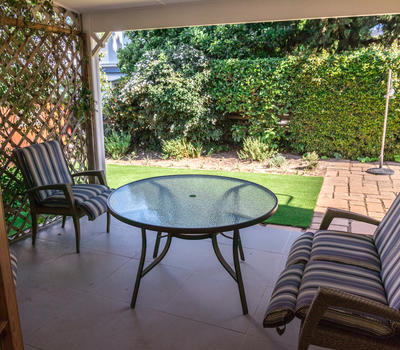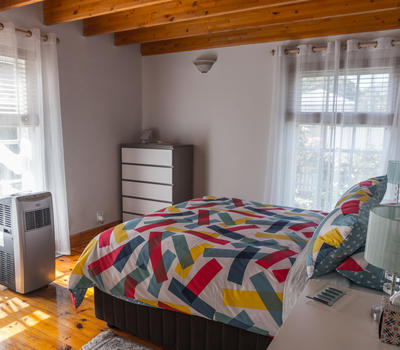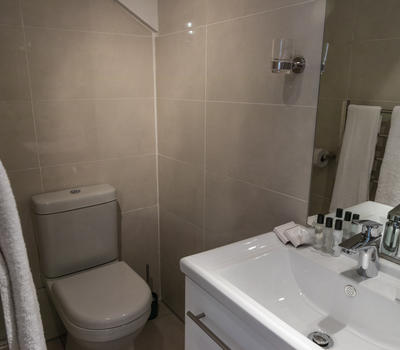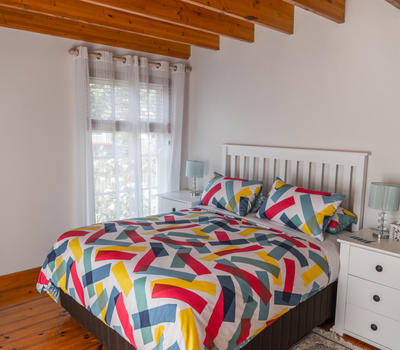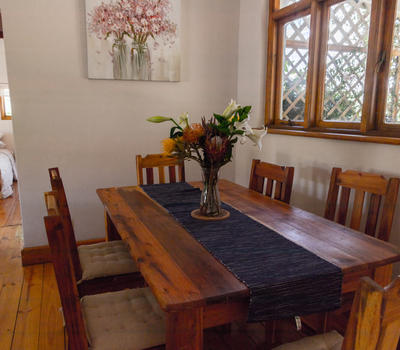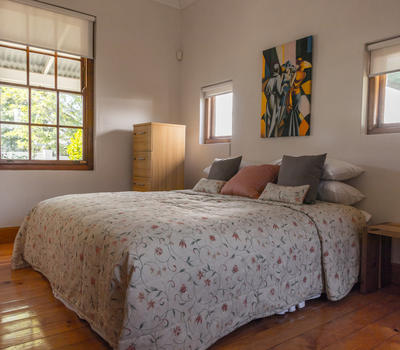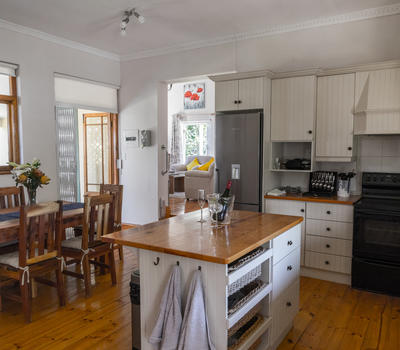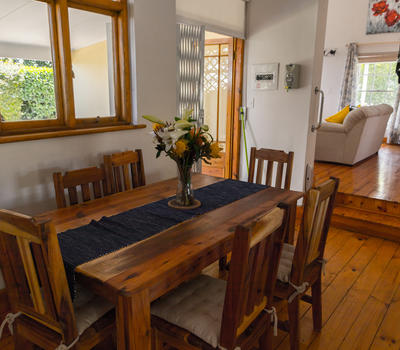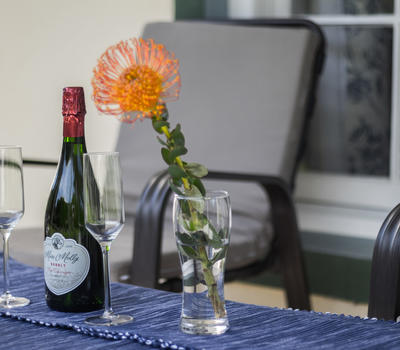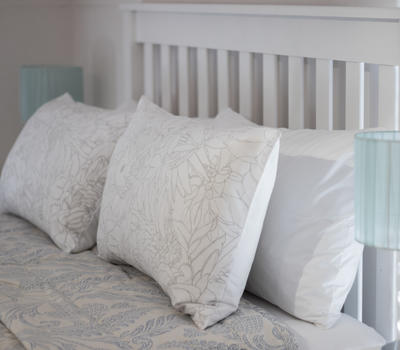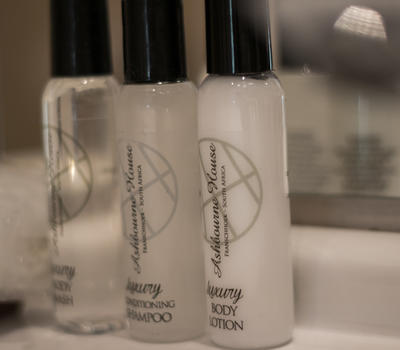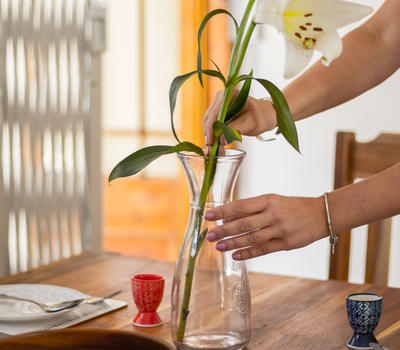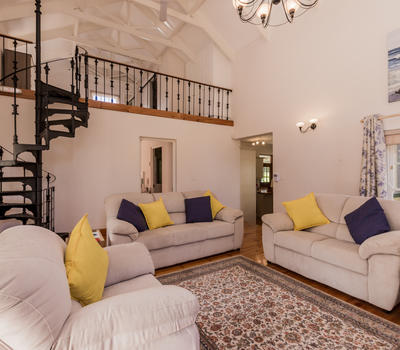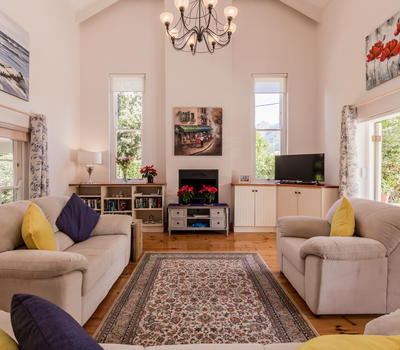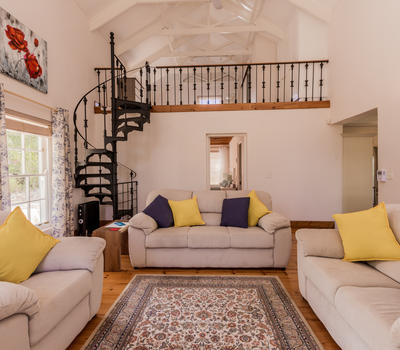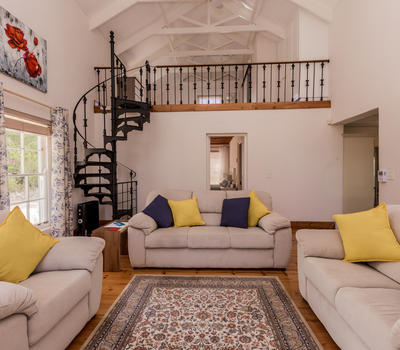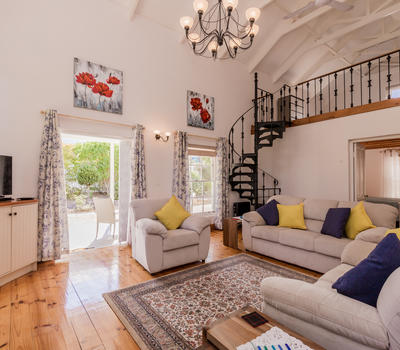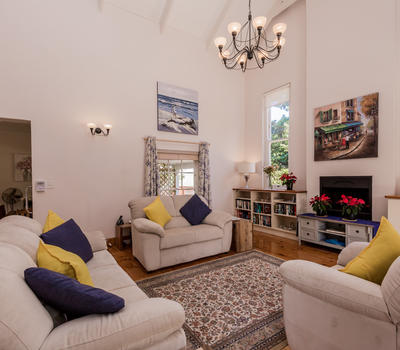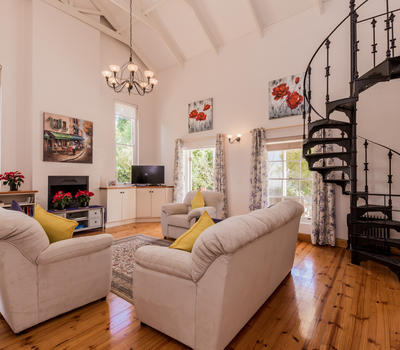 Villa Ashbourne is our beautiful Self-Catering House with 3 bedrooms. It is perfect for anyone who is looking for a spacious, beautifully furnished accommodation in Franschhoek. Whether you are traveling as a couple, a family or a group of friends: This lovely accommodation will be your home away from home.
Villa Ashbourne comes with a fully equipped kitchen, complete with 2 terraces, a lovely garden, a spacious lounge with flat screen TV and DStv and a strong Wifi.
140 meters from Ashbourne House – 250 meters from the Main Road
In easy walking distance to the Village, Villa Ashbourne is the perfect base to explore Franschhoek, go on a Wine Tour or relax in our beautiful garden. The closest restaurant, Beleef, is only 250 meters away, the Chamonix Wine Estate is a 2 Minute drive up the same road.
Ashbourne House Guest House is just around the corner.
Forgot some milk or a bottle of Wine? The Pick 'n Pay supermarket is only 200 m away!
This holiday home comes with 3 separate bedrooms. There is a seating area, a dining area and a fully-equipped kitchen complete with a dishwasher and an oven.
The property is walking distance from supermarkets, restaurants and art galleries and has lovely views of the surrounding mountains.
The holiday home offers a barbecue. Guests can relax in the garden at the property.
Mehr anzeigen
Weniger anzeigen