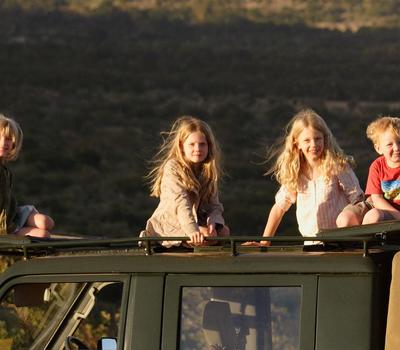 Game drives are done twice daily in the morning from 06:30 and in the late afternoon around 16:30 and they occur the Mara North Conservancy and surroundings. Watch herds of elephants drink at the waterhole or stay with a pride of lion as the cubs play and fight with one another. There is no rush and no preordained schedule – this is safari on your terms. Our vehicles are either open game-viewing vehicles, or closed vehicles with big windows, high roofs and hatches that open. All vehicles have power points where you can recharge your devices, and are fitted with fridges to keep your drinks deliciously frosty.
Mehr anzeigen
Weniger anzeigen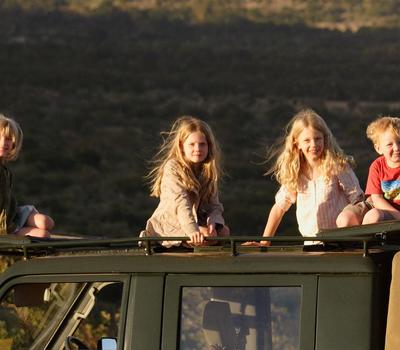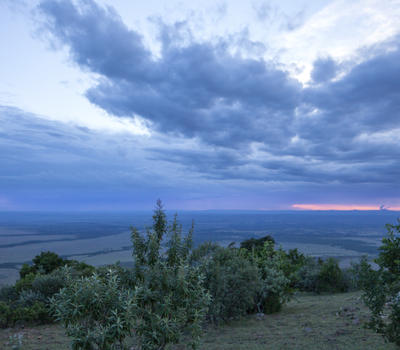 With specially adapted safari vehicles and our guides lifetime knowledge; the plains, valley, rivers and hills of the Maasai Mara are explored. The optional night game drives gives you the opportunity to see the animals in their natural habitat at night.
Mehr anzeigen
Weniger anzeigen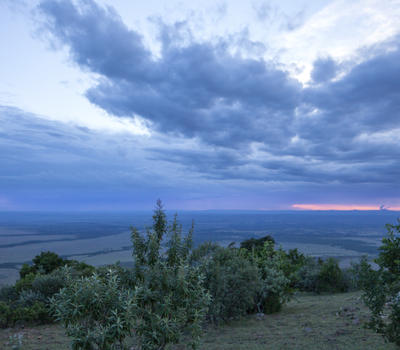 A guided walking safari is a must - this is a once in a life time opportunity to really experience the bush. Guides will impart knowledge that has been passed on from generation to generation within local tribes. An encounter with the bush like no other.
Mehr anzeigen
Weniger anzeigen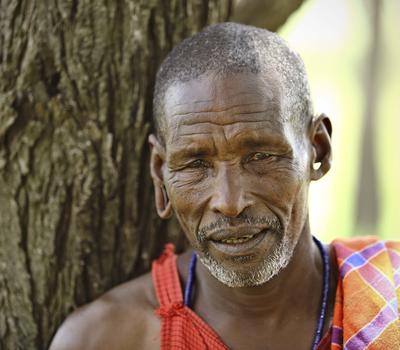 The culture of the natural guardians of this land is both complex and fascinating. There are few that would deny they are one of the best-known tribes in Africa and it is with good reason that does not purely stem from the game rich plains they roam. The concept of encouraging our guests to experience this wilderness and its people on their own terms very much extends to exploring the world beyond the animals and the scenery. Time spent with your guide and his community is often the most rewarding aspect of a visit to this world and we believe it is the best way to take as much or as little from their culture as you would like.
We visit only villages, communities and trading centers that are part of our team's home life. The results are that you are well received and made to feel very welcome as you explore this extraordinary culture and they get to know a little about you.
Mehr anzeigen
Weniger anzeigen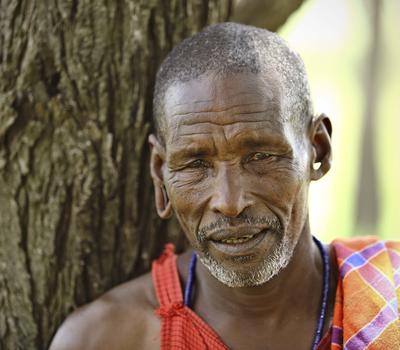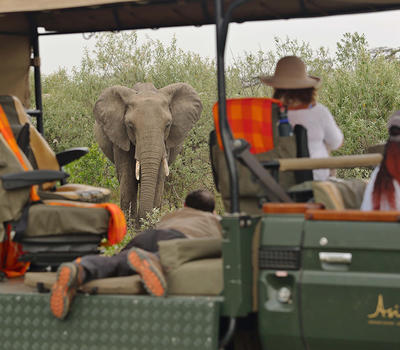 Calling all passionate photographers! Join us for a photographic safari experience in our specialised photography vehicles. The vehicles have drop-down sides for photographers to capture low, eye-level photographs. Beanbags, foam camera rests, power points, fridges and 360º swivel seats promise to make your wildlife photography experience a dream! (Additional cost)
Mehr anzeigen
Weniger anzeigen