Introduction
The North Rim of the Grand Canyon is one of the more remote wilderness areas of Arizona and sees a fraction of the visitors as its more popular counterpart, the South Rim. The North Rim forms the edge of the Kaibab Plateau, with elevation ranging from 8,000-8,800 feet above sea level. Access is via Hwy 67, through a majestic conifer forest and past scenic Jacob Lake. The drive is beautiful, even before you reach the national park. This itinerary starts off with time spent in remote, natural beauty and ends with the comfort of Amangiri.
This itinerary starts with a full supported camping experience in National Forest on the Grand Canyon North Rim with just your group and a mountain biking guide. The riding is appropriate for anyone who is athletic, but keep in mind you are at 9,000' which will add a level of difficulty. The climbs are gentle and consistent and the descents are smooth and flowing. With views of the Grand Canyon you really cannot beat the camping. This trip is the perfect way for intermediate mountain bikers to see one of America's most spectacular National Parks!
Transfer from the North Rim to Amangiri, a 600-acre sanctuary of wilderness and isolation in Canyon Point, Southern Utah. On July 1, 2020 they will officially launch Camp Sarika, surrounded by towers of desert rock, the tented Pavilions of Camp Sarika enable intimate encounters with the wonder of the wilderness, with no compromise on comfort.
For your final two nights stay at Amangiri and enjoy the many activities in the surrounding areas, while also having time to relax, swim and enjoy spa treatments.
Mountain biking ability level: intermediate
Key activities: mountain biking, hiking, exploring the rock formations and learning about Navajo culture.
A note on camping: If you are not a frequent camper, we have your back. We will upgrade your camping setup so that it feels welcoming and comfortable for you. Using full sized pillows, sheets, cots and large tents we will make you feel at home in the wilderness. Camping allows you to access special places of our country that will connect you to nature and to your family and friends in ways you can't imagine.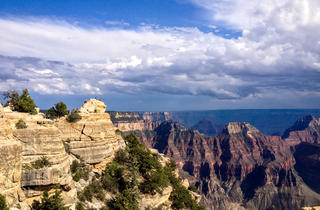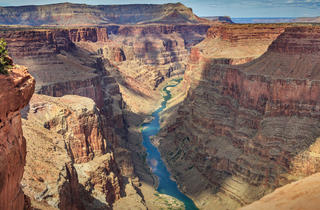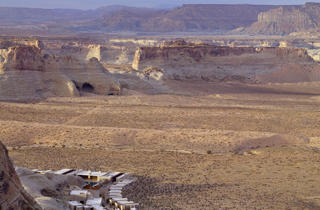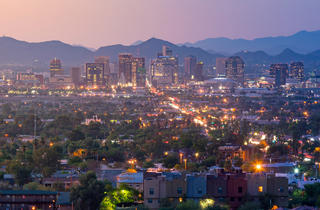 Key

B&B: Bed and Breakfast
Fast Facts
8 Days / 7 Nights
Special Interests: Mountain biking, Wilderness, Camping, Luxury, Hiking, Navajo culture, Horseback riding, Spa, Family
Included
Transfers
Expert mountain bike guides
Camping equipment - sleeping bag, cot, tent, sleeping pad, camp chair
Camp cooks
All meals & snacks
Equipment - bikes, helmets, gloves
Stoke Broker service to customize, plan and prepare for your trip
Your adventure creates impact. Stoke Broker profits advance the mission of First Descents. First Descents is a non-profit organization that provides life-changing outdoor adventures for young adults impacted by cancer and other serious illnesses.
North Rim:
North Rim Visitor Center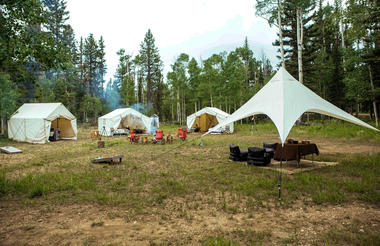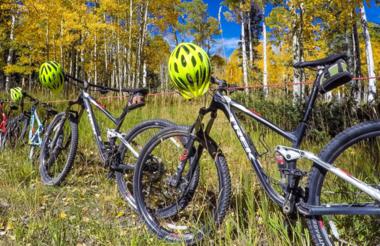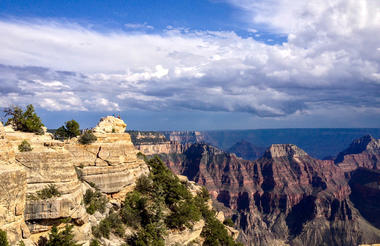 Canyon Point:
Camp Sarika by Amangiri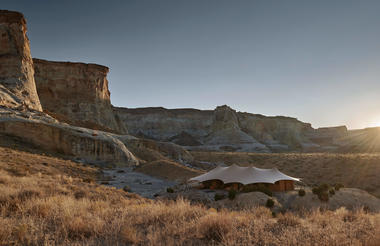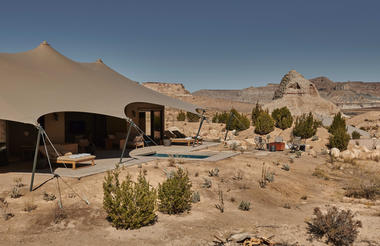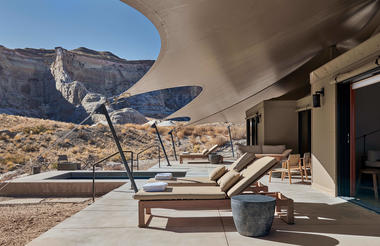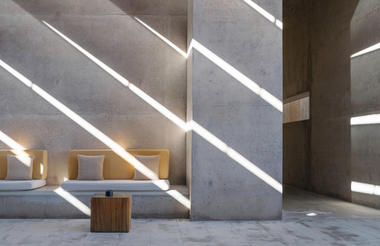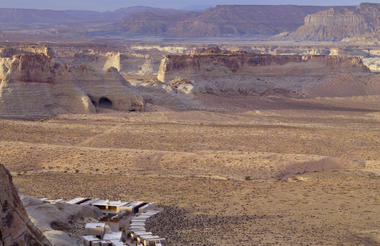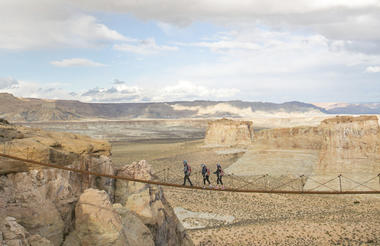 North Rim:
North Rim Visitor Center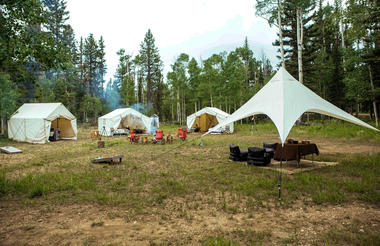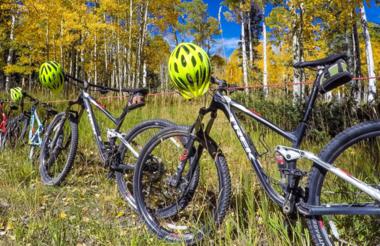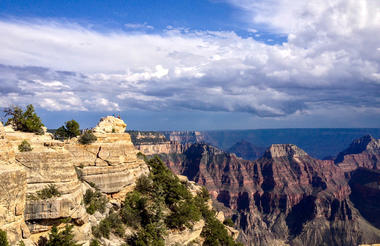 Canyon Point:
Camp Sarika by Amangiri