Introduction
"I'm in love with Montana. For other states I have admiration, respect, recognition, even some affection. But with Montana it is love." —John Steinbeck
There's no more magical place in this country than under the big sky in Montana during summer time. This itinerary gives you the possibility to white water rafting, hardshell kayak, paddle a ducky, fish, horseback ride, hike, mountain bike and climb. The suggested itinerary starts with 2 nights spent camping, 1 night glamping and 2 nights at either Cliff Ranch or at The Resort at Paws Up.
Cliff Ranch encompasses over 2,000 acres, the ranch is a truly unique, natural wonderland of diverse and breathtaking topographies and landscapes. The mountains, canyons, wetlands, open range and Blackfoot river provide an ever-changing canvas of natural scenic beauty. Cliff Ranch is home to dozens of wildlife species including wolf and bear, elk and deer, eagle and falcon, beaver and otter, and coyote and mountain lion. The Cliff Ranch and surrounding backcountry offer an extensive network of trails for horseback riding, mountain biking and hiking.
You have the opportunity to also include one or two nights at The Resort at Paws Up. At the crossroads of incomparable luxury and unspoiled wilderness lies The Resort at Paws Up. Paws Up is a luxury Montana mountain resort situated on a sprawling, 37,000-acre, authentic working cattle ranch in western Montana. Whether you choose an expansive private home or a sophisticated, safari-style luxury tent, Paws Up provides an unfiltered connection with the natural beauty of Montana amidst a landscape of impeccable rustic elegance and comfort.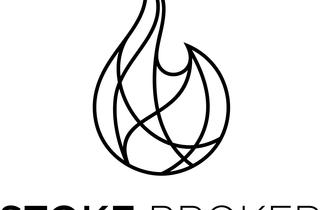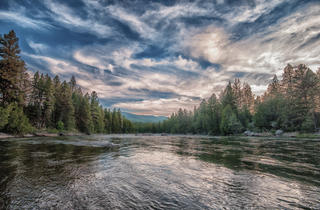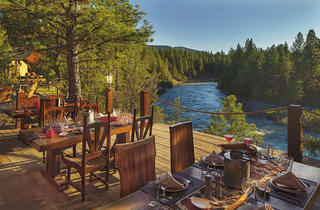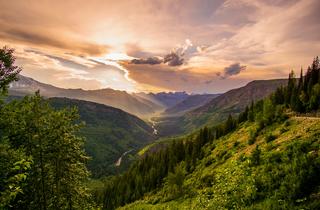 Key

B&B: Bed and Breakfast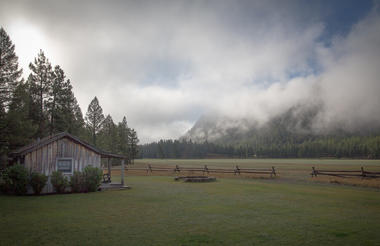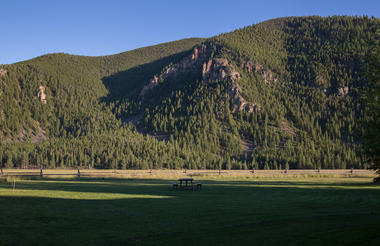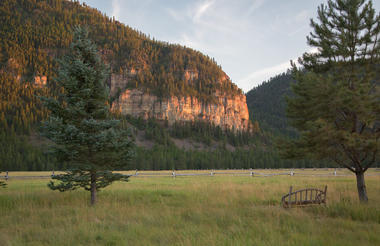 Montana:
The Resort at Paws Up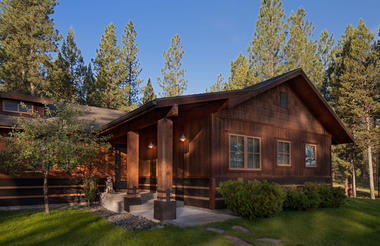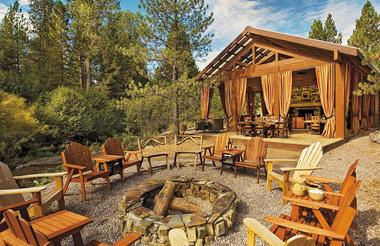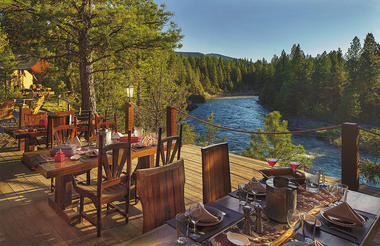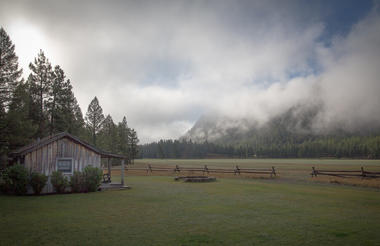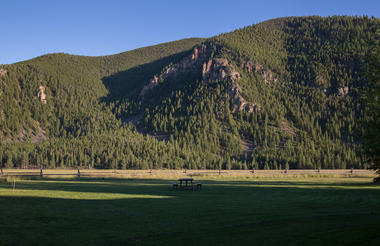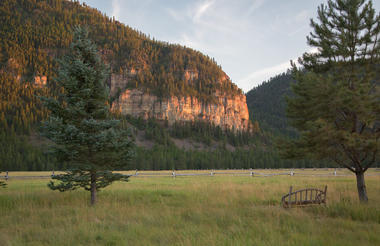 Montana:
The Resort at Paws Up