Introduction
Its as easy as 1, 2 Free. When staying at any Lemala Camp or Lodge the 3rd night is always free. Any combination of our camps and lodges, no minimum night stay required.
The flexibility is all yours. You choose how to make the itinerary, using whichever camps and ldoges of Lemala and know that every 3rd night is Free in the itinerary.3rd night is Free
Examples are you can book 1 night in Ngorongoro and 2 nights in Ewanjan and enjoy the 2nd night at Ewanjan free. As long as you are booking 3 nights in any combination of Lemala Camps and Lodges the 3rd night is always FOC. So you can enjoy at Stay 3 Pay 2 or Stay 6 Pay 4 or Stay 9 Pay 6.
Booking validity 2017-05-11 to 2017-12-31
Travel dates 2017-05-15 to 2017-12-31
Accommodation and Destinations
Price
Lemala Camps can have a variety of rates so please call for a specific quote based on your preferred camps and time of year.
On the nights that accomodation is free you will be charged park fee and conservation fees where they apply. will still have park fees
Special Offer is EXCLUDING July and August.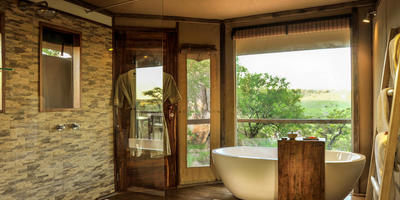 Fast Facts
8 Days / 7 Nights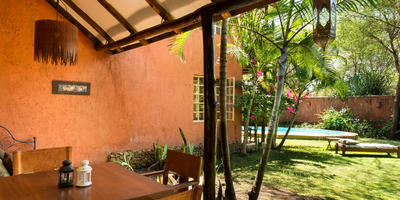 Southern Serengeti :
Lemala Ndutu Mobile Tented Camp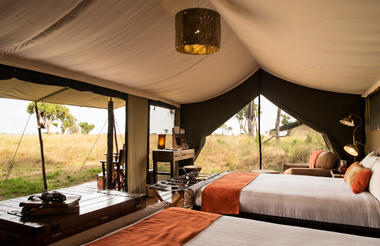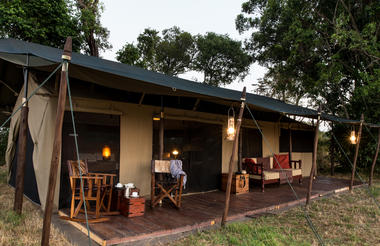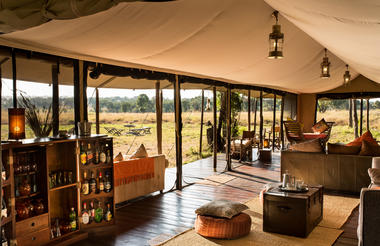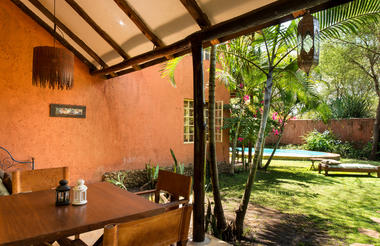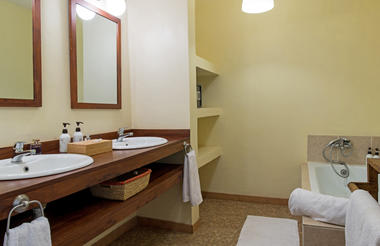 Northern Serengeti :
Lemala Kuria Hills Lodge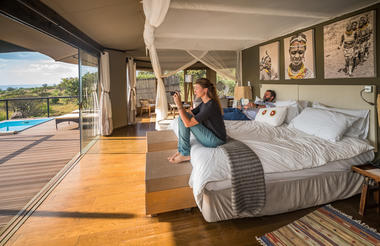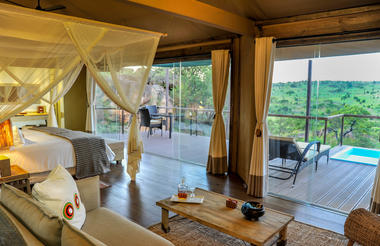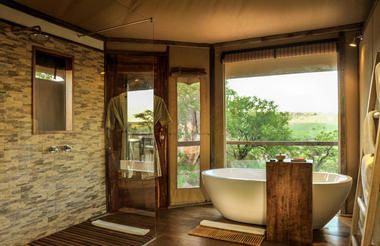 Central Serengeti :
Lemala Ewanjan Tented Camp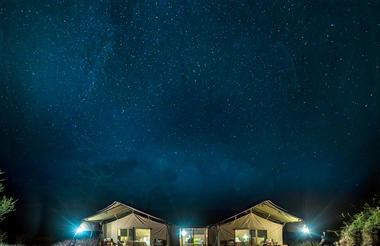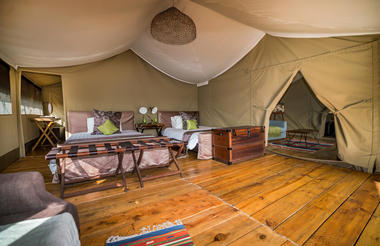 Ngorongoro Crater :
Lemala Ngorongoro Tented Camp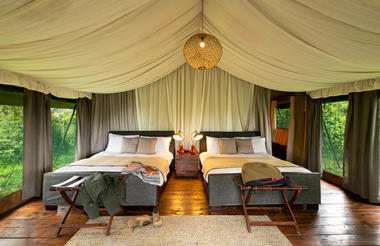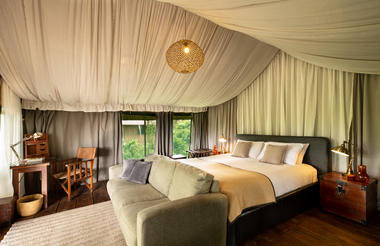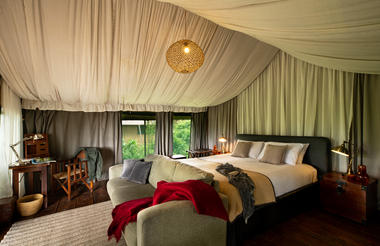 Northern Serengeti :
Lemala Mara Mobile Tented Camp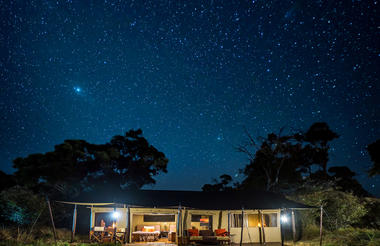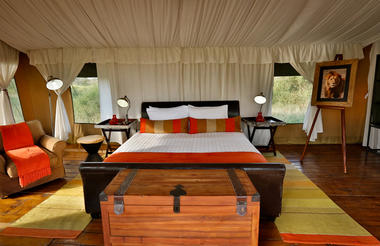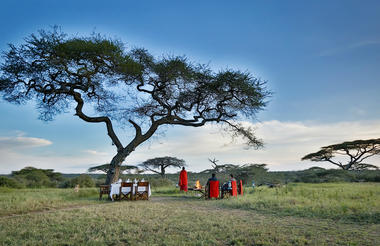 Jinja :
Lemala Wildwaters Lodge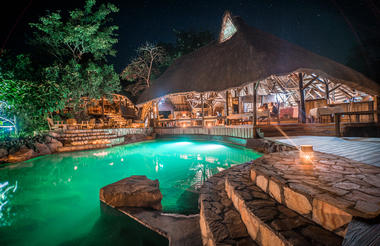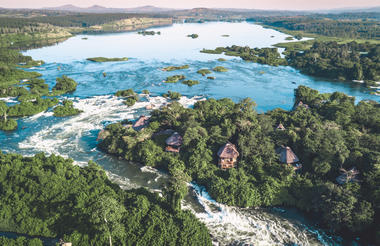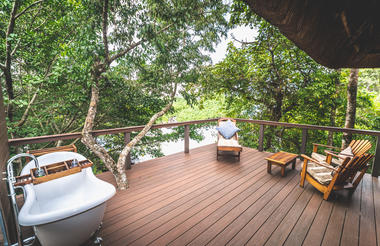 Southern Serengeti :
Lemala Ndutu Mobile Tented Camp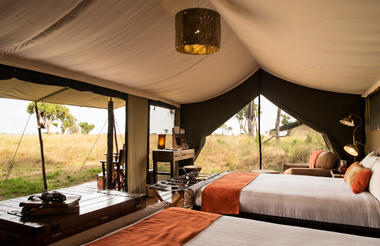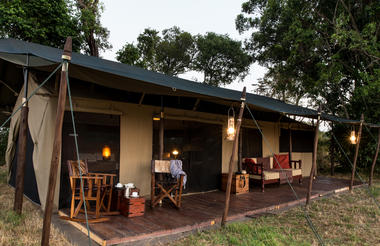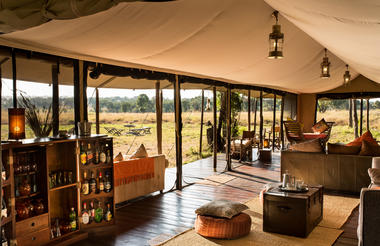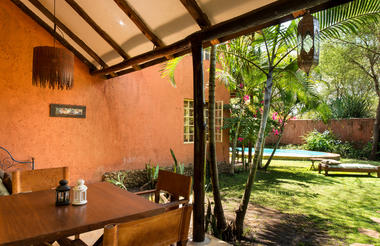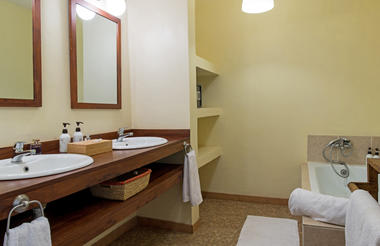 Northern Serengeti :
Lemala Kuria Hills Lodge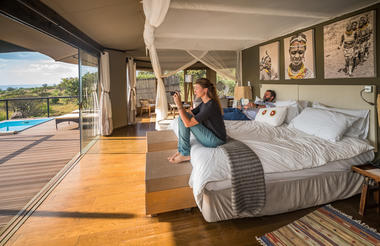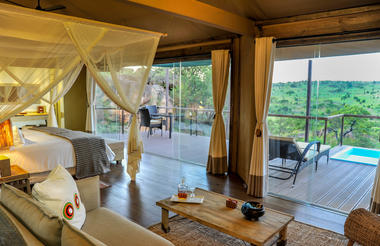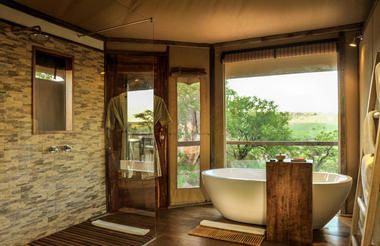 Central Serengeti :
Lemala Ewanjan Tented Camp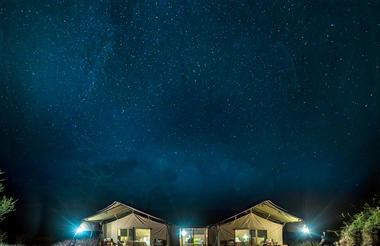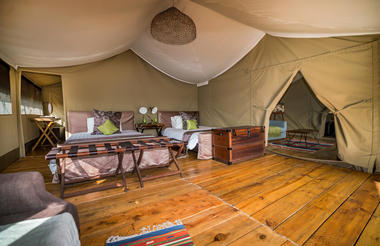 Ngorongoro Crater :
Lemala Ngorongoro Tented Camp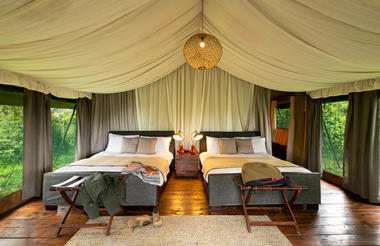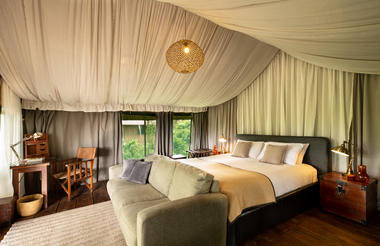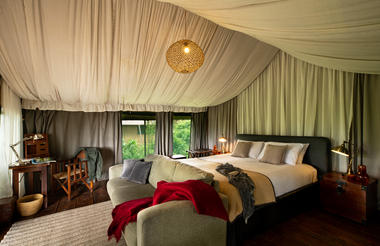 Northern Serengeti :
Lemala Mara Mobile Tented Camp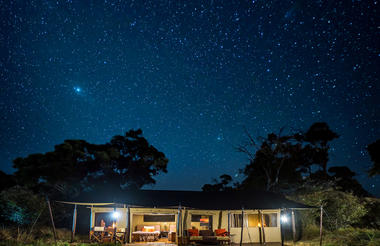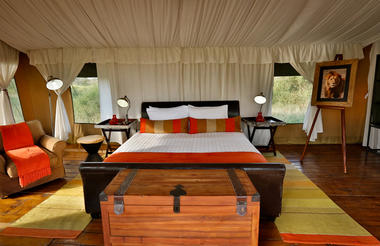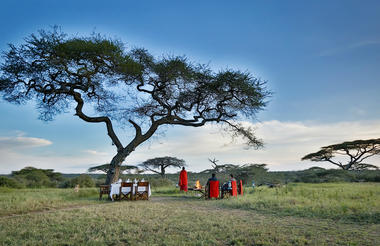 Jinja :
Lemala Wildwaters Lodge