Introduction
Land of the Giants Special 2018 - Mashatu Tented Camp
$1245 Per person sharing | 4 Night(s)
Booking validity 2017-03-09 to 2018-04-26
Travel dates 2018-01-08 to 2018-04-30
Combunes very well with other camps in Parfuri and Mala Mala
Contact us now and we will be happy to help plan your safari.
Price
Fast Facts
Includes
Excludes
Price
$1245 Per person sharing | 4 Night(s)
Booking validity 2017-03-09 to 2018-04-26
Travel dates 2018-01-08 to 2018-04-30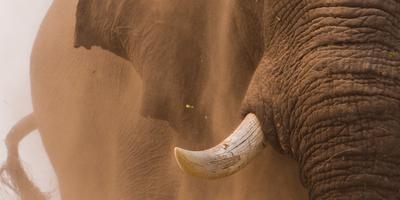 Fast Facts
5 Days / 4 Nights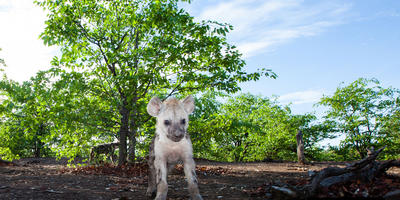 Includes
Valid 8 January 2018 – 30 April 2018
Rates are inclusive of accommodation, meals and game drives.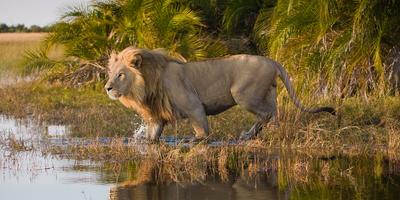 Excludes
Rates exclude all adventure activities, bar, laundry, curios purchased, communication costs, extra activities and transport to and from the reserve.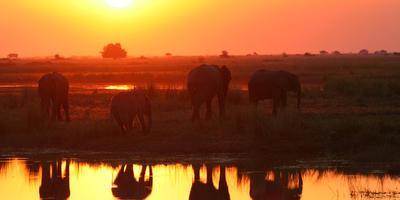 Mashatu Game Reserve :
Mashatu Tent Camp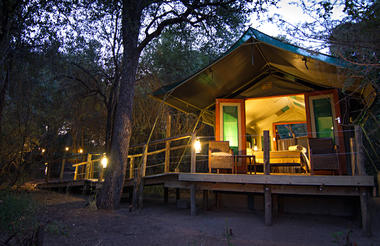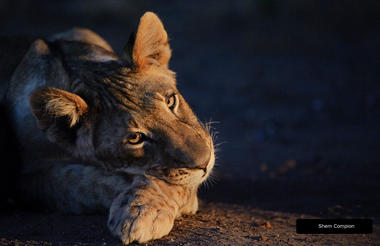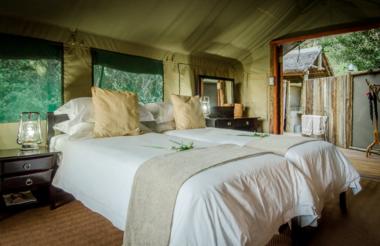 Mashatu Game Reserve :
Mashatu Tent Camp