Introduction
Thank you for choosing Trek Safaris for your adventure to the heart of Brazil's Amazon Jungle fishing for the exciting Peacock Bass. We will be using the unique Single Occupancy Floating Cabin set up where these cabins are staged in prime fishing areas private to only your group. You will have an option of fishing a total of four full or six full days with either five or seven nights in camp. Although peacock bass are the main attraction in the Amazon, there are many other jungle species that are no less impressive – both in beauty and fighting ability. Depending on the exact river and location you fish, pacu, pirapitinga, jacunda, apapa, tambaqui, pirarucu, bicuda, picua, piranha, aruana and pescada can be taken.
The deluxe "River Train" caravan accommodations feature 6 aluminum cabins with a separate dining cabin and lounge areas on the beach. Each cabin is 270 sqft single occupancy with queen beds, a front porch, split noisless airconditioner, large panoramic view windows on two sides, a sink area, and a private bathroom with shower and toilet and electricity.. The cabins draw only 4 inches of water making access to private areas much easier than in the past.
This digital planner will help you get familiar with the day-to-day itinerary so please review and call or email with any questions.
Price
$5,995/angler (6 day's fishing)
$4,995/angler (4 day's fishing)
50% non-refundable deposit to confirm space
*minimum of 4 anglers required to run a date ​​​​​​​​​​​​​​
Includes
Includes Either 6 full or 4 full days guided fishing (two anglers per boat) with overnights in single occupancy cabins, meals, drinks & beer/wine while in camp, all fishing tackle (rods, reels, lures), transfers to/from camp via charter flight & speed boat, single occupancy hotel room in Manaus on arrival day & day room when departing, transfers associated with program in Manaus based on group arrival.
Excludes
Not Included - International or Domestic airfare, meals/tours in Manaus, other overnights in Manaus, gratuities, Brazil visa, items of personal nature
Manaus:
Hotel Millennium Manaus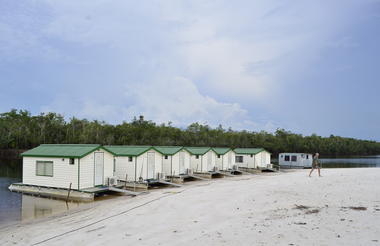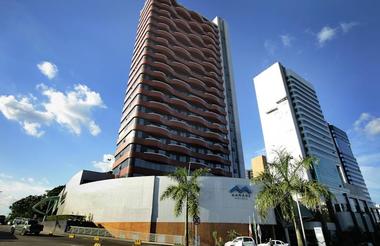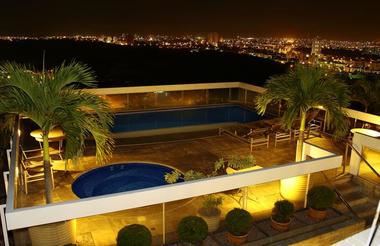 The Amazon:
Amazon Floating Cabins - S/O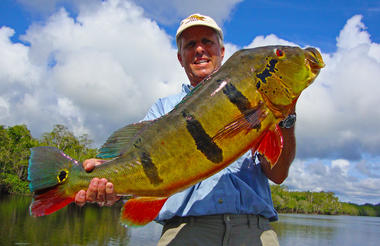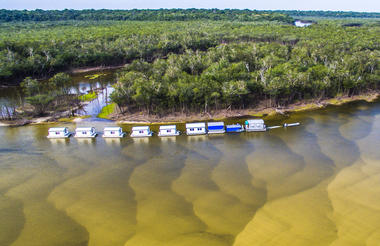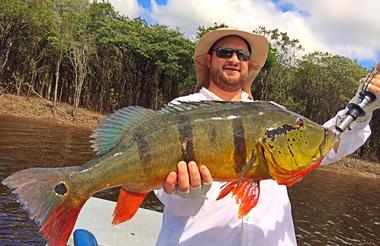 Manaus:
Hotel Millennium Manaus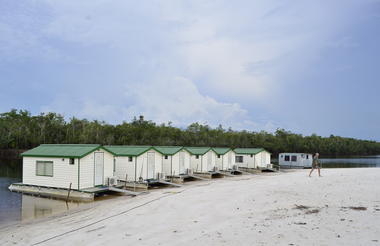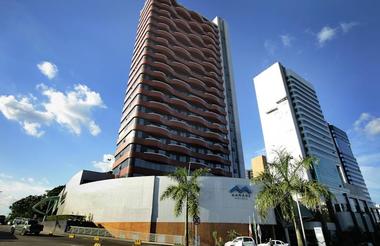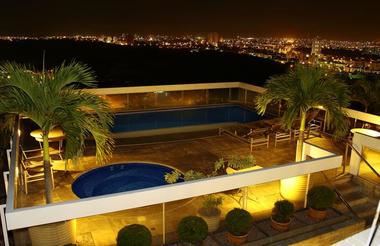 The Amazon:
Amazon Floating Cabins - S/O