Introduction
The Rogue Rivers' headwaters originate from Crater Lake, created by the collapse of the volcano Mount Mazama and exit into the Pacific Ocean at Gold Beach. Between these points is a rafting trip filled with wildlife, hiking trails and swimming opportunities at every bend. The water is warm and the whitewater is straightforward, a perfect place to build confidence and try hardshell kayaking or paddling the inflatable kayaks on your own. When out of the boat you can meander on beautiful hikes, explore historic cabins and relax on river-side beaches. This trip will allow you to discover the magic of the river, where Osprey diving for fish are more common than buzzing cellphones. For the anglers out there, August is Chinook Salmon fishing season when you can spend afternoons casting.
As on any rafting trip you'll have the opportunity to sit comfortably in a raft piloted by an expert guide, or get out to paddle on a SUP or in an inflatable kayak. This trip is great for everyone, but particularly for multi-generational families seeking to give their kids their first river experience.
Ability level: entry
Key activities: white water rafting, hiking, pristine nature exploration
A note on camping: If you are not a frequent camper, we have your back. We will upgrade your camping setup so that it feels welcoming and comfortable for you. Using full sized pillows, sheets, cots and large tents we will make you feel at home in the wilderness. Camping allows you to access special places of our country that will connect you to nature and to your family and friends in ways you can't imagine.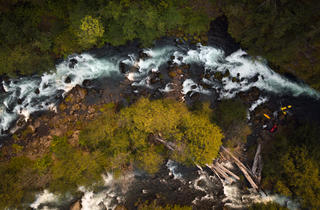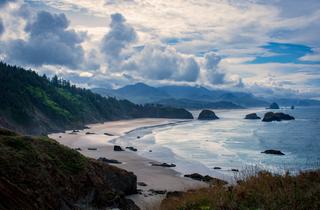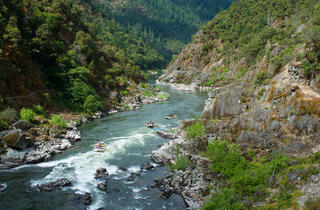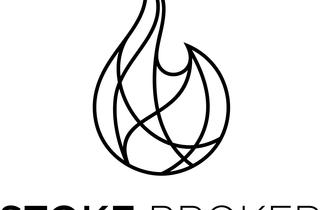 Key

AI: All Inclusive - Bed and All Meals