Introduction
This 12 night itinerary will give visitors a glimpse into the rich tapestry of places, spaces, history, cultures and extraordinary yet iconic creatures that make Madagascar so intriguing to visit.
The capital, Antananarivo, or Tana, is home to several million people and is a heady blend of first world modernism, aging French colonial elegance and colourful Malagasy hustle and bustle. You will explore rain forests and deceptively empty arid areas finishing up in a little patch of paradise, complete with lemurs (of course!) and mangroves on the south western coast.
Getting around in Madagascar can be bit of an adventure making this kind of trip ideal to sit back, relax, hand yourself over to someone else and truly absorb the essence of the country, its wonderful people and fascinating wildlife. You will see that we have included a night in Fort Dauphin and a night in Tana at the end - this is because the Air Madagascar flight schedules change constantly we do not want to run the risk of you missing a flight!
Key

B&B: Bed & Breakfast

FI: Fully Inclusive
Antananarivo :
Palissandre Hotel & Spa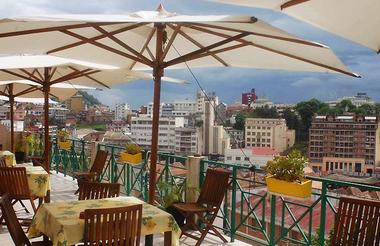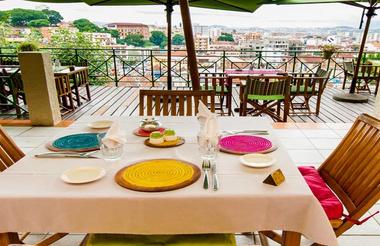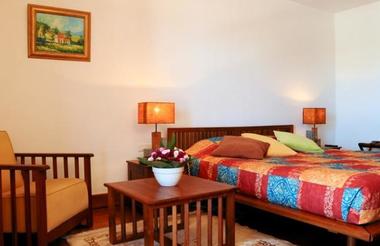 Andasibe :
Vakona Forest Lodge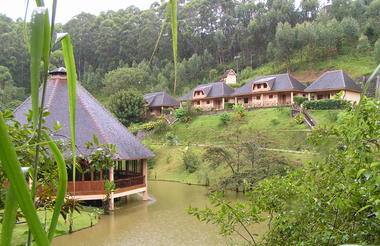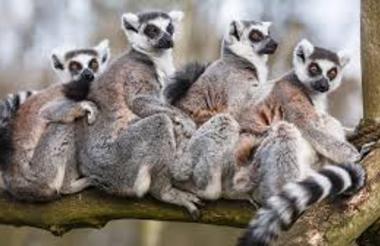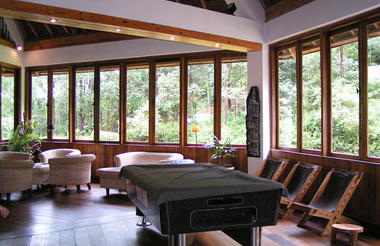 Antananarivo :
Relais des Plateaux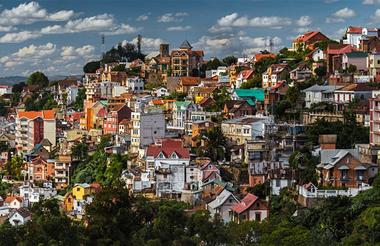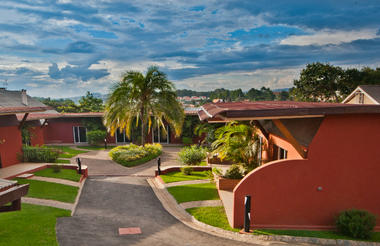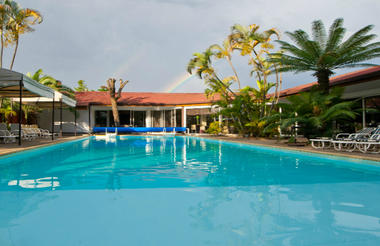 Ifotaka :
Mandrare River Camp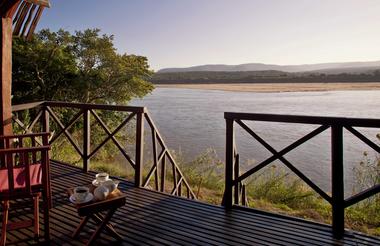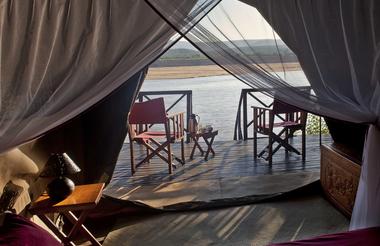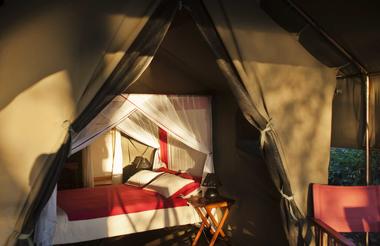 Manafiafy :
Manafiafy Beach & Rainforest Lodge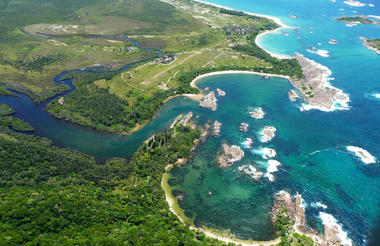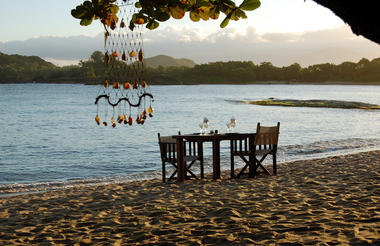 Tolanaro (Fort Dauphin) :
La Croix du Sud

Antananarivo :
Relais des Plateaux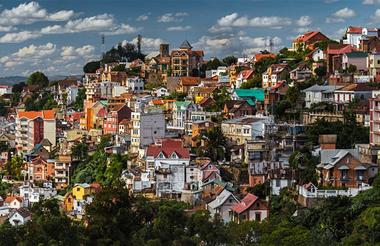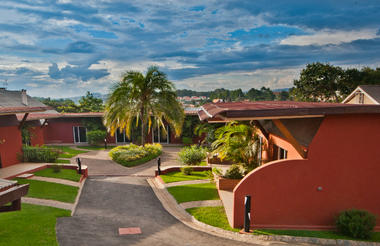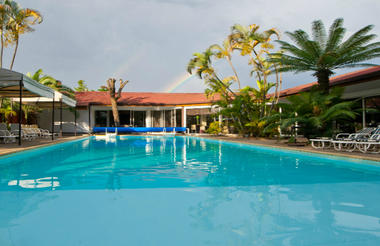 Fast Facts
13 Days / 12 Nights
Reference Number: AS55
Price
Prices are based on a minimum of two people travelling.
Prices are from:
EURO 4, 300.00 per person sharing
Includes:
All transfers in Antananarivo
Private guide and vehicle on the trip to Andabsibe
Return airfare Tana/Fort Dauphin/Tana on Air Madagascar (subject to change)
Dinner, bed and breakfast at Vakona Lodge and Le Croix du Sud.
Standard lodge activities at Mandrare and Manafiafy
Selected drinks at Mandare and Manafiafy.
Road transfers Fort Dauphin, Mandrare- Manafiafy/Fort Dauphin
Airport transfer in Fort Dauphin
Excludes:
International flights
Visa fees
Tips and gratuities
Bottled water in the vehicle on the Tana/Andasibe sector
Premium drinks at Mandrare and Manafiafy
Boat excursions other than the mangrove swamp trips at Manafiafty
Antananarivo :
Palissandre Hotel & Spa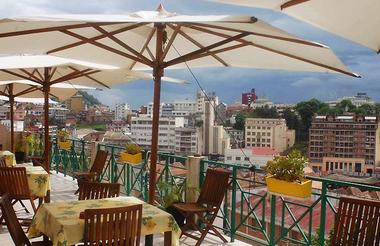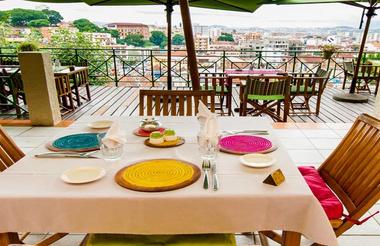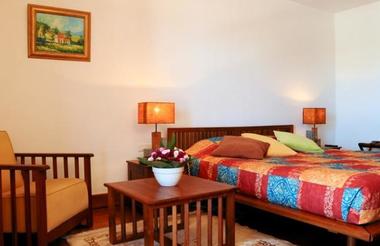 Andasibe :
Vakona Forest Lodge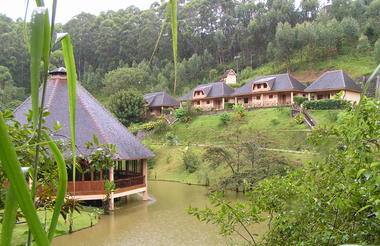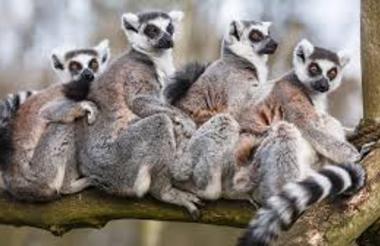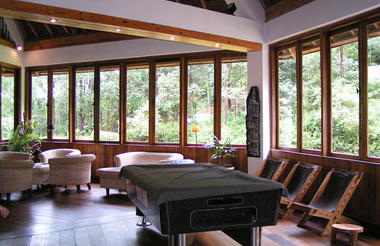 Antananarivo :
Relais des Plateaux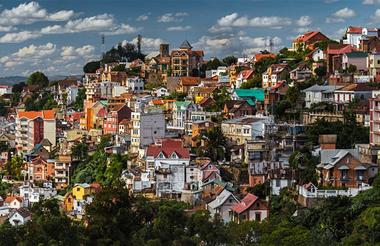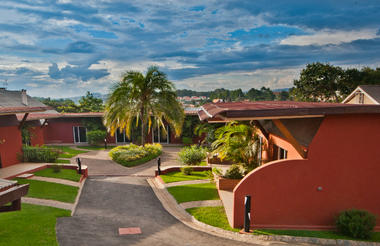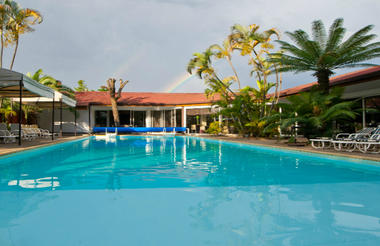 Ifotaka :
Mandrare River Camp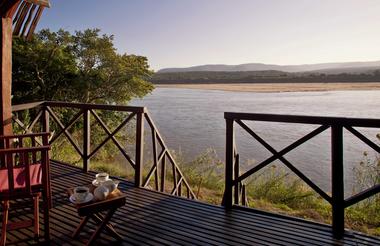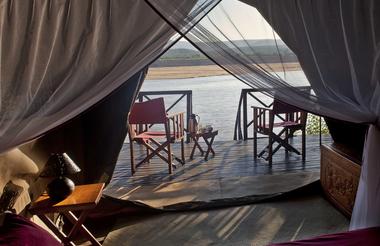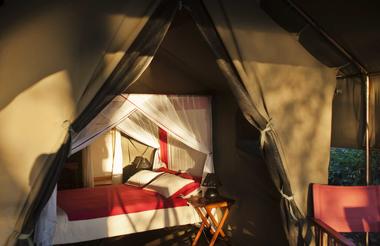 Manafiafy :
Manafiafy Beach & Rainforest Lodge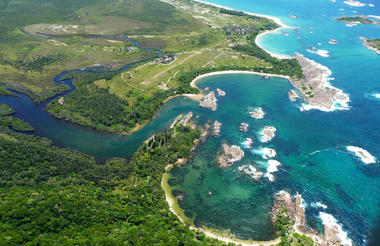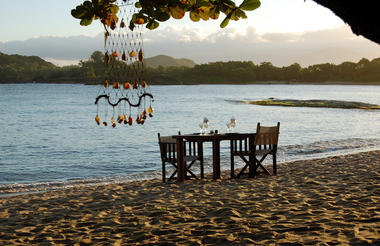 Tolanaro (Fort Dauphin) :
La Croix du Sud

Antananarivo :
Relais des Plateaux