Introduction
This is a set departure 02 November 2020
Two renowned Parks set along two mighty rivers, Zambezi & Luangwa, sets the tone for this safari. Join David Rogers Photographic on a safari that tracks within Mana Pools and South Luangwa National Parks with this photographic workshop. David, a well-known wildlife photographer and author of several books, including Zambia Safari in Style, owns this company and will lead the safari. David will accompany you on all walks and game drives; give advice, analyze results, and look at how best to use Adobe Lightroom. In addition to wildlife, you will also look at landscapes, macro work, birds, insects, and people. This is a unique opportunity to benefit from the knowledge of a leading wildlife photographer and explore the beauty of this region and its game. Bring your own digital camera! Mana Pools National Park, a UNESCO World Heritage site, is a beautiful 2,196 sq. Km wildlife conservation area in northern Zimbabwe. Mana means "four" in Shona, (one of the main vernacular languages in Zimbabwe) and it refers to the number of large permanent pools left by the Zambezi River as it flows into the flood plain. Mana is known as one of Africa's best game viewing areas, as many large animals come here in search of water. It is also an excellent area for fishing, of course, and birdwatching, being rich in vegetation diversity from river frontage to forests of mahogany, wild fig, acacia albida and baobabs. The Luangwa Valley, which marks the end of the Great Rift Valley, is one of the last unspoilt wilderness areas and possibly the finest wildlife sanctuary in Africa. It covers an area of over 9000 sq. km. through which the meandering Luangwa River runs. The ox bow lagoons, woodland and plains of the valley host huge concentrations of game - including elephant, buffalo, leopard, lion, giraffe, hippo - and over 450 species of birds.
Accommodation and Destinations
Price
Fast Facts
Includes
Excludes
Price
Rates from US$8329 per person sharing GBP = £6450p
This is a set departure 02 November 2020
**Minimum of 4 people for trip to go ahead**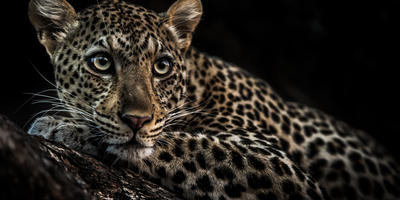 Fast Facts
10 Days / 9 Nights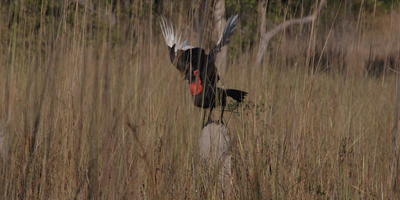 Includes
All safari costs plus flights and transfers starting in Harare, Zimbabwe and ending in Lusaka, Zambia (as per trip itinerary).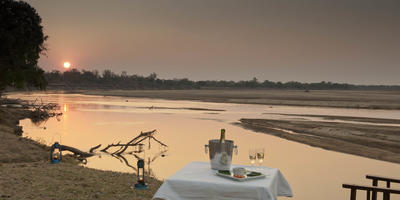 Excludes
International flights, gratuities, visas and airport taxes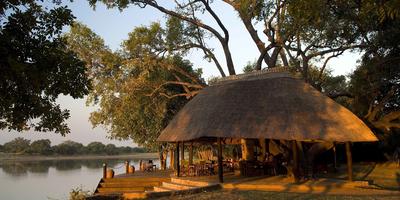 Mana Pools National Park :
John's Camp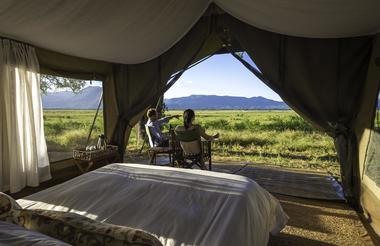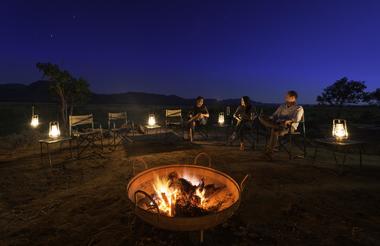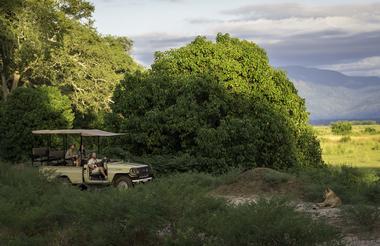 South Luangwa National Park :
Nsefu Camp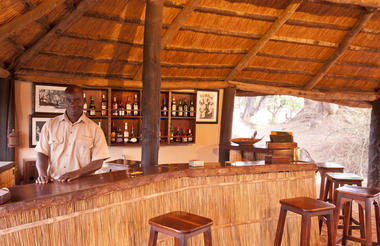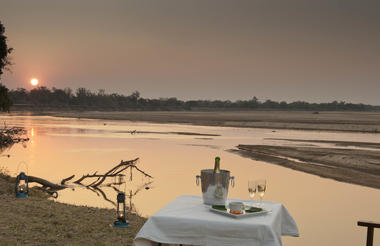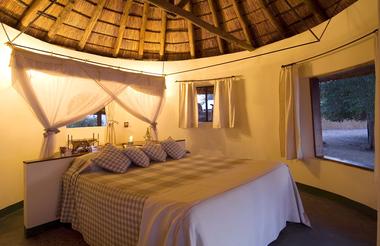 South Luangwa National Park :
Nkwali Camp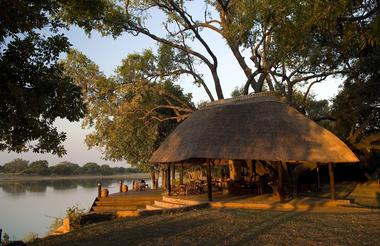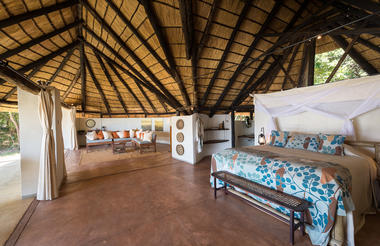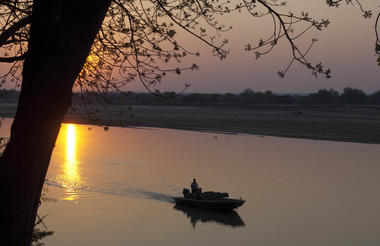 Mana Pools National Park :
John's Camp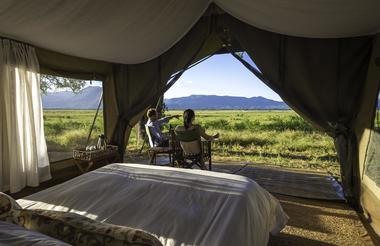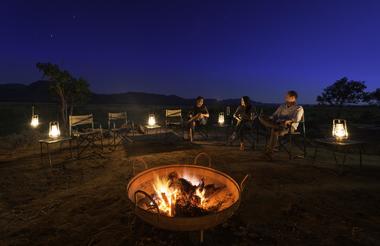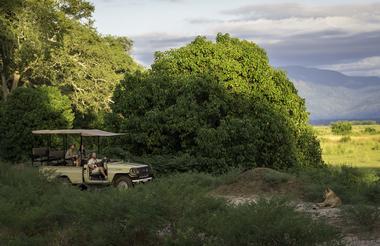 South Luangwa National Park :
Nsefu Camp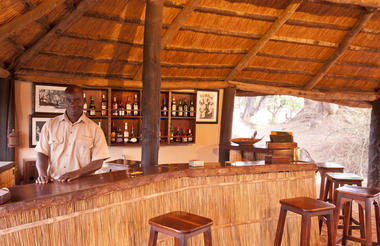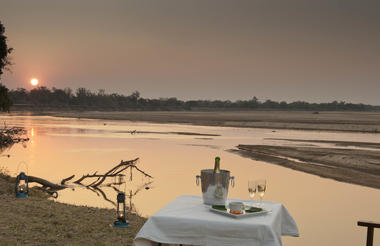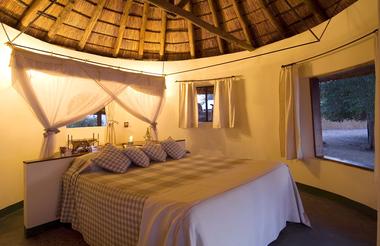 South Luangwa National Park :
Nkwali Camp