Introduction
The Middle Fork of the Salmon is the classic mountain river and is widely considered America's best wild river trip. For 97 pristine miles in the heart of the Idaho backcountry, the river cuts through a canyon of remarkable history, beauty, and solitude, providing the setting for one of the finest wilderness whitewater vacations available. The river runs up the gut of the Frank Church Wilderness, the largest roadless area in the lower 48 and home to 2.5 million acres of wild. For whitewater enthusiasts, this remote, week-long, nearly 100-mile whitewater adventure is one of the most sought-after river trips in the country.
But whitewater is only one of the Middle Fork's special attractions. The canyon boasts an abundance of natural phenomena as well as occasional reminders of the area's interesting human history. Stand beneath shimmering waterfalls, soak in miraculous hot springs and swim in water too clear to believe. Marvel at the pictographs of the Sheepeater Tribe, learn about the legends and see the homesteads of the Middle Fork's early pioneers. With plenty of time to hike, explore, fish, relax, and thoroughly enjoy this unique region.
Ability level: beginner, must be 15 or older
Key activities: White water rafting, natural hot springs, fly fishing, viewing Native American rock art, exploring abandoned homesteads, hiking easy trails and spectacular waterfall viewing, reading by the river
A note on camping: If you are not a frequent camper, we have your back. We will upgrade your camping setup so that it feels welcoming and comfortable for you. Using full sized pillows, sheets, cots and large tents we will make you feel at home in the wilderness. Camping allows you to access special places of our country that will connect you to nature and to your family and friends in ways you can't imagine.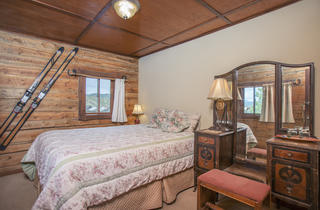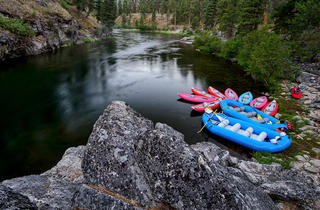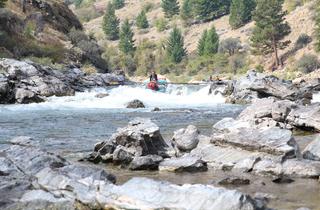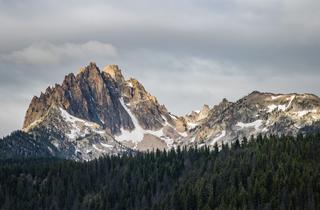 Key

FI: Fully Inclusive - Bed, All Meals, Fees and Activities

B&B: Bed and Breakfast
Fast Facts
8 Days / 7 Nights
Special Interests: White water rafting, Idaho, Wilderness, Fishing, Hot springs, Hiking, Camping, Family
Included
Expert white water rafting guides
Round trip transfers from Stanley to the river before the trip and from the river back to Stanley after the trip.
Pre/post trip hotel nights in Stanley
All meals from lunch on the first day through lunch on the last day
All taxes and government access fees
Waterproof bags, lifejackets, and other specialized river touring equipment for the trip
Friendly, entertaining and professional guide service
Camping equipment: sleeping bags, tents, cots, full sized pillows
Stoke Broker service to customize, plan and prepare for your trip
Your adventure creates impact. Stoke Broker profits advance the mission of First Descents. First Descents is a non-profit organization that provides life-changing outdoor adventures for young adults impacted by cancer and other serious illnesses.
Sawtooth National Forest:
Sawtooth Hotel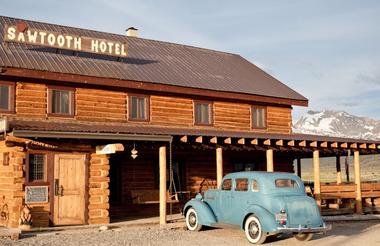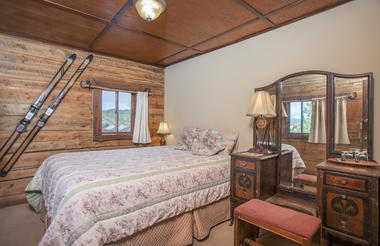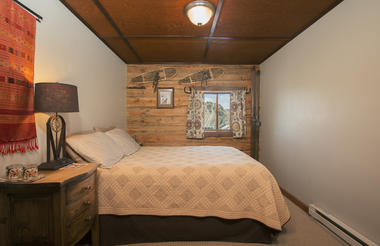 Idaho:
Boundary Creek Campground

Sawtooth National Forest:
Sawtooth Hotel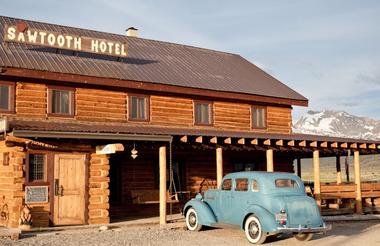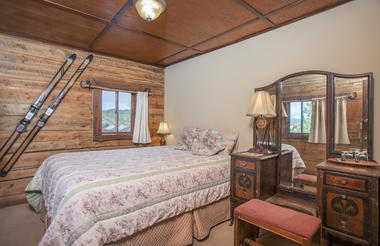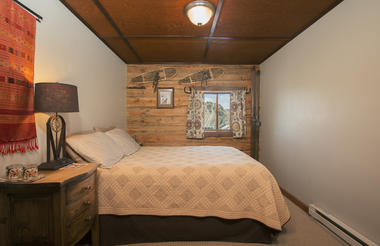 Sawtooth National Forest:
Sawtooth Hotel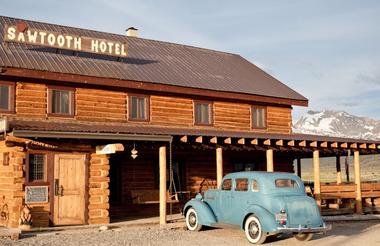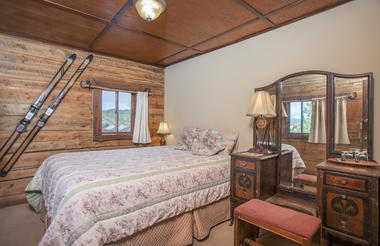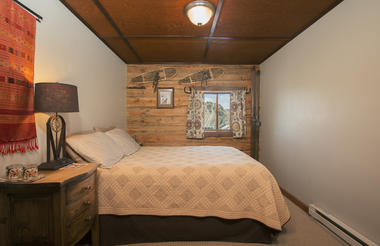 Idaho:
Boundary Creek Campground

Sawtooth National Forest:
Sawtooth Hotel