Introduction
Jambo, Habari gani?
Undisturbed for millions of years, the Serengeti ecosystem came to the attention of the world in 1892. The Serengeti National Park has the largest concentration of predators in Africa.
Upon arrival at the International Airport, your safari guide will be welcoming you to Tanzania and taking you to "Ilboru Safari Lodge," which is beautifully nestled at the lower slopes of Mt Meru. This transfer will take approximately 1,5 hours by road.
For 3 days, you will be hosted by Tom and his team, and they will make you feel at home with outstanding African hospitality!
After 3 days, it's time for a real bush adventure!
Your safari guide will be taking you to Arusha Airport, this 1,5-hour flight is a uniquely extensive safari experience, far from the beaten track, venturing deep into the secluded corners of the celebrated Serengeti National Park.
At the Seronera Airstrip, your safari guide will be welcoming you into this beautiful and remote corner of the world!
The drive to the " Serengeti Sound of Silence" tented camp in a private safari jeep with a pop-up roof will give you a fantastic first impression of traveling through the remote African wilderness.
A tented camp has little to do with traditional camping. You sleep "under canvas."Upon arrival at camp, your host will explain the " Rules of the Wild"
The 50m2 tent features luxurious and comfortable beds with crisp linen, a flush toilet, and a shower with running water! Its absolutely safe, and "watchmen" will always be available to guide you through the camp. Sleeping under canvas in the game parks is unique and evokes the real 'Out of Africa' feeling!
During the 3 days stay in this most comfortable and luxurious Tented Camp, your guide will be driving you to the Seronera airstrip for the journey back to Arusha.
Tom and his team will be welcoming you back again for one more night at the Ilboru Safari Lodge before you will be heading back home!
Tuta Onana
Yours,
Danielle
Key

B&B: Bed and Breakfast

FB: Full Board - Dinner, Bed, Breakfast and Lunch
Arusha:
Ilboru Safari Lodge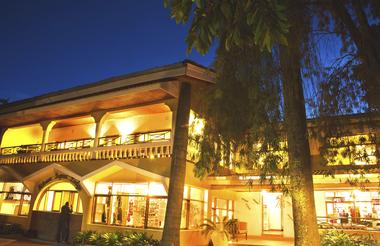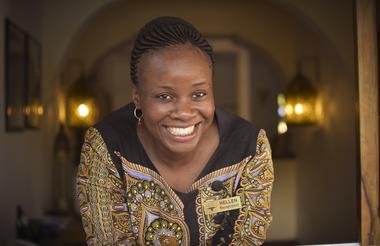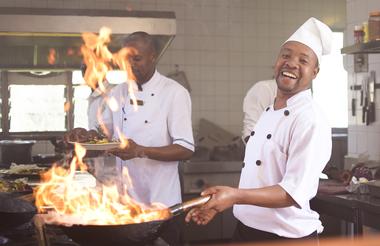 Central Serengeti:
Sound of Silence Camp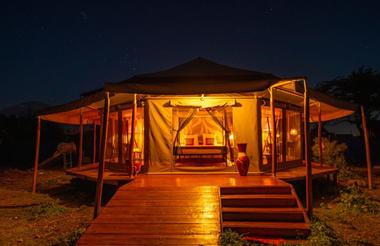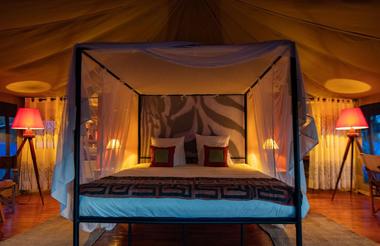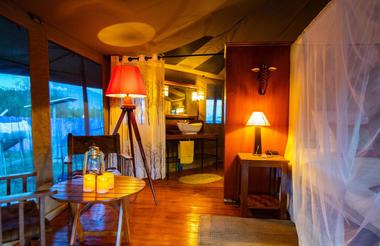 Arusha:
Ilboru Safari Lodge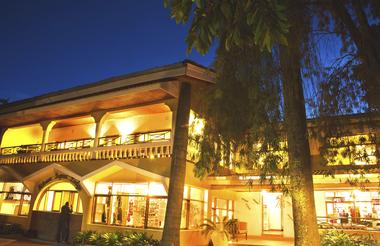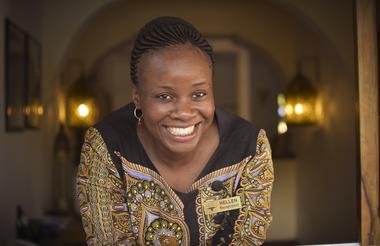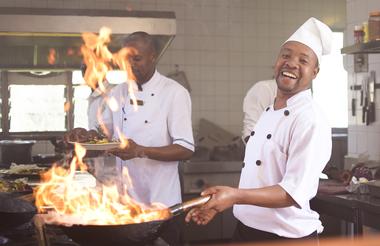 Fast Facts
8 Days / 7 Nights
Arusha:
Ilboru Safari Lodge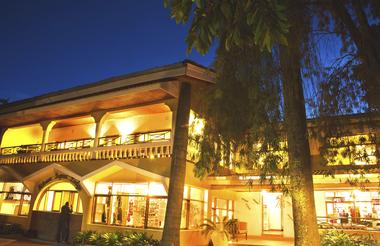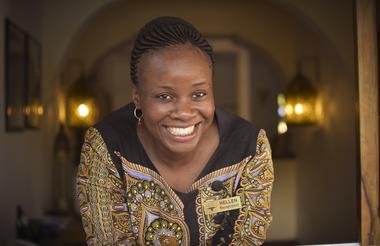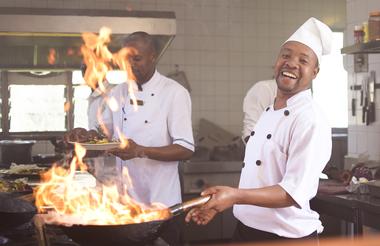 Central Serengeti:
Sound of Silence Camp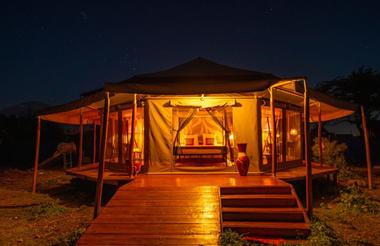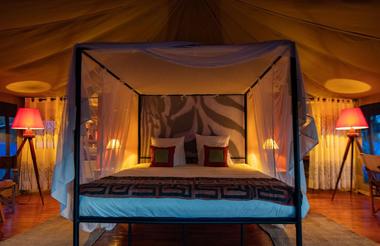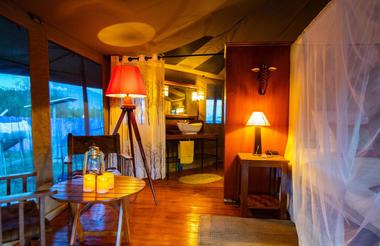 Arusha:
Ilboru Safari Lodge