Introduction
This is the second running of this extraordinary journey.
With the wonder of wildlife, blissful beaches, warm air, barefoot and with the breeze in your hair, the Galapagos make an awesome wildlife destination.
Far out in the Pacific Ocean, 1,000km off the coast of Ecuador and at the confluence of five major ocean currents, they create a unique ecology on land as well as under water. The incredibly rich phytoplankton starts a food chain that makes swimming in the sea like swimming in a monumental aquarium.
These islands have risen from the sea through volcanic action over the millennia, creating a volcanic hotspot between the Equator, Nazca and Cocos tectonic plates. The result is an extraordinary archipelago, with islands of differing antiquity and wildlife populations, and of course, the great variation of species and evolution noted by Charles Darwin. In the short time since he visited in 1835, these islands changed how we view our world.
We spend days on land on Santa Cruz Island, as well as on a cruise around these staggering islands. For our Island cruise shore excursions we have an English speaking naturalist guide with us at all times. The guide will expand your knowledge of the 'Enchanted Islands' and of the culture and history of The Galapagos.
in 2020 we will be chartering a whole ship 'Coral II' ensuring a private wildlife journey – just ask for details as soon as possible as places are already being reserved.
Accommodation and Destinations
Price
Fast Facts
Includes
Excludes
Price
£TBA per person sharing
£TBA per person sharing

(excluding 2 nights at Galapagos Safari Camp)
Solo travelers would usually need to share twin berth accomodation to avoid additional costs.
Optional extra Single Supplement charges : 

Own private berth On board TBA
Non share on Land arrangements TBA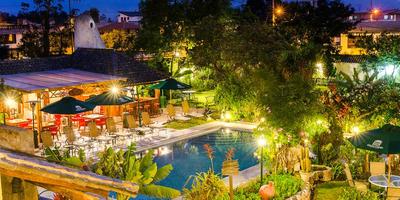 Fast Facts
15 Days / 14 Nights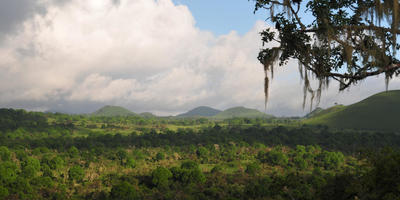 Includes
Escorted by Tony McKeith and Mary-Anne Bartlett. We suggest that you register your interest early as space is limited.
As with all Galapagos journeys the listed activities on the cruise itinerary may differ depending on the time of the day of your visit, and also National Park regulations and weather conditions.
National Parks Fees and bed taxes. Activities during your holiday will be planned to make the most of time available at the individual islands, Kyaking. Opportunity to join Mary Ann for Art based activities **see notes on this .Where available; Snorkelling - Dinghy trips - Nature Walks. All transfers starting and ending at Quito Airport. Accommodation on safari is arranged either on an. (FB) All meals (BB) Breakfast. (D) Dinner.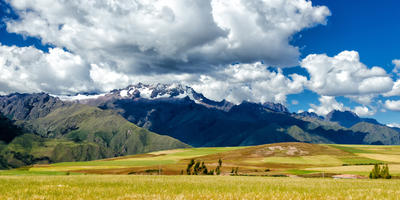 Excludes
International flights between London (or your preferred departure point) and Quito equator.
Drinks, Visa fees -
Entry fee $100 paid on arrival.
Lunches when at Hotels and at Galapagos Safari Camp. Items of personal nature.
Optional extras include internet access on board Coral II - Wetsuit hire approx $30 for the week on board.
Tips.
Totaly optional but expect around $200 per person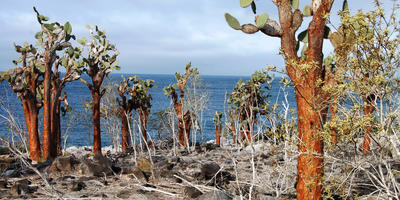 Ecuador :
Rincon De Puembo Hotel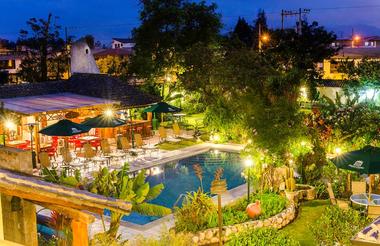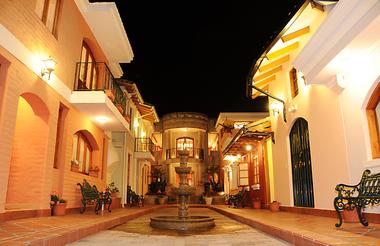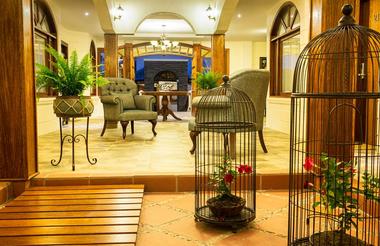 Santa Cruz Island :
Red Mangrove Eco Luxury Hotel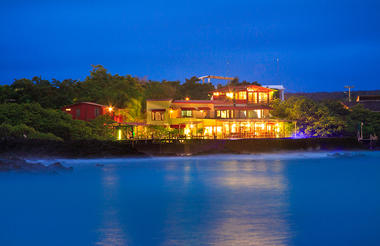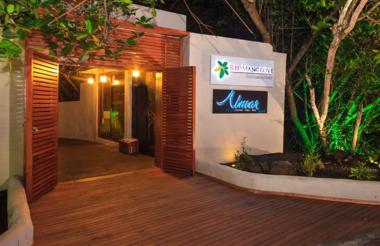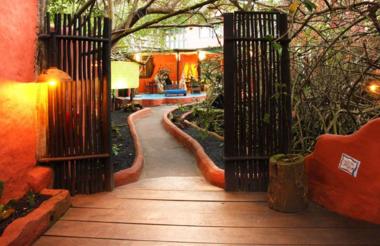 Coral II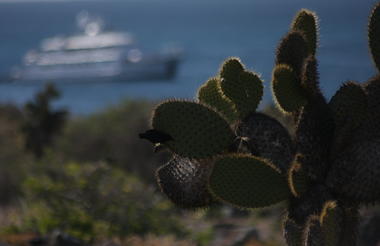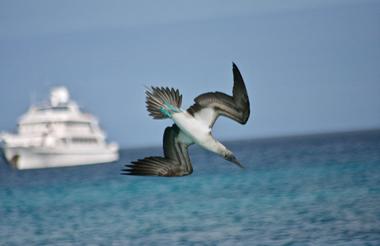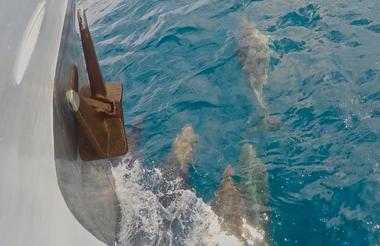 Galapagos Islands :
Galapagos Safari Camp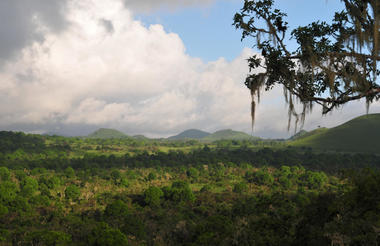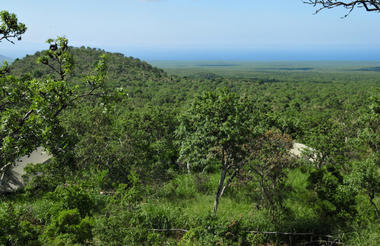 Quito :
Relicario Del Carmen Hotel

Ecuador :
Rincon De Puembo Hotel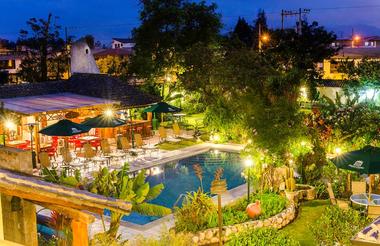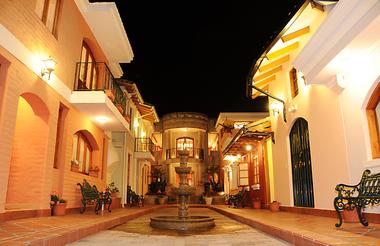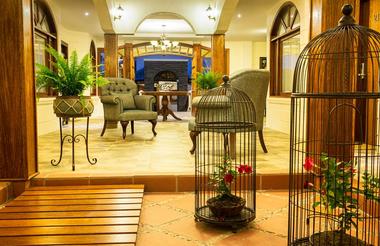 Santa Cruz Island :
Red Mangrove Eco Luxury Hotel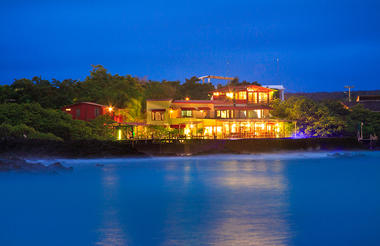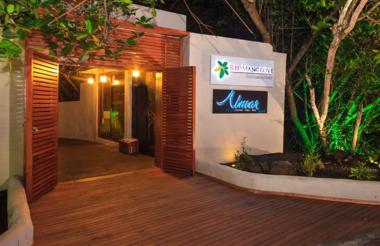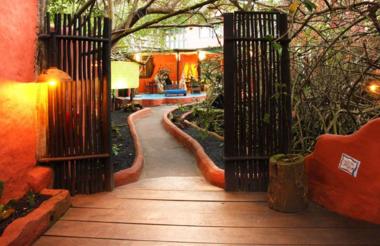 Coral II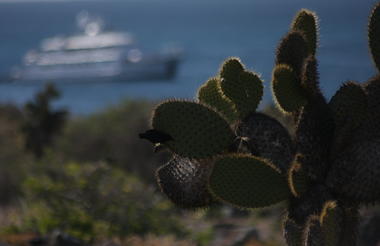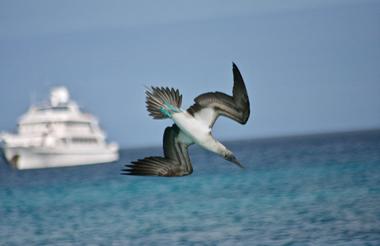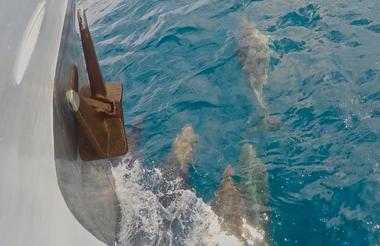 Galapagos Islands :
Galapagos Safari Camp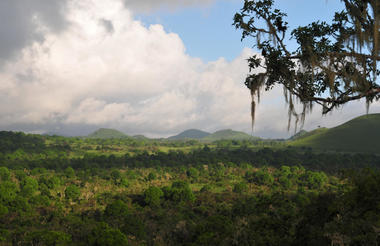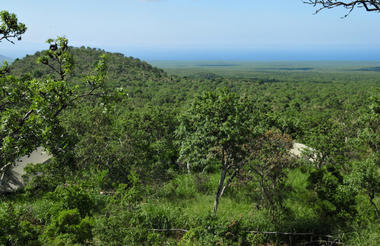 Quito :
Relicario Del Carmen Hotel