Introduction
I had the pleasure of visiting Kenya earlier this year checking out some beautiful owner run and managed properties suitable for families travelling together or multi generational. Visiting the country also reminded me of two vital ingredients to a successful safari and holiday. One is the quality of guiding and the other is the service and friendliest of the people. Kenya oozes both these qualities and on that basis makes it a world class destination for a safari and holiday.
Key

FB+: Full Board and Activities

FB: Full Board

HB: Half Board
Nairobi National Park :
Ololo Safari Lodge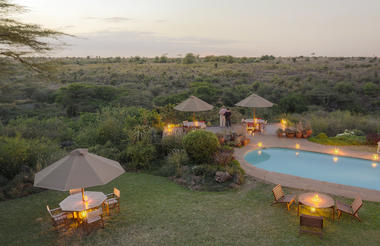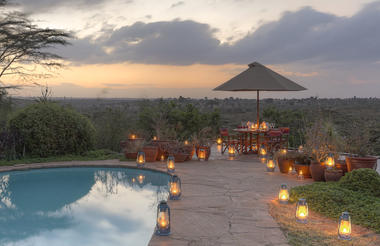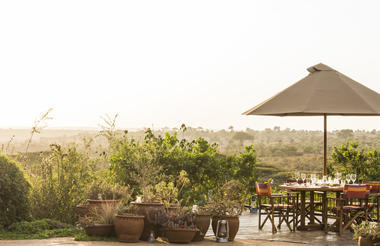 Laikipia :
El Karama Eco Lodge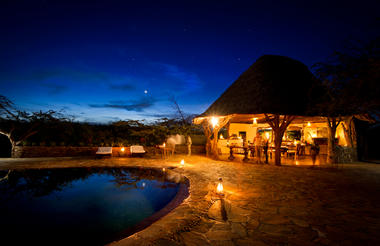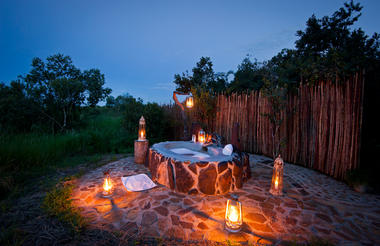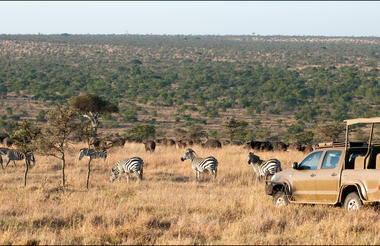 Lake Naivasha :
Loldia House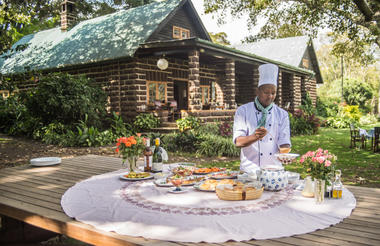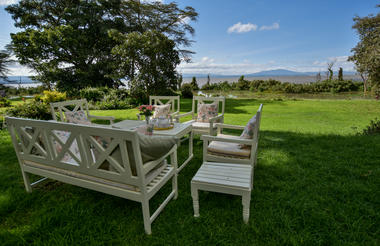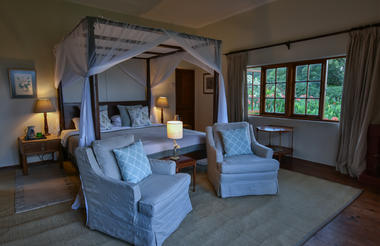 Masai Mara :
House In The Wild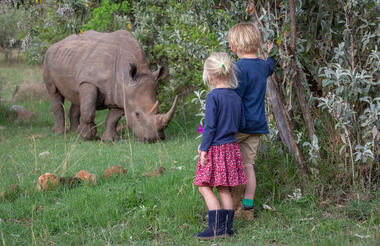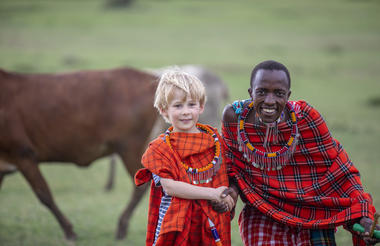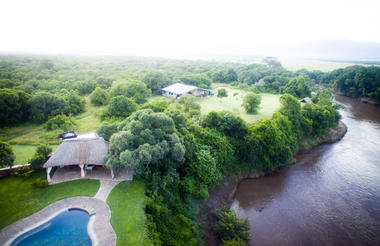 Diani Beach :
Olerai Beach House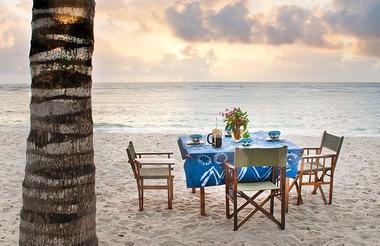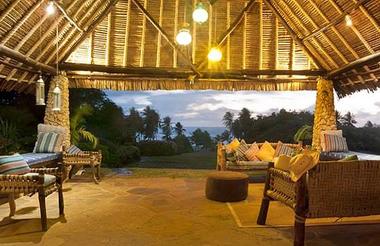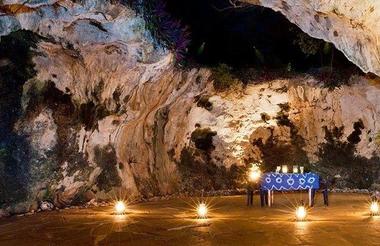 Fast Facts
15 Days / 14 Nights
Reference Number: AS54
Price
The price of this holiday is from USD 6,500.00 per person based on four people travelling together. Price varies on the season and the accommodation booked.
Nairobi National Park :
Ololo Safari Lodge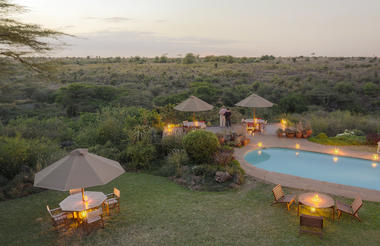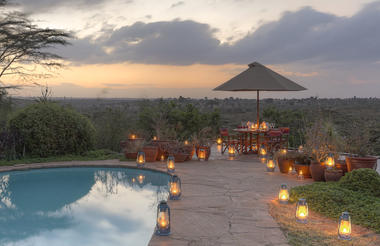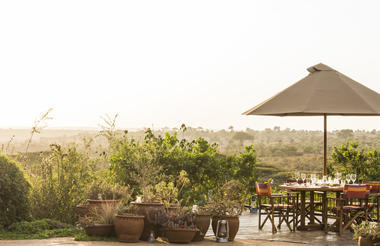 Laikipia :
El Karama Eco Lodge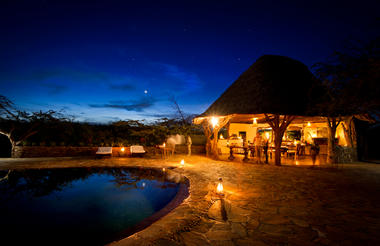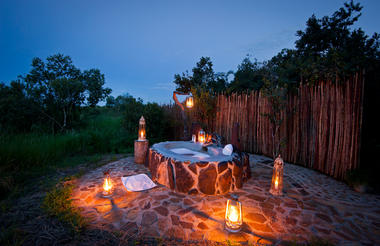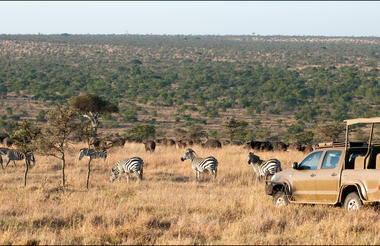 Lake Naivasha :
Loldia House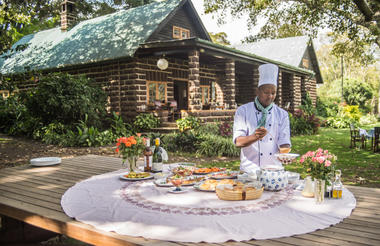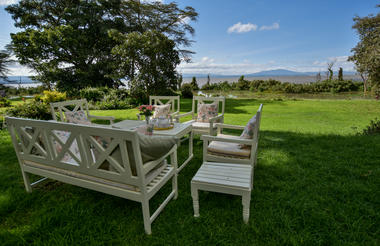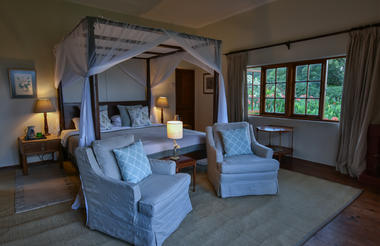 Masai Mara :
House In The Wild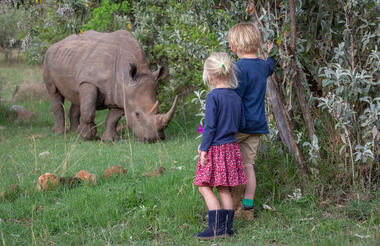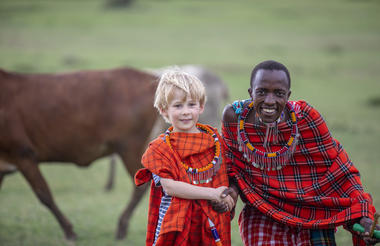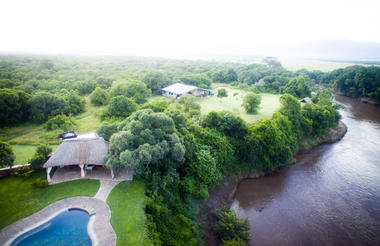 Diani Beach :
Olerai Beach House