Trip Summary
Diverse Namibia is a true adventure, taking in this vast country from Sossusvlei dunes to the Namib Desert, the Atlantic coast to the ancient Damaraland plains and Etosha's wildlife.
This Exploration takes in the soaring red dunes of Sossusvlei, the life-filled blue Atlantic Ocean, the desert and denizens of Damaraland, and the plains game and predators of Etosha National Park. As we journey between destinations the spectacular landscapes are revealed, completing this fantastic adventure. On this adventure you will take in the soaring red dunes of Sossusvlei, the life-filled blue Atlantic Ocean,
the desert and denizens of Damaraland, and the dense plains game and predators of Etosha National Park.
Throughout the Exploration are interspersed activities such as game drives, scenic walks and visiting the spectacular
E&OE DECEMBER 2014 © WILDERNESS SAFARIS
ancient rock engravings at Twyfelfontein – altogether, a true Namibian adventure with a range of activities impossible
to beat!
Your guide: Explorations are led by highly skilled and qualified professional guides with an incredible passion for
the natural regions they work in. Sharing the adventure and guiding you on this journey of discovery combined with
their vast knowledge of the natural world, history and culture are their professions and personal hobby. Many of our
guides are also skilled photographers and can assist you in taking away amazing wildlife photographs.
Your guide will host you for the duration of safari, providing you with a consistent, detailed interpretation that is shaped to your specific interests.
Did you know?
 This active and exciting adventure will give you access to the wilderness and wildlife highlights of northern Namibia. The diverse mix of locations, habitats and experiences will showcase Namibia's iconic species and scenes.
 We drive (along lesser known paths) through huge private concessions and reserves.
 Your exclusive accommodation along the route is mostly in private areas away from the more crowded
public areas.
 Wilderness' private access gate to Sossusvlei allows for early access in the morning – thereby improving
photographic opportunities.
 We track the rare desert-adapted elephant following ancient paths to their freshwater springs.
Destination(s) and Accommodation
Price
Fast Facts
Includes
Excludes
Price
Jan - May 2017 $3665pp
June - Jul 2017 $4000pp
Jul - Oct 2017 $4222pp
Nov 2017 $3896pp
Dec 2017 $3670pp
Fast Facts
10 days / 9 nights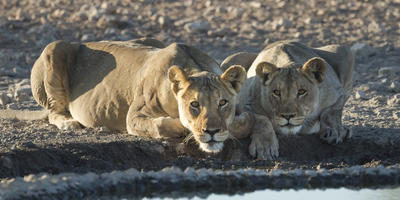 Includes
Accommodation as specified
• A reasonable amount of soft drinks, mineral water, fruit juice, house wine and beer, as well as local spirits such as gin and Amarula whilst at Kulala Adventurer Camp, Damaraland Adventurer Camp and Andersson's Camp
• All meals from lunch on Day 1, excluding dinner on the second night in Swakopmund and lunch on Day 10
• All activities as per the detailed itinerary
• Road transfers as specified
• National Park Fees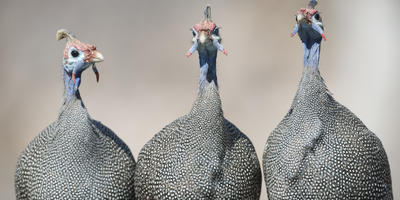 Excludes
Visas
• All relevant entry and departure government taxes and unexpected increases thereto •All personal purchases,
including curios, meals, drinks not specified above, telephone calls, compulsory comprehensive travel insurance,
gratuities, etc.
• All drinks whilst in Swakopmund
• Laundry
• Any pre- and/or -post tour arrangements
• Optional extra activities/services, not included in the detailed itinerary
• All flights
• Any new Government taxes, levies, fuel or industry increases which are beyond our control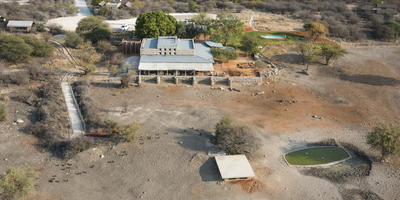 Sossusvlei:
Kulala Adventurer Camp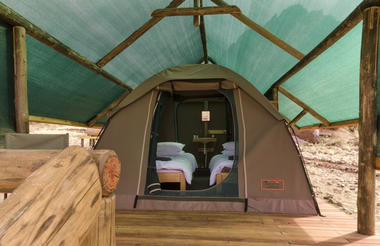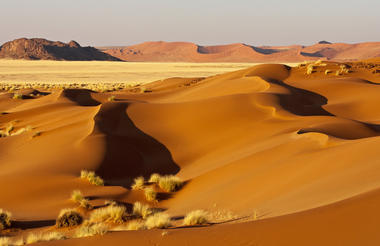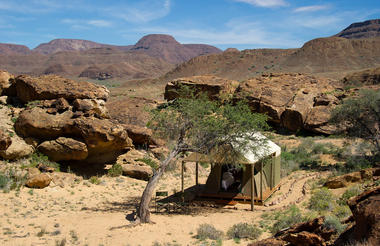 Swakopmund:
Hansa Hotel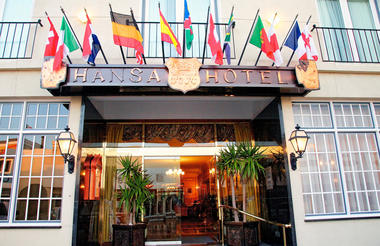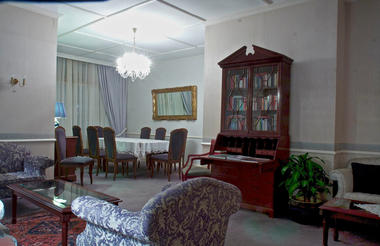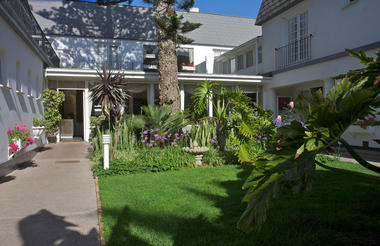 Damaraland:
Damaraland Adventurer Camp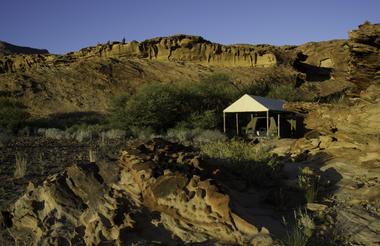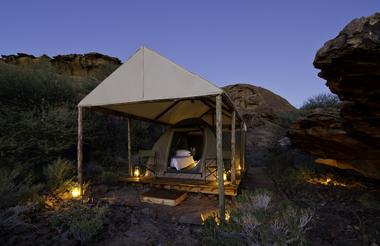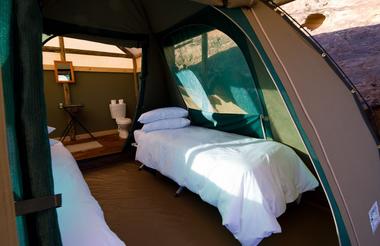 Ongava Private Game Reserve:
Andersson's Camp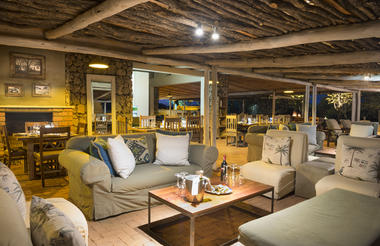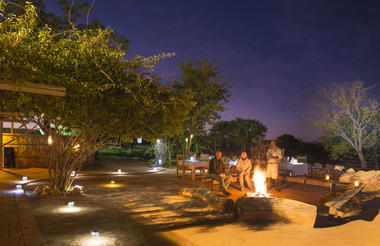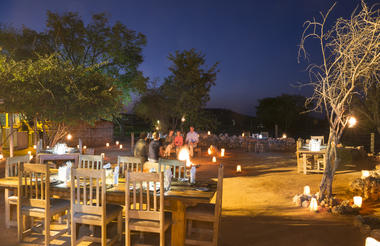 Sossusvlei:
Kulala Adventurer Camp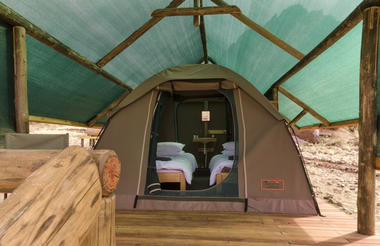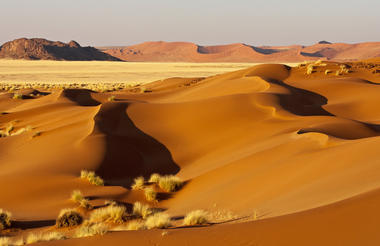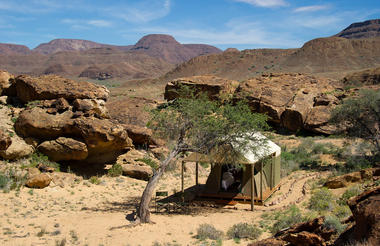 Swakopmund:
Hansa Hotel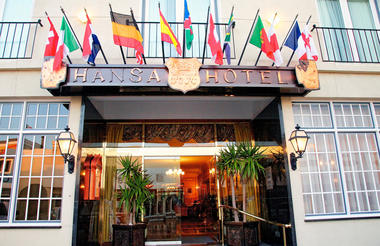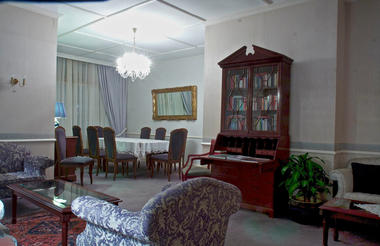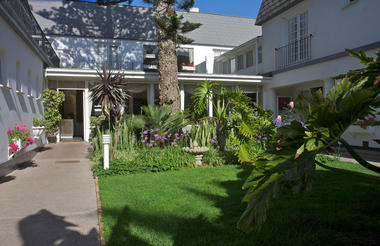 Damaraland:
Damaraland Adventurer Camp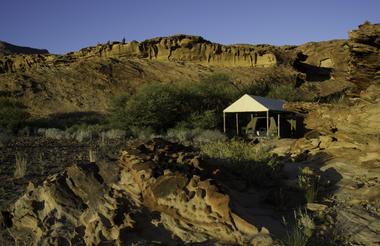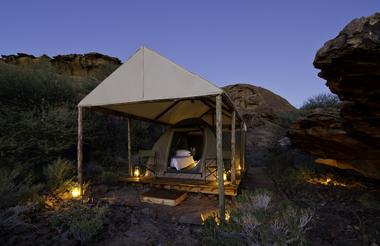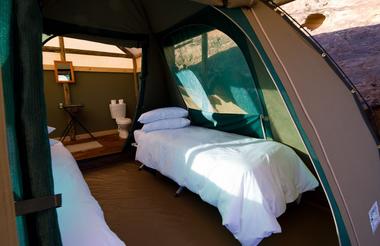 Ongava Private Game Reserve:
Andersson's Camp