Introduction
The Namib Desert covers the entire Namibian coastline of over 1,500km and sweeps up to 200km inland. At a shade over 20 million years, it is the planet's oldest desert and has an astonishing diversity of landscapes and habitats.
Damaraland, with its fascinating rock formations, Bushman rock art and desert-adapted wildlife. Damaraland features vast khaki plains, sheer rocky mountains and incredible desert-adapted wildlife. Track desert elephant, explore the rugged land or sit back and enjoy the dramatic and endless scenery.
Etosha National Park is unique. Its waterhole culture forces the plains game to drink during the middle of the day when predators are most lethargic; thus it's not uncommon to have a collage of several different species in the same frame. Lions, elephants and several endemic species of antelope and birds - including 46 raptors - add to the game viewing excitement.
Key

B&B: Bed and Breakfast

D,B&B: Dinner, Bed and Breakfast
Windhoek:
The Elegant Guesthouse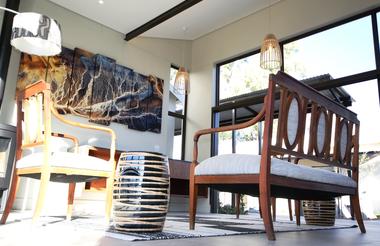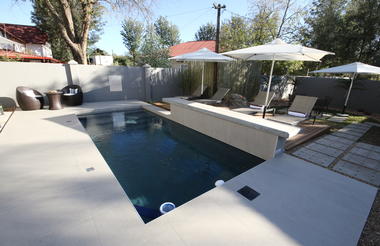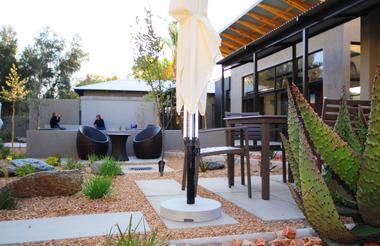 Sossusvlei:
Desert Homestead Lodge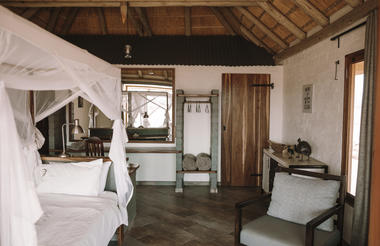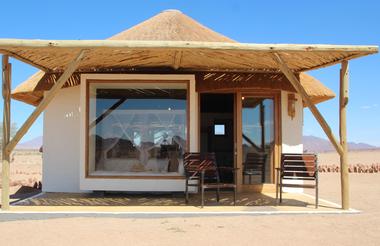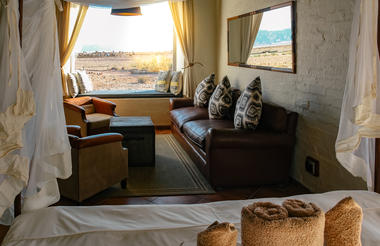 Swakopmund:
The Delight Swakopmund Gondwana Collection Namibia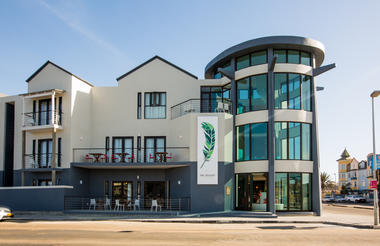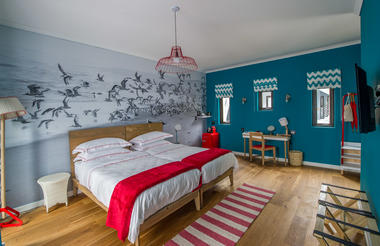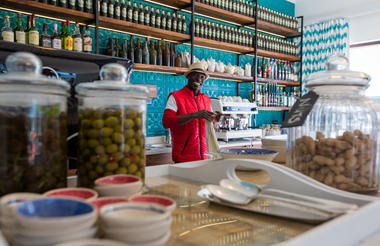 Twyfelfontein:
Mowani Mountain Camp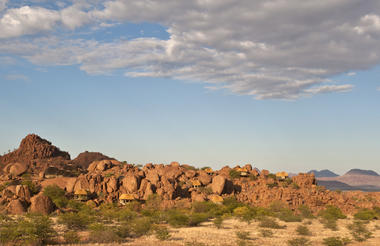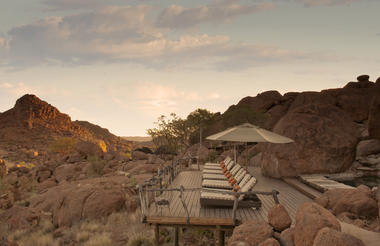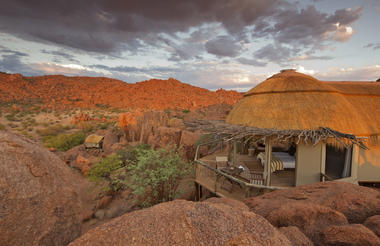 Etosha South:
Taleni Etosha Village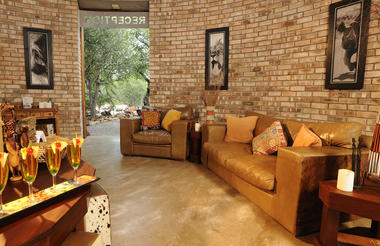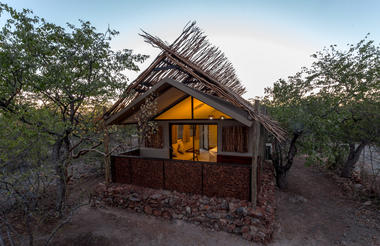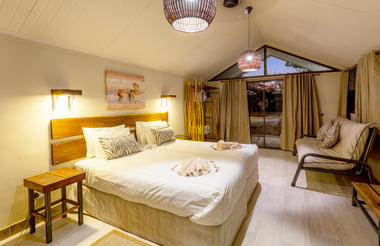 Onguma Game Reserve:
Onguma Bush Camp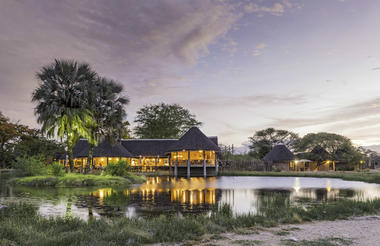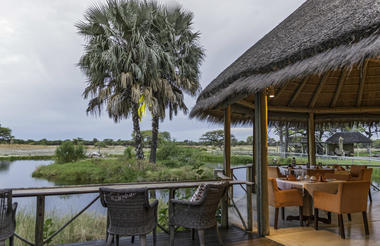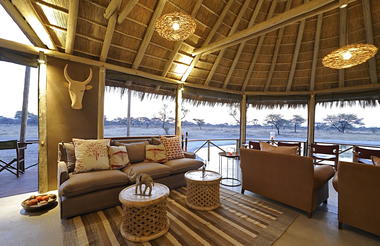 Fast Facts
11 Days / 10 Nights
Reference Number: DT-11NAMHIGH(GUI)
Included / Excluded
Includes:
Accommodation as indicated - can change depending on availability and request at time of booking
Meals as indicated
Car hire
All vehicle costs including fuel
All park entry fees
Guide and guide costs
Water in the vehicle at all times
Activities as shown in the itinerary … all activities that can be done with guide and vehicle are included
Tour file with detailed itinerary, map with route descriptions, vouchers etc.
24 hour personal and friendly support
Fast and efficient response to service providers
Excludes:
Items of a personal nature
Optional extra activities
International flights
Holiday or personal insurance
Staff gratuities
Visas and visa applications
Windhoek:
The Elegant Guesthouse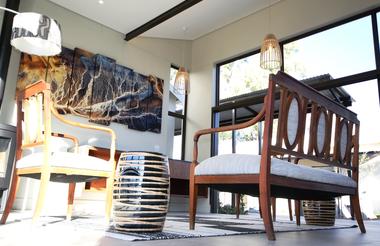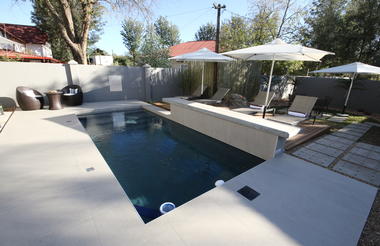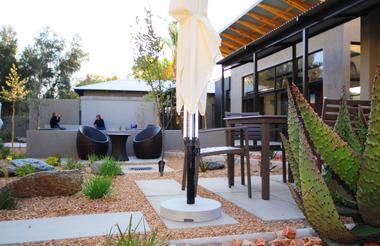 Sossusvlei:
Desert Homestead Lodge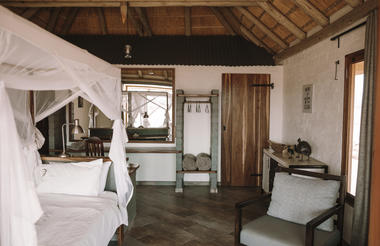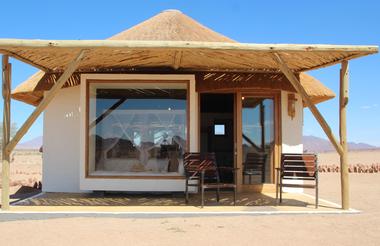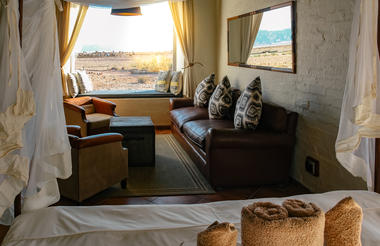 Swakopmund:
The Delight Swakopmund Gondwana Collection Namibia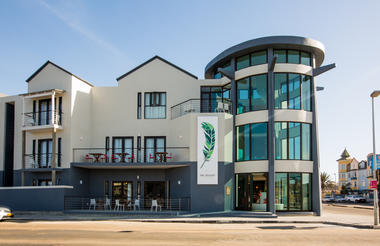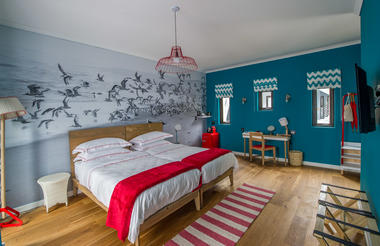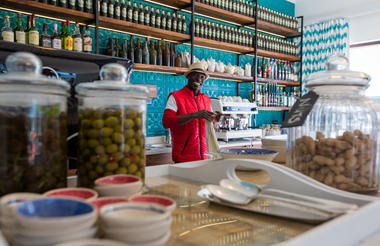 Twyfelfontein:
Mowani Mountain Camp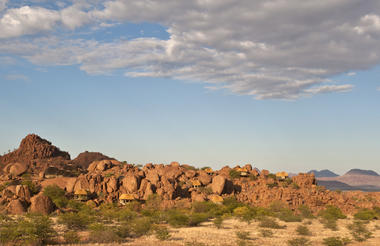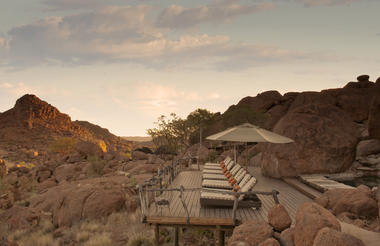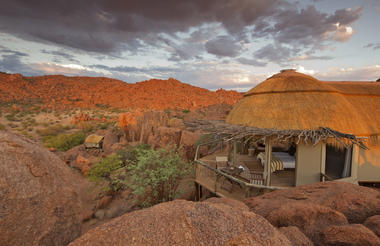 Etosha South:
Taleni Etosha Village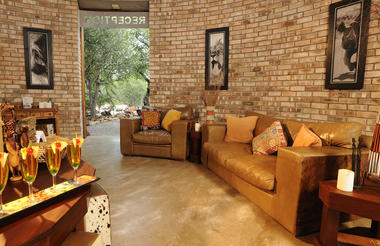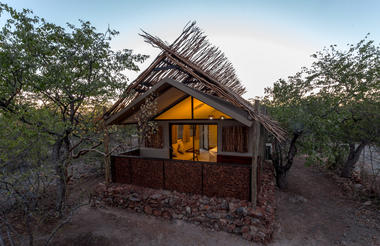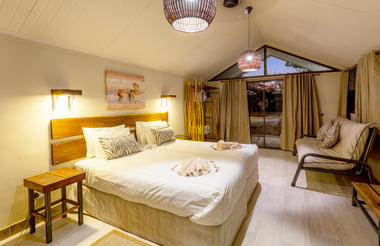 Onguma Game Reserve:
Onguma Bush Camp