Introduction
Thank you for your interest in traveling with Trek Safaris on this privately guided wine tasting experience to Mendoza Argentina. With over 1,000 vineyards, Mendoza is well known for being Argentina's most productive wine region famed for Malbecs and many other variety of red wines. Combined this with a desert climate for most of the year, it is for good reason that Mendoza has earned the moniker "the land of sunshine and good wine." This is also a city that has attracted internationally acclaimed chefs pairing top-quality wines with unmatched gastronomic experiences.
Your Mendoza program allows you two full days of winery tours, each with premium tastings, along with a full day cooking class experience that is always a highlight of your time in Mendoza. Using the Park Hyatt Hotel as our headquarters, complete with spa and in the heart of the city, you will be within walking distance to many of Mendoza's top restaurants, bars and shopping district. As always when traveling with Trek, this will be a private experience with your own guide and driver.
Feel free to review the itinerary and contact Trek Safaris with any questions.
Price
Please Contact Trek Safaris for Quote
Fast Facts
5 Days / 4 Nights
Reference Number: Sample Itinerary
Mendoza:
Park Hyatt Mendoza Hotel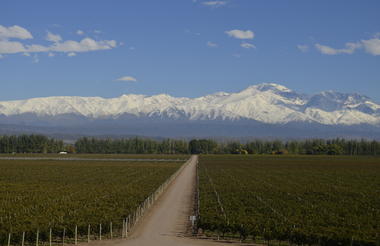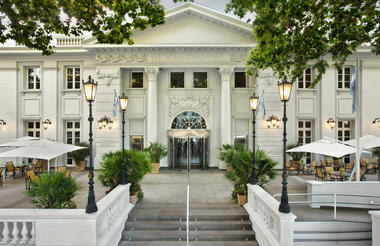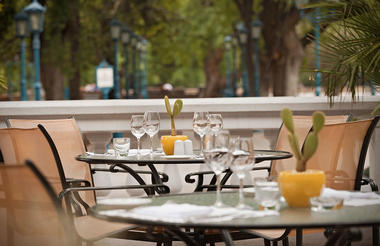 Mendoza:
Park Hyatt Mendoza Hotel