Introduction
Each immersive Guided Explorations journeys is led by one knowledgeable, engaging guide from start to finish, allowing guests to discover our remote and pristine wilderness areas, and the diverse and fascinating wildlife they host.
This Exploration takes you through some of the most remote areas of the fascinating land of Namibia; areas which have been rarely explored by others, making this a journey of discovery. The dunes of Sossusvlei are not to be missed and therefore we begin our journey here. This Exploration also takes in the amazing marine life just off Swakopmund, the secluded and dramatic coastline of the Skeleton Coast littered with historic remnants of shipwrecks, the rugged and rocky landscape of Palmwag where the last free-roaming black rhino rove and the wildlife-rich Etosha National Park. Aside from wildlife and activities, meet the native people of Namibia, from those who work at our camps to many others, such as local fishermen and vendors.
Desert-adapted wildlife across Namibia is a highlight given the arid and harsh climate and the sparsely vegetated landscapes. Almost miraculously it seems, enormous elephant thrive at Damaraland while they are also seen alongside giraffe, lion and brown hyaena in areas such as Hoanib and Etosha, while gemsbok (oryx), springbok, steenbok, scrub hare, and inquisitive ground squirrel can also be seen in the Palmwag Concession. Most importantly Palmwag Concession's freshwater springs support the largest free-roaming black rhino population in Africa as well as healthy populations of Hartmann's mountain zebra, kudu and predators.
Entirely different to the rugged mountains and valleys inland, the Skeleton Coast hosts Cape fur seals in their thousands along with black-backed jackals.
Accommodation and Destinations
Price
1-May-18 to . 31-May-19 £7490 . ( $ 9500)
1-Jun-18 to . 30-Jun-19. £8941 . ($1100)
1-Jul-18 to . 31-Oct-19. £8941 . ($1400)
1-Nov-18 to . 30-Nov-19 £755 . ($9800)
Single person supplement $400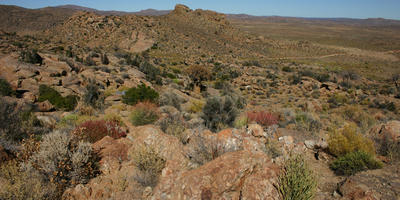 Fast Facts
11 Days / 10 Nights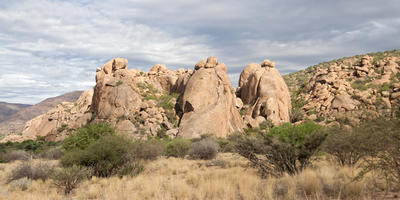 Namibia :
Desert Dune Safari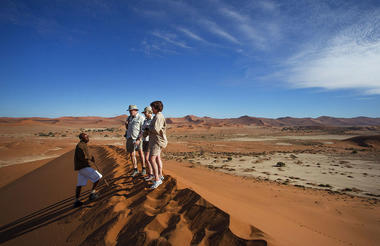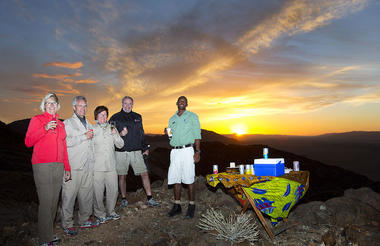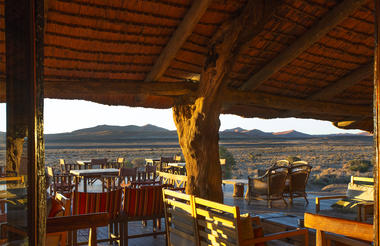 Namibia :
Desert Dune Safari