Introduction
Starts in Harare.
Gonarezhou - "The Place of Elephants" and soo much more. It has hints of Zambia's Lower Zambezi and Chad's Zakouma but is a safari destination In its own right. The park is also set to become an important stronghold for Black Rhino, having been successfully reintroduced in 2021. Rhino is a focus of this safari. Although we have no guarantee of success, the journey will be a fantastic wildlife exploration and has the most genuine feel of an authentic safari. Jointly led by Tony McKeith, founder of Busanga Safaris and Doug Macdonald, professional guide regarded as the 'Go to' expert on Gonarezhou. We will stay in three camps a semi-permanent lodge camp - a tiny fly camp pitched for the night on the edge of a shimmering pan and a classic tented bush camp. looked after by true safari experts who will ensure you are comfortable and spoiled with great fresh and healthy meals. We want you to experience, a genuine African food experience . So every day we try and theme the food especially the dinners around a particular country or area of Africa to show you the diversity and flavors of this amazing continent. If you have a specific diet requirement we are happy to cater for this where possible, so please just let us know.
Situated in the South-Eastern corner of Zimbabwe, an integral part of the Great Limpopo Trans-frontier Park, which includes Kruger National Park of South Africa and the Limpopo National Park of Mozambique. Part of one of the World's largest conservation areas, Gonarezhou holds some very important and rare species, some of which you may never have heard of, like an unusual small fish (Killifish) that only lives in seasonal pans in this part of Africa. There are also more well-known species like African Wild Dogs and Cheetah, which this park has a strong population of.
The Wildlife
This park has a fantastic diversity of habitats and ecosystems, which is why it has a list of over 400 species of bird, 50 species of fish and 89 species of mammals. The last aerial count of the park showed over 10000 elephants, a population which is thriving and growing, as are the big predators in tune with the general growth in numbers of all their prey species.
Accommodation and Destinations
Price
Fast Facts
Includes
Excludes
Price
USD $7000 per person sharing.
No single supplement for the first two solo guests
Maximum 6 guests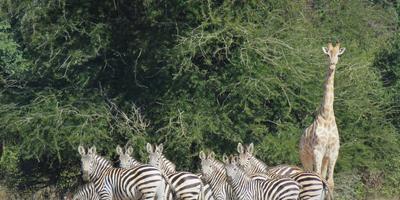 Fast Facts
10 Days / 9 Nights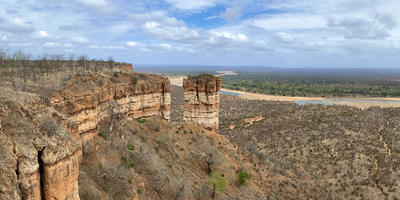 Includes
Return charter flight seats between Harare and Gonarezhou
7 nights safari accommodation (as described in this itinerary, on an all inclusive basis.
2 nights at Malcombe Lodge Harare
Transfers between airport and lodges
Wildlife activities. including walking safaris - game drives - bush camping
Meals - drinks (excluding premium brands)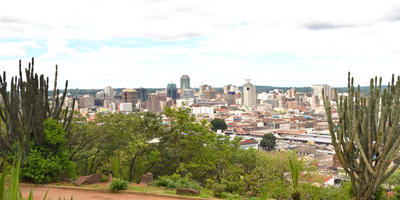 Excludes
International flights to and from Harare Zimbabwe
Any additional nights accommodation
Travel insurance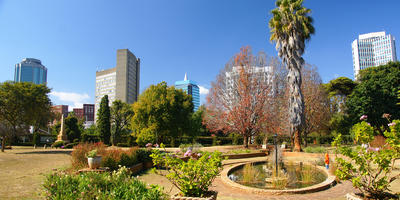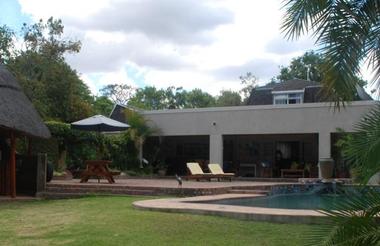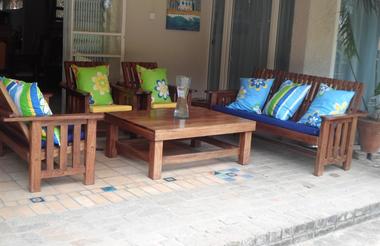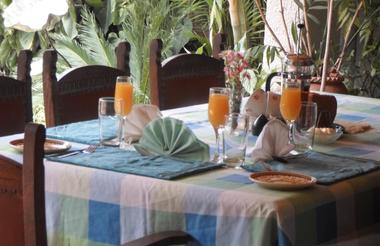 Gonarezhou National Park:
Masasanya Camp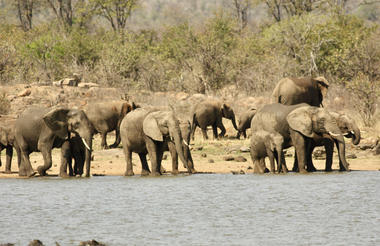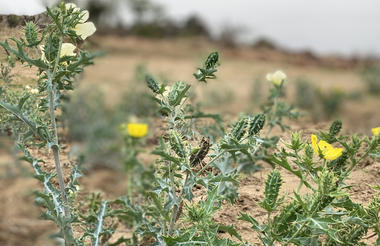 Gonarezhou National Park:
Fly Camping in Gonarezhou with Bush Bound Safaris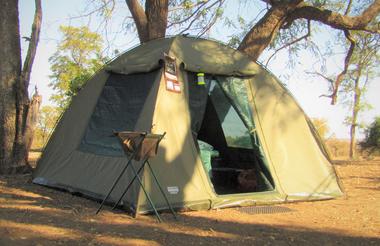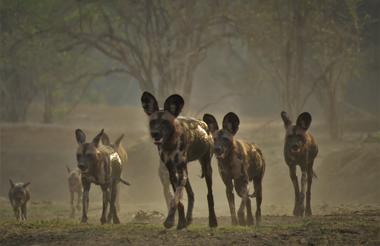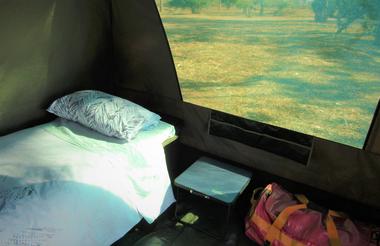 Gonarezhou National Park:
Chilojo Cliffs Bush Camp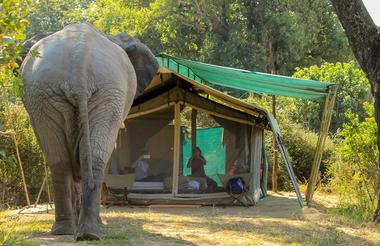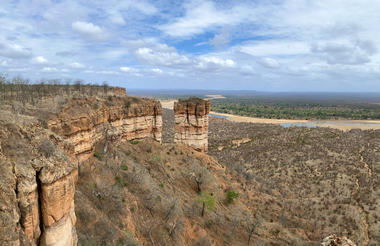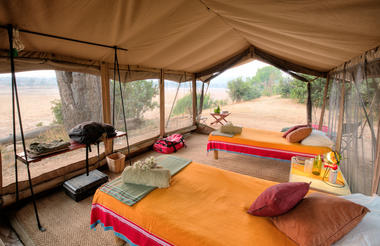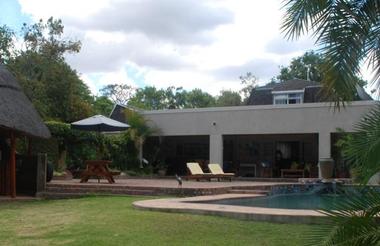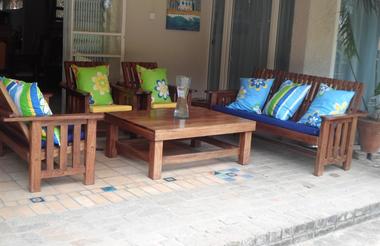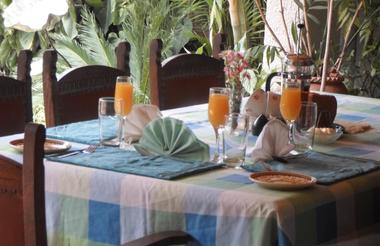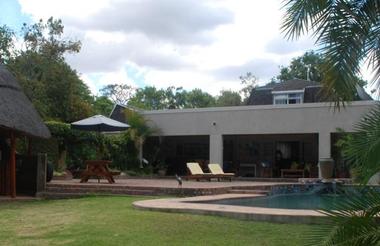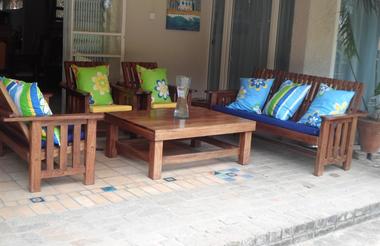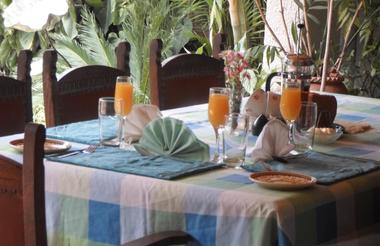 Gonarezhou National Park:
Masasanya Camp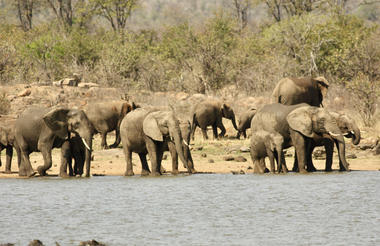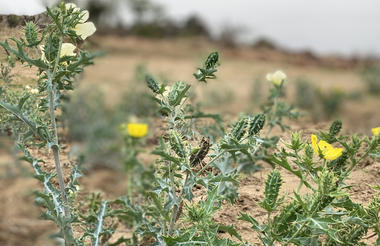 Gonarezhou National Park:
Fly Camping in Gonarezhou with Bush Bound Safaris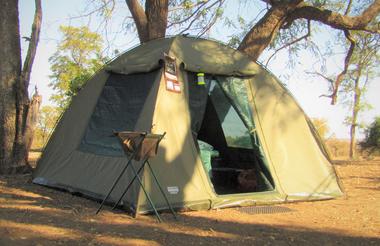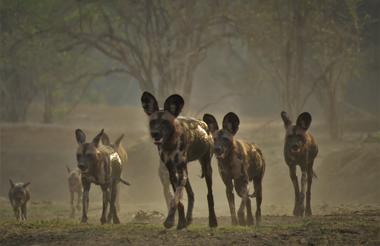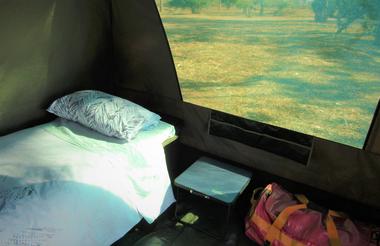 Gonarezhou National Park:
Chilojo Cliffs Bush Camp