Introduction
"You will never be able to leave Africa," said Africa. "Africa will always be part of you, in the very depths of your head. Our rivers flow tangled on your thumbprint, our drum beats count your pulse, our coast is the silhouette of your soul. "- Bridget Dore
At your own pace through Namibia!
An extensive and customized safari with all highlights of Namibia. Immerse yourself in a world of wilderness and beauty and experience the contrasts of nature as only Africa can provide. Gather unforgettable memories on your journey through untouched Namibian nature.
You travel comfortably and safely because our team from About Africa is at your disposal for the entire journey.
An extensive and tailor-made journey with deep impressions of the highlights and special impressions of Namibia's sights concluding with a very personal experience that shows the wonders of our animals.
It is a journey of surprises!
Key

D,B&B: Dinner, Bed and Breakfast

B&B: Bed and Breakfast
Kalahari Namibia:
Bagatelle Kalahari Game Ranch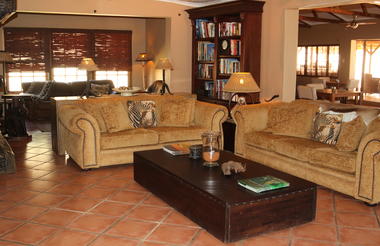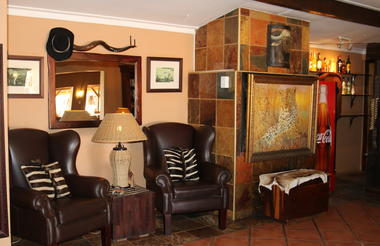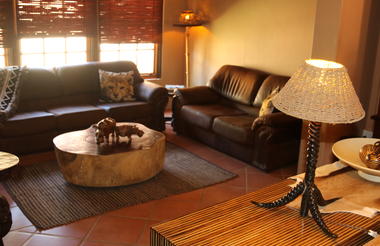 Sesriem:
Desert Quiver Camp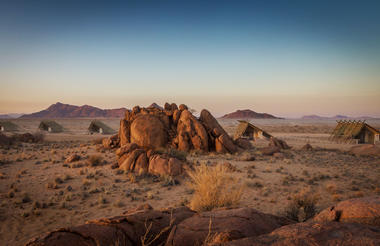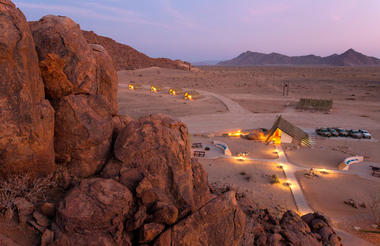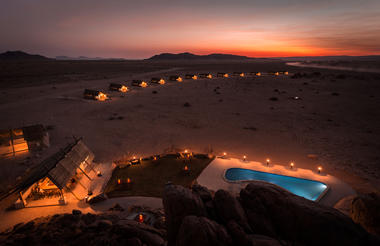 Swakopmund:
Atlantic Villa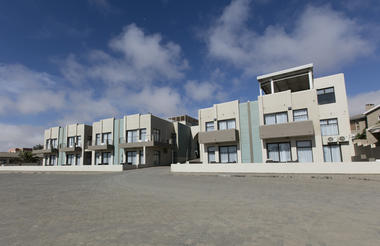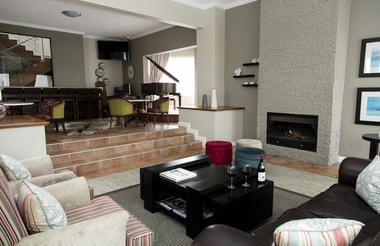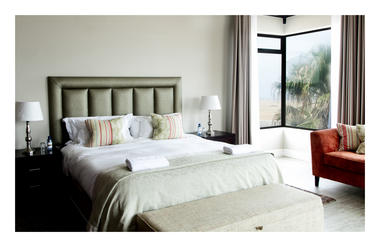 Erongo Mountains:
Omaruru Game Lodge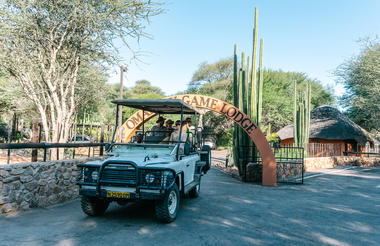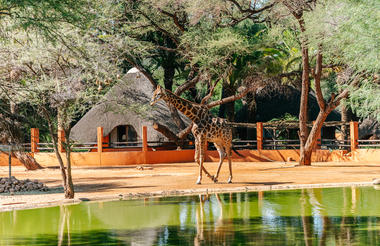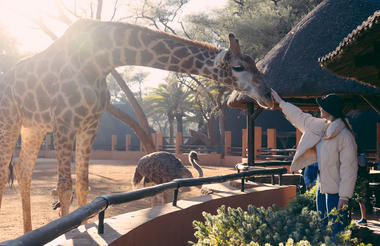 Etosha South:
Taleni Etosha Village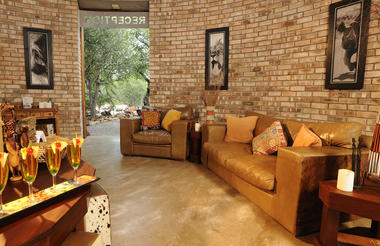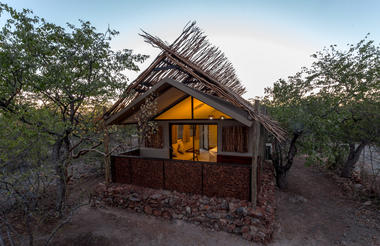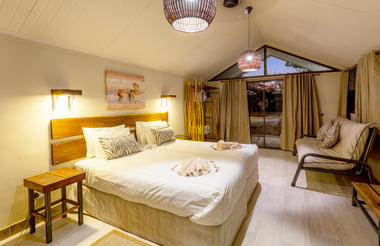 Etosha East:
Mokuti Etosha Lodge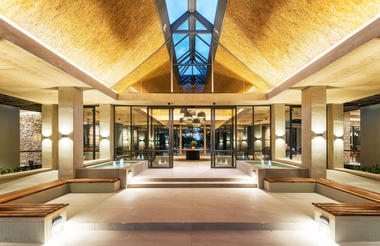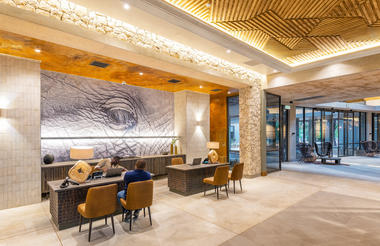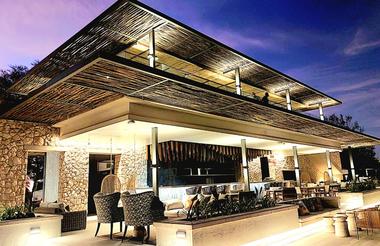 Otavi Mountain Region:
Ghaub Lodge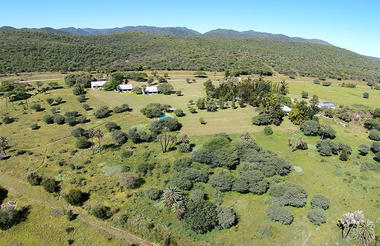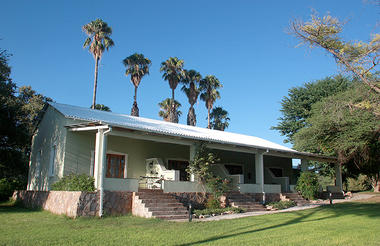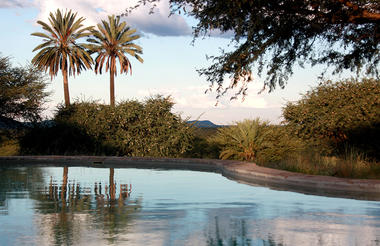 Erindi Game Reserve:
Erindi Old Traders Lodge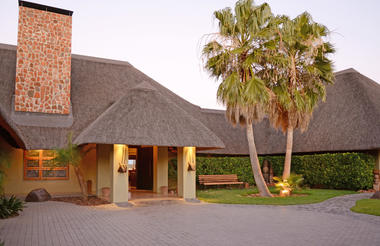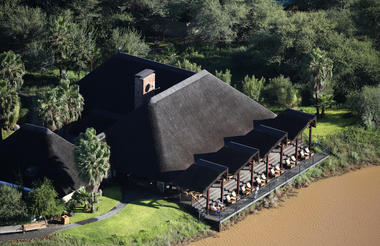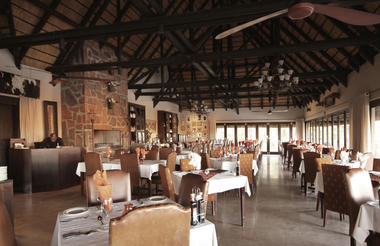 Fast Facts
14 Days / 13 Nights
Group Size: Minimum 2 Recommended for 4 per Vehicle
Reference Number: HD-CH-S03
Special Interests: Adventure, Self Drive, Own Experience, Personalised, Individual, Unique, Your Wishes , Nature, Animals
Price
PRICE PER PERSON SHARING IN A DOUBLE ROOM
2020 As from:
3,350 €
Minimum 2 PAX
2020 Special NOW @ 15% OFF UNTIL FURTHER NOTICE!
Selfdrives, Lodged and Luxury Vehicle
It can all be individually planned for YOU
Our Members enable and ensure only the best for you
REMEMBER, WE DO Tailor-made CUSTOMISATION FOR YOU! Please contact us for your special travel needs...
Escape the Corona CHAOS, and visit ons of the least densely populated countries in the world!
Includes:
Total Transport with Luxury Fitting Vehicle
Complete Vehicle Insurance (Zero Excess)
Meals as indicated in the tour plan
Accommodation as indicated in the tour plan
Welcome at Windhoek International Airport
English speaking Guide / Driver
Activities as indicated
Excludes:
Bar Beverages
Travel Insurance
Internet
Personal Wishes where we are happy to assist with of course
Kalahari Namibia:
Bagatelle Kalahari Game Ranch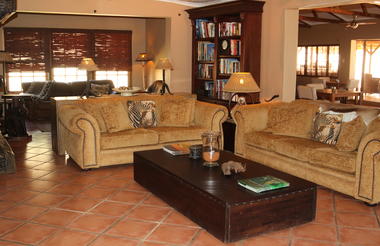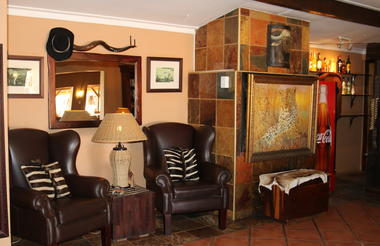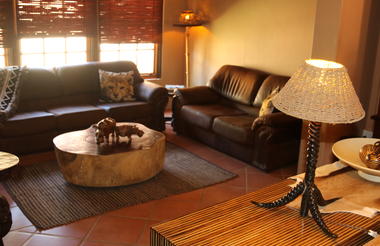 Sesriem:
Desert Quiver Camp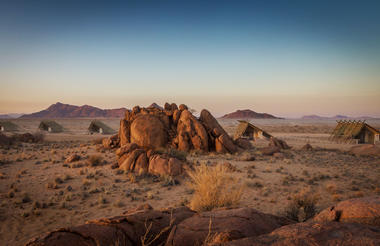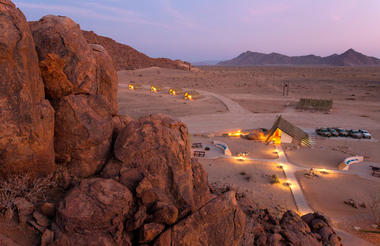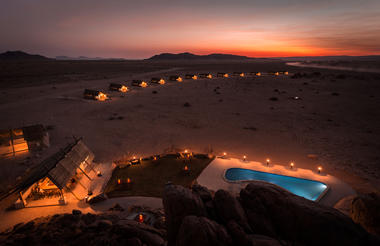 Swakopmund:
Atlantic Villa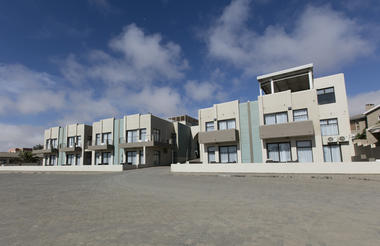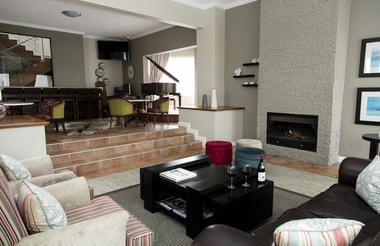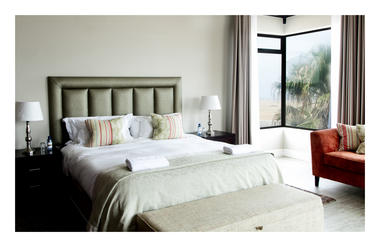 Erongo Mountains:
Omaruru Game Lodge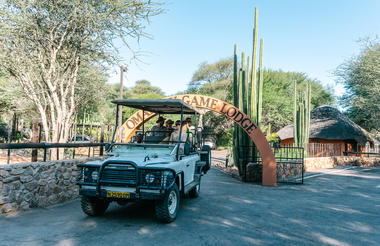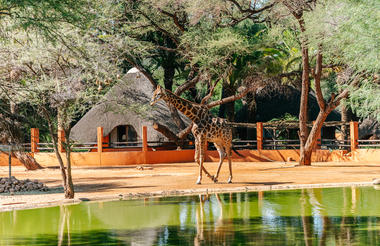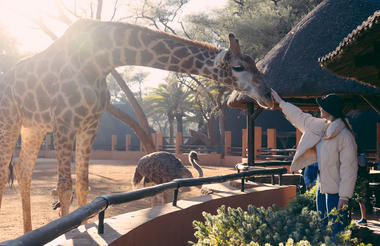 Etosha South:
Taleni Etosha Village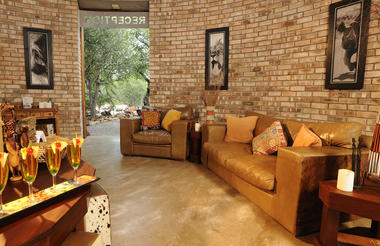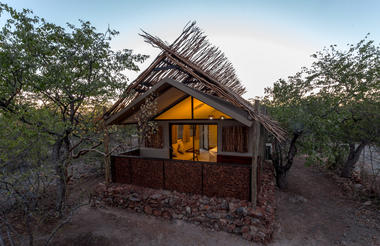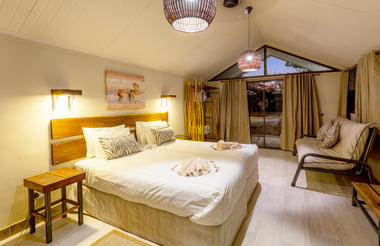 Etosha East:
Mokuti Etosha Lodge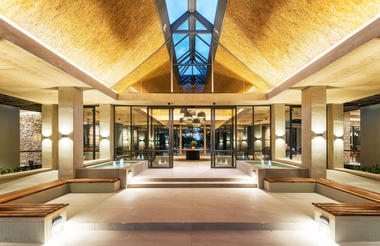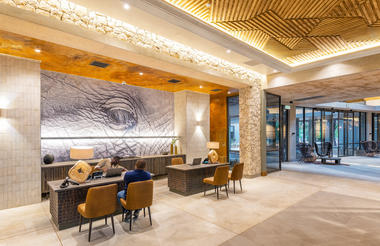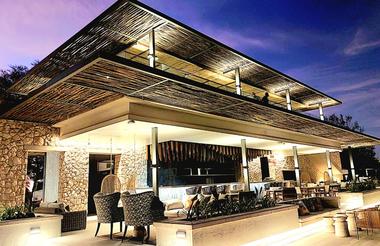 Otavi Mountain Region:
Ghaub Lodge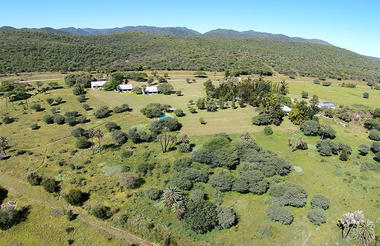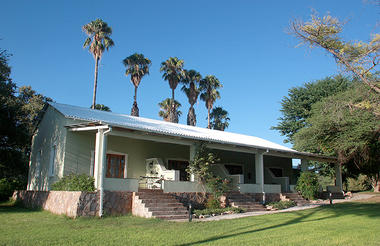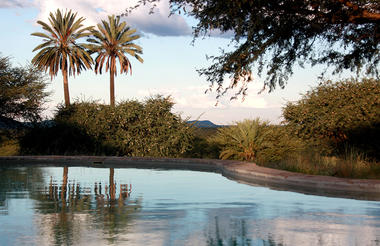 Erindi Game Reserve:
Erindi Old Traders Lodge