Introduction
This 7 night adventure kayaking around the northern islands of Madagascar takes you to some of the most rural and beautiful areas of these islands where you can snorkel, swim and relax.
This route is designed around more open ocean paddling for the more adventurous but still suitable for families. There is plenty opportunity for those wanting to trawl a fishing lure behind your kayak. Turtles and other marine life are often seen from the kayaks. For your safety this route is also supported by a support boat and is suitable for non paddlers in your group or for those only wanting to paddle certain legs. The accommodation is more rustic and the places you will visit a bit more off the beaten track.
The kayak team caters for most of your meals. Some breakfasts and lunches will be served on board the support boat. On your first day you will be transported by speed boat to the furthest point and from there over the next week paddle and explore you way back to Nosy Be and Kayak Madagascar's base camp on Komba island.
Key

B&B: Bed and Breakfast

FB+: Full Board Plus - Dinner, Bed, Breakfast, Lunch and Activities
Nosy Be :
Domaine Manga Be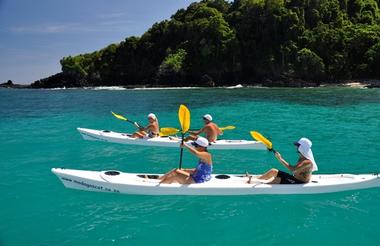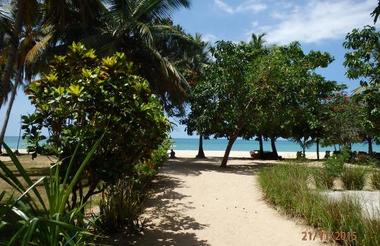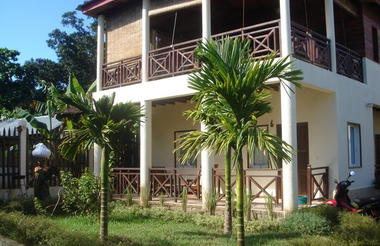 Madagascar :
Baramahamay River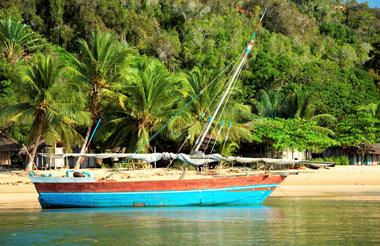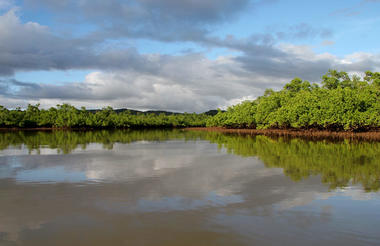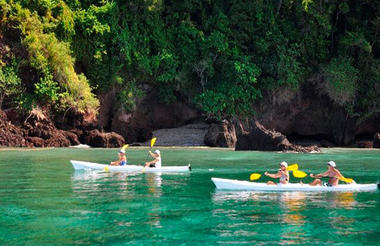 Nosy Iranja :
Nosy Iranja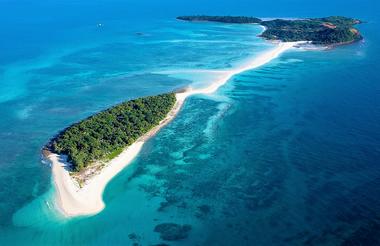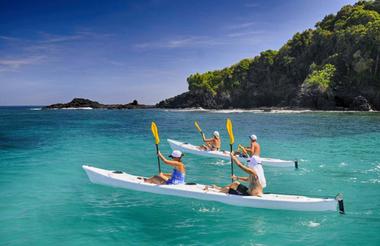 Nosy Be :
Lokobe Rustic Tented Camp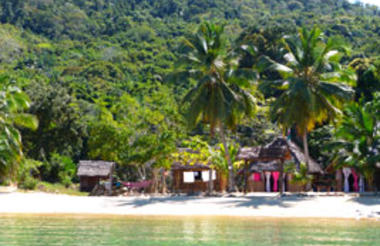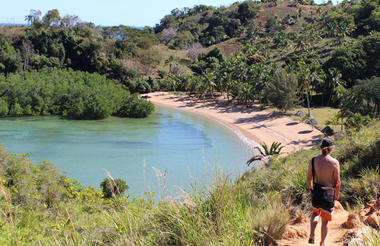 Nosy Komba :
Ampangorina Village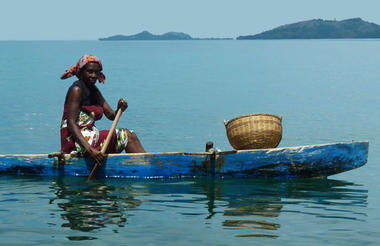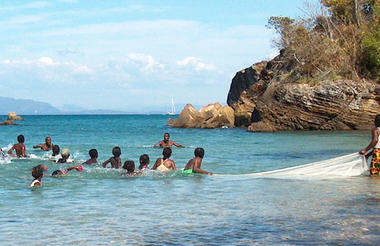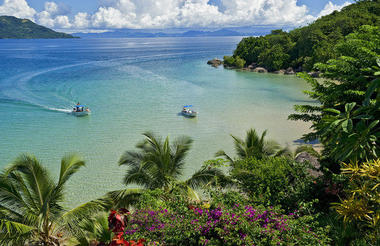 Fast Facts
8 Days / 7 Nights
Reference Number: Kayaking Madagascar
Price
Resort hopping trip
Full board basis
This trip can be enjoyed by all ages and all levels of paddlers
Each morning after breakfast we paddle to a new resort in generally calm waters.
For the safety of the paddlers a support boat carries the client's luggage and follows the paddlers.
The support boat has cold refreshments if the clients require.
If the clients are tired or do not wish to paddle that day they can ride along in the support boat.
Includes:
7 nights accommodation, all meals, park fees and transfers as well as a 1.5lt bottled water per person per day.


Excludes:
Drinks and any activities outside of the package.
International flights to Madagascar
Nosy Be :
Domaine Manga Be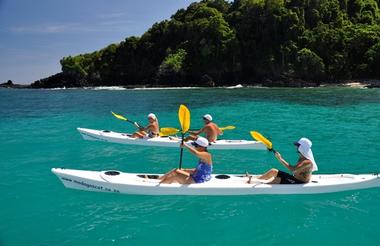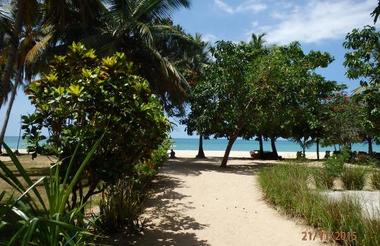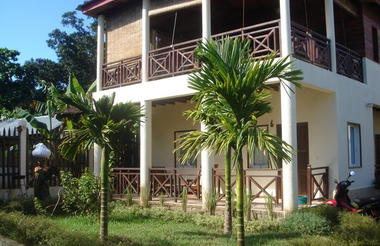 Madagascar :
Baramahamay River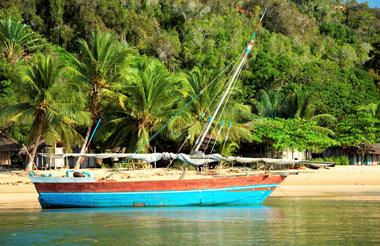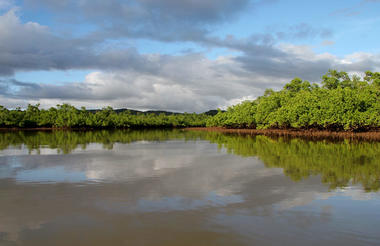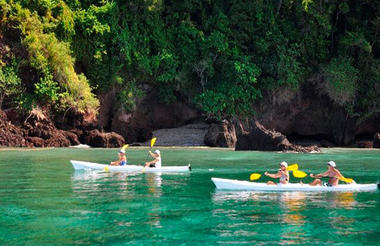 Nosy Iranja :
Nosy Iranja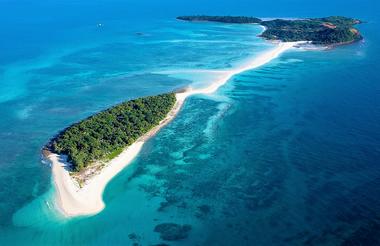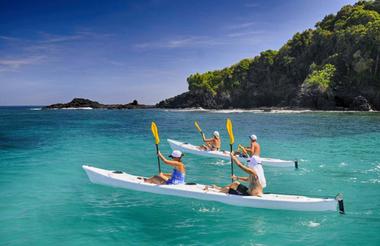 Nosy Be :
Lokobe Rustic Tented Camp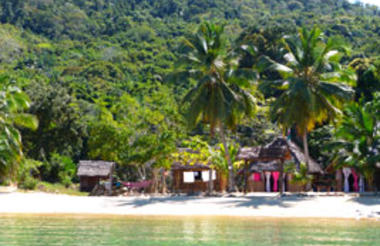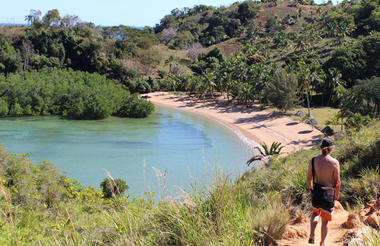 Nosy Komba :
Ampangorina Village