Introduction
As the capital of Cuba, Havana is a remarkably vast, sprawling metropolis. The city's compelling history is reflected in the astonishing diversity of its architecture, its multicultural inhabitants, and its exotic and eclectic cuisine. The Old Town remains a stunningly well-preserved colonial centre. It is characterised by an exquisite hodgepodge of architectural styles, of opulence and decay, socialism and capitalism, the past and the present. Imperial mansions have been converted into modern tenement buildings, government agencies find homes in eighteenth-century convents and the nostalgic classic American cars for which the city is known share Havana's lively streets with the latest models of BMW and Mercedes. While the UNESCO-funded restoration program has introduced a modicum of modernity into the city, Havana has managed to retain its wonderfully quirky cultural heritage, its unique character, and its undeniable charm.
The Zapata peninsula is a nature reserve located on the central south coast mainland of Cuba reachable by a three hour drive from Havana. It is one of the most important ecosystems in Cuba and the largest swampland preserve in the Caribbean islands, located in southern Matanzas Province. It contains exceptional species of flora and fauna, many of which are endemic. The Montemar Great Natural Park is located on the peninsula. Here, you will find beaches, woods, mangrove swamps, rivers, and lakes, flooded caves which open on the sea, natural pools and a seabed of particular beauty.
Please let us know should you have any questions.
Key

B&B: Bed and Breakfast
Price
$3,675.00 per person (single angler/single room)
$3,475.00 per person (shared boat/single room)
$3325.00 per person (shared boat/shared room)
50% per person non-refundable deposit
Fast Facts
6 Days / 5 Nights
Reference Number: CFZ
Includes
Price Inclides:
Two nights deluxe hotel in Havana
1.5 days of touring in Havana with private guide
Three days fishing at both the Rio Hatiguanico and Las Salinas Flats
All meals throughout the program at private paladares
All transporation to points listed
Excludes
Prices does not include:
Gratuities
Airfares
Alcohol
Laundry
Personal purchases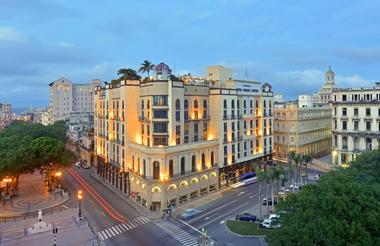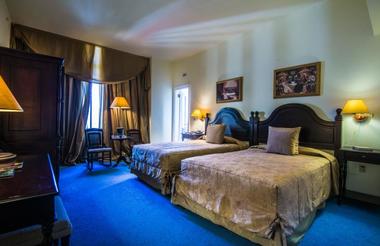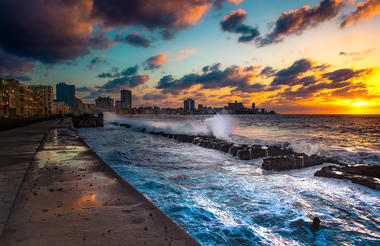 Playa Larga :
Hotel Horizontes Playa Larga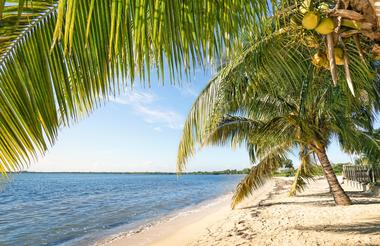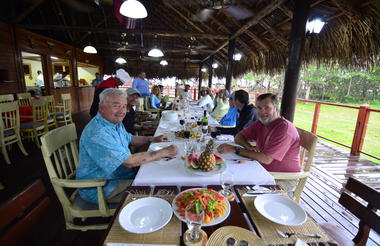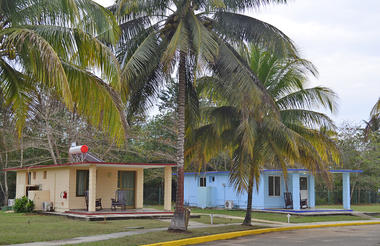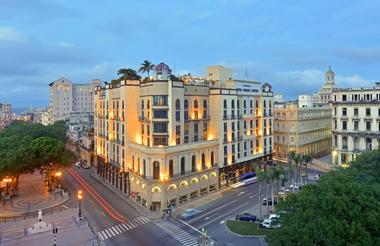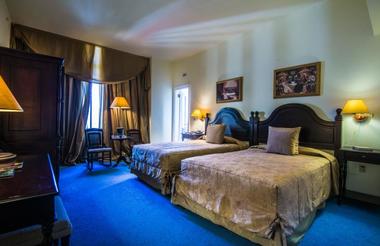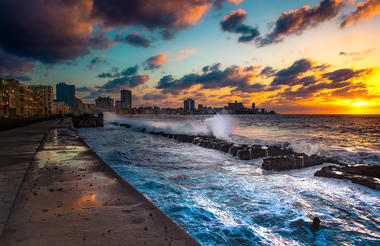 Playa Larga :
Hotel Horizontes Playa Larga