South Africa
One of the most culturally and geographically diverse places on earth, South Africa, fondly known by locals as the 'Rainbow Nation', boasts 11 official languages, and its inhabitants are influenced by a fascinating mix of cultures. Discover the gourmet restaurants, impressive art scene, vibrant nightlife, and beautiful beaches of Cape Town. Enjoy a local braai (barbecue) in the Soweto township, browse the bustling Indian markets in Durban, or sample some of the world's finest wines at the myriad wine estates dotting the Cape Winelands. Some historical attractions to explore include the Zululand battlefields of KwaZulu-Natal, the Apartheid Museum in Johannesburg, and Robben Island, just off the coast of Cape Town. Above all else, its untamed wilderness is astonishing: wildlife roams freely across massive unfenced game reserves such as the world-famous Kruger National Park.
Kruger National Park
Days 1 - 2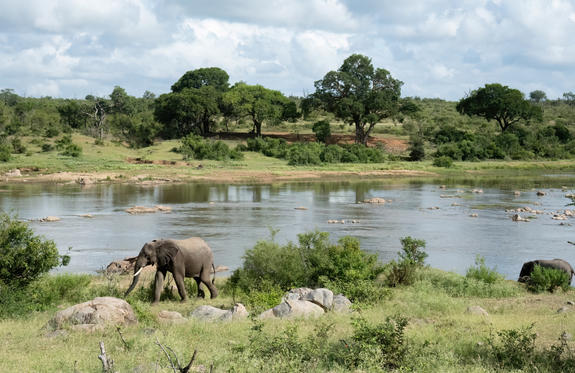 Stretching over more than two million hectares, the famous Kruger National Park is one of the world's largest game reserves and a truly remarkable destination. Owing to its exceptional size, visitors are able to experience fantastic diversity – from changing scenery and ecosystems to an impressive array of animals, plant life and birdlife. The park is home to over 130 mammals and over 500 bird species. Visitors can look forward to learning about the area's prehistoric past, enjoying a host of accommodation options, and viewing abundant wildlife including the famed Big Five. The diversity and sheer density of wildlife make Kruger National Park an unforgettable and once-in-a-lifetime experience.
Kruger National Park
Days 2 - 4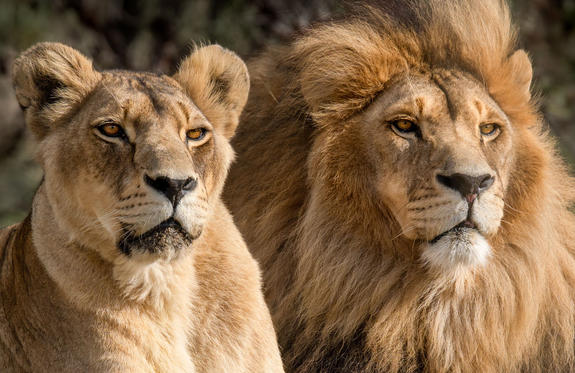 Sabi Sand Private Game Reserve
Days 4 - 7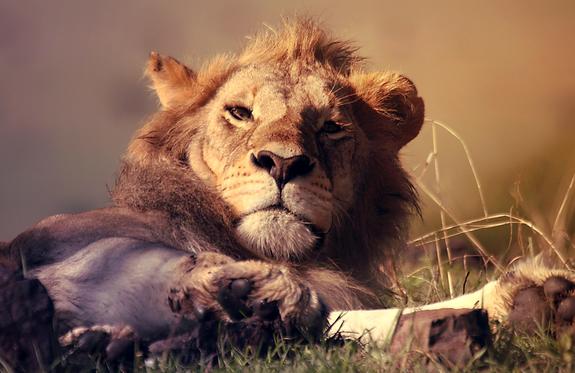 Adjacent to the Kruger National Park, the Sabi Sand Private Game Reserve is a private premier viewing destination. It was the first-ever private nature reserve established in South Africa. The landscape features 65 000 hectares of savannah-covered land interspersed with watering holes, dry river beds, Lowveld woodlands, and the perennial Sabi and Sand rivers. This spectacular reserve offers exceptional game viewing opportunities with frequent sightings of the renowned Big Five as well as cheetah, zebra, giraffe, and a variety of antelope. Visitors can enjoy excellent wildlife viewing, dining under the stars, guided bush walks and enjoying a stay in some of South Africa's most luxurious safari lodges.