Entebbe
Days 1 - 2
Set on the shores of Lake Victoria, Entebbe is a small town that is easy to explore on foot or local boda bodas (motorbike taxis). Explore the markets, hunt for souvenirs or crafts, meander through the Botanical Gardens or relax with a boat cruise on Lake Victoria. You'll find a wide variety of restaurants, bars and clubs where you can sample the local beer, catch a game of football and meet the friendly locals.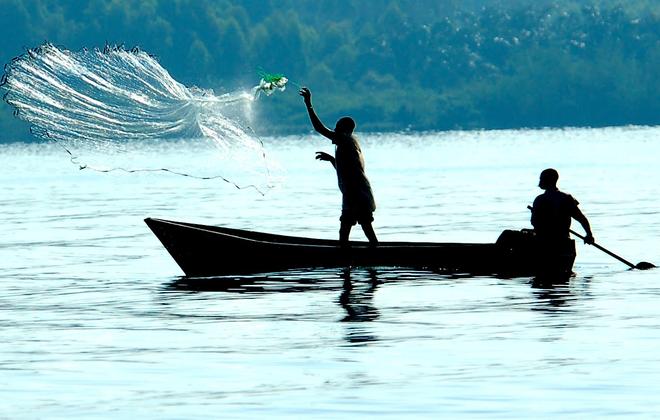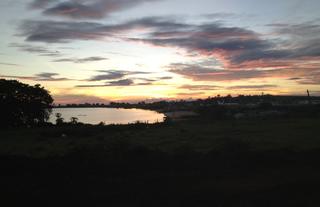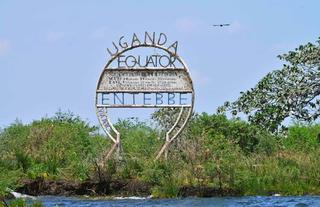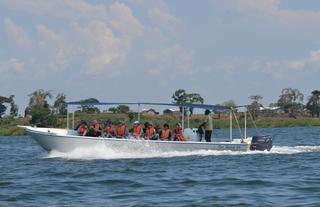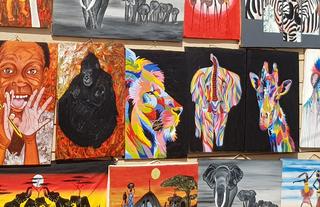 Bwindi Impenetrable Forest
Days 2 - 5
The Bwindi Impenetrable National Park lies in southwestern Uganda on the edge of the Rift Valley. Its mist-covered hillsides are blanketed by one of Uganda's oldest and most biologically diverse rainforest, which dates back over 25,000 years and contains almost 400 species of plants. More famously, this "impenetrable forest" also protects an estimated 400 mountain gorillas - including several habituated families.

This biologically diverse region also provides shelter to a further 120 species of mammal, including several primate species such as baboons and chimpanzees, as well as elephants and antelopes. There are around 350 species of birds hosted in this forest, including 23 Albertine Rift endemics.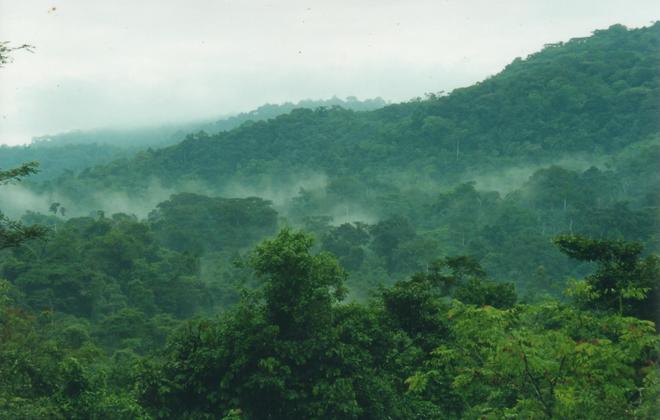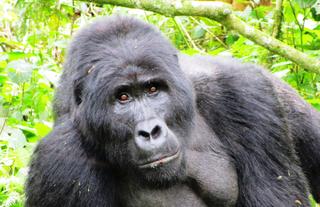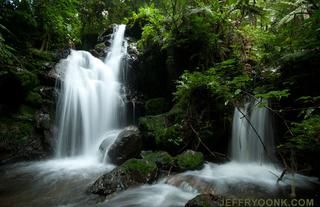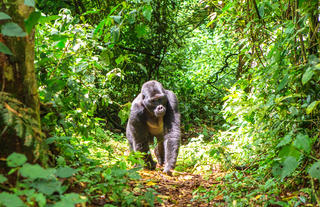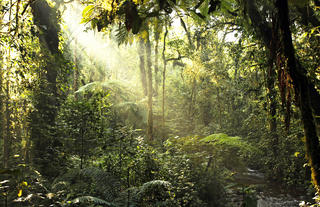 Southern Queen Elizabeth National Park
Days 5 - 6
Surrounded by other wonderful parks in the western region of Uganda, the Queen Elizabeth National Park is known for its rich biodiversity, wildlife and history. In the southern part of the park, the remote Ishasha sector is home to tree-climbing lions who spend long lazy days dozing in the pretty fig trees. The Uganda Kob, which they watch from the branches, graze the plains, enjoy game watching - make sure to look out for elephants, topi, and perennial and migratory bird species.