Mauritius South Coast
Days 1 - 4
The southern coast of Mauritius is said to be the most scenic part of Mauritius. This quintessential island paradise is known for its pristine stretches of white-sand beaches lapped by crystal-clear calm waters. Visitors can soak up the spectacular tropical scenery as they explore the magnificent South Coast. There are a variety of wonderful scenic attractions along this popular route such as: a number of historic island villages and fully equipped upmarket resorts; the small island of Ile aux Aigrettes; and Le Morne Peninsula which features a number of luxury hotels, excellent beaches and the renowned Le Morne Brabant Mountain, a renowned UNESCO World Heritage Site. Popular activities include: swimming, snorkelling, diving, lazing on picture-perfect beaches and sampling the delicious local Indian-style cuisine.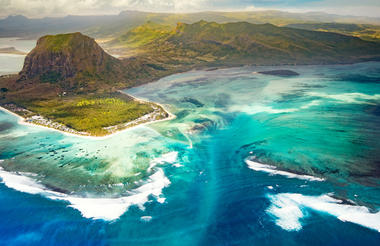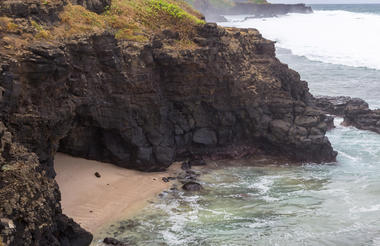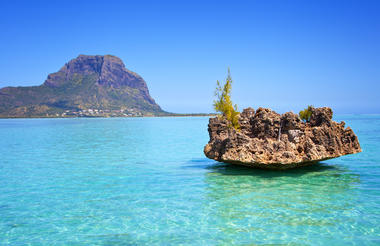 Poste de Flacq
Days 4 - 7
Poste De Flacq is a breathtaking, isolated and generally quiet peninsula on the east coast of Mauritius. With its lagoons, mountains, luxuriant vegetation, powder-white soft sand beaches, and rocky paths, this is a destination well suited to nature lovers, photographers, and outdoor sports enthusiasts. In particular, several attractive, scenic routes along the coast beckon to hikers and mountain bikers. The 427-hectare exotic forest at the Bras d'Eau National Park, just north, offers the chance to spot the endemic Mauritius paradise flycatcher and take a dip in one of the alluring natural pools. Make sure to spend a day meandering through the enormous open-air market at the town's atmospheric, distinctively Creole centre for some excellent local souvenirs and deliciously fresh produce.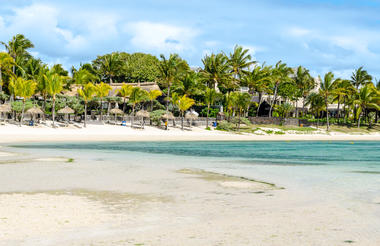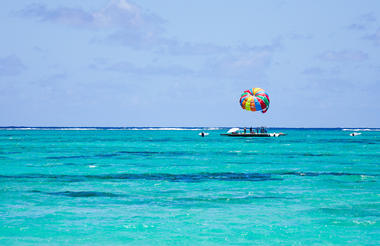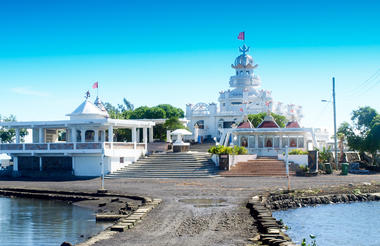 Balaclava
Days 7 - 10
Balaclava is a seaside village located along the picturesque northern coast of Mauritius. This little beach town is known for its typical Mauritian beauty - white-sand beaches, dazzling azure waters, and an array of luxurious resorts. Lounge on a deck chair, soak up the sun, treat yourself to a luxurious spa day, or take one of the renowned sunset cruises. Active types will enjoy the chance to go swimming, snorkelling, and diving. There are several interesting sites to see, including the Mauritius Aquarium, where visitors can see whitetip reef sharks, hawksbill turtles, and numerous tropical fish species; the fascinating L'Aventure du Sucre Museum; and the enthralling Sir Seewoosagur Ramgoolam Botanical Garden or Pamplemousses Botanical Garden, filled with exotic plants and animals.